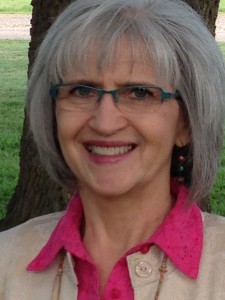 Welcome! The door's open to my handweaving studio in Texas Hill Country. Come on in and stay for a chat while I show you what I'm working on. You'll always find some kind of weaving here.
I'll let you know right up front that I'm still learning, that I don't always know what I'm talking about, and that I do make mistakes. I would rather appear flawless, but that would make it harder for us to get to know each other.
I'm more of a listener and observer than a talker, so you'll find I'm quiet some days. But I'm thrilled to have you stop by, because I always have something on the loom to show you.
One more thing about me. I love discovering the extraordinary in the ordinary. I look for insights as if it were a treasure hunt. Handweaving is a field rich with these treasures, and I enjoy sharing what I find. I love it when you express your thoughts in the comments, as well.
Do come again! To make it easy, let me send the weekly posts to your inbox (sign up in the sidebar on the right); or, subscribe to the RSS feed for this blog. I'd love for us to connect with each other on Instagram!
Happy Weaving,
Karen
I'd love to hear from you. Click HERE to send me an email.