Here we are, already at the end of the warp. This run of towels was simple enough that I could concentrate on a few fundamentals while weaving. I have studied with three terrific weaving instructors– Leigh taught me to aim for excellence, but to not fear mistakes. Joanne taught me quality weaving through Swedish techniques. And Becky taught me to think about how and why things work. I will be in Becky's class again soon, so this simple towel warp was perfect for practicing the basics again before I go. Each teacher taught me as much by example as by verbal instruction. Living by example, each of us are teachers in life lessons.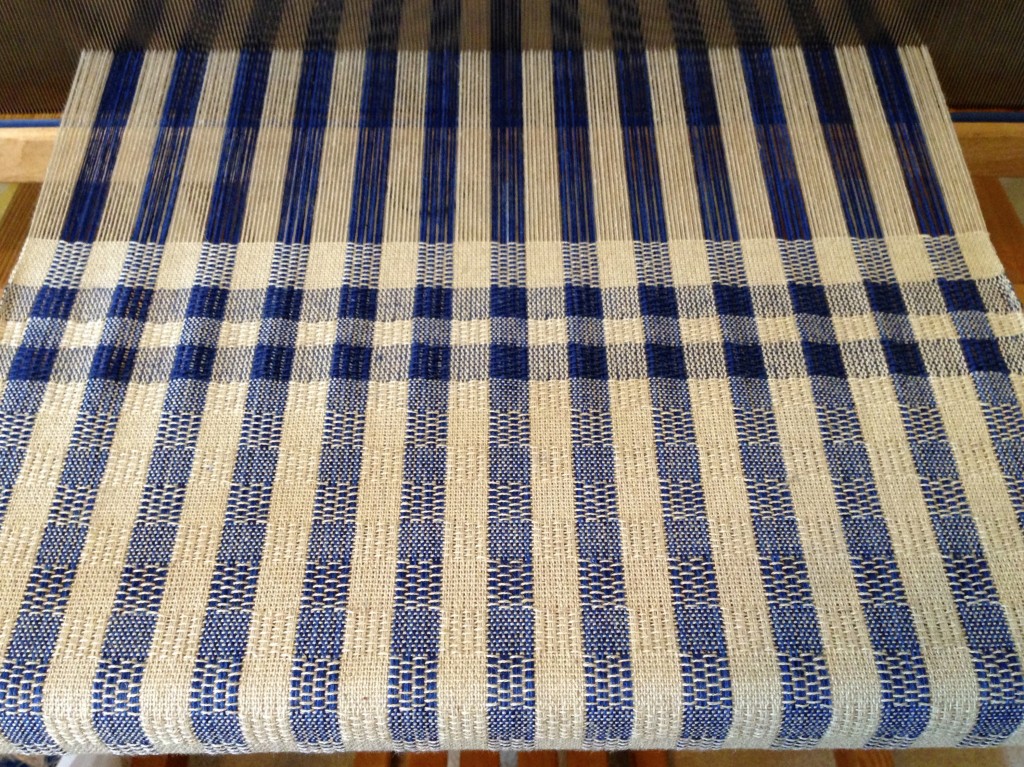 I do look for opportunities to explain things that will help other people. Just as much, though, I aspire to teach simply by living in a way that is true to what I believe. What we say, how we behave, how we love, how we live our faith, how purity is exemplified in us–these may be more influential than instructions we try to give.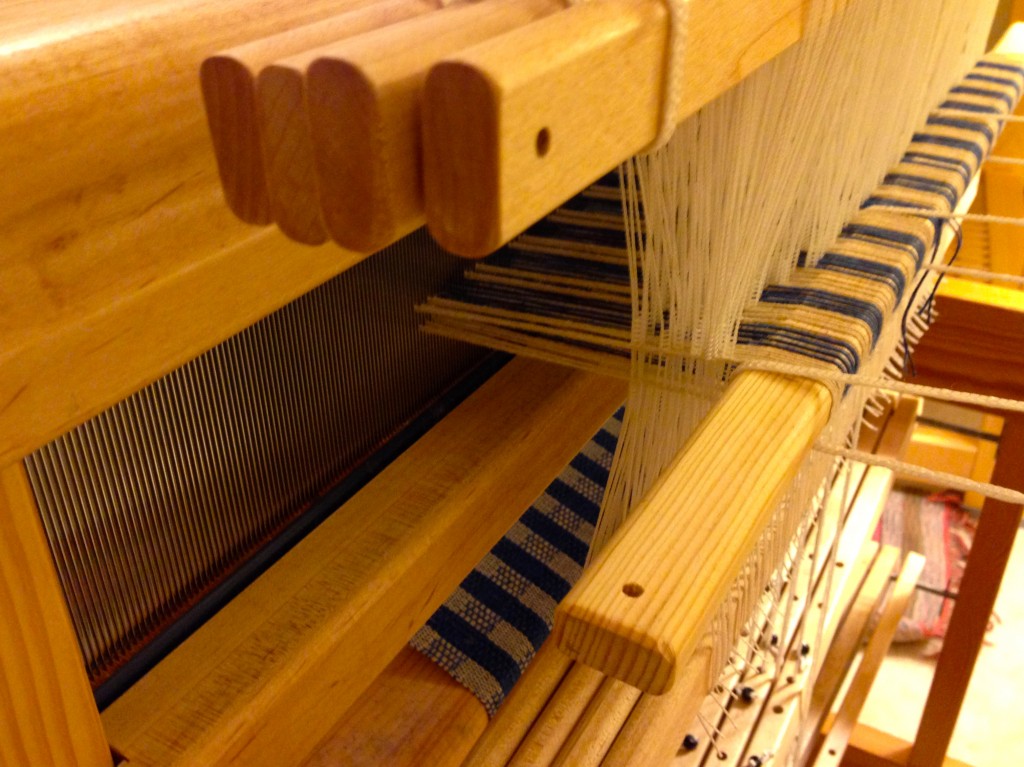 You have something to teach that the people near you need to learn. Let them learn from your example–it speaks louder than words.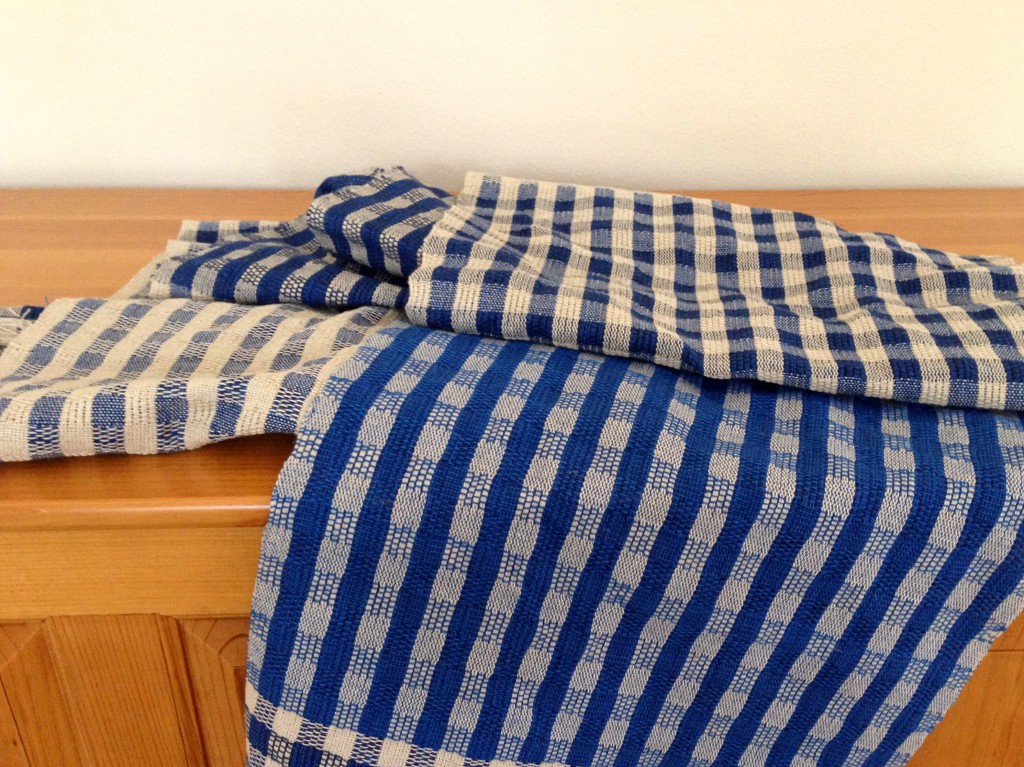 May your lessons continue as your students become teachers.
Your fellow student,
Karen