I have a weaving "bucket list." Making a handwoven jacket is on that list. I took a step toward that dream with Michele Belson's (of Lunatic Fringe Yarns) workshop on pattern drafting last week. This Contemporary Handweavers of Texas Conference workshop was exactly what I needed.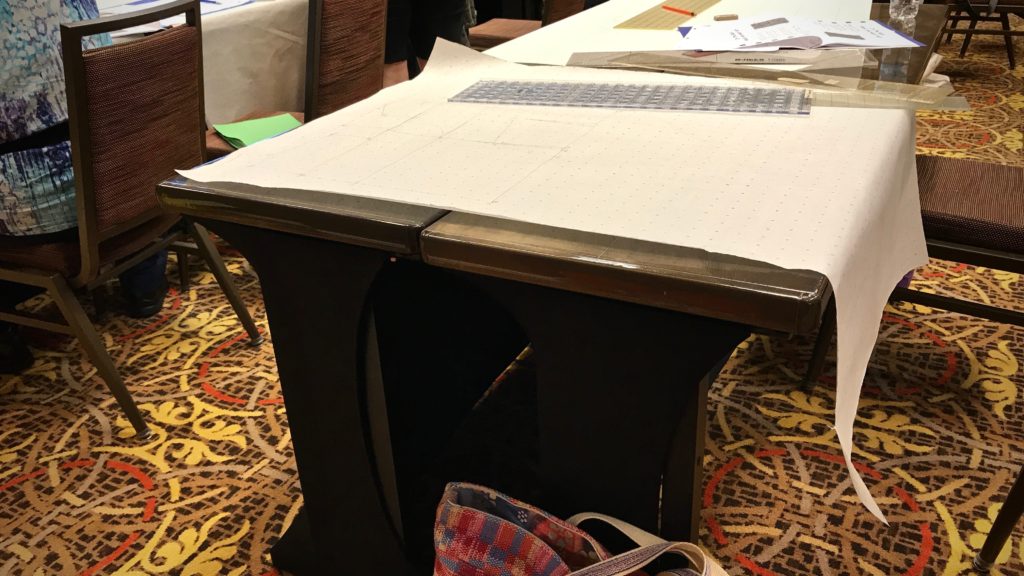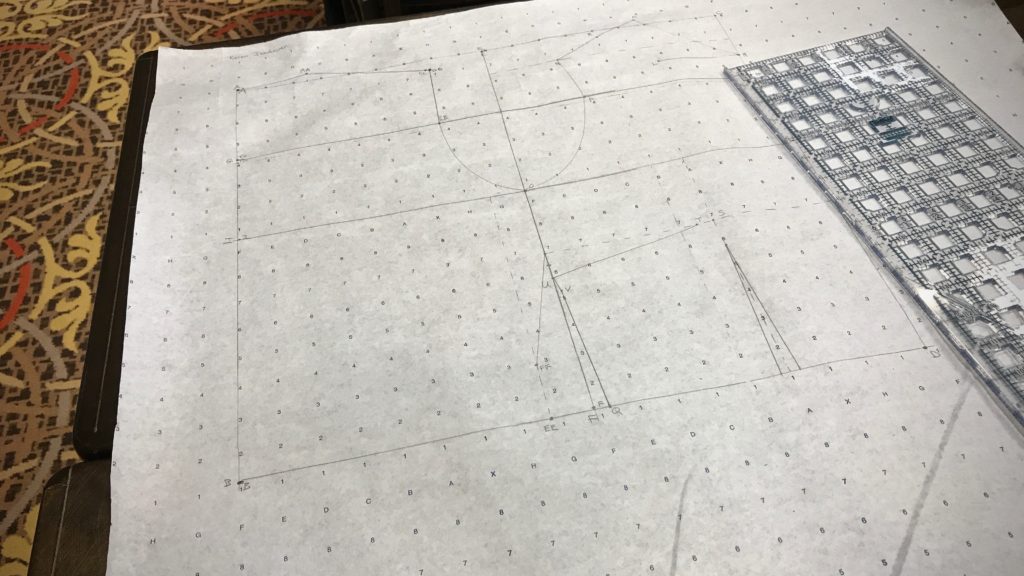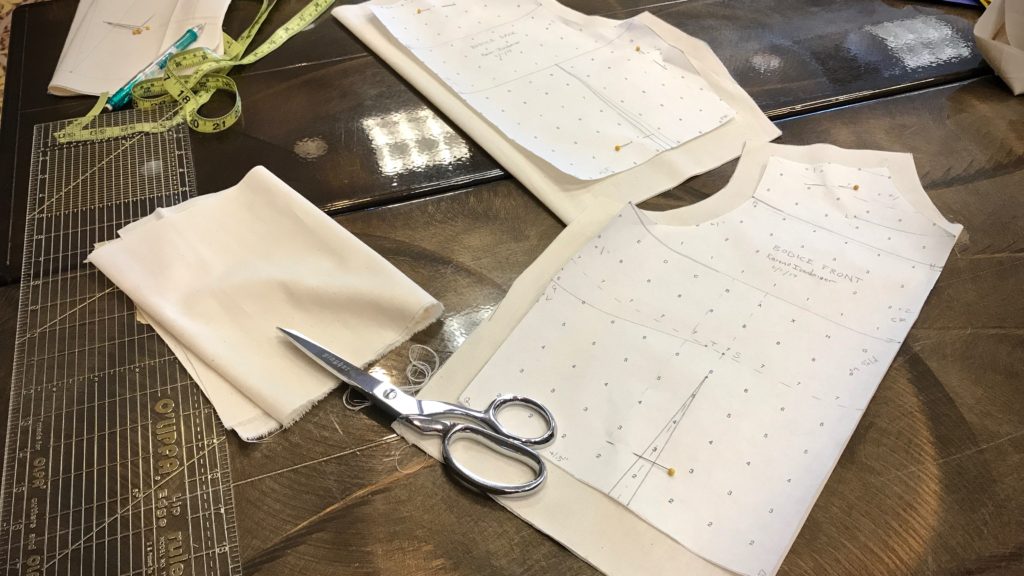 I can weave fabric for a jacket. And I have sewing skills to sew a jacket. But the fitting! That's been the missing link for me. And who wants to cut into handwoven fabric when the fit is not a sure thing?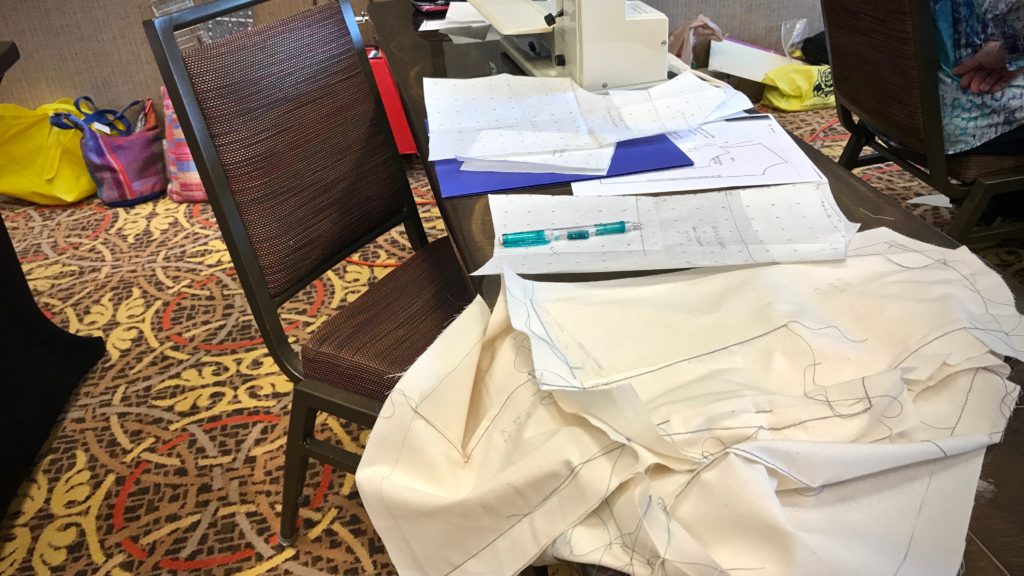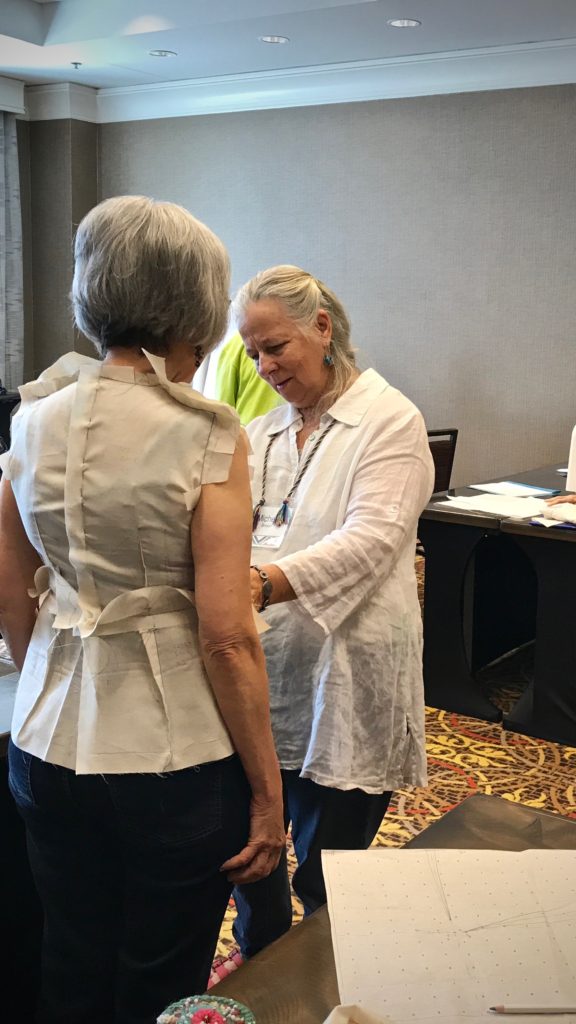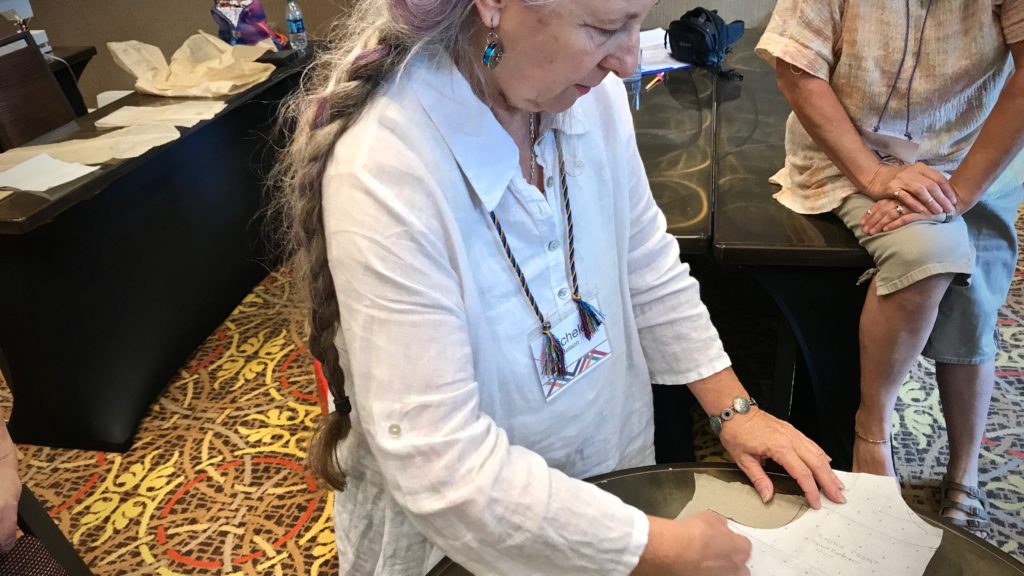 Mindful attention to details. Processing information to apply it to the work in your hands. Learning a glossary of terms. Combining new skills with old ones. Listening, with an intent to understand. These are elements of wisdom. Think of the created world around us. Look at the detail, complexity, and beauty in it. Is it any surprise that our Creator is the source of wisdom? Wisdom is the key to skillful work. And, as always, it must be applied and practiced. I will certainly practice fitting and sewing. And then, when it's time, I'll weave jacket fabric, and let wisdom guide me in cutting it.
I'm curious, do you have a weaving bucket list, too?
May you cross something off your bucket list.
Happy sewing,
Karen