It's good for a handweaver to flow in creativity. That's where designs, colors, and out-of-the-box thinking thrive. Add the virtue of persistence, and those creative ideas become tangible articles of cloth. Making things takes more persistence than it does creativity.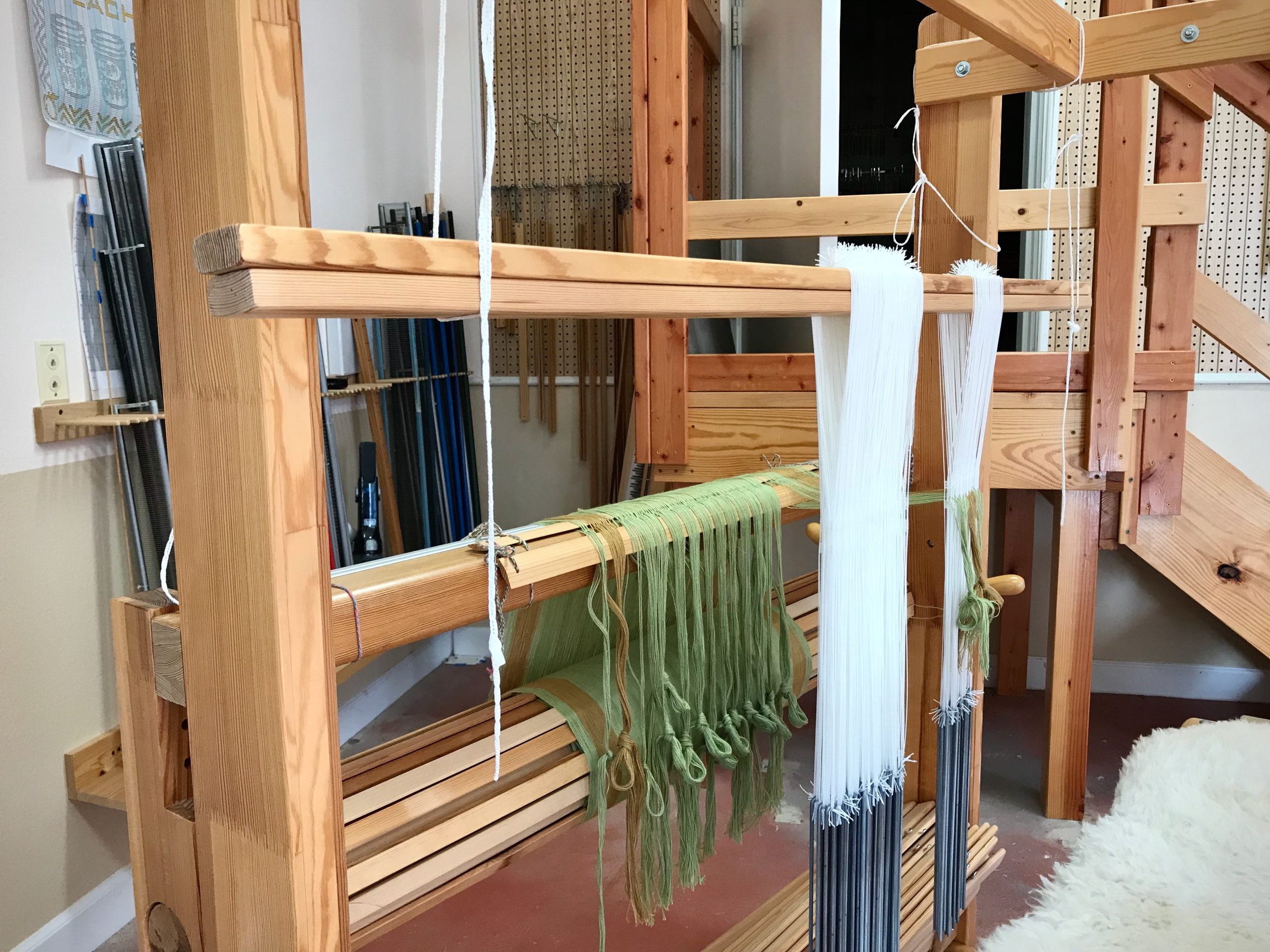 Threading pattern heddles is a repetitive task that I enjoy. I find greater joy, though, in the actual weaving phase of the project. That is when I get to sit at this marvelous instrument and challenge my hands and feet to work together to make the glorious sounds of a loom producing patterned cloth. It does take persistence to get to that point. Even when weaving, my focus is on the outcome – creative napkins for our family meals. The end purpose not only drives my persistence to the finish line, it brings enjoyment to each necessary task along the way.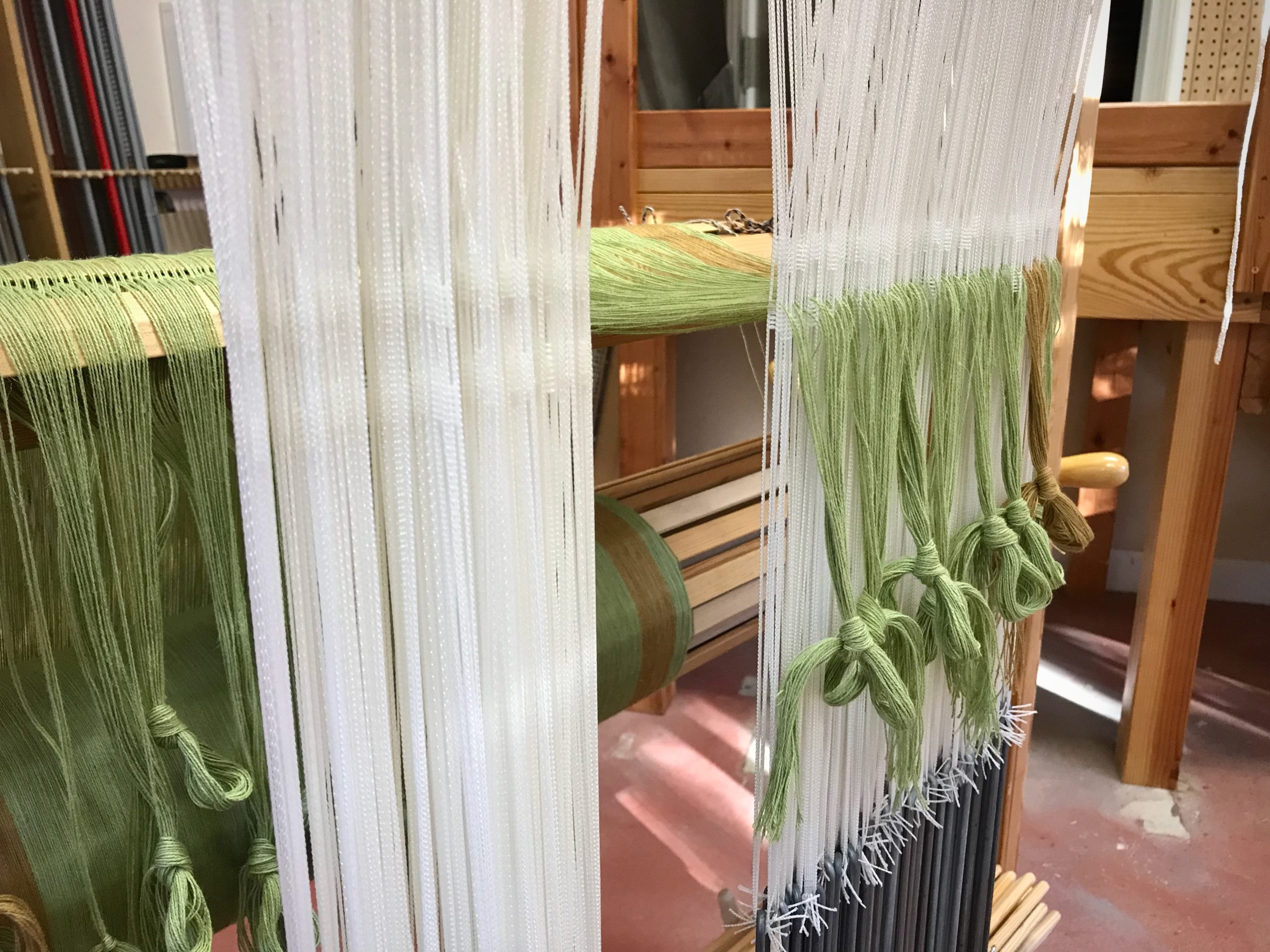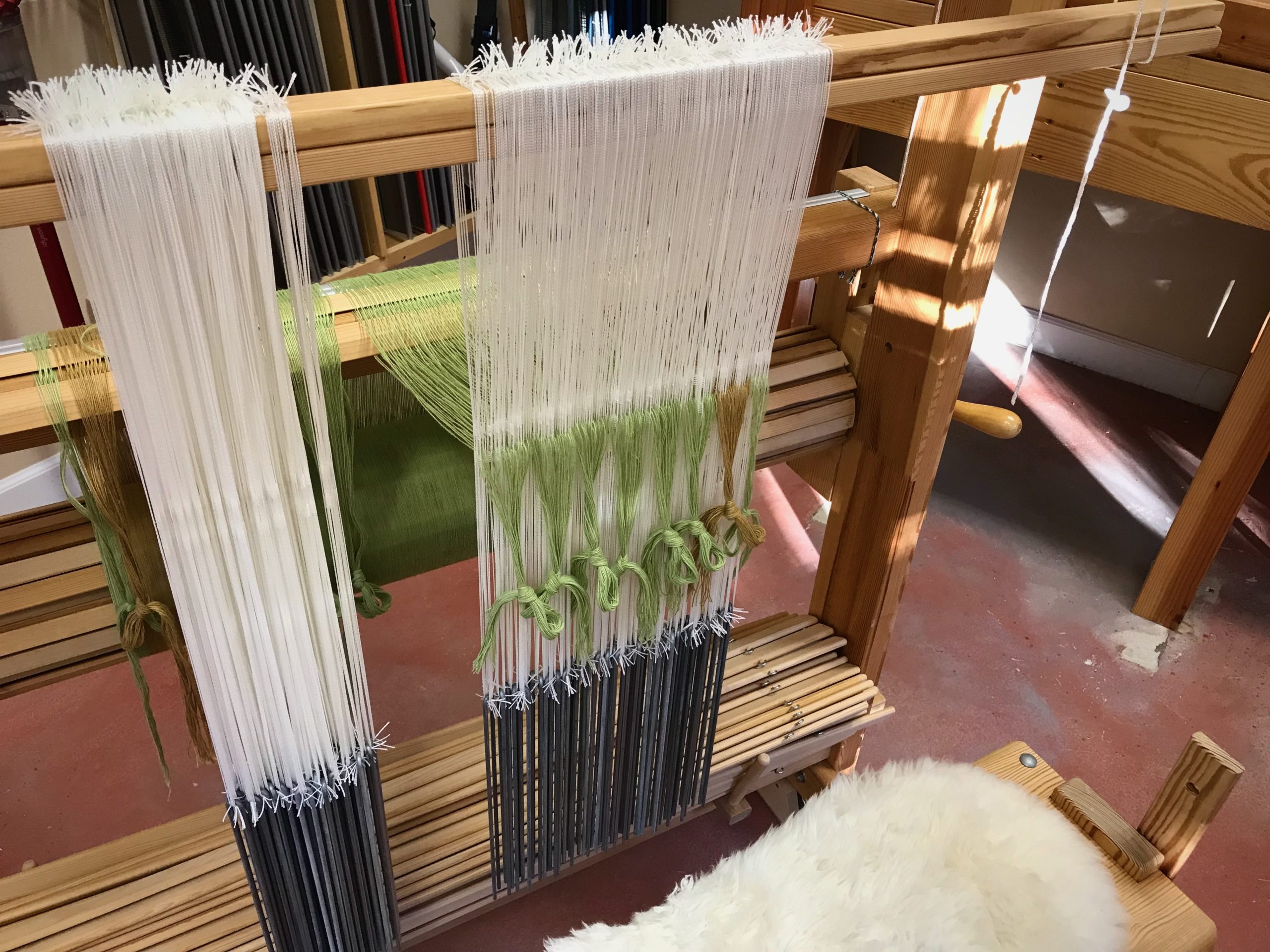 You and I are God's creative work. He is persistent in the forming of our character, desiring to weave the image of Christ in us. His end purpose brings meaning to all the steps it takes to complete the fabric. Imagine his enjoyment every time we allow his hands to do each necessary task.
May your persistence out pace your creativity.
Blessings,
Karen