It is delightful to weave in scenic surroundings! After two full days of hiking and exploring remote vistas in Big Bend Ranch State Park we had a leisurely do-nothing day. Time to take the loom outdoors. En plein air weaving!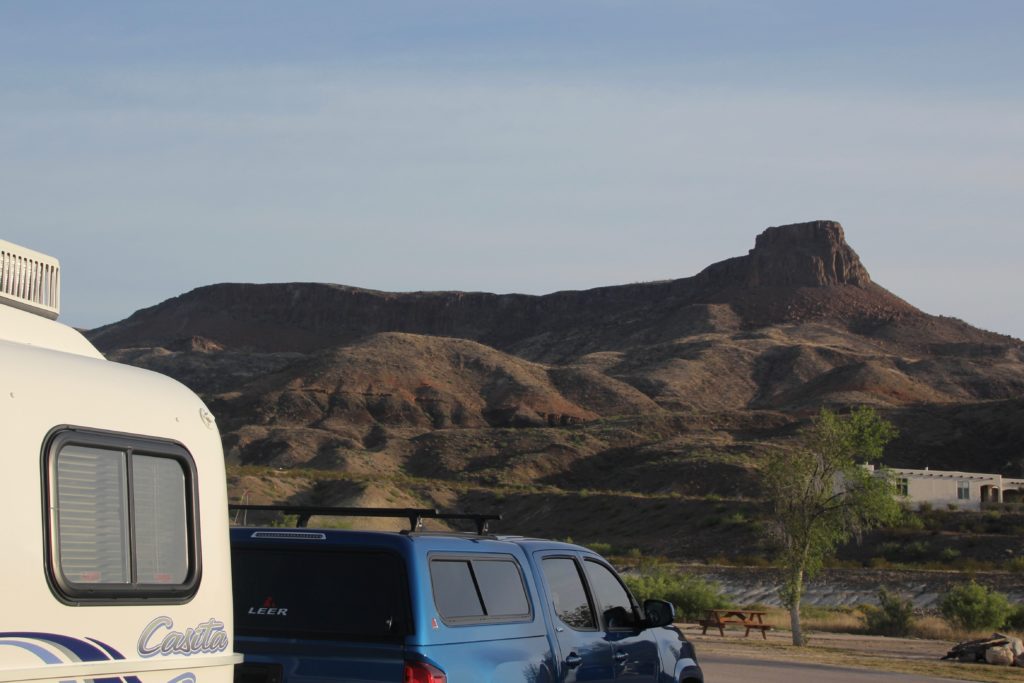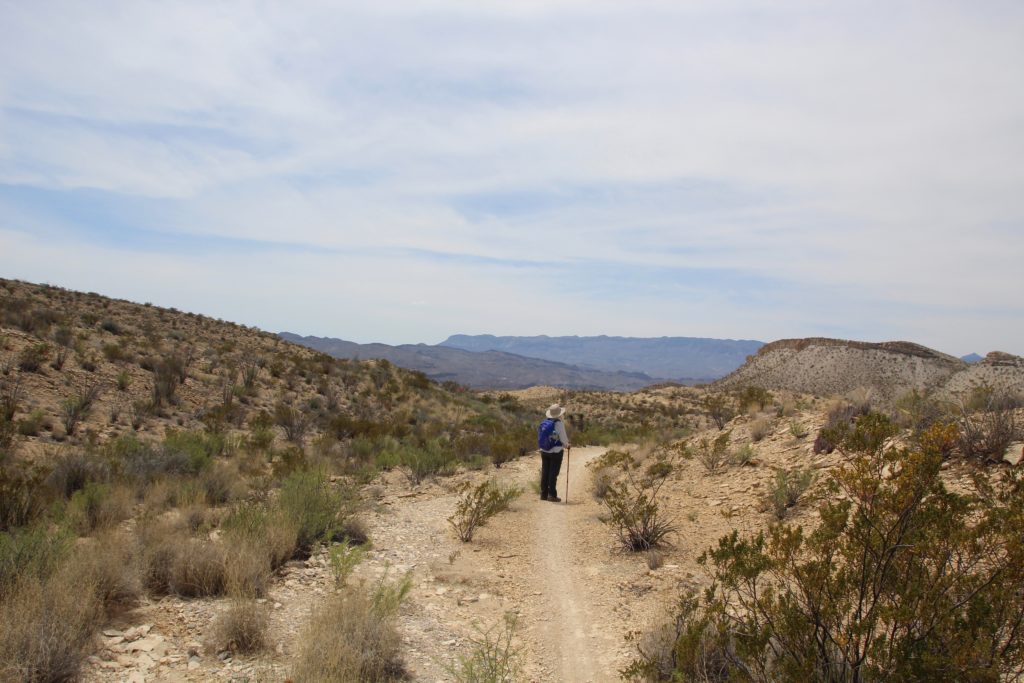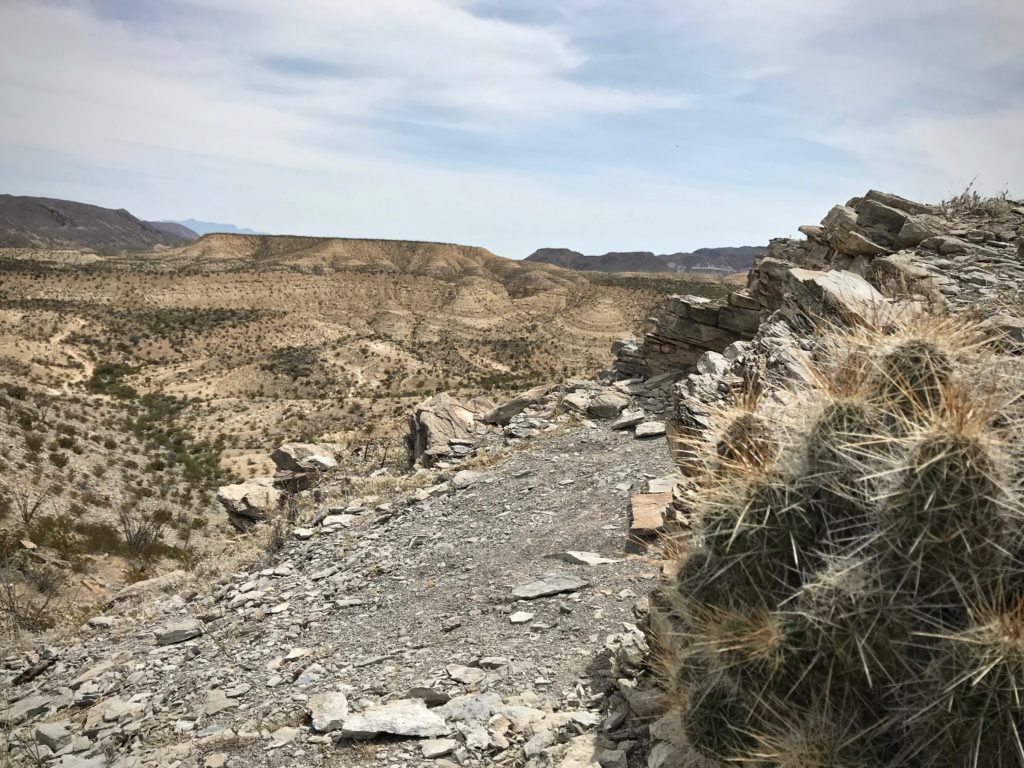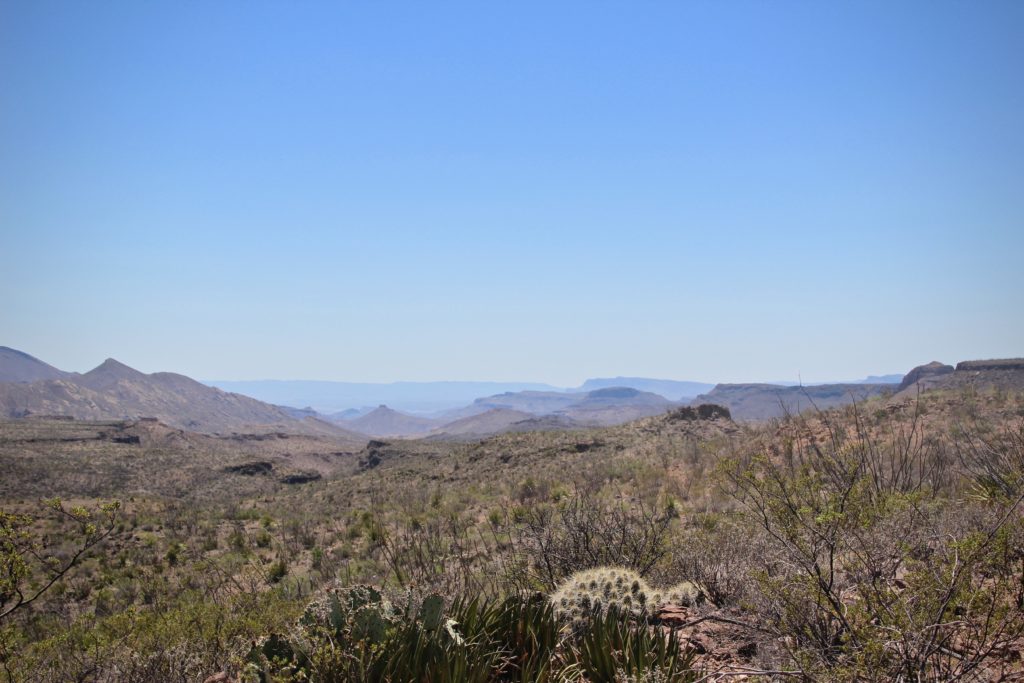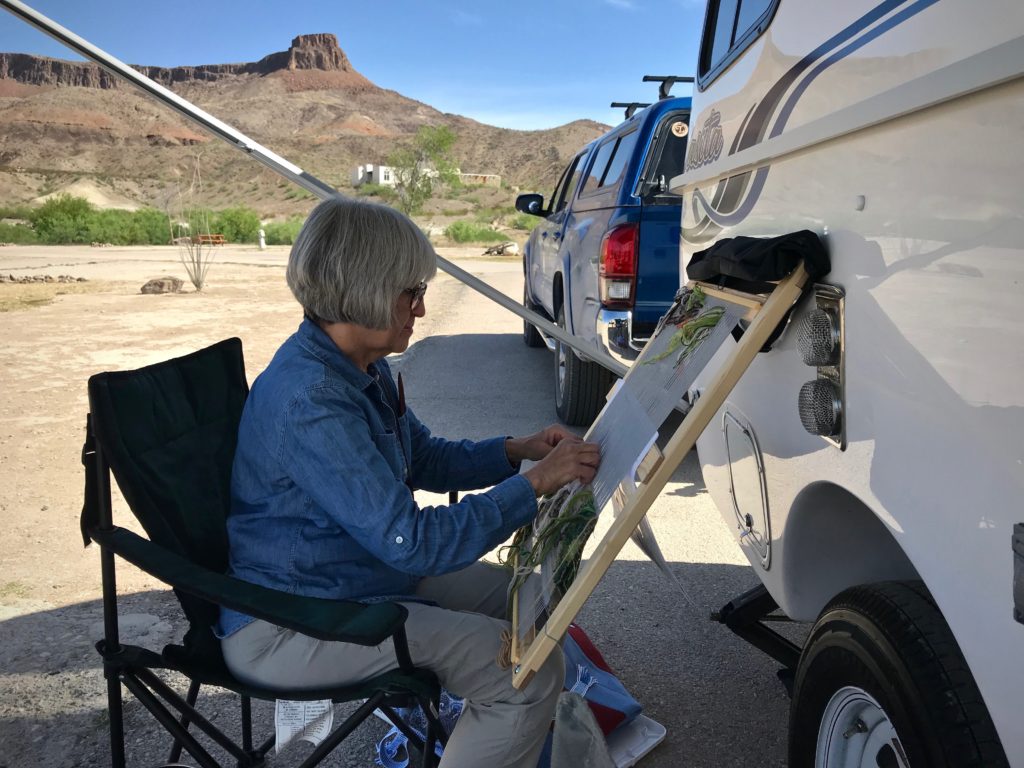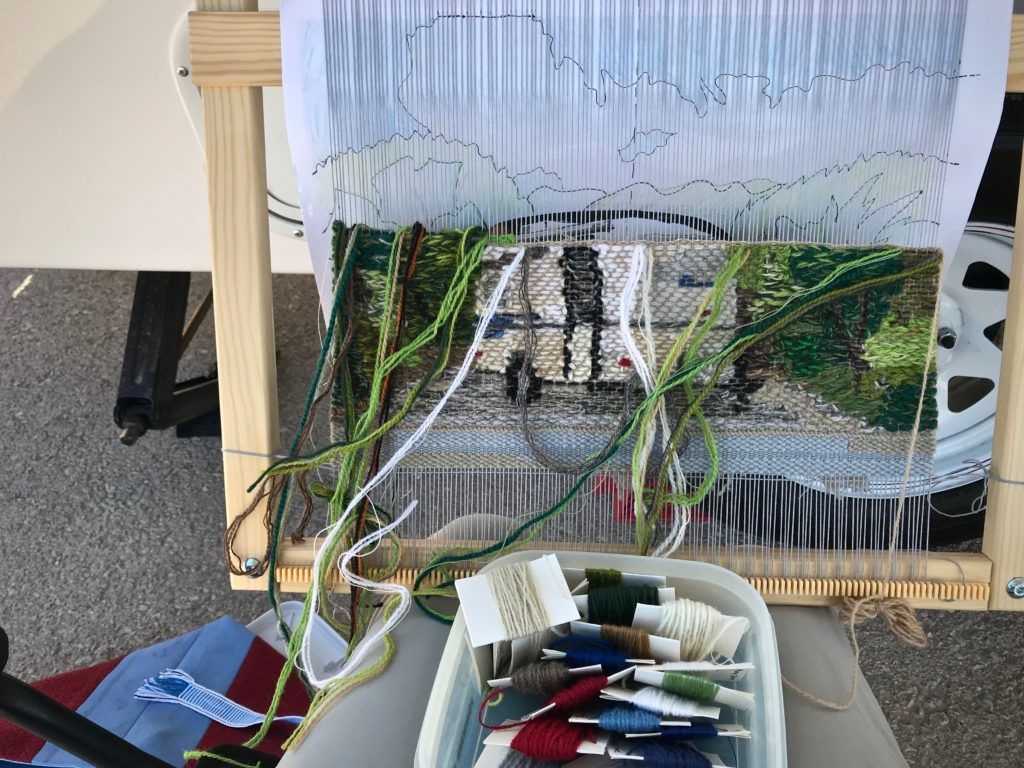 We also went exploring in Big Bend National Park.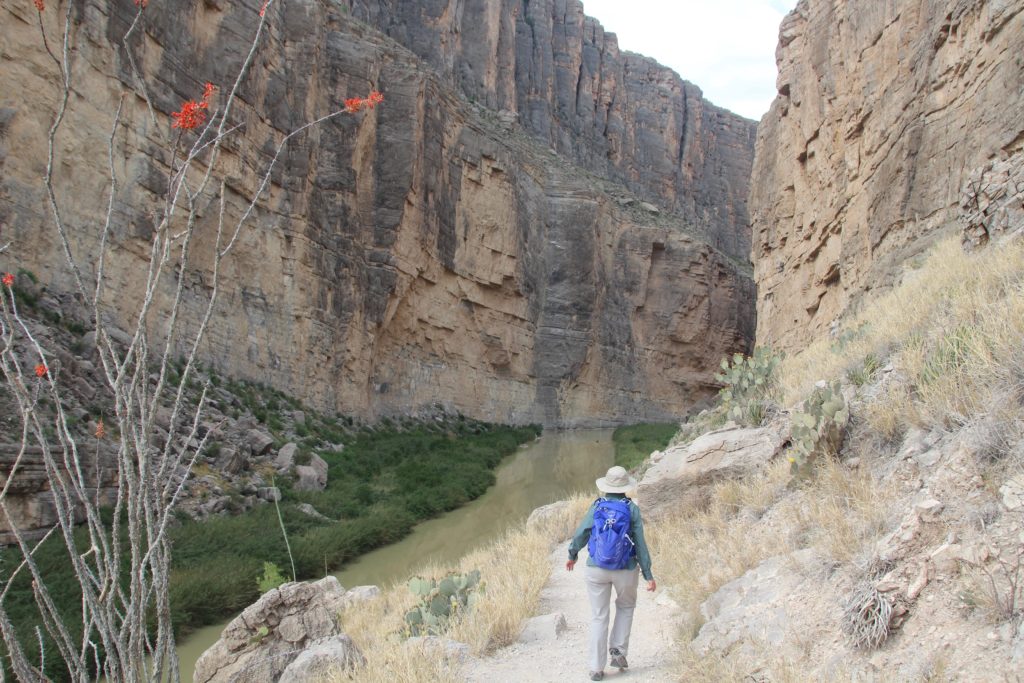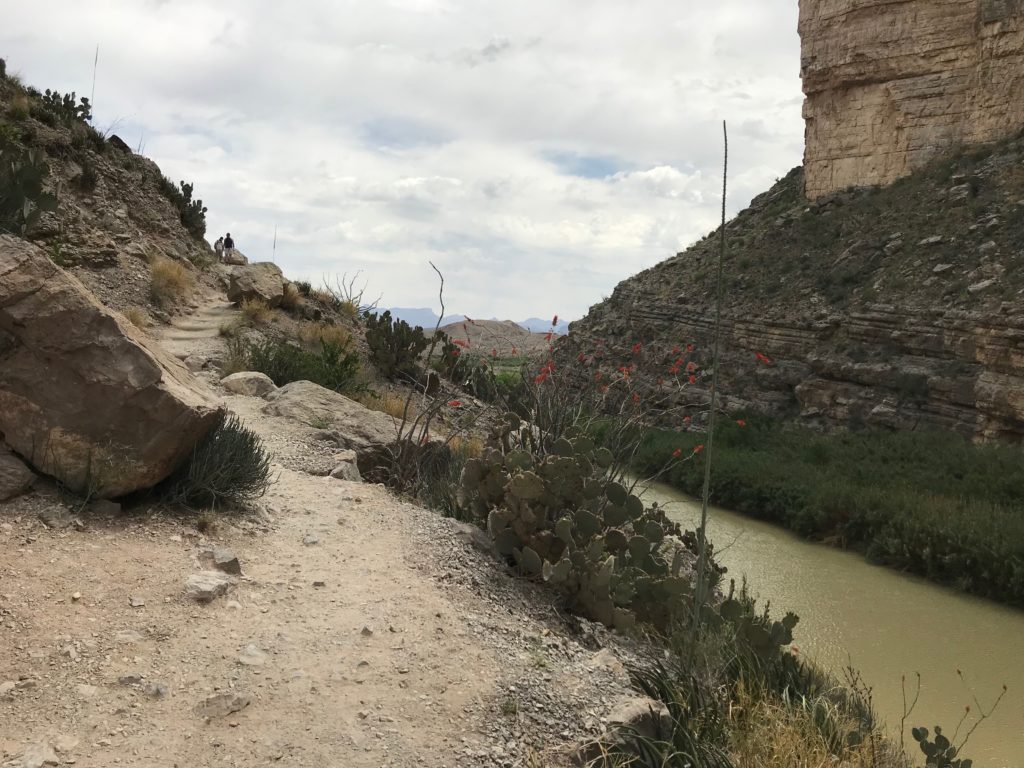 And then, I like to wind down the day with some quiet evening tapestry weaving in the Casita. And Steve pulls out his travel pouch for some leisurely woodcarving. Ah…all is well.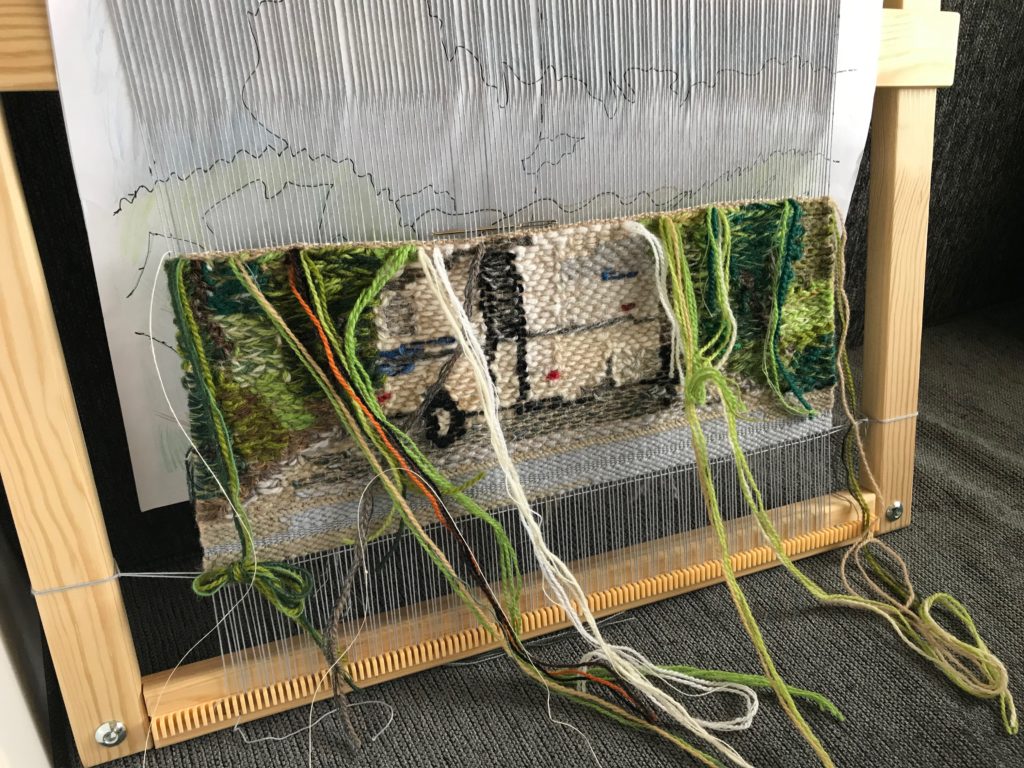 May you find delight in your surroundings.
Happy adventuring,
Karen