Finding thread from my stash to make some kitchen towels is an interesting endeavor because of natural limits. There only so many colors and fibers to choose from. My stash is not very big since I just started weaving seriously a relatively short time ago. However, some experts say creativity does its best work within defined limits.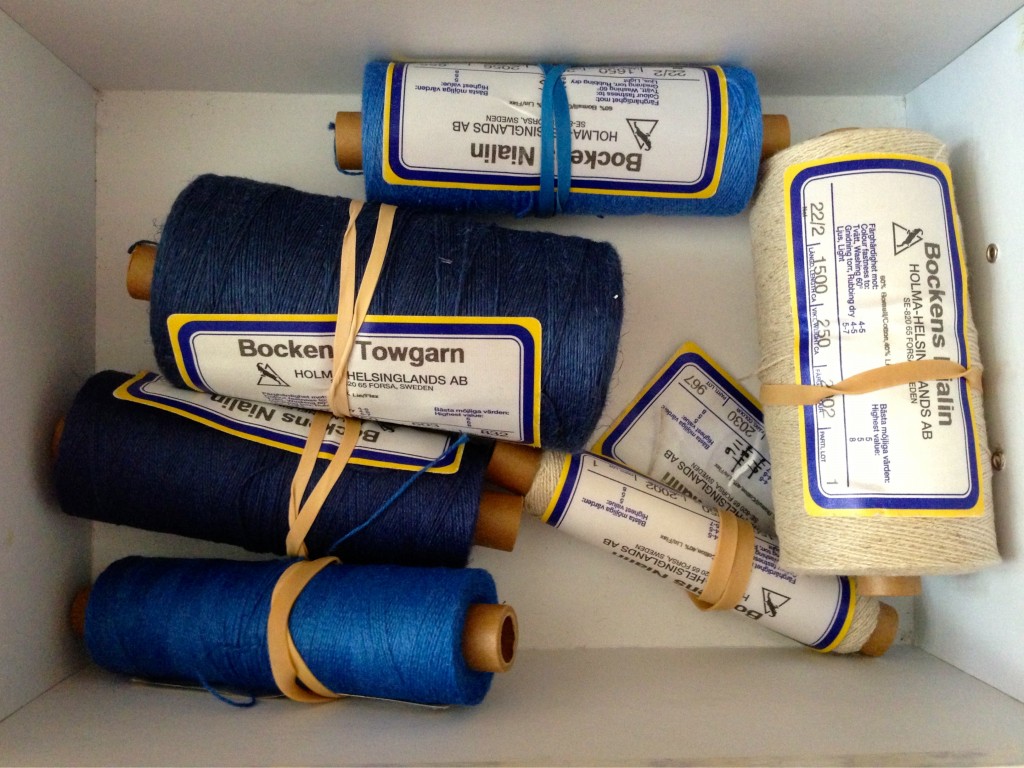 Think of this: Our infinite master weaver created the earth with finite materials. Talk about defined limits! No wonder we see so much awe-inspiring creativity in nature.
The towels belong to the weaver who makes them; and are hers to give or keep. And the earth belongs to the one who made it. Within his control are the very depths of the earth; the mountaintops too—they all belong to him. The sea belongs to him, for he created it—scooped and filled it—with his hands he made the dry land—every valley and mountain.
Who can match that creativity?
May you experience a burst of creativity in the face of real limitations.
Keeping it simple,
Karen