This time I get to teach. I enjoy being a student, learning new things, and new ways of doing things. I also love to teach. It is a wonderful opportunity to come alongside a learner, to lead someone to see what they can achieve, to open up a door to fresh possibilities. This week I am in the teacher role. I'm eager to get to know the students and see the double binding rag rugs they will create as a result of our focused time together. And I am looking forward to learning what the students will teach me!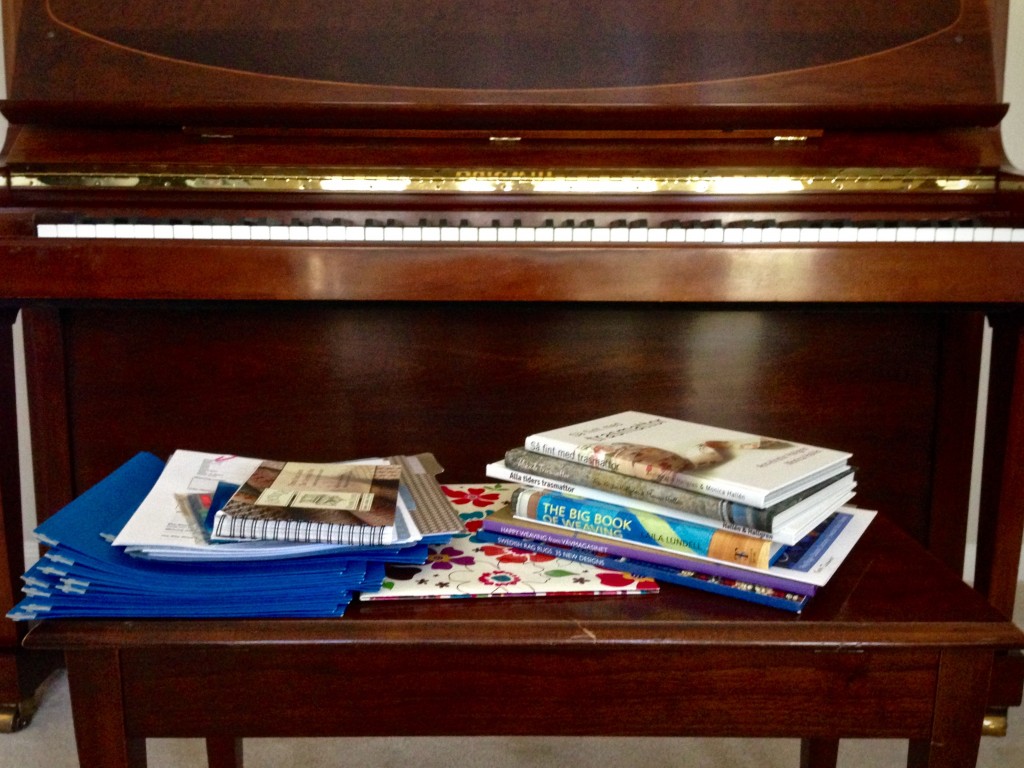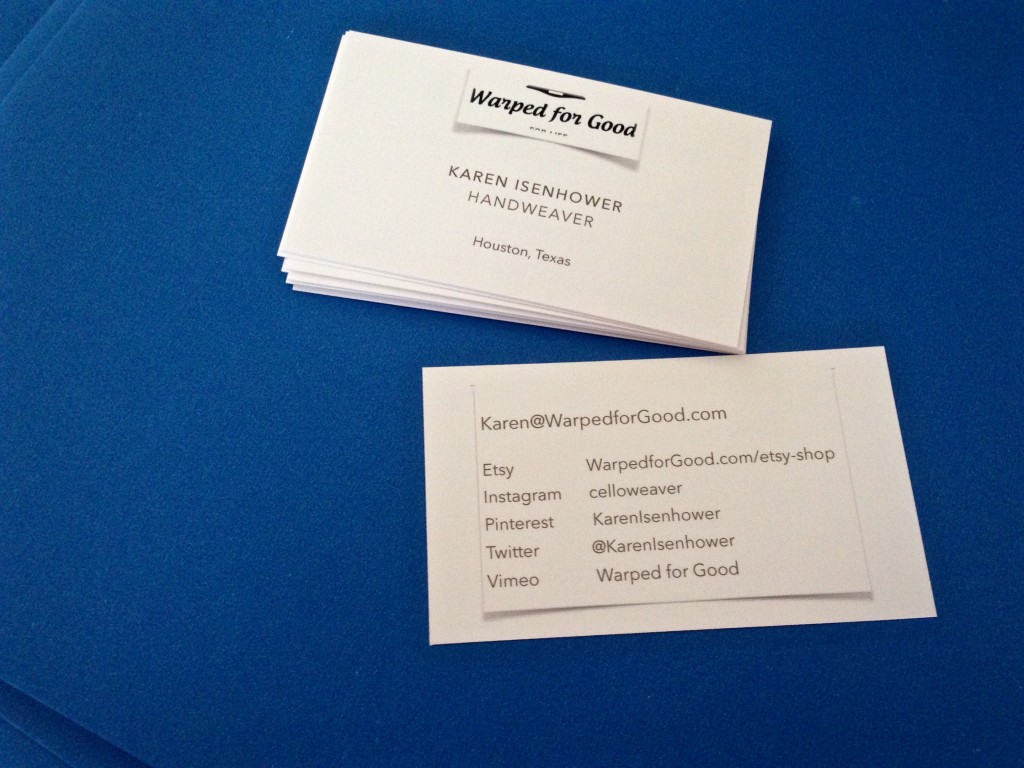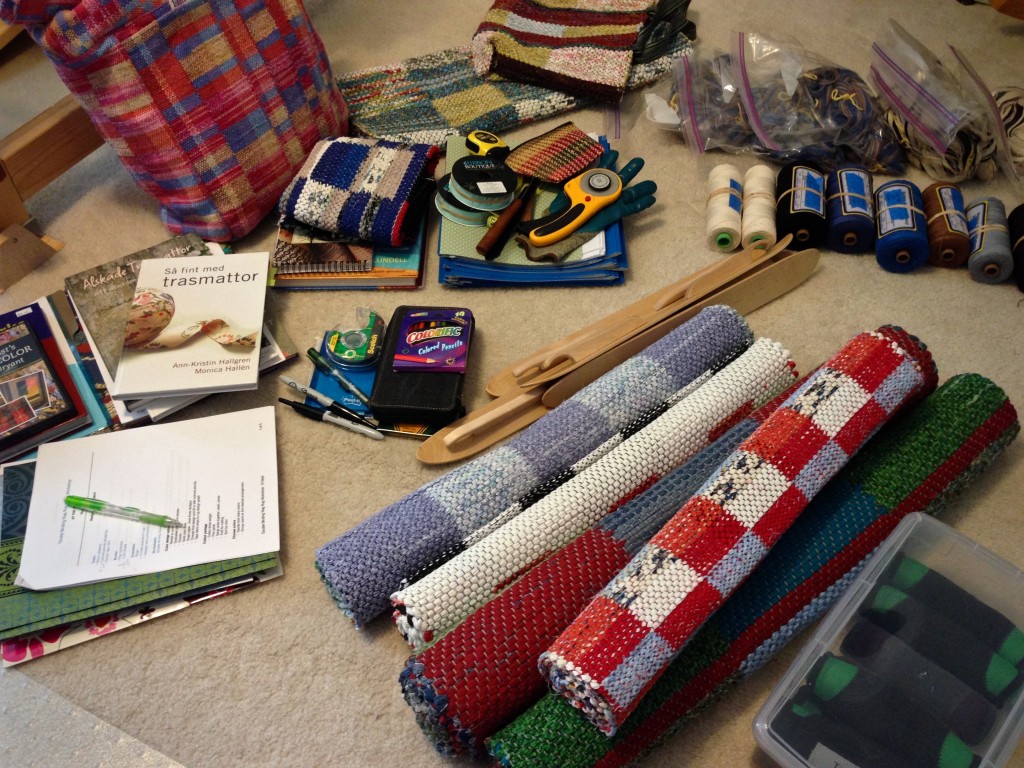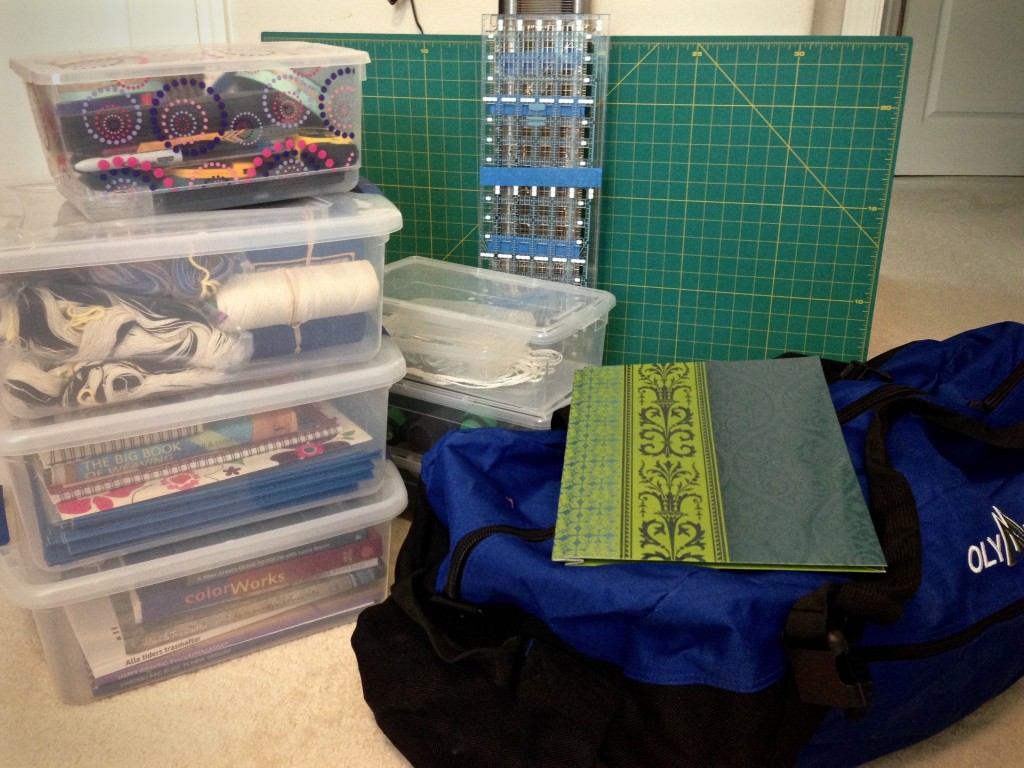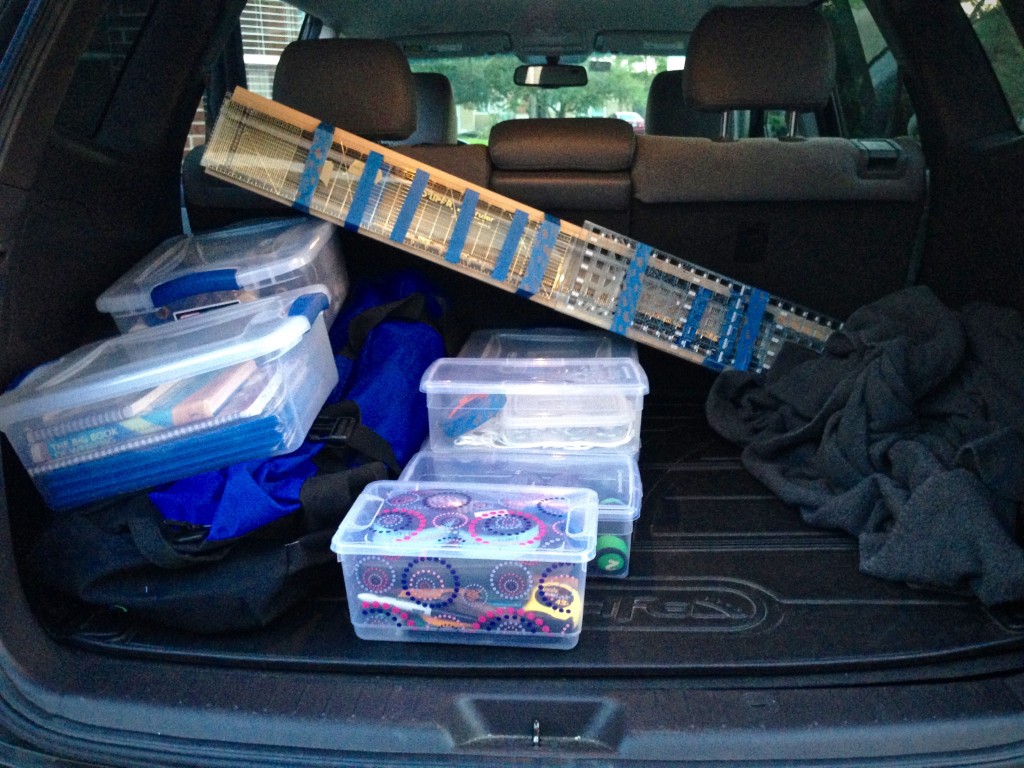 I'll let you know how it goes!
May you teach what someone else wants to learn.
Happy Weaving,
Karen