My goal for every rag rug I weave is to make a pleasant footpath that lasts through many, many seasons of wear. What makes an exceptional rag rug? Quality of workmanship and design. Tightly-packed weft, snug selvedges, and high quality materials produce a strong rug. And, great design includes an interplay of weave structure, color, detail elements, and functionality.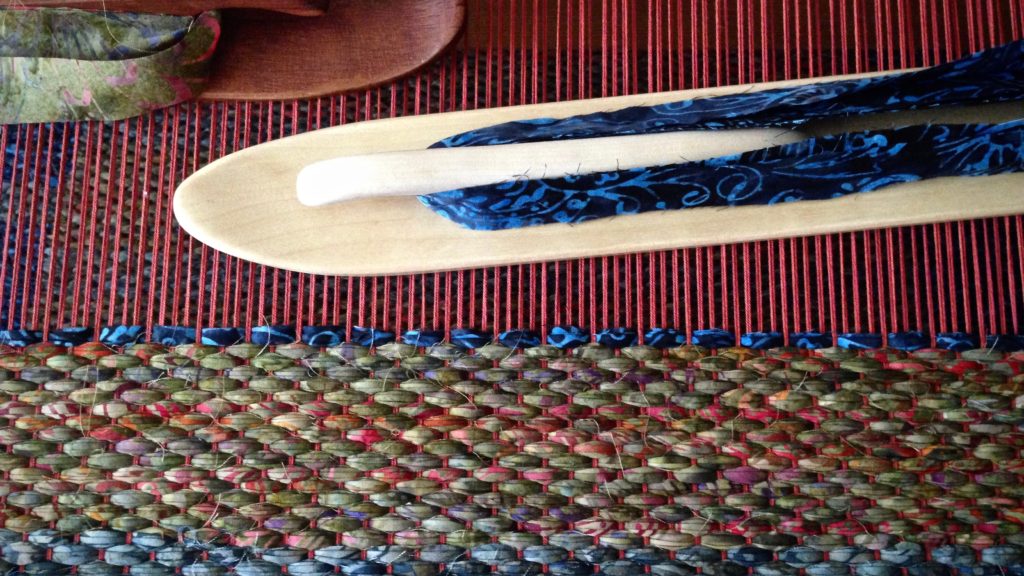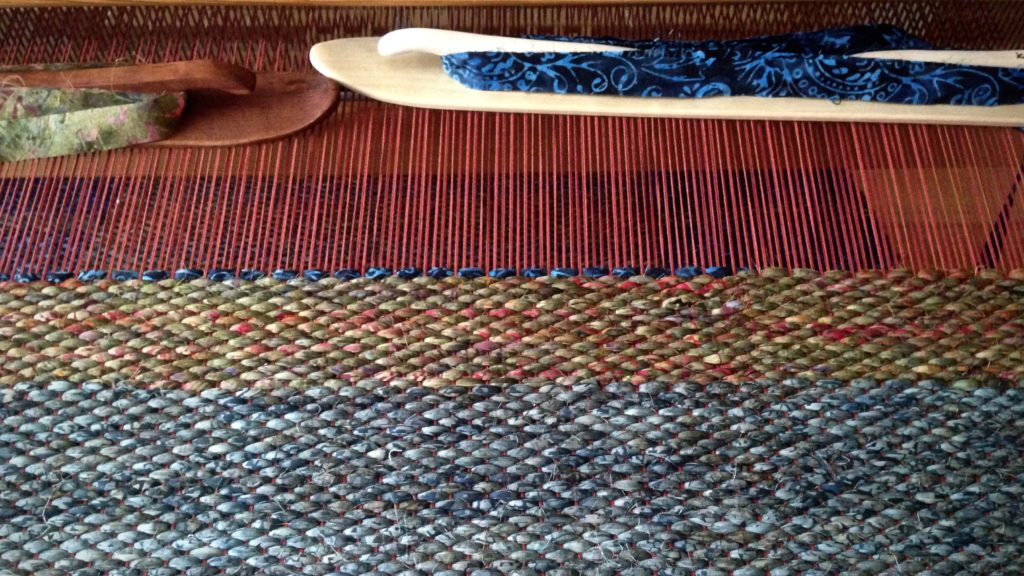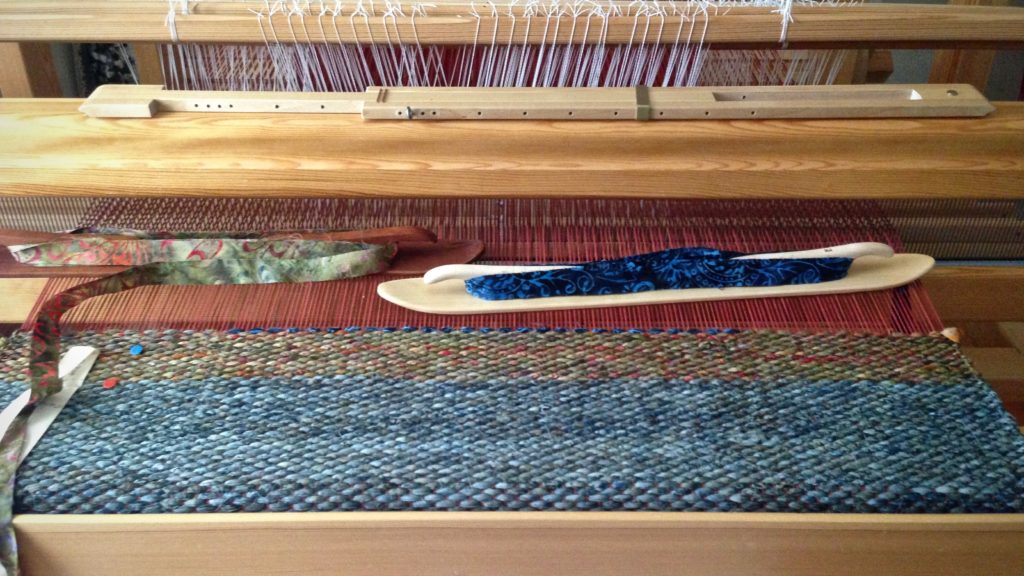 Strength is like a quality handcrafted rug that handles daily foot traffic. And joy is like the artist's design, the colorful pattern, that is woven into the rug. Strength and joy go hand in hand. We see this in creation. And in our Creator, who gives of himself to those who come near. Be refreshed with strength and joy.
May you be refreshed.
With you,
Karen