I approach weaving like a musician. The looms are instruments, and everything is practice. When I was twelve years old I fell in love with the 'cello and began learning to play the instrument. Over time, I discovered the value of mindful practice, the need for which is ongoing. It's not perfection I'm after, but intent to apply all I've learned.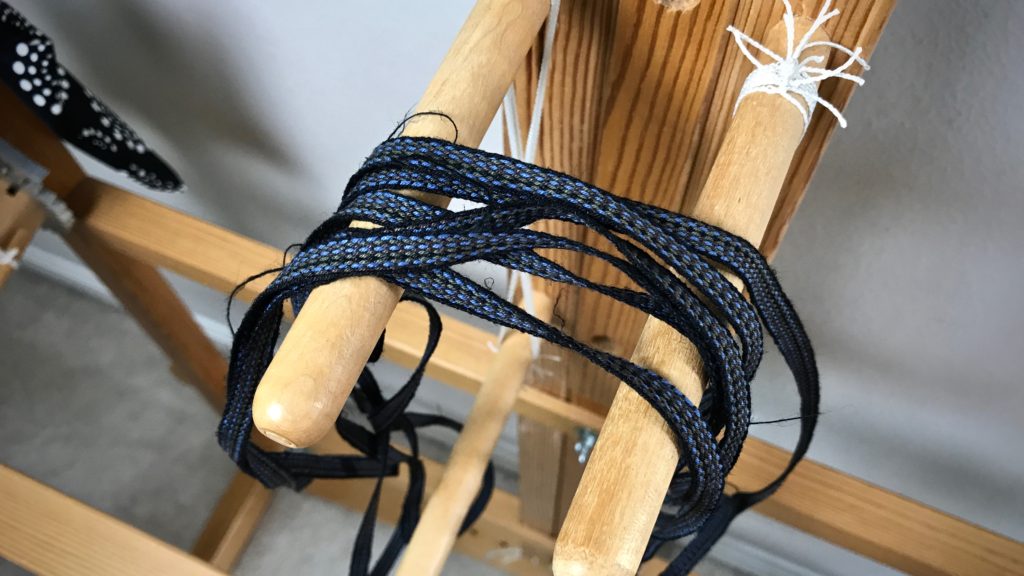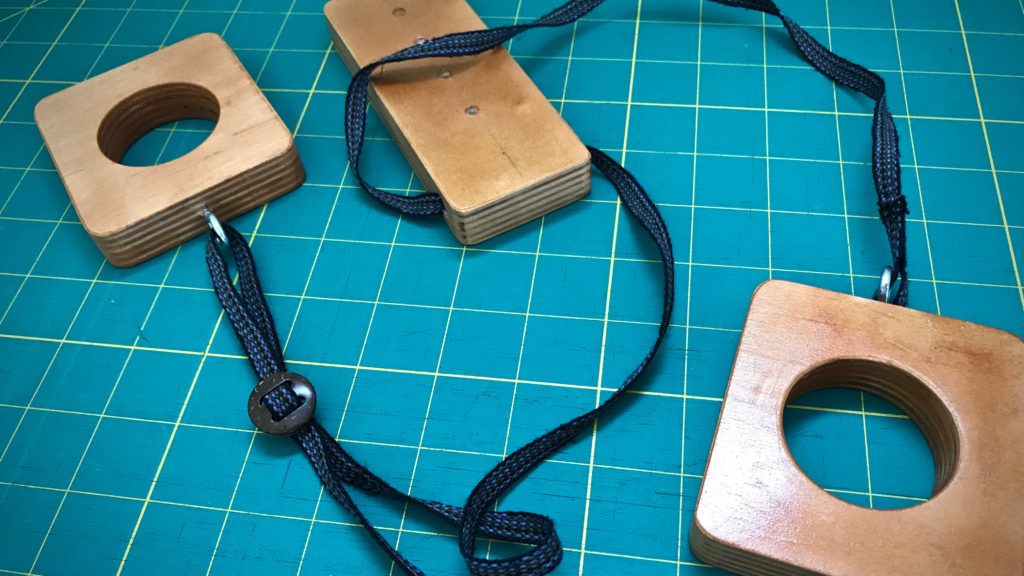 This once, my weaving and 'cello playing overlap. My husband designed this cello endpin stop for me! I got to weave a cord on my band loom that connects the pieces together. (I showed you the beginning steps in Finer Weft for a Stronger Cord.)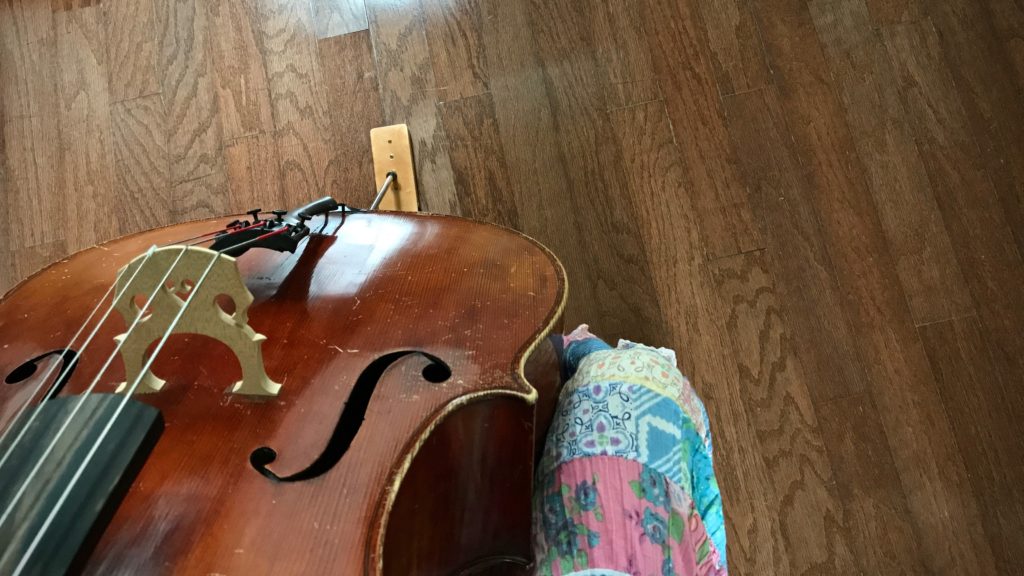 What if our interactions with people are opportunities to practice real love? It's no big deal if I love those who love me. Or, do good when I know someone will return the favor. Or, lend to someone who will pay me back. Real love is loving those who don't love you back. That takes practice. When we love, do good, and give, expecting nothing in return, we start to resemble God's character. No, we won't attain His perfection, but when we apply all He's taught us, we begin to look like His children. For He loved us long before we loved Him back.
May you practice real love.
Love,
Karen