You may remember that I recently returned from a visit to The Philippines. It may not surprise you that I am always on the lookout for interesting textiles, and especially handwoven fabrics. I don't mean to do that; it just happens… Well, when I met sweet Beth at the Sunday market, I felt like I hit the jackpot! Beth and I had a common language – Handweaving! (She speaks fine English, too, of course; but you know what I mean.)
I tried to gather a few pictures of textiles that you would enjoy seeing.
If you don't have time to look at all the textile pictures today, at least scroll down and see my little granddaughter carrying her big umbrella on the way to the market. Umbrellas are always in season in Metropolitan Manila. For the rain in the rainy season (our visit), and for shielding your skin from the sun all the rest of the time. (You can always come back later and finish looking at the rest of the pictures. Smile.)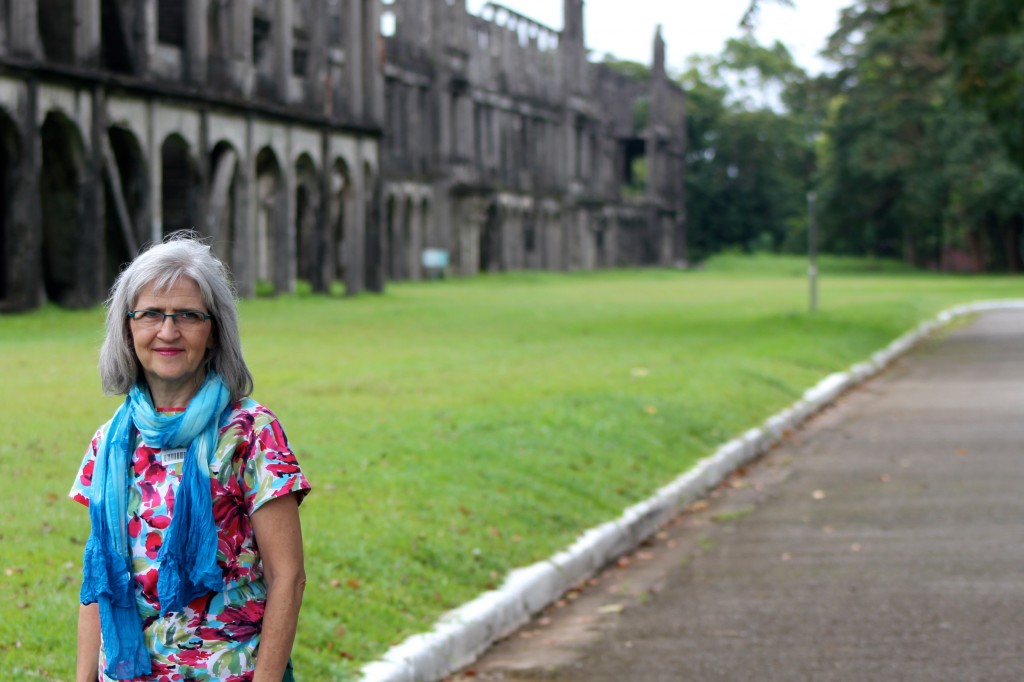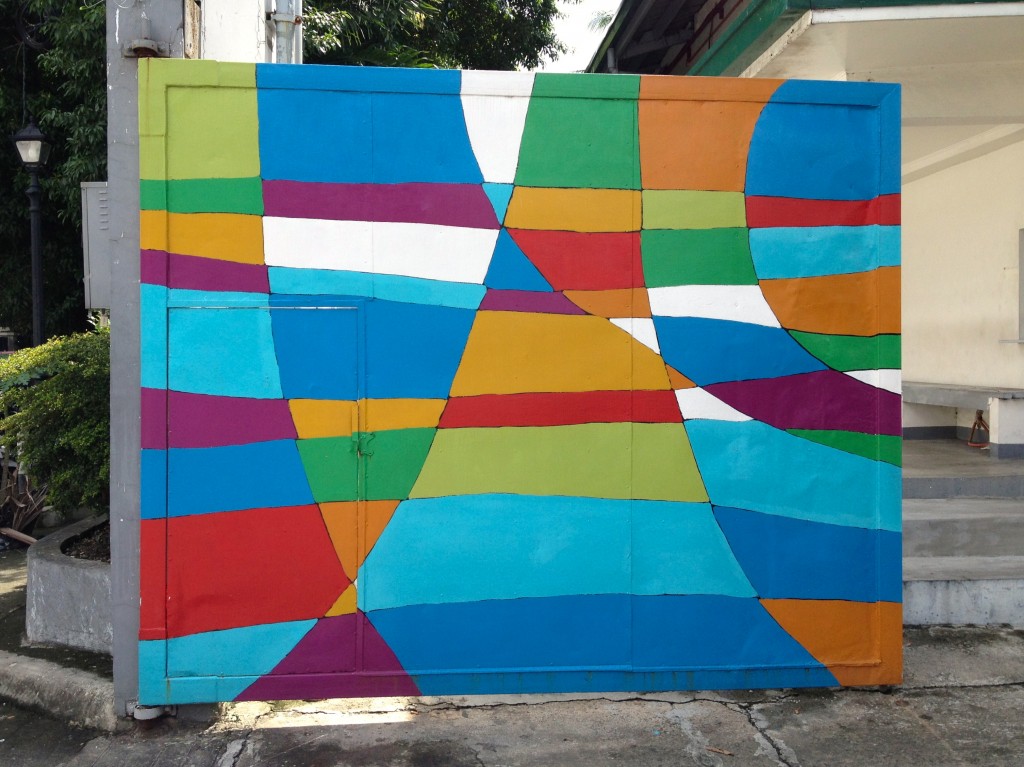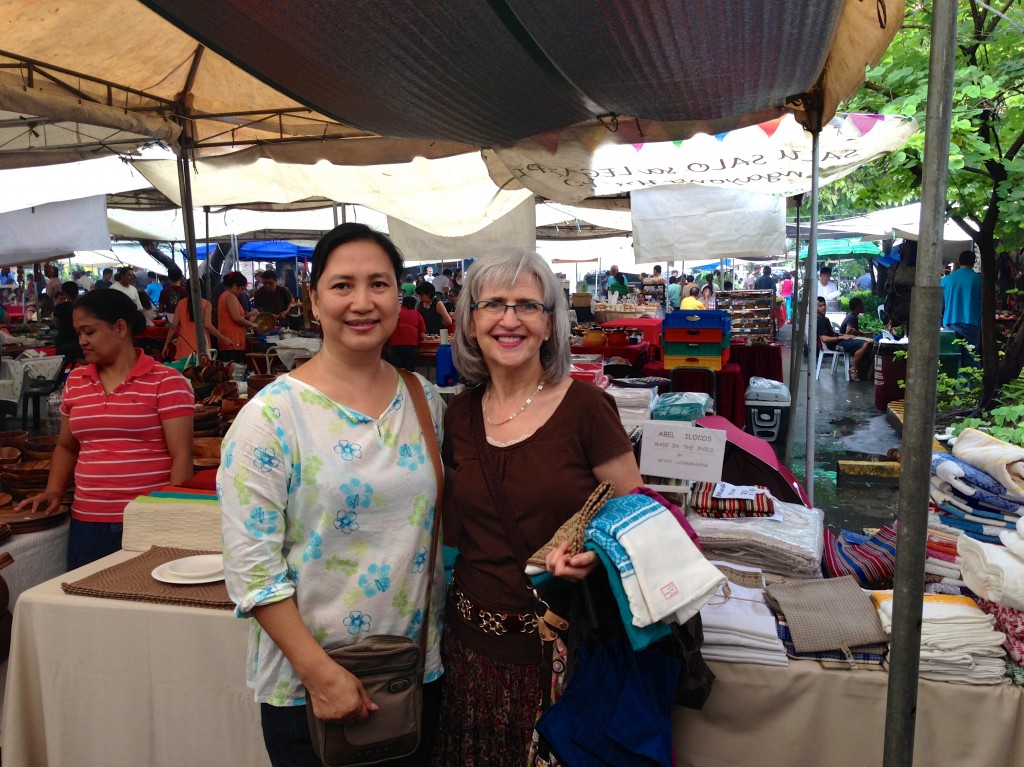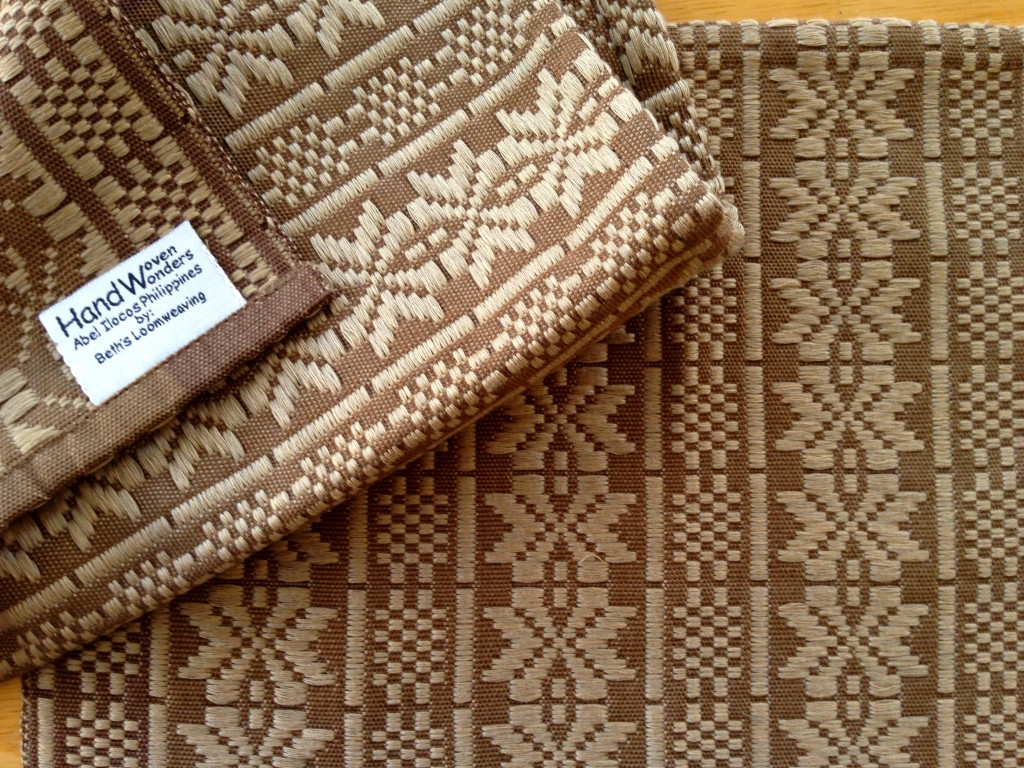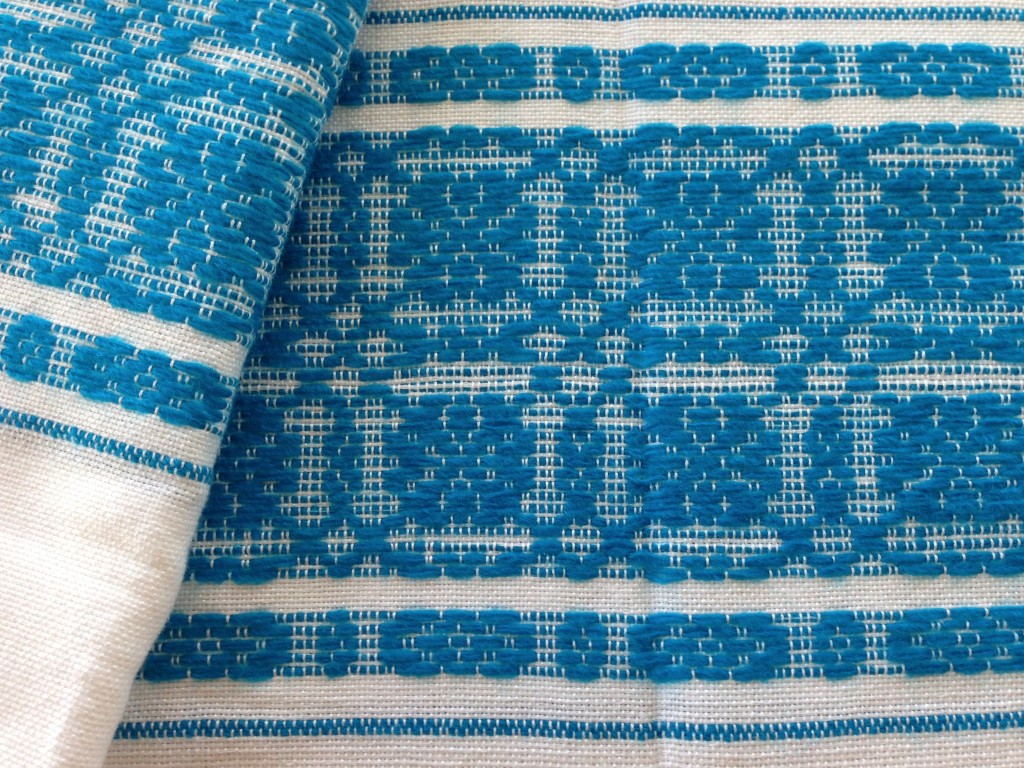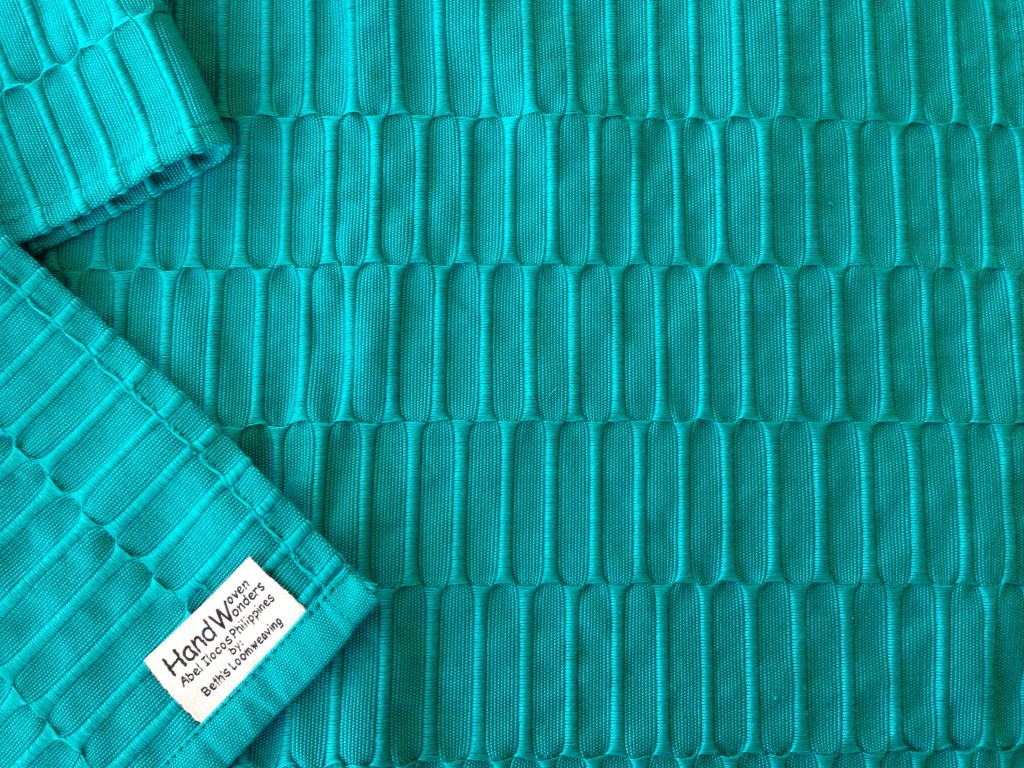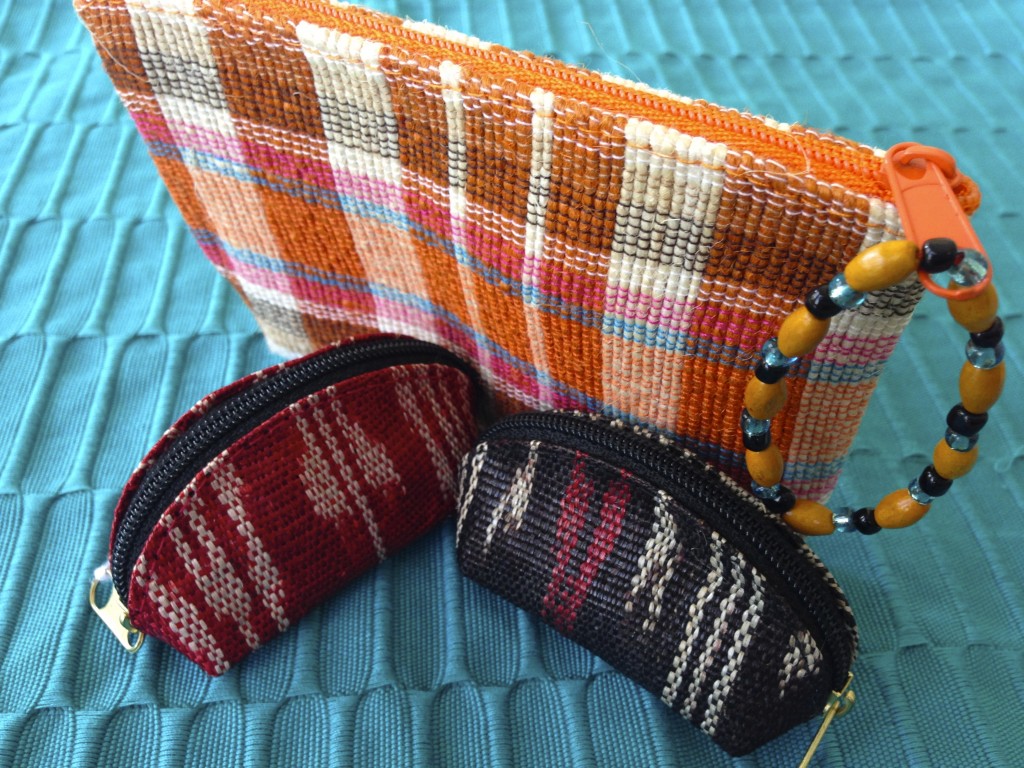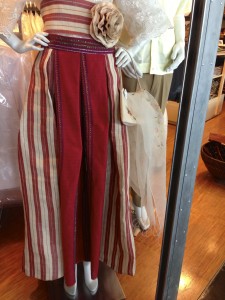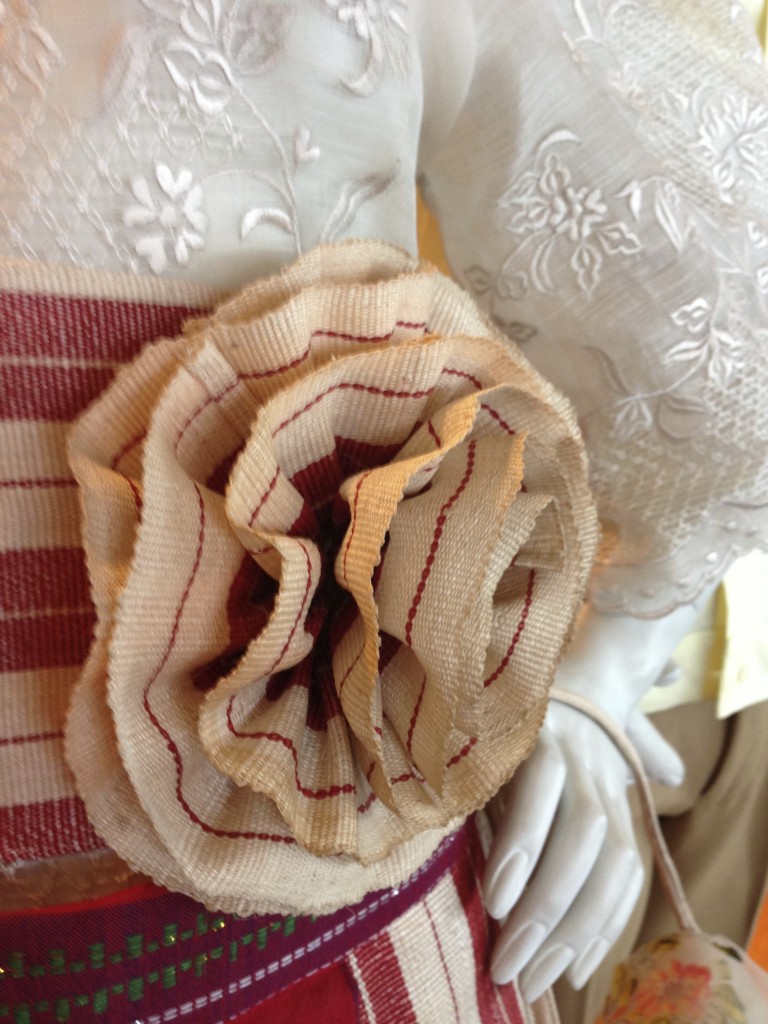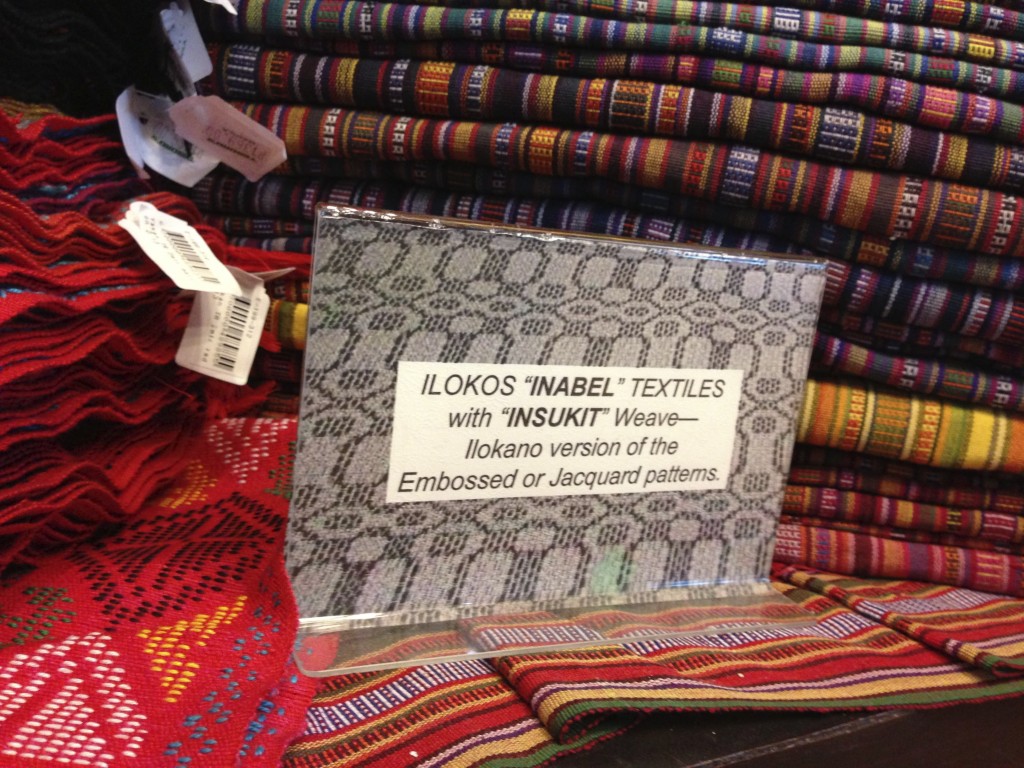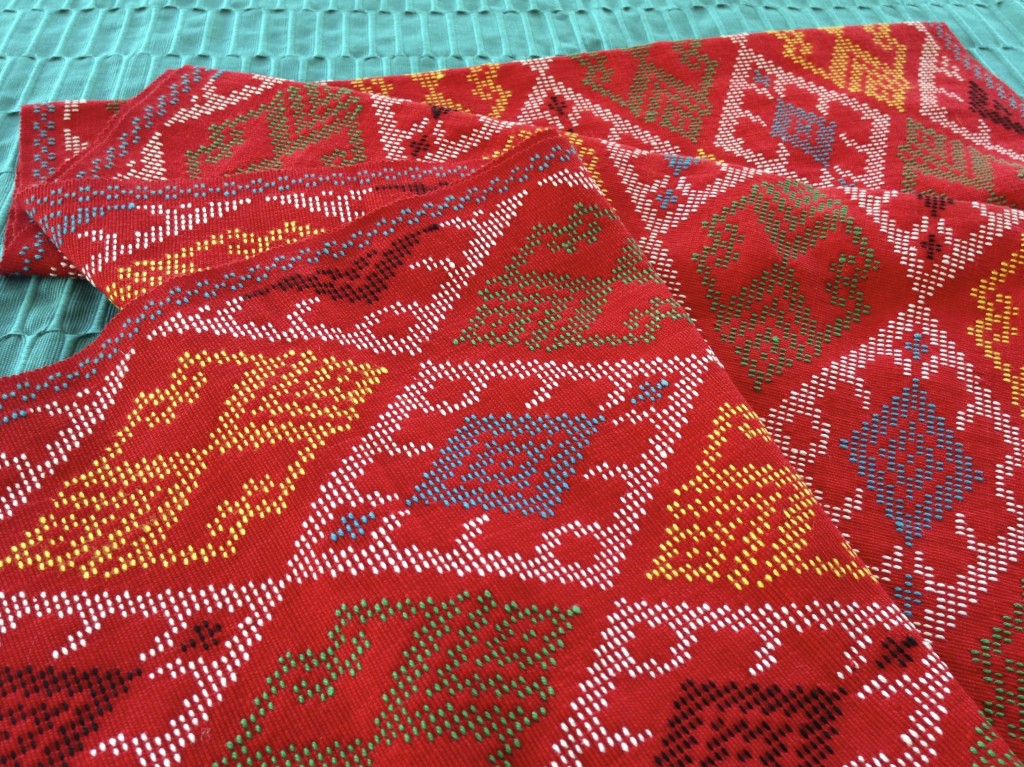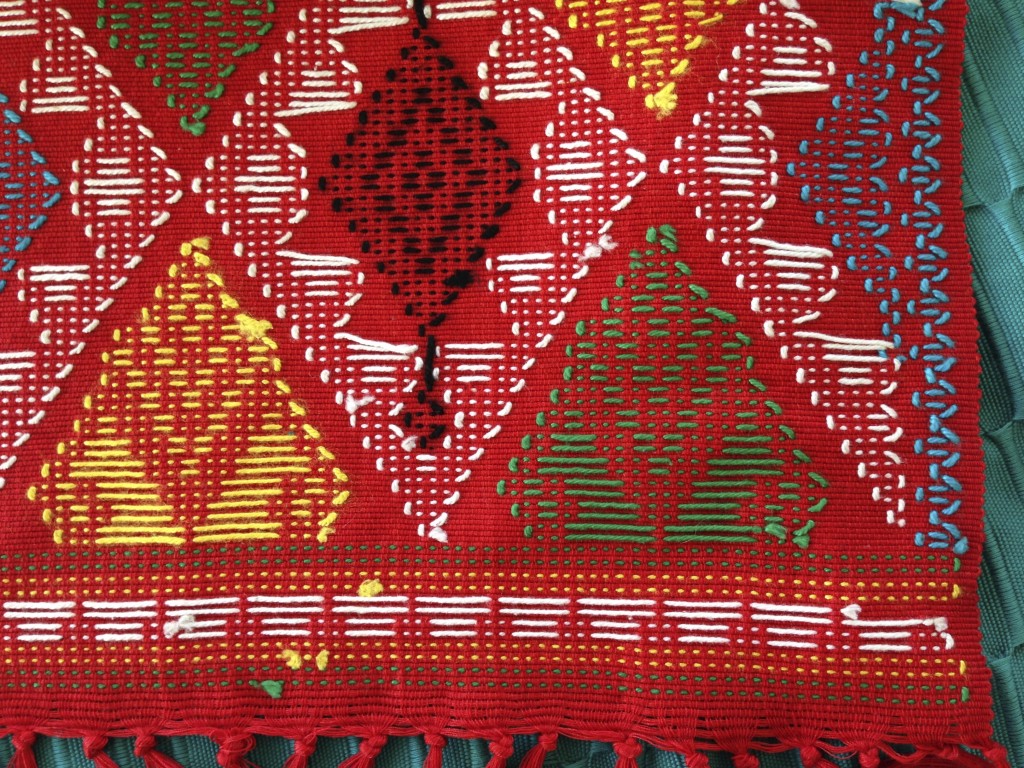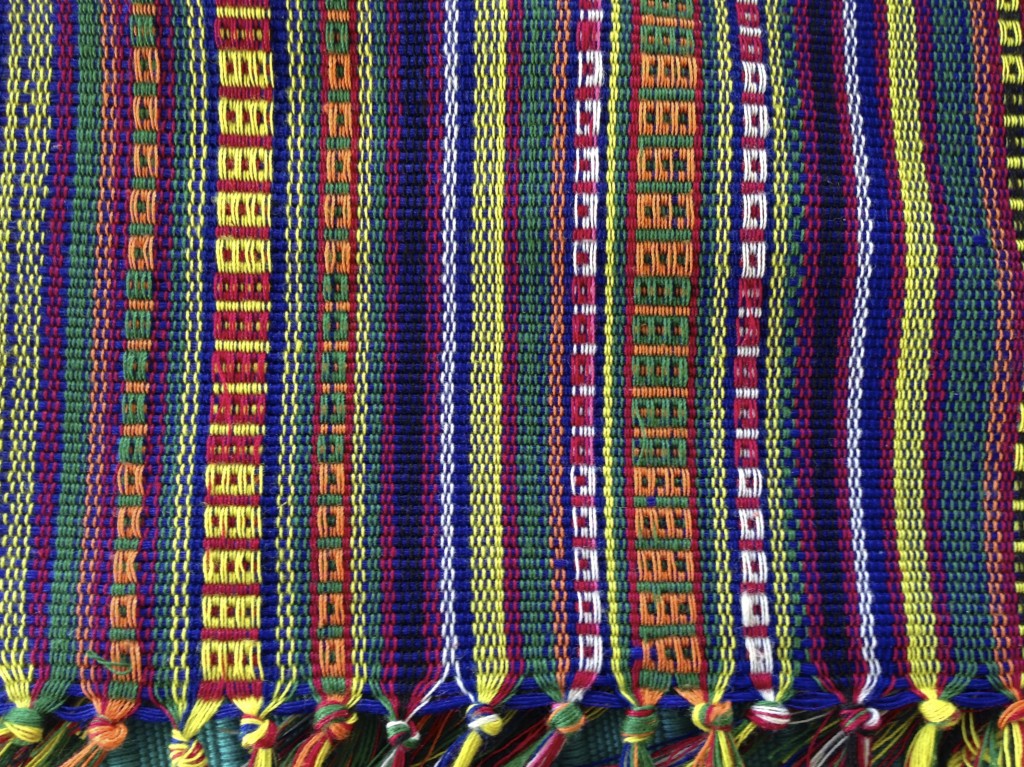 May you step into a joyful journey.
Happy Weaving,
Karen