Steve and I returned this week from travels to The Philippines. We had a wonderful time celebrating Thanksgiving there with our son's family in Makati. During our eleven-day visit, I encountered many examples of beautiful handwoven articles and other fascinating textile goods. It probably won't surprise you that I tucked a few textile treasures in my suitcase to bring home with me. (Remember last year? Quiet Friday: Philippine Textiles)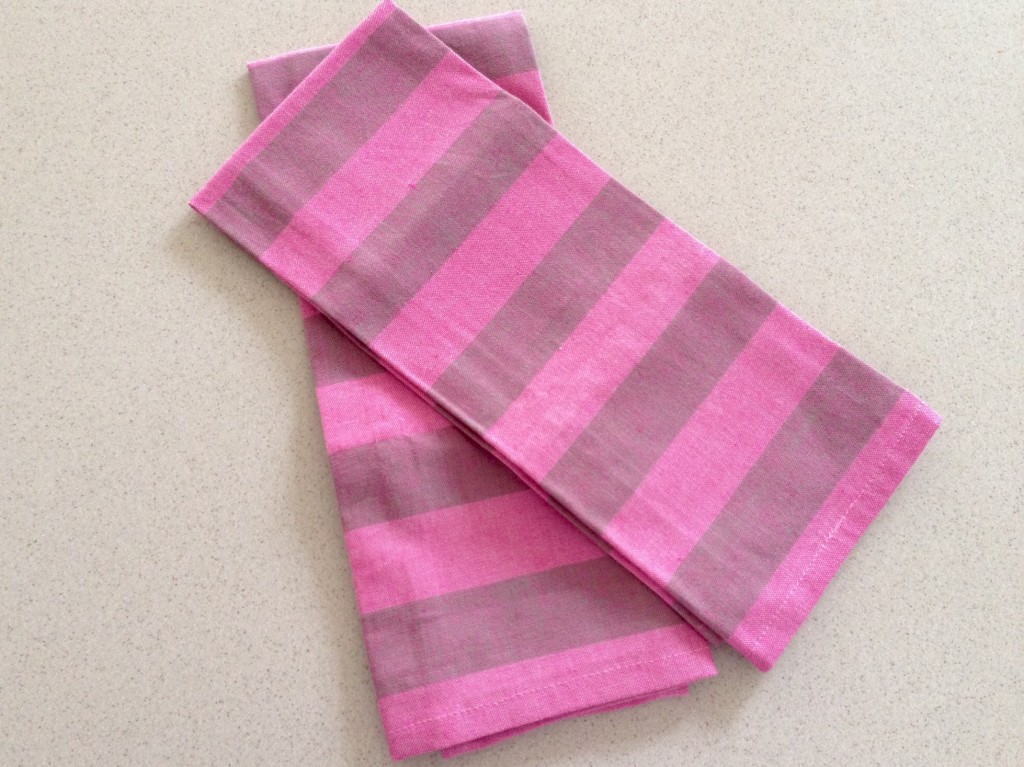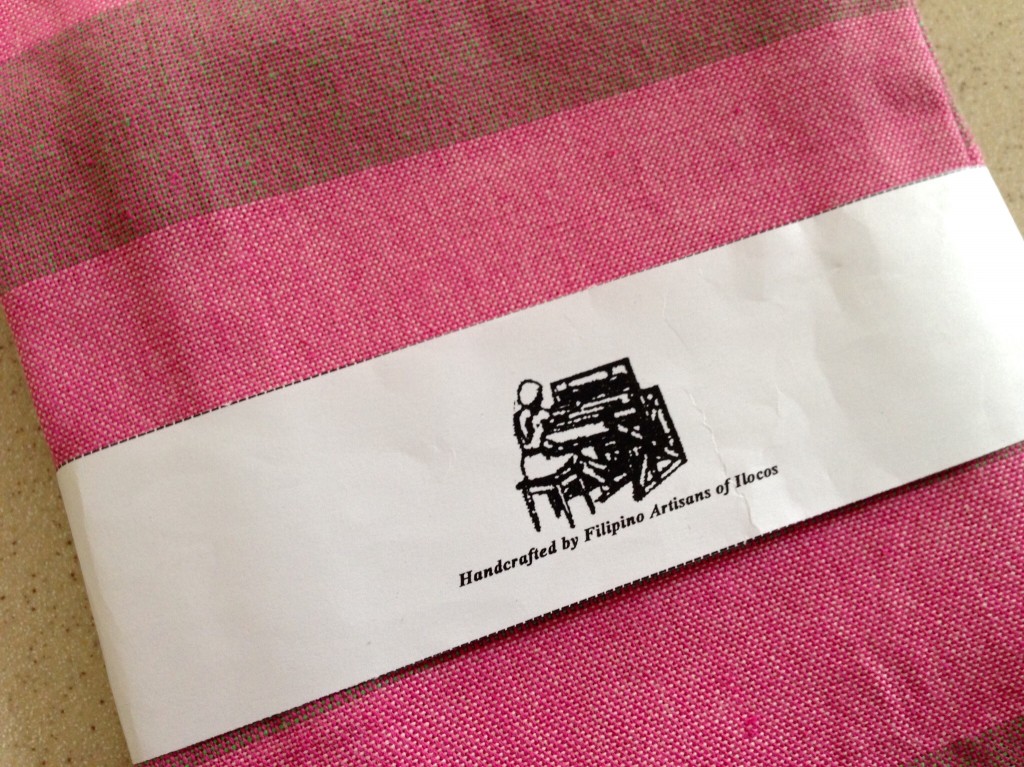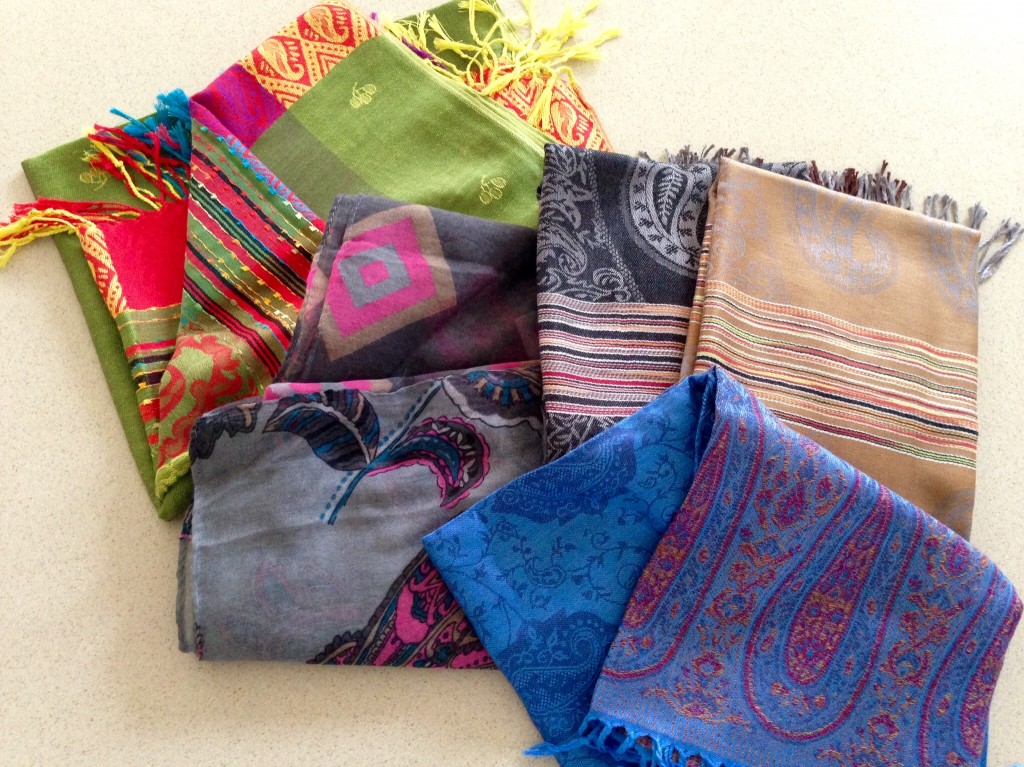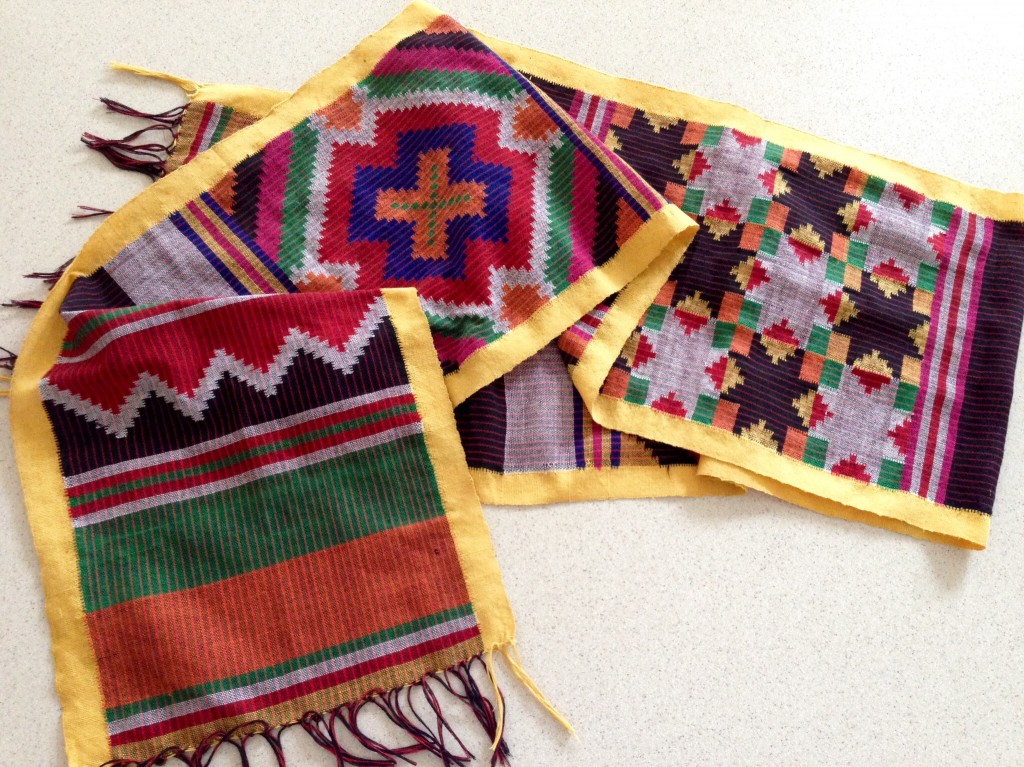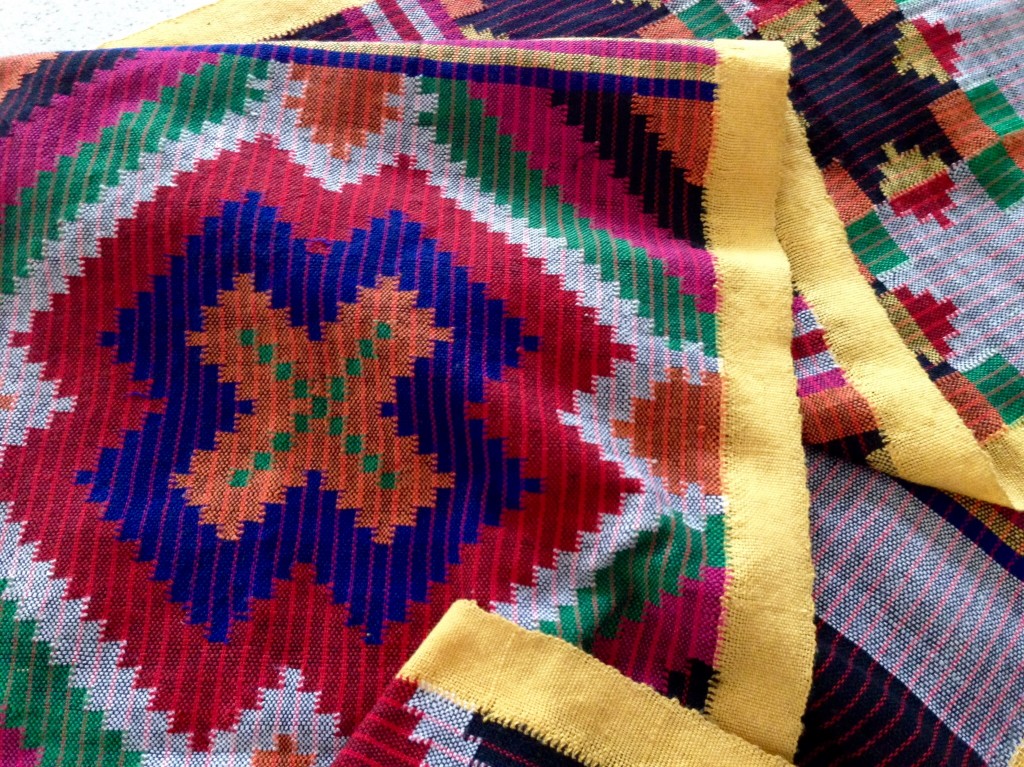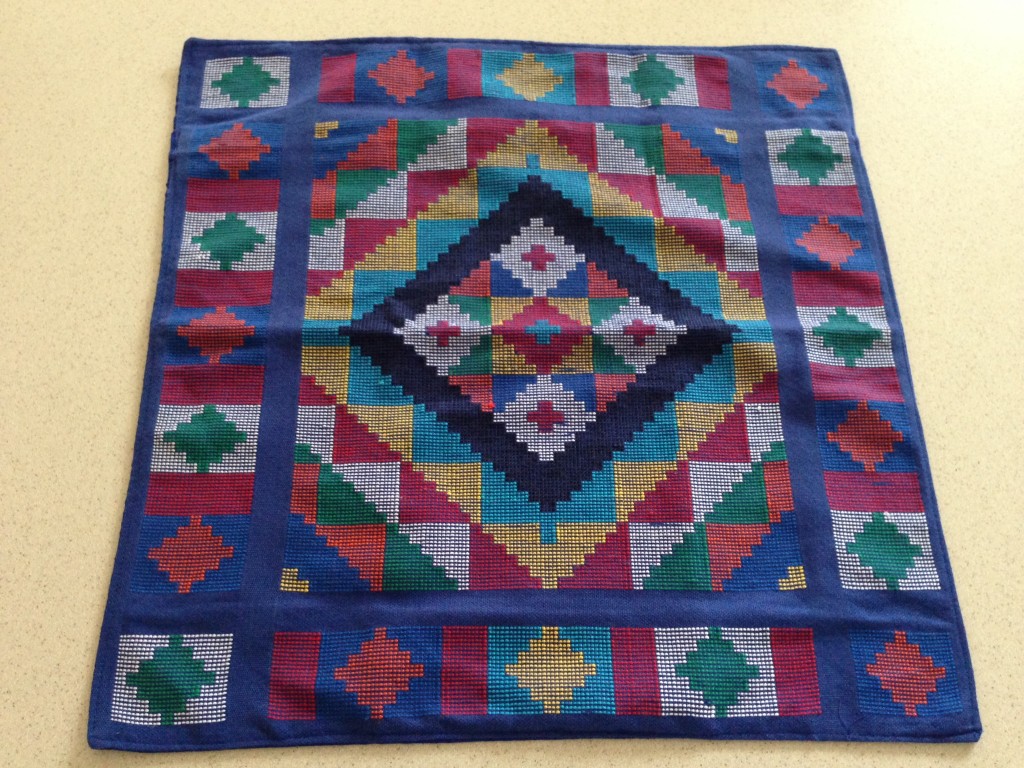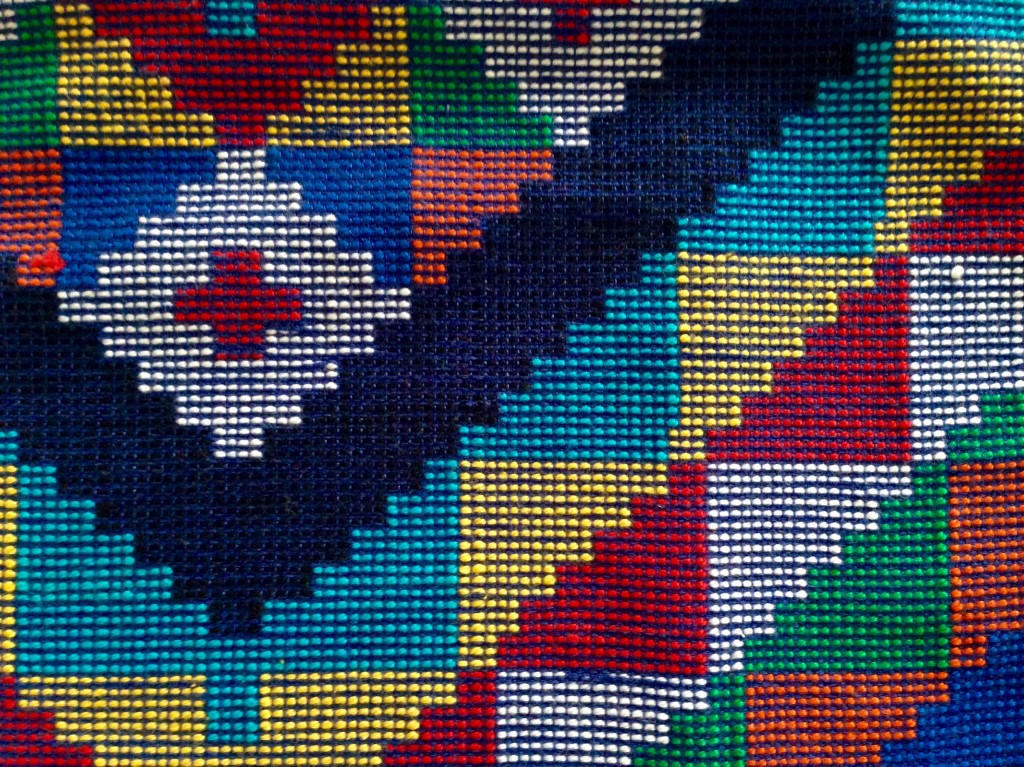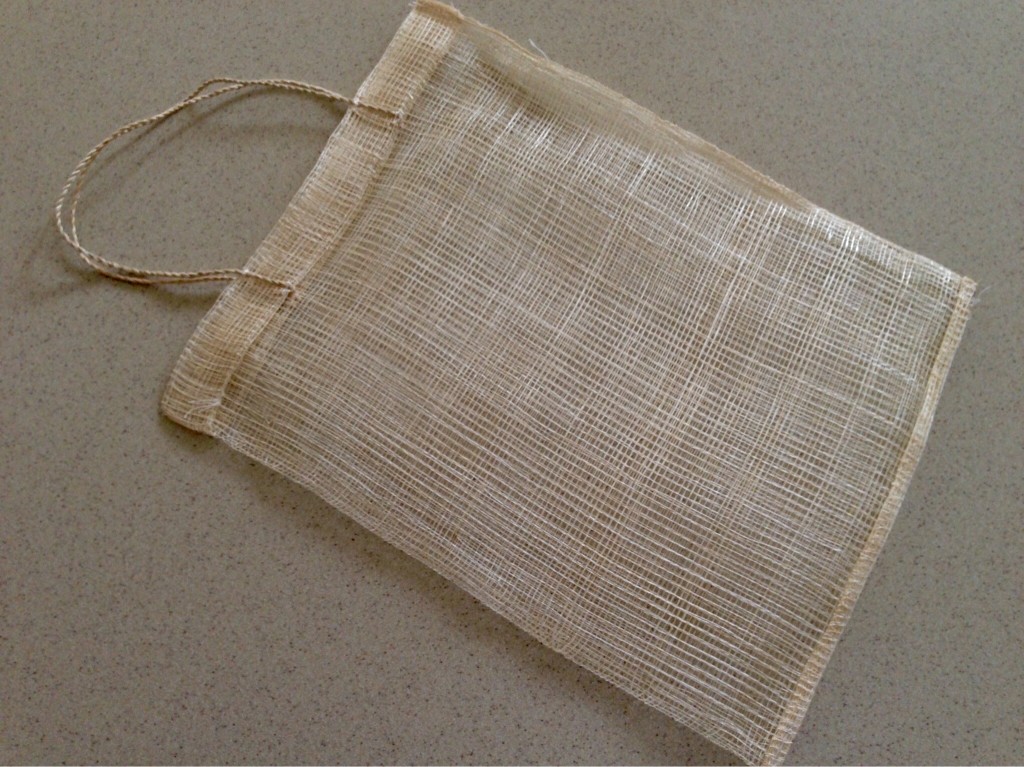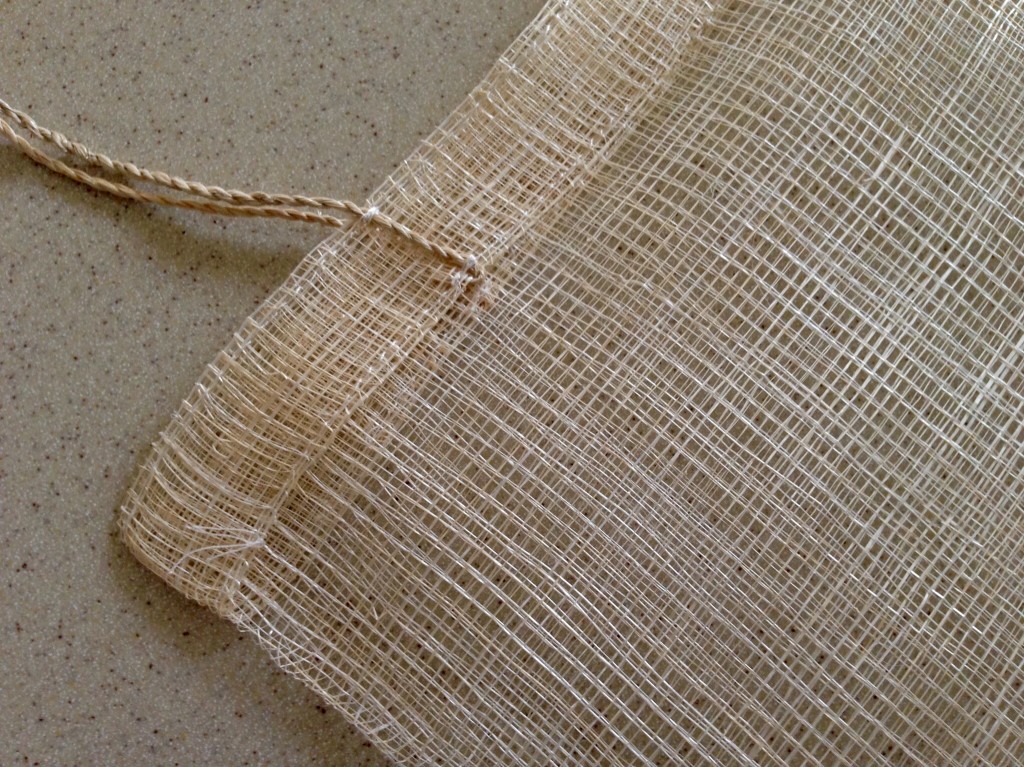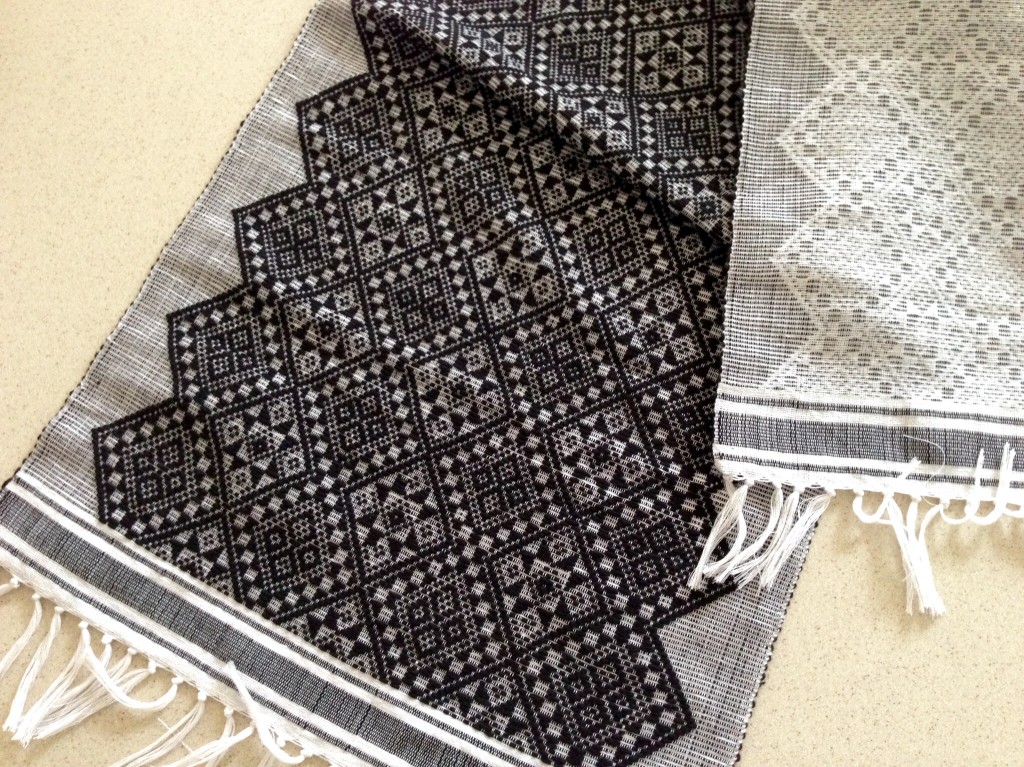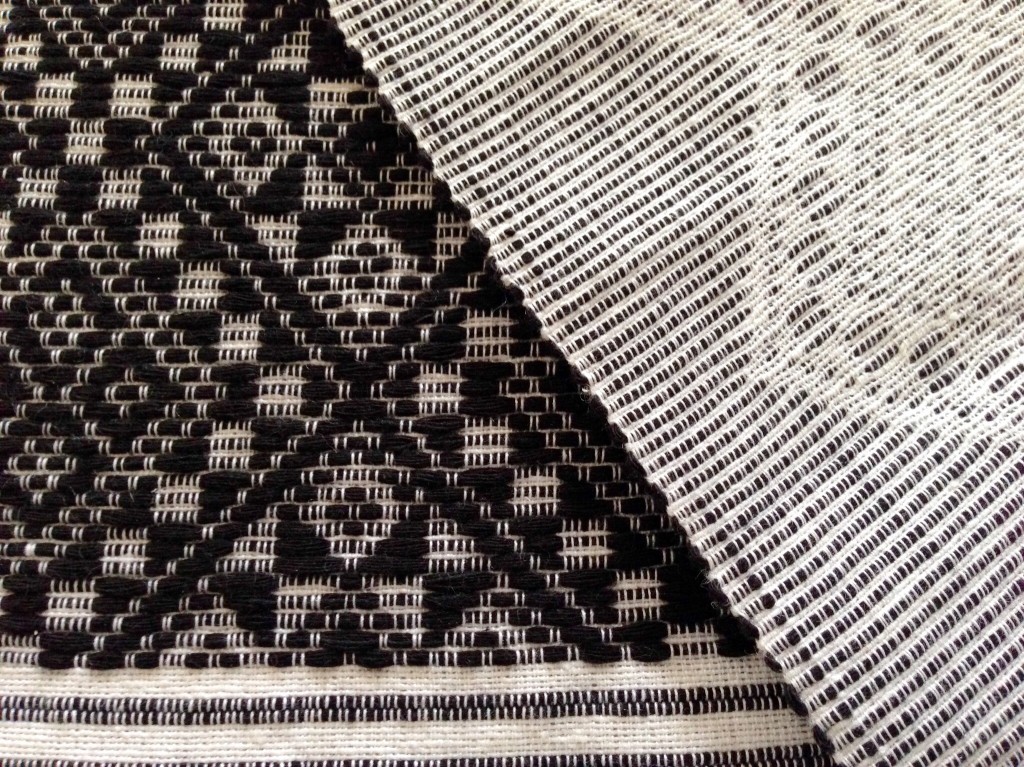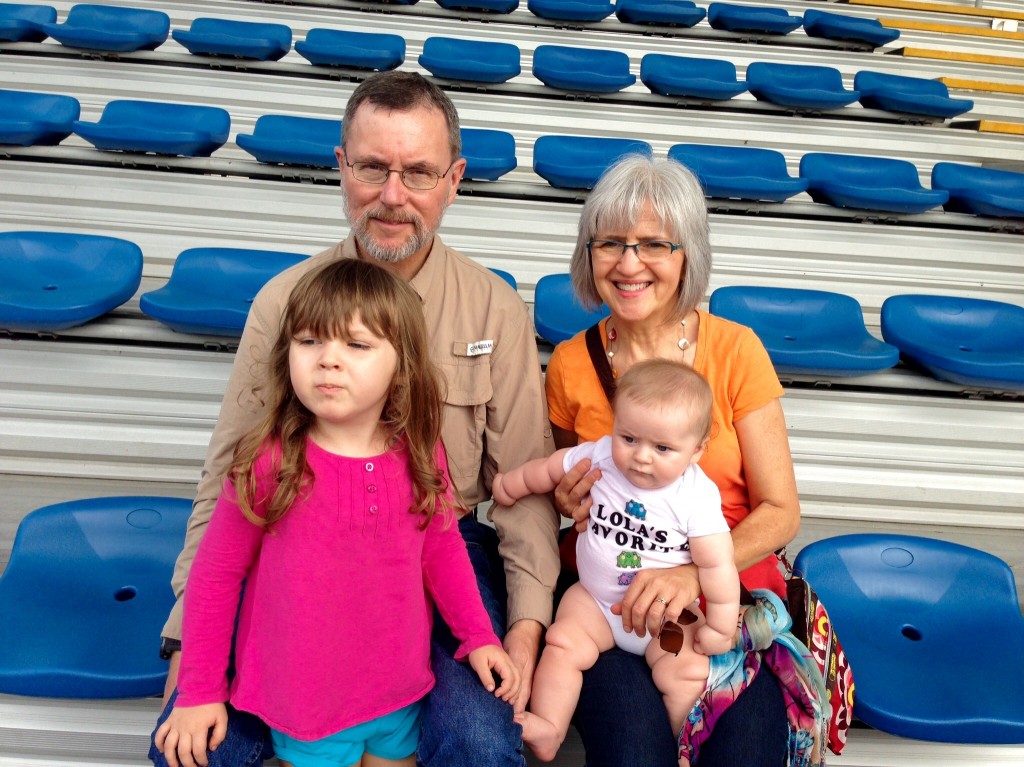 May you find textile treasures in your travels.
PS Two more new rag rugs from my latest run of rugs are now in the Etsy shop, if you are interested. These two may be my favorite yet!
A little jet lagged,
Karen