Did you ever have a project that seemed like it would go on forever? Maybe a very long warp, or a slow and delicate weave? I have! (THIS one took forever to weave.) One way or another, though, they all come to an end. Rag rugs are fun to weave because it doesn't take long to see the finish line, another accomplishment. Time marks the beginning and end of all our activities. Maybe this year seemed longer than it should, with too many troubles. Trouble makes time feel slow. Maybe you didn't get enough done. Busyness makes time seem fast. As this year ends, time keeps ticking and we will usher in a new year, ready or not.
What would a world be like without time?
For everything there is a season, and a time for every matter under heaven:
a time to be born, and a time to die;
a time to plant, and a time to pluck up what is planted;
a time to kill, and a time to heal;
a time to break down, and a time to build up;
a time to weep, and a time to laugh;
a time to mourn, and a time to dance;
a time to cast away stones, and a time to gather stones together;
a time to embrace, and a time to refrain from embracing;
a time to seek, and a time to lose;
a time to keep, and a time to cast away;
a time to tear, and a time to sew;
a time to keep silence, and a time to speak;
a time to love, and a time to hate;
a time for war, and a time for peace.
– Solomon (known as the wisest man in his day)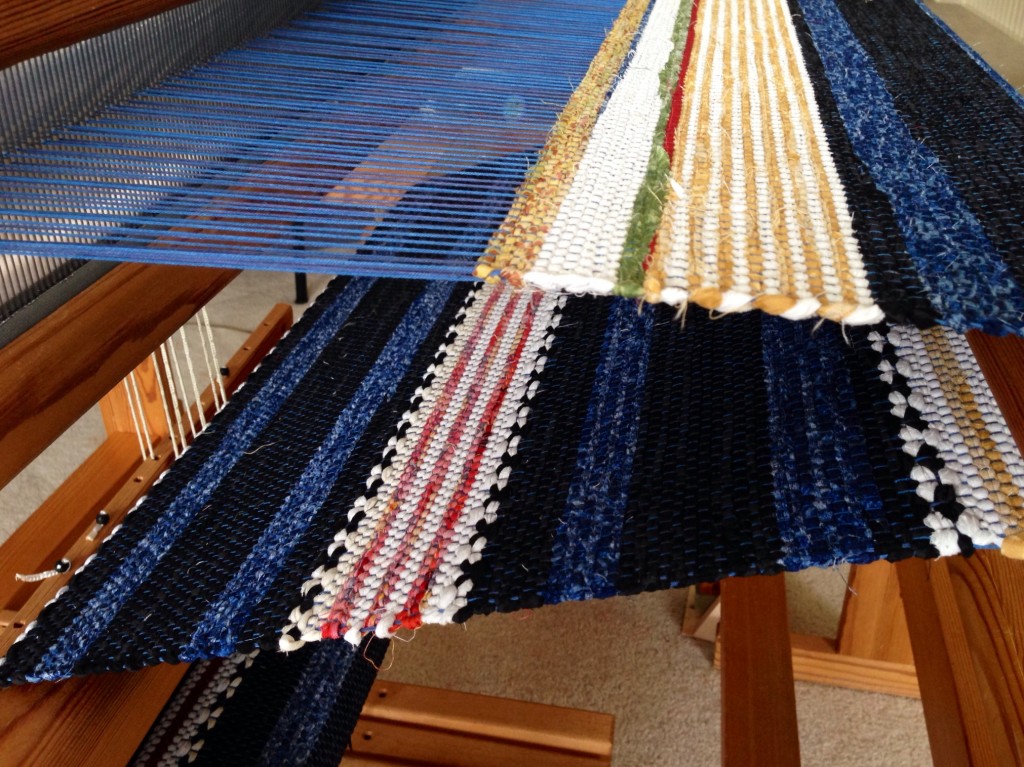 We understand that during this life we are subject to the limits of time. Is that all there is? One season after another? Is there a place where time has no say? "Under heaven," as Solomon described, time is all we know. Yet don't you sense, like I do, that there is more? That must be because our creator has designed us with eternity in our hearts. The wonderful mystery is that we touch eternity when we become his, while we are still in this time-bound universe!
May you enjoy a fruitful new year, finding time for the most important things.
Good New Year to you,
Karen