Four cones should be plenty to wind a warp for two huck lace shawls. I knew it would be close, but not THIS close! With several rounds to go on the warping reel, one cone emptied out, and then another, and then another. I finished with just a tiny bit of thread left on one cone. That's about how I feel about motherhood right now.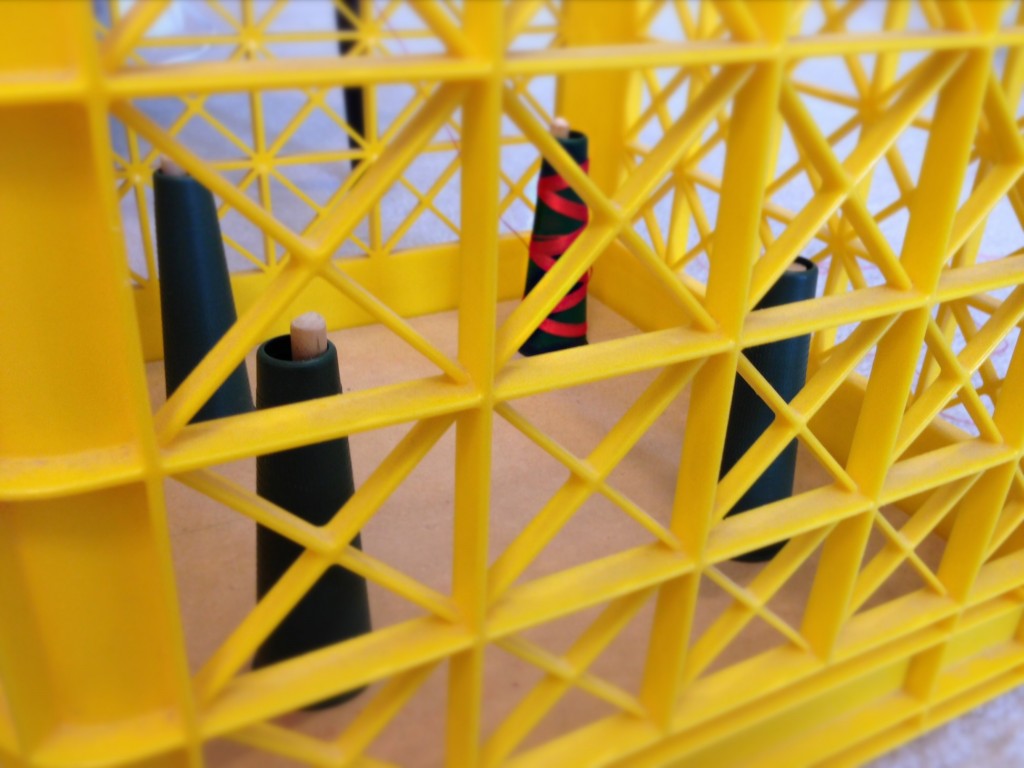 When I held our baby girl for the first time so many years ago, wedding bells were in the far distant future. Plenty of time for this baby to be a little girl, and eventually grow up. Of course, Melody will always belong in our family; and now we'll have another son who belongs, too. But when she walks down the aisle in May, this stage of parenthood is finished. Yes, we have had enough time, but it still seems too short. Shouldn't there be more thread on the cone?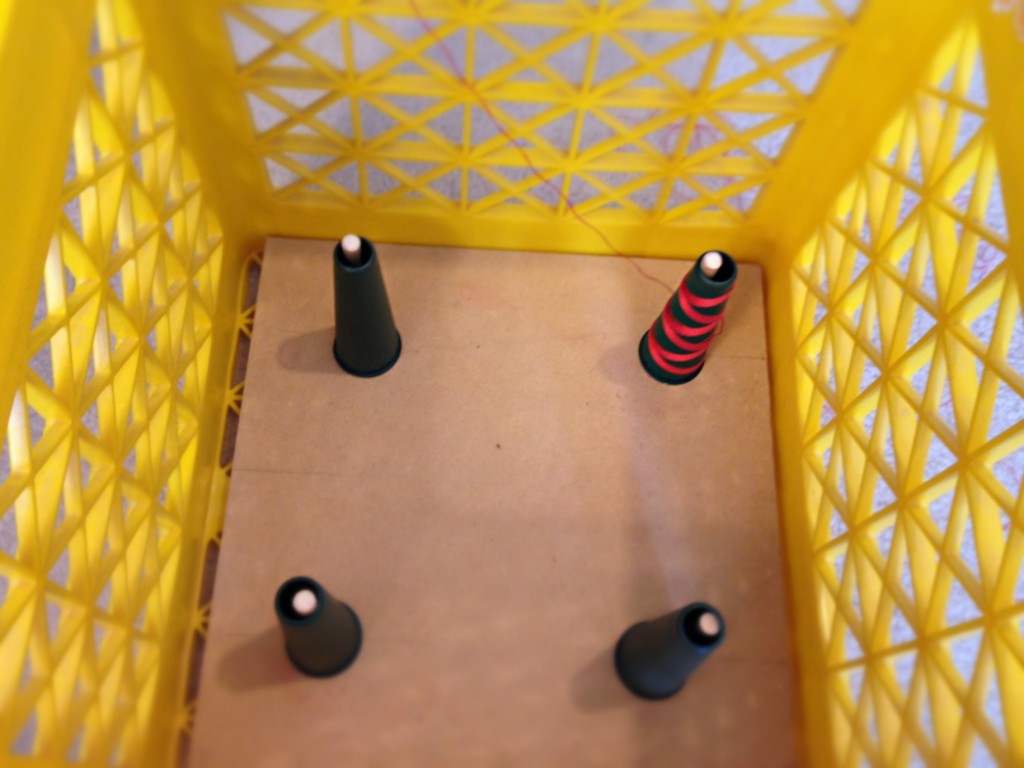 The greatest sense of belonging comes from being a daughter or son of the most loving Father. He promises to walk with us through every stage. And with his heavenly perspective, he always seems to know exactly how much thread we will need.
May you make the best of your relationships with the time you have.
Reminiscing,
Karen