I am imagining Texas hill country critters (and birds) that will make their way onto the family napkins I'm getting ready to weave. I am thinking of an armadillo, a jack rabbit, a gray fox, a roadrunner, a Texas longhorn, a Texas spiny lizard, a black-chinned hummingbird, and a few more. Designing each image for the drawloom is fun. Just wait till you see the armadillo!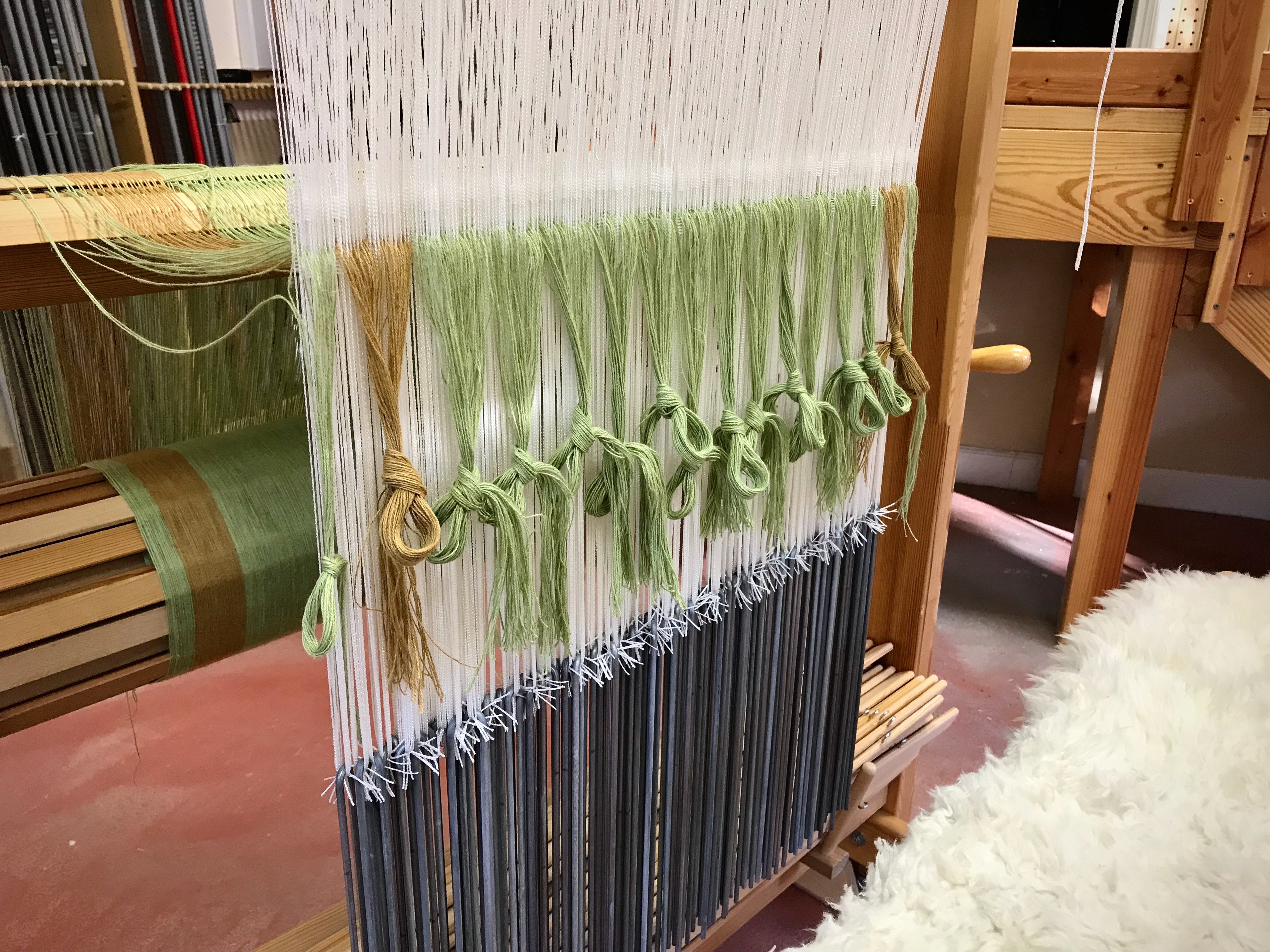 Preparation makes way for imaginative creativity. This is why I enjoy all the drawloom prep.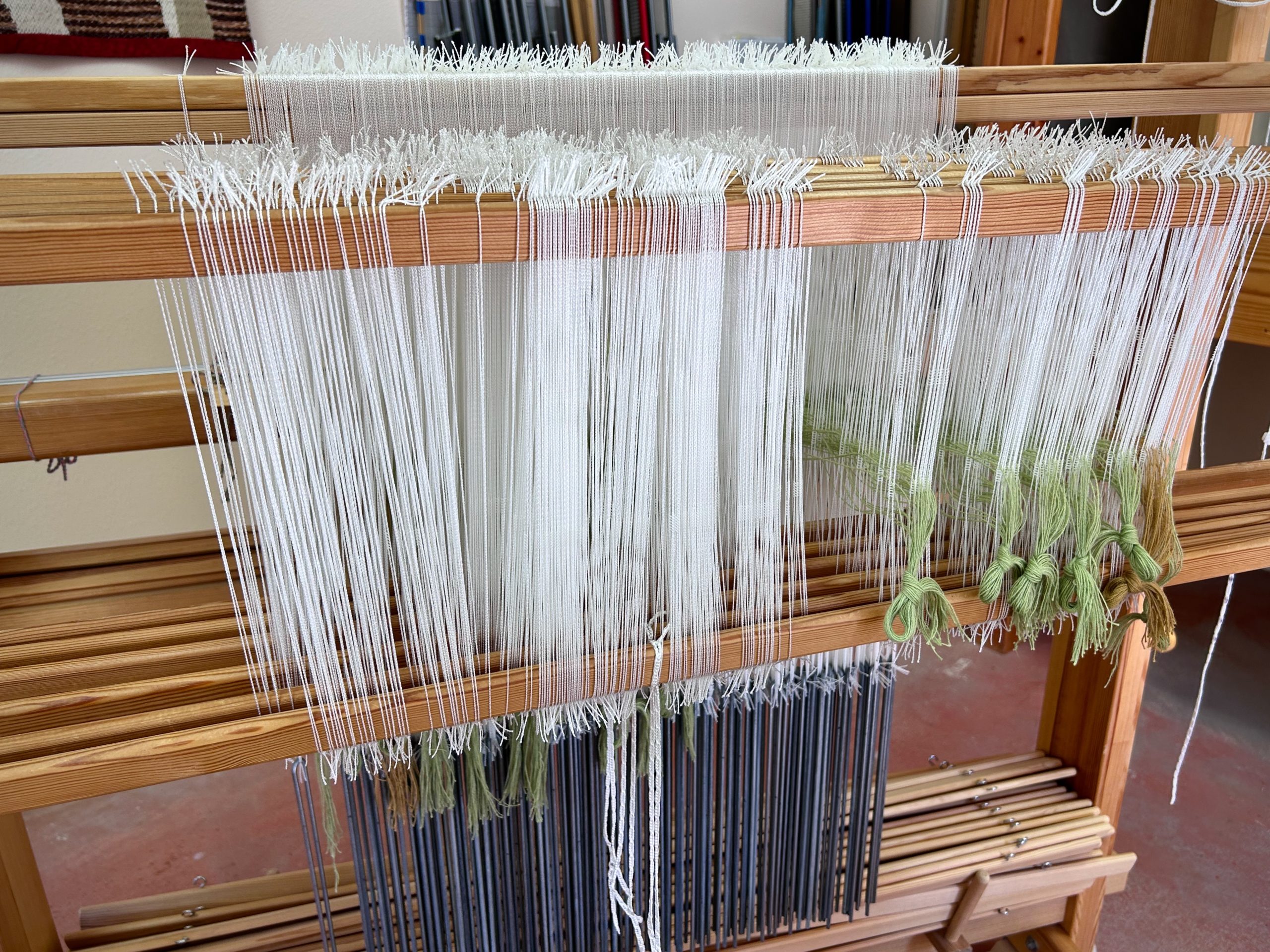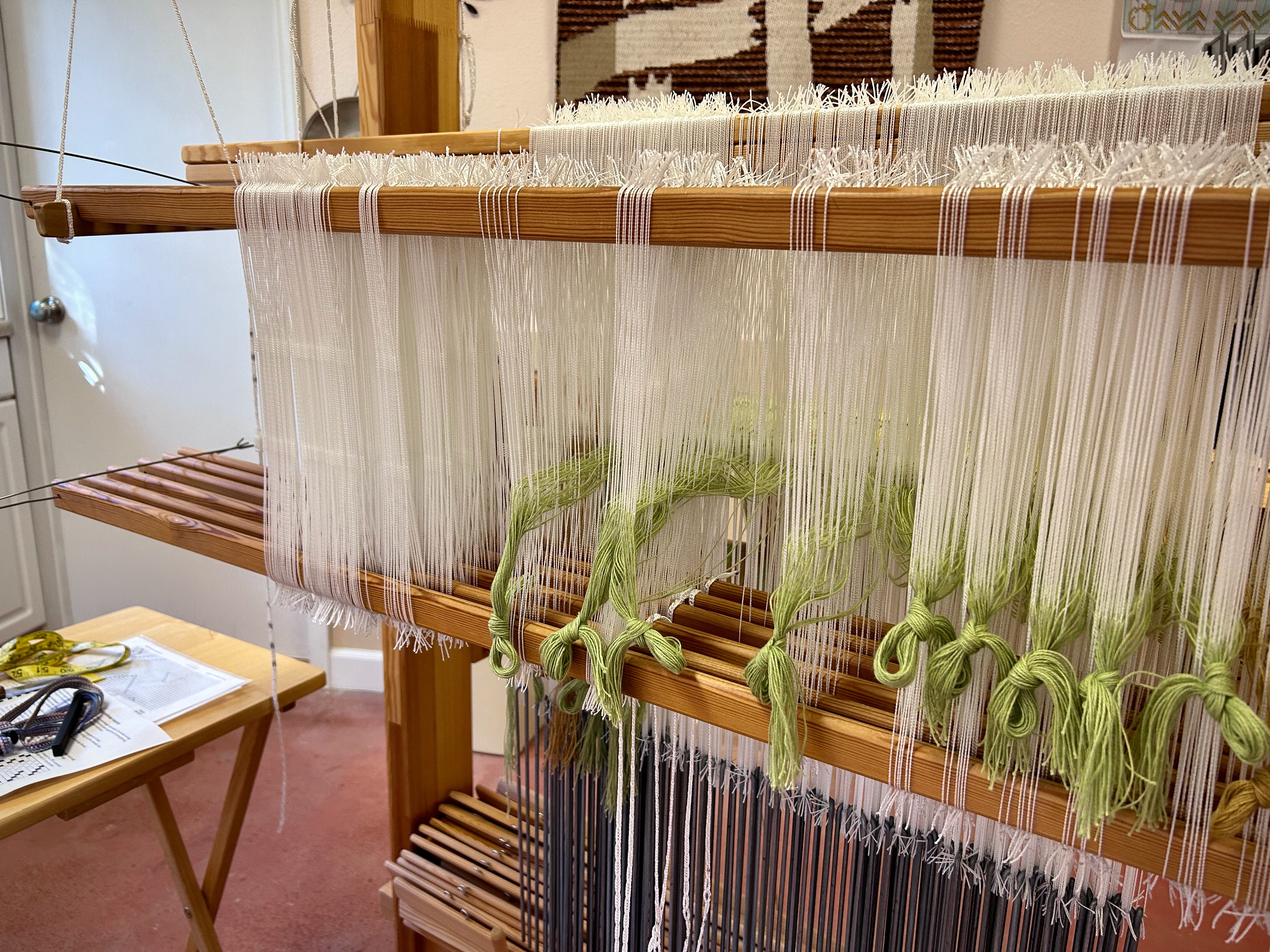 Everything we do today is preparing for something tomorrow. Enjoy today. Look forward to tomorrow.
What critters (or birds) would you include if you were designing these napkins? Tell us in the comments!
May your creativity soar in relation to your diligent preparations.
Happy weaving,
Karen
IMPORTANT NEWS for Those Who Receive Warped for Good by Email:
Email subscriptions are ending April 11, 2023. Warped for Good posts will not arrive by email after that date. Stay tuned! I will tell more about this change next week.
IMPORTANT NOTICE: Warped for Good is the story of my weaving journey and is NOT ending! I will continue to share my weaving adventures right here.