A piece of woven sampling becomes a purse. I started creating this little purse months ago, but got frustrated in my design-as-you-go process and put it back in the box.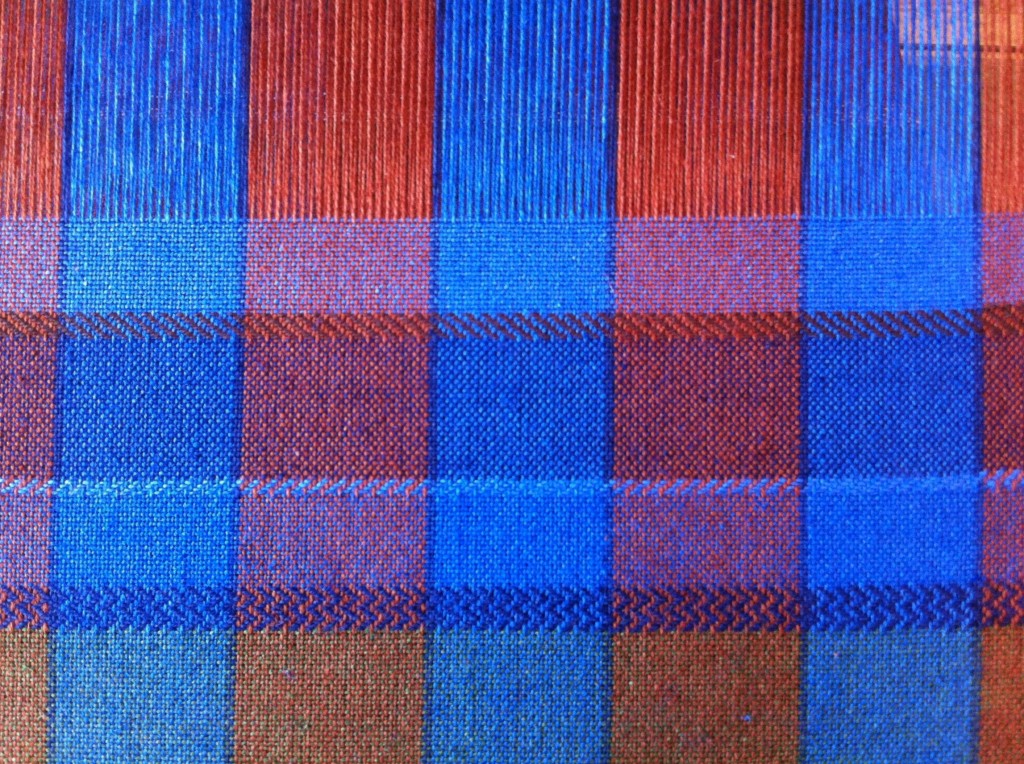 Determined to find solutions, last week I brought the unfinished project back out. After redesigning, ripping out, adding, and sewing… Voila! A finished purse! Finding wisdom is like searching for a solution to something you feel like giving up on. When you press through with determination, though, breakthrough comes.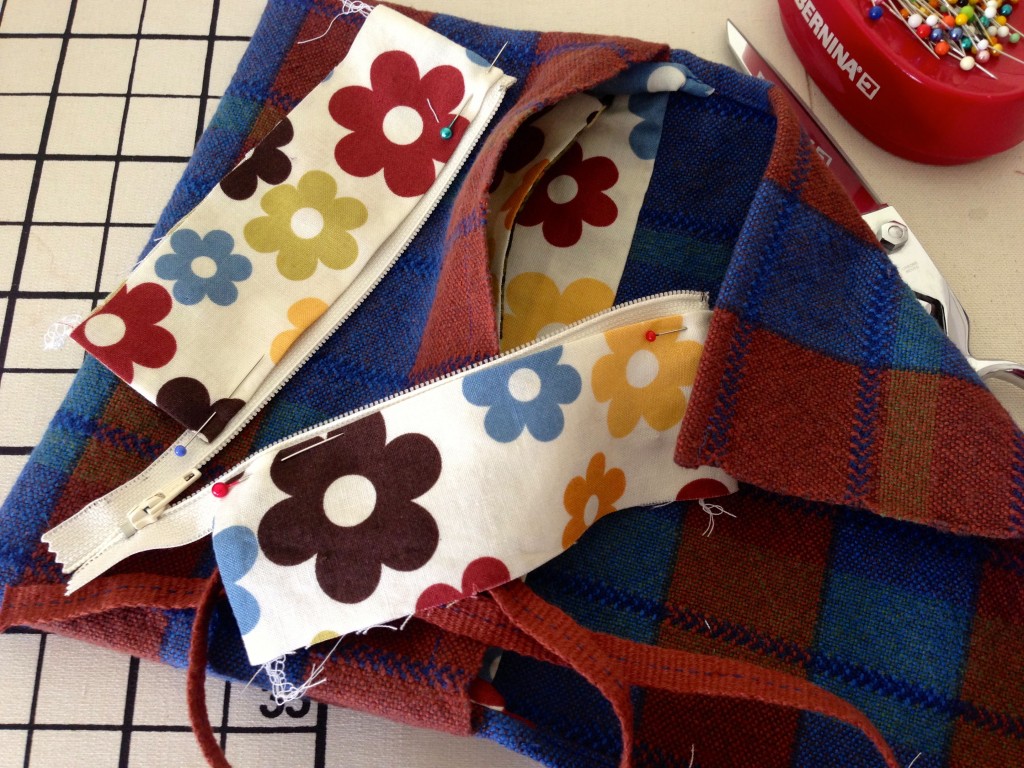 Beauty is only skin deep. Really? If it is only surface, do you still call it beauty? The outside of a person makes a first impression, but it is the inner person that leaves a lasting impact. What good is a purse that is nice only on the outside? A great purse should make you say, ooh, ahh… when you peer inside.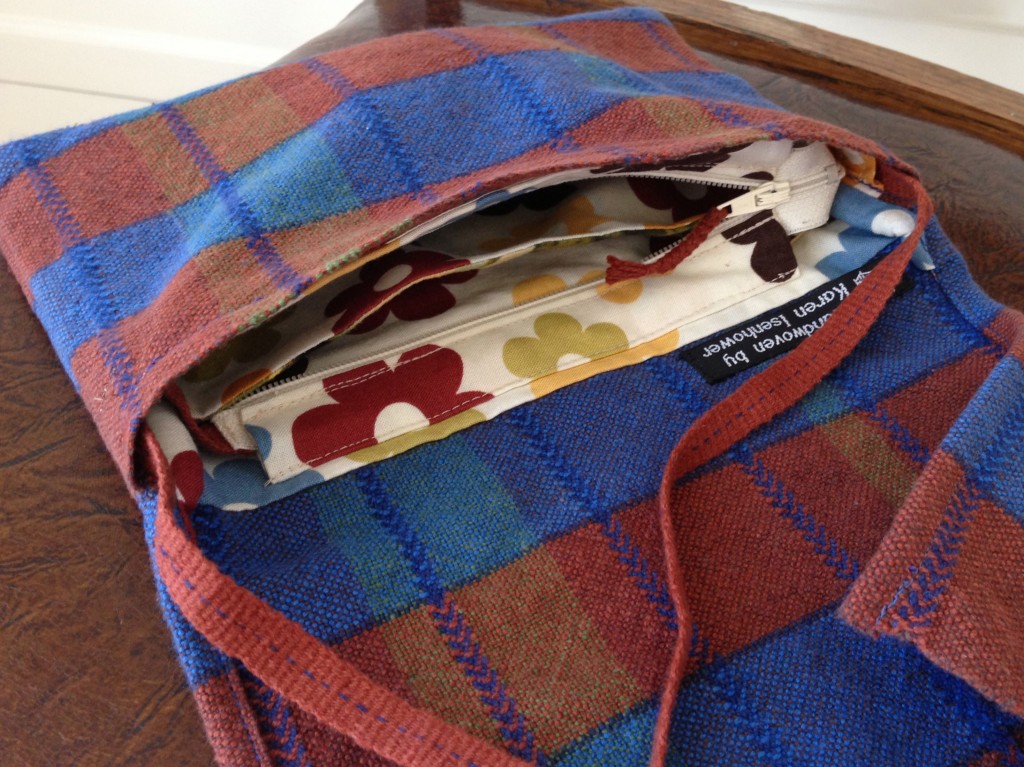 Wisdom that guides everyday decisions creates beauty inside and out. Wisdom must be sought out. Like digging for buried treasure, it is worth the struggle. Wisdom brings extraordinary value to your thoughts, words, and actions; and then presents you as the beauty you were created to be.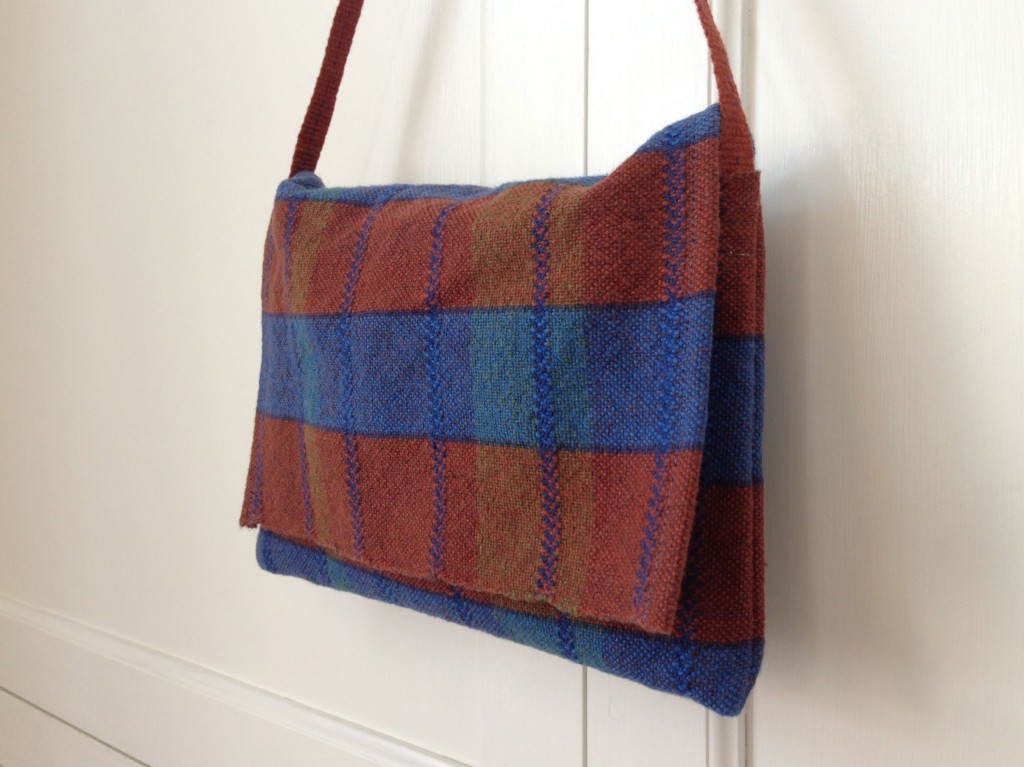 May wisdom guide all your decisions.
Searching for buried treasure,
Karen