After threading nearly 200 beads on a length of linen thread, and then winding it oh so carefully on a stick shuttle… I had a clumsy mess! The beads were too big (these pretty blue beads), and there were too many to manage at once. Time to start over. Smaller and fewer beads on the strand of linen was the solution. Now I can successfully weave them in. Smaller and fewer. You cannot measure success by size and quantity. You cannot measure generosity that way, either.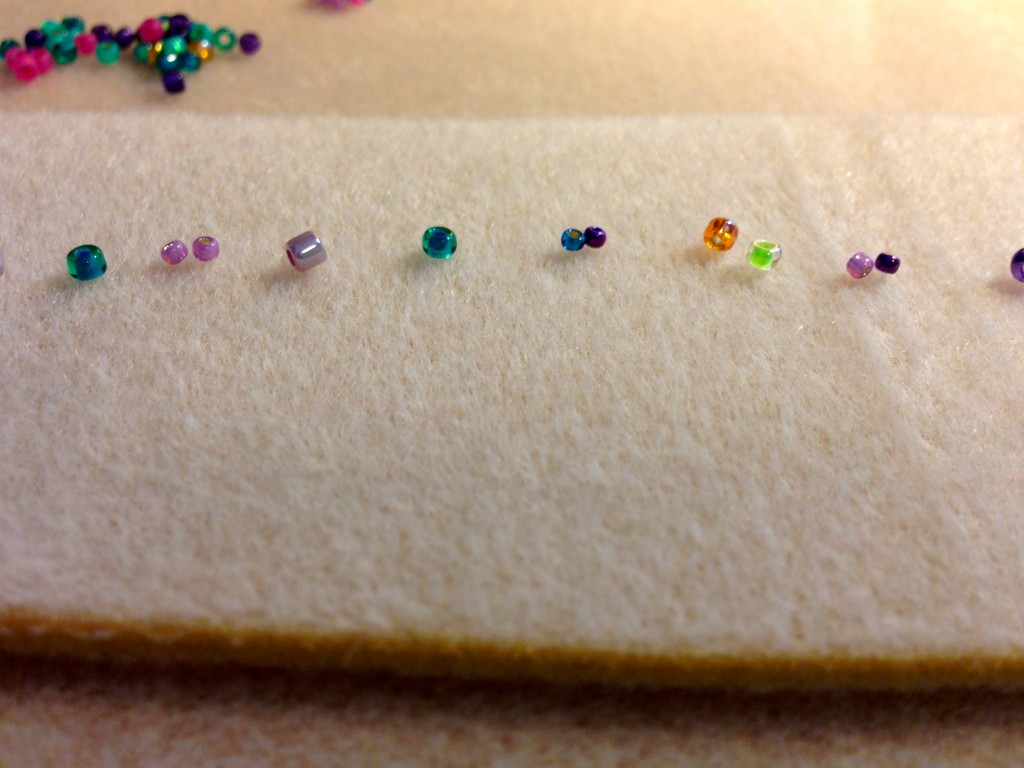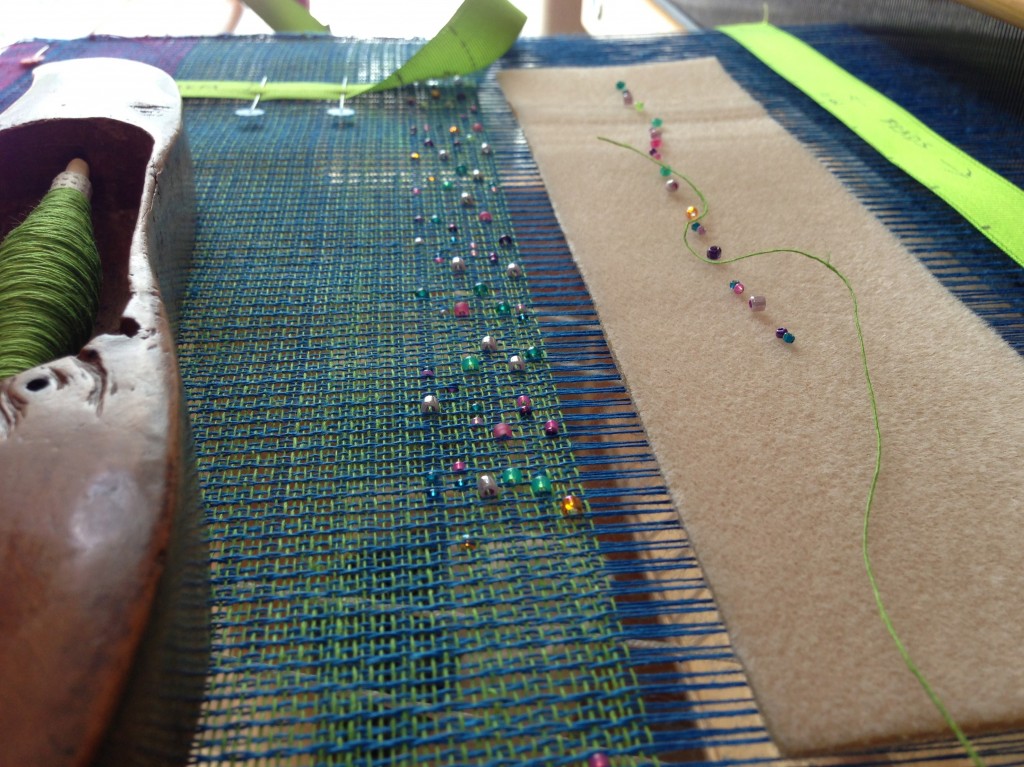 We usually measure generosity by how much someone gives, but I'm not sure that is a true measure. When I give from my surplus, that is easy giving, no matter how much I give away. Most of us can do that. What about giving money, time, or resources from my personal supply? Now, that's another story. A heart of generosity shows when I give what I would prefer to keep for myself.
Authentic generosity is a rare virtue. I am not completely there yet, but if I start with just a few beads, being intentional about selfless giving, I'll be able to look back and smile at the results.
May you find something meaningful to give away.
With love,
Karen