You were created to live an exceptional life! Since there is only one you, this is your chance to shine.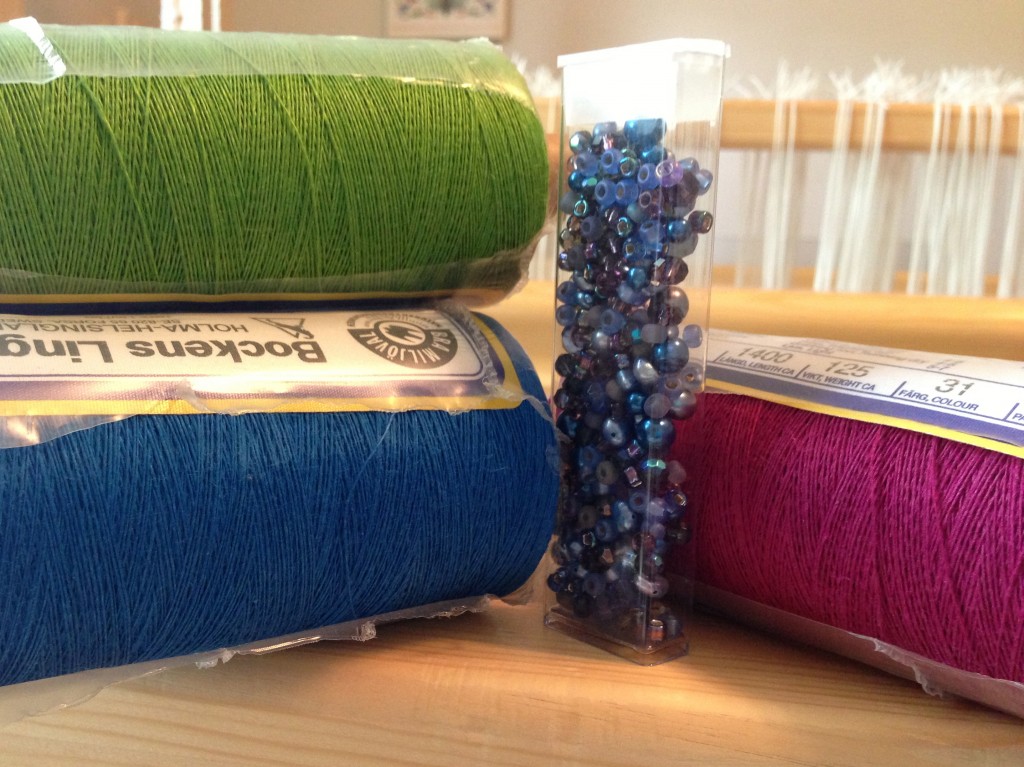 These qualities are the glass beads that make your life sparkle:
Humility

Gentleness

Patience

Unselfish Love
And if woven into the cloth, instead of just loosely attached here and there, these light-reflecting beads will endure the test of time. Such sparkles, uncommon for many, will set you apart as one created for exceptional living.
May your sparkles increase and delight the ones you love.
For good,
Karen