I got off to a bad start with this towel. I ripped out the border and started over at least three times. Each time I fixed an error I made a new mistake. And if that wasn't enough, all the undoing weakened two warp ends, causing them to break. Ugh. Time to walk away and come back later.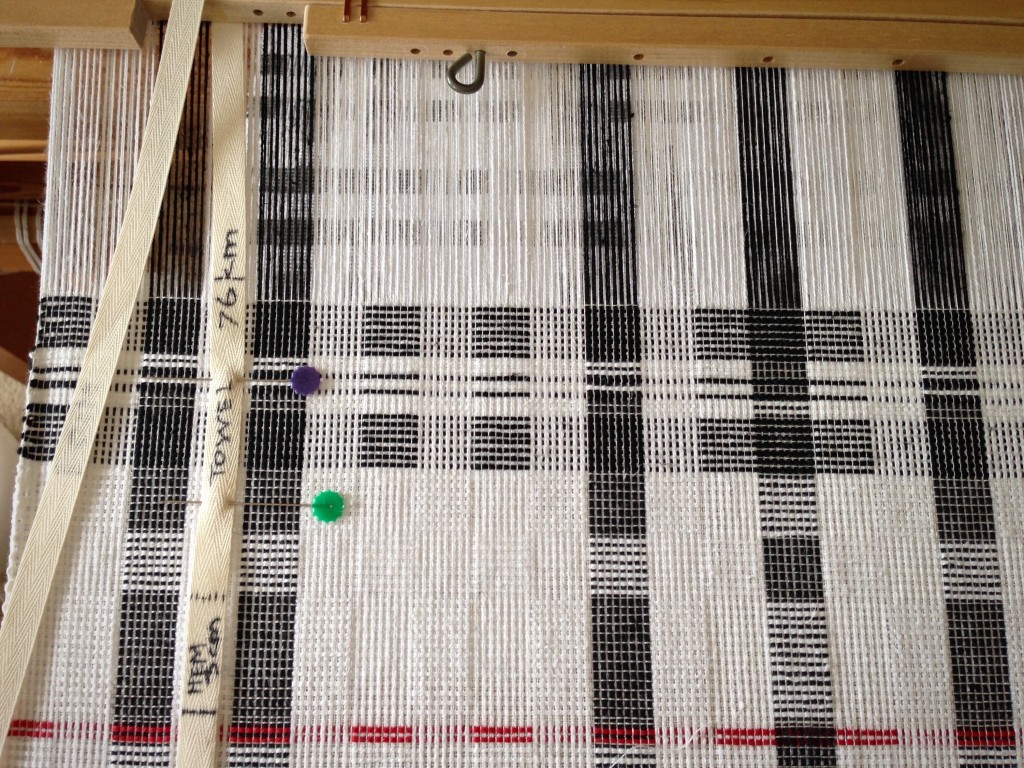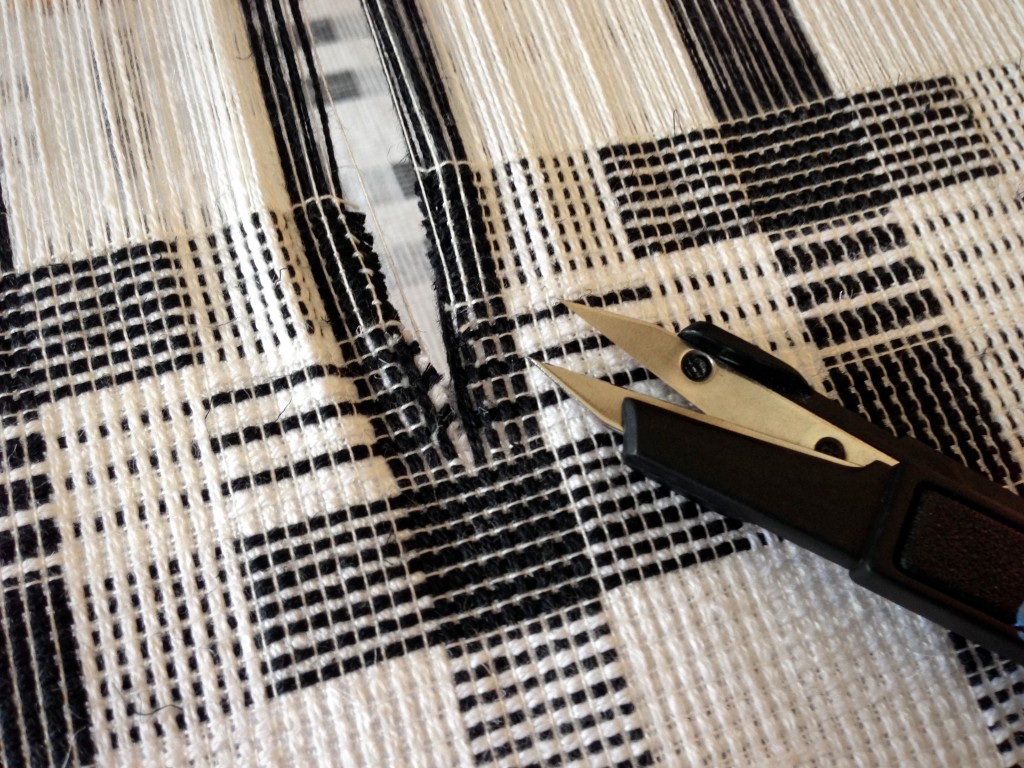 I believe in persistence, but we need to recognize when to give up and stop trying so hard. Could my own insistence on progress get in the way of progress? Yes. Coming back rested, with unclenched hands, I found myself able to complete the task with ease. Where did all the difficulty go?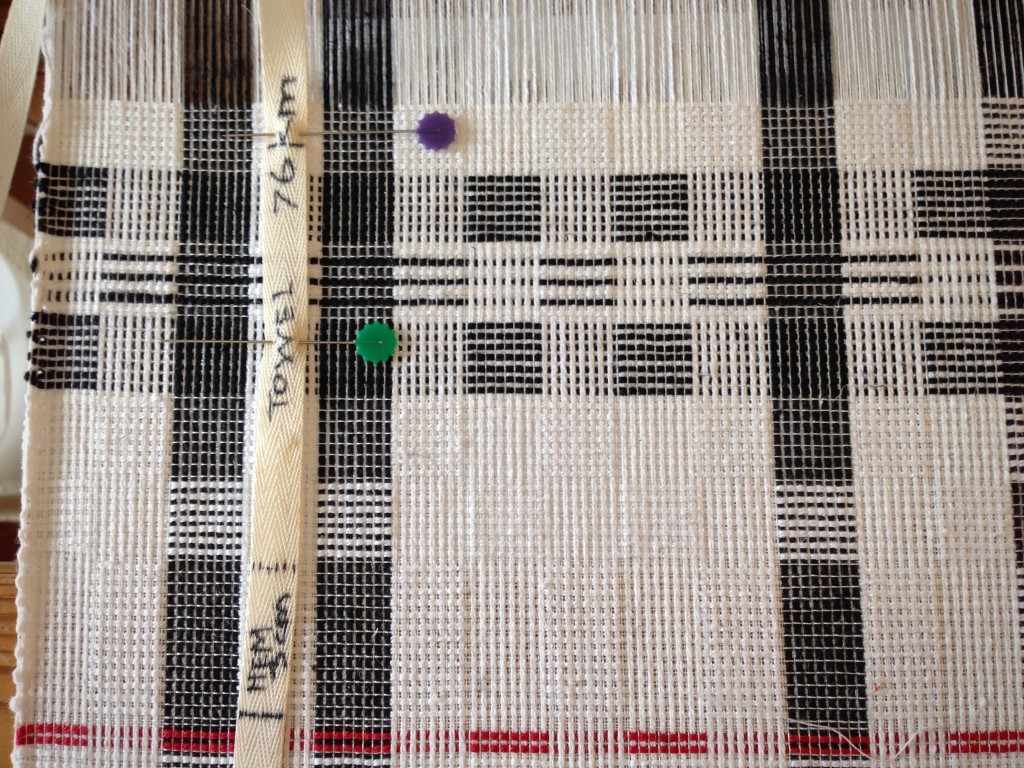 When I insist on my own way to overcome hardships in life, I don't get very far. My frustrations blind me to my own errors. Relief comes when I acknowledge the limits of my efforts and put my trust in someone greater. The Lord multiplies what we put in his hands. Jesus once fed a crowd with the bread and fish from one person's lunch basket. He starts with what we give him; and he increases it. As a result, when we come back to face the hardship, much to our surprise, we find our hands able.
May you know when to walk away and start over.
Steadily,
Karen