Do you remember the baby wrap I was weaving for my daughter and her coming baby? Baby Lucia has arrived! And she is already capturing our hearts. I was glad to have a small tapestry to keep my hands busy while waiting her arrival.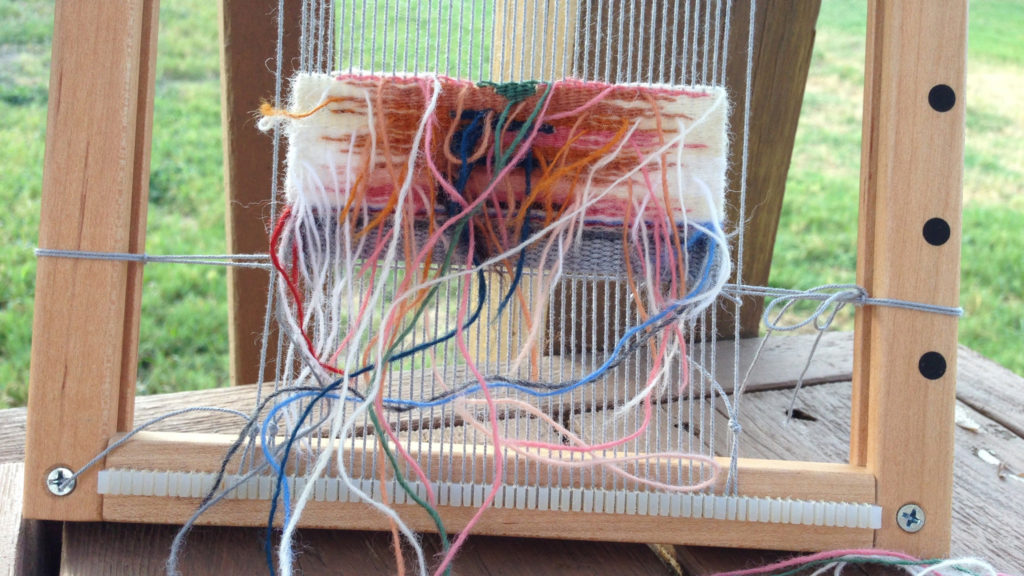 Observing a newborn infant is observing pure trust. She completely depends on her mommy and daddy.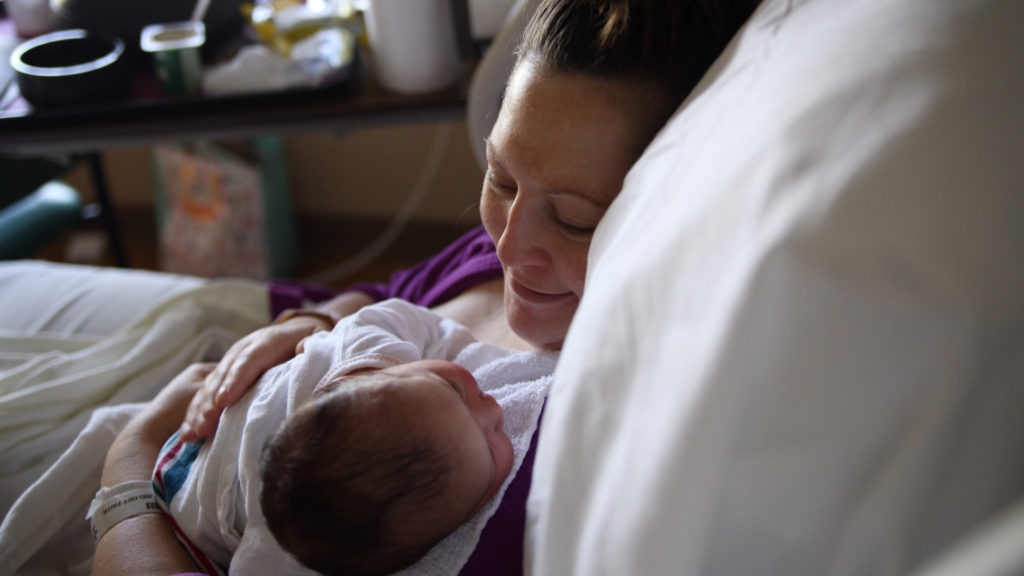 It will take days and years for Lucia to know her parents and learn to understand their deep love for her. Oh, to have the heart of a child. Trust in the Lord. Simply trust.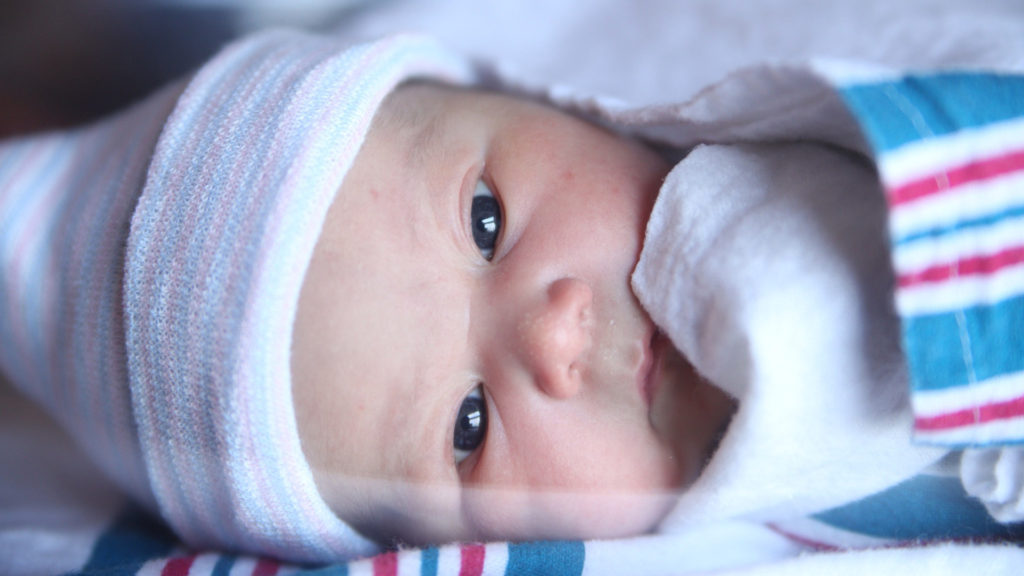 May you rest as you trust.
Love,
Lola (Grandma)