I know how to write music. I am experienced in playing improvisational music on my cello. And I don't have a problem making up a tune to sing on the spot. But nothing touches the richness of music's beauty like getting out the Beethoven Sonatas at the piano, or Bach's Six Suites for the cello, or singing from an old-fashioned hymnal. Likewise, I do know how to write a weaving draft from scratch, but I usually find my starting point in one of my favored weaving books. There are countless designs and dreamy pictures. From simple to extraordinary. Sometimes I follow the instructions precisely. But most often, the improviser in me examines the elements and finds a new version to "play."
Here are just a few of my favorite weaving books, and a sampling of what they have produced.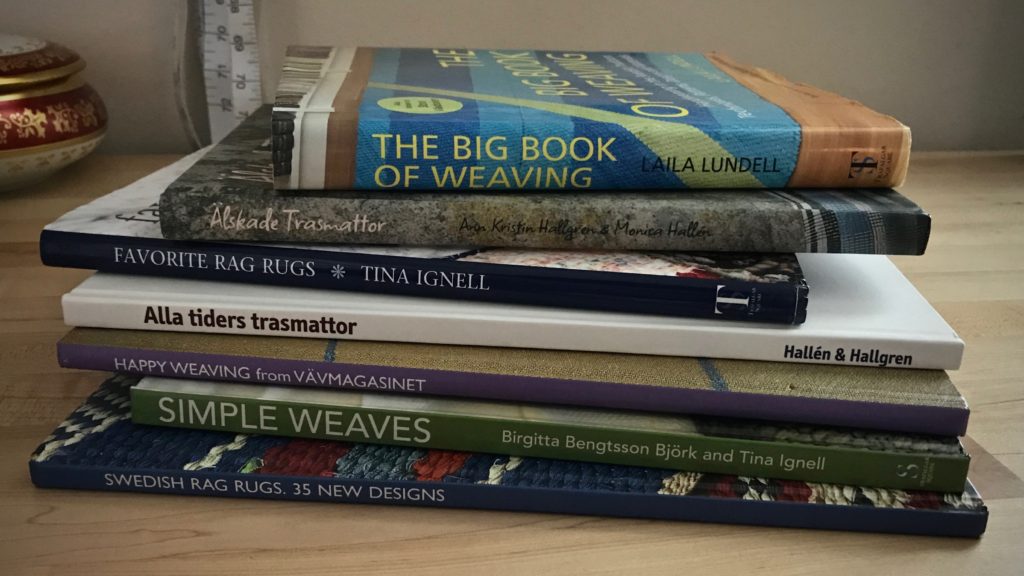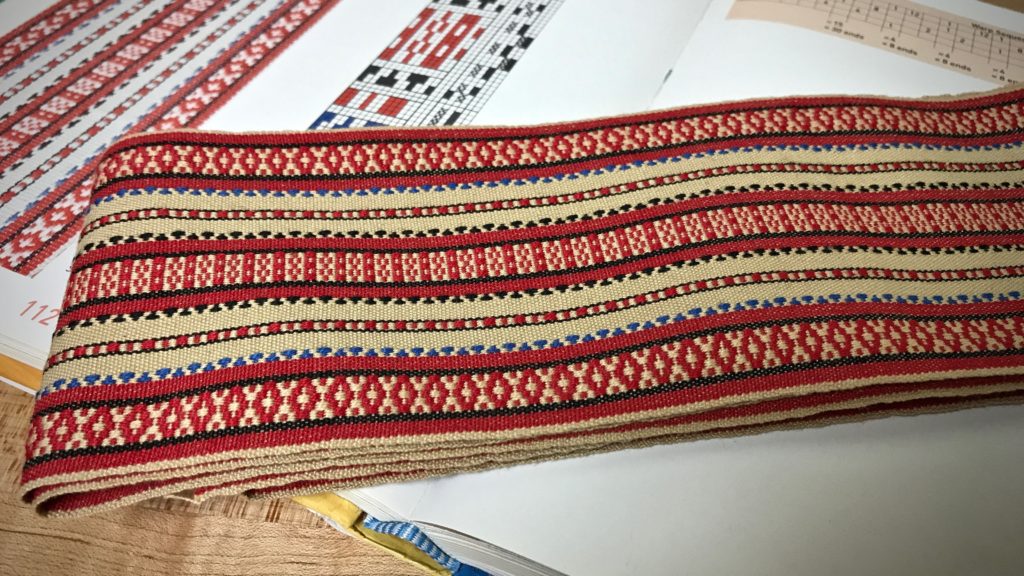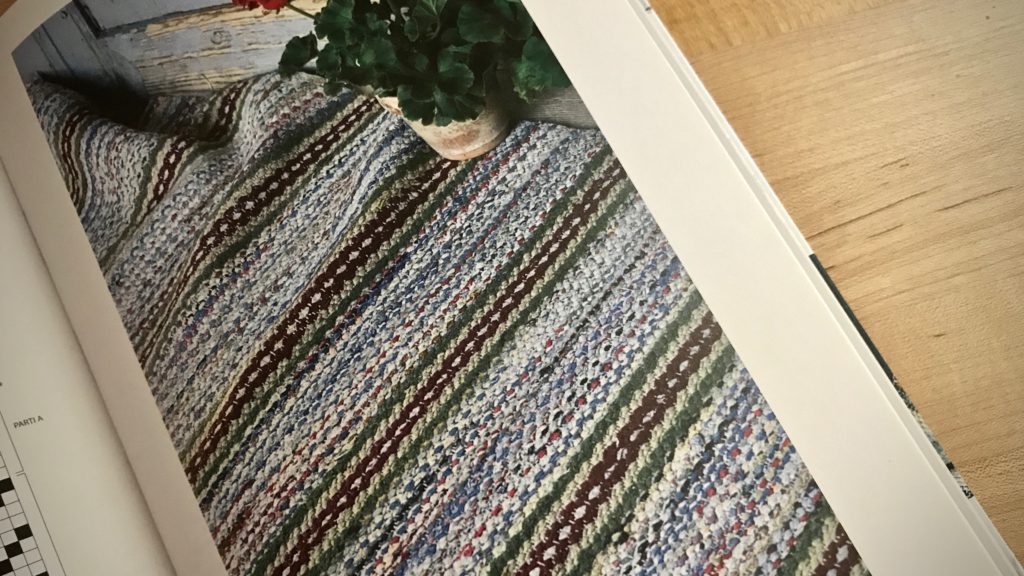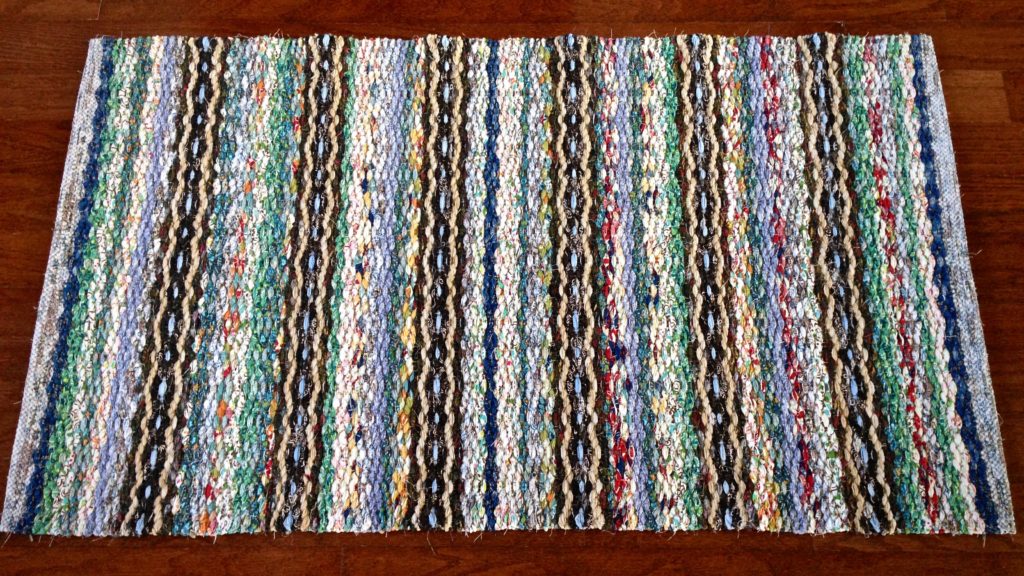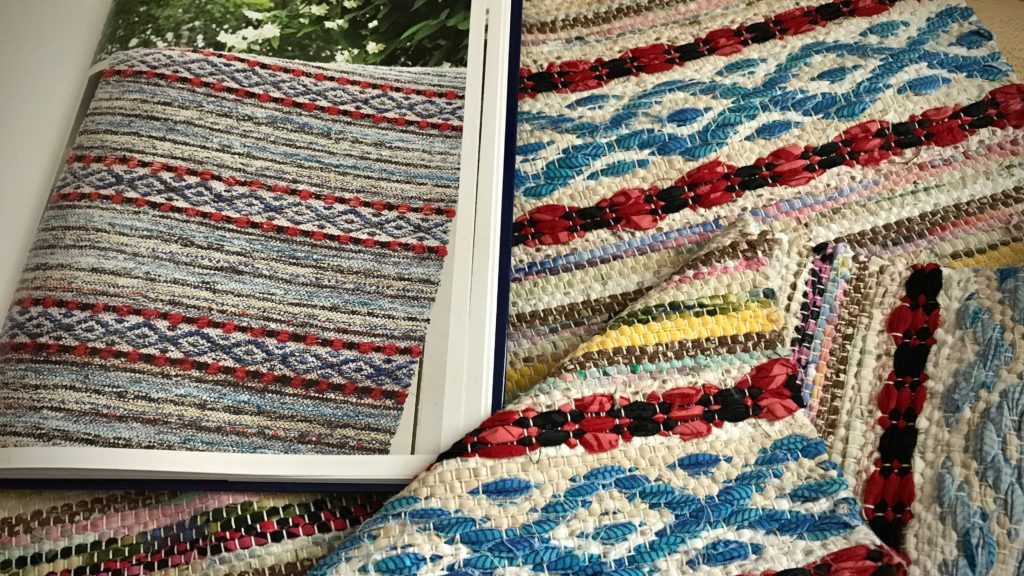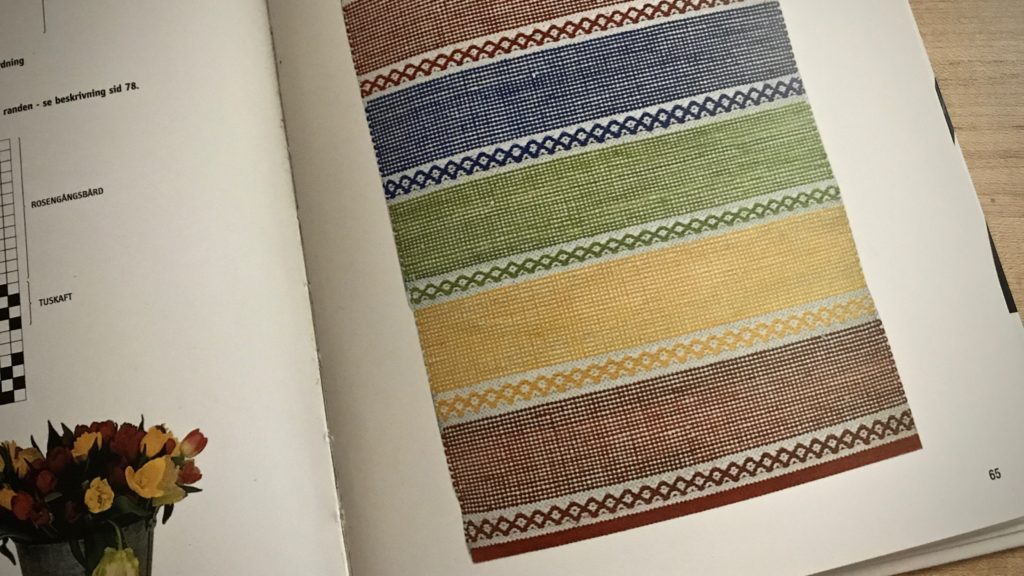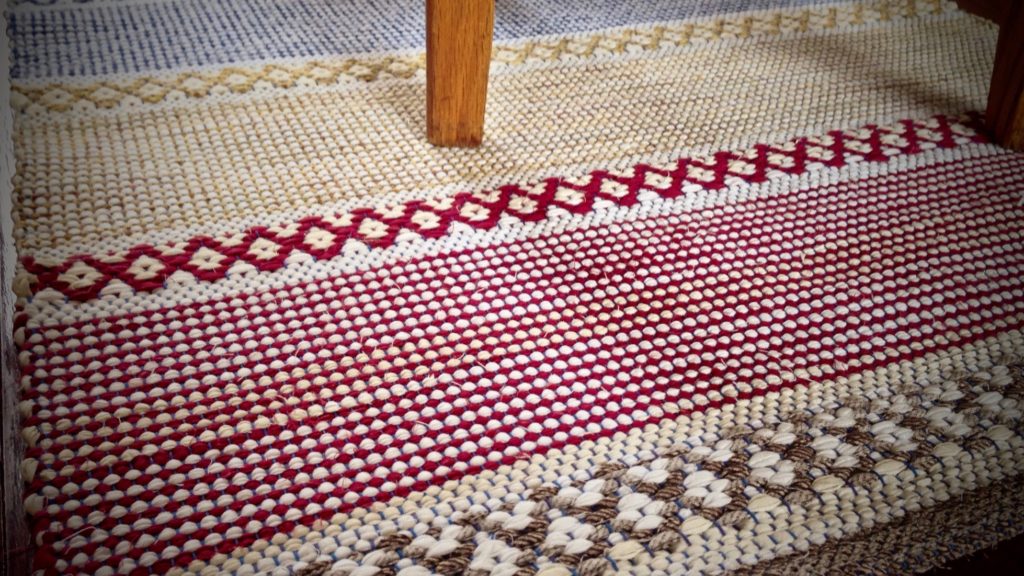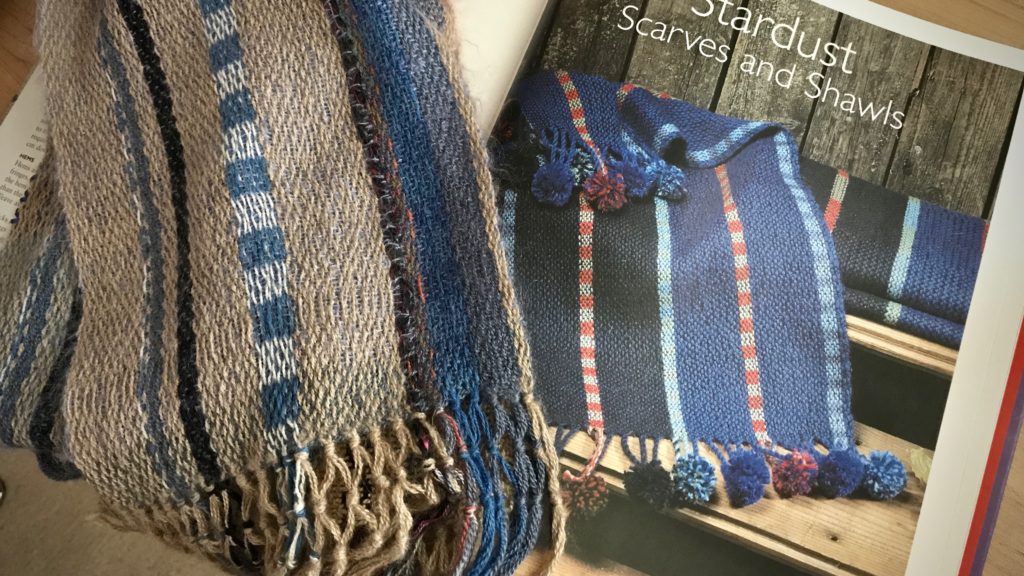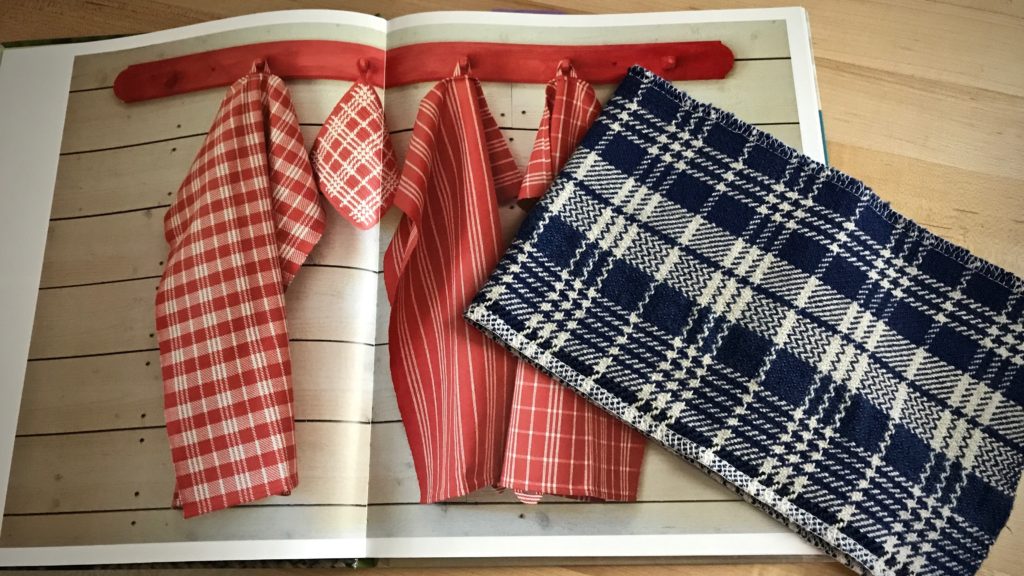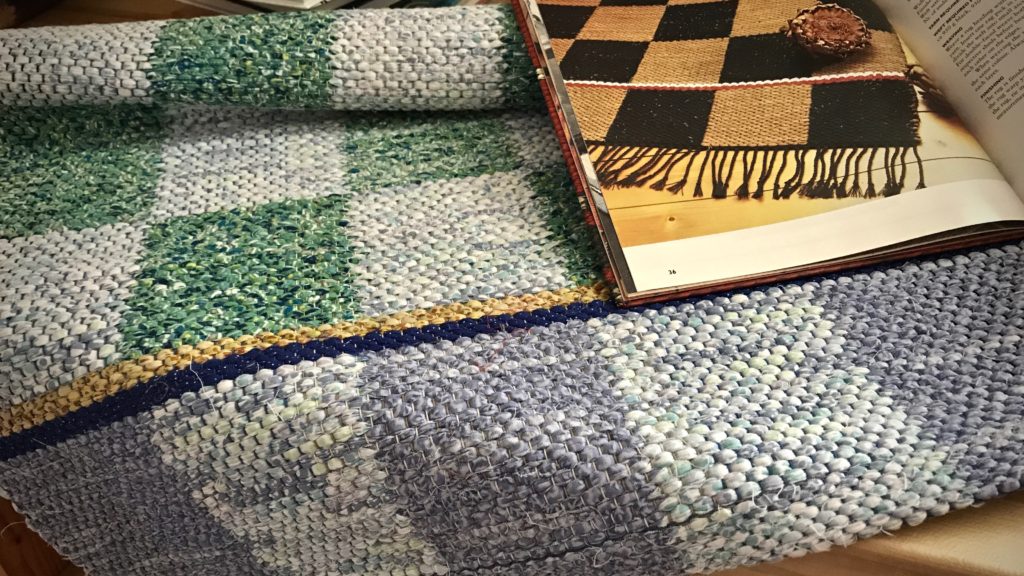 May you play as much music as you can find.
…and speaking of Etsy! The original River Stripe Towels and Table Centerpiece Cloth that I wove are now listed in the Warped for Good Etsy Shop. And there may still be one River Stripe Towel Set Pre-Wound Warp Instructional Kit (Workshop in a Box) left! UPDATE: THE KIT HAS BEEN SOLD.
Happy Weaving,
Karen