I have a grand idea for this new year! Put all three looms to work simultaneously to weave a coordinated set of textiles for the Texas hill country house. My Glimåkra Ideal loom and the little hand-built loom are bare and ready. Imagine the action! I'll take you along as I wind warps, dress looms, and weave the harmonized threads. While I wait for ordered yarn, I am weaving the linen satin dräll towels that remain on the Glimåkra Standard loom. Soon, this loom will be bare and ready, too.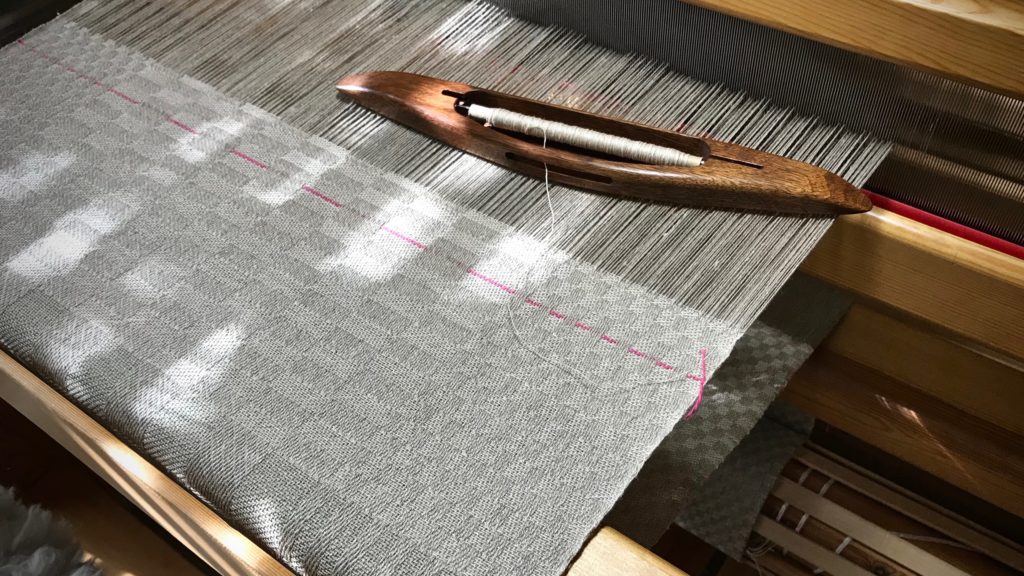 Before embarking on a new year of weaving adventures, though, I want to fully stop and count my blessings. And YOU are one of those amazing blessings. Thank you from my heart for being friends who share in this journey with me.
Take a look back with me through 2017!

Grateful for you,
Karen