I have often wished I had the skill of artistic drawing. How wonderful it would be to portray a slice of creation using pencil lines, or pastels, or with watercolors and a paintbrush. Instead, though, I've been delighted to find that I can "draw" and "paint" with threads and yarn. By capturing a slice of creation through my iPhone camera lens, the hard part has already been done. All I have to do is translate the photo into a woven image. And what a joy that is!
Here is a glimpse of my process of weaving the Texas hill country Cactus and Bluebonnets transparencies.
(Don't miss the amazing animated images at the end of this post that my son, Daniel, made of these woven transparency projects!)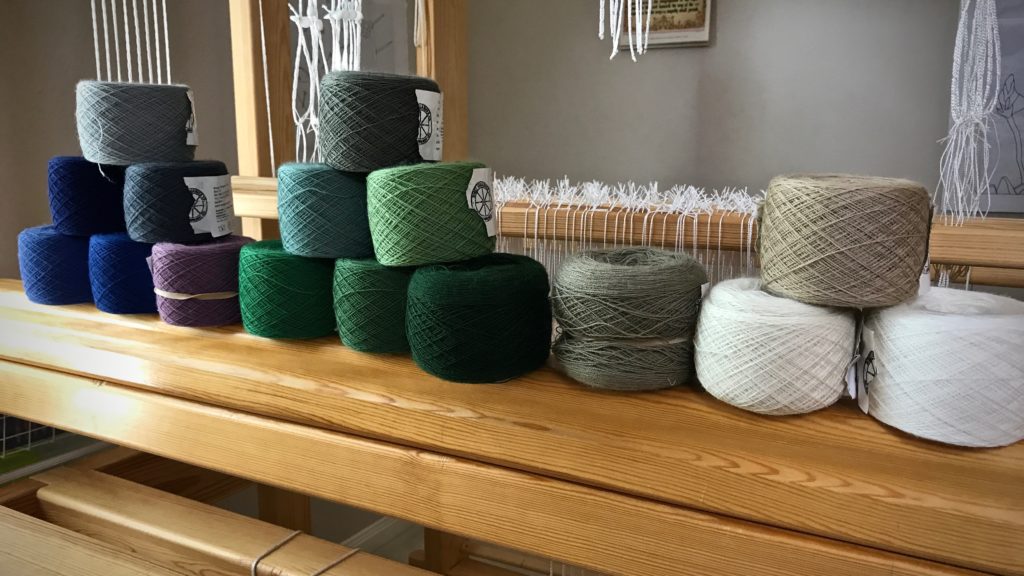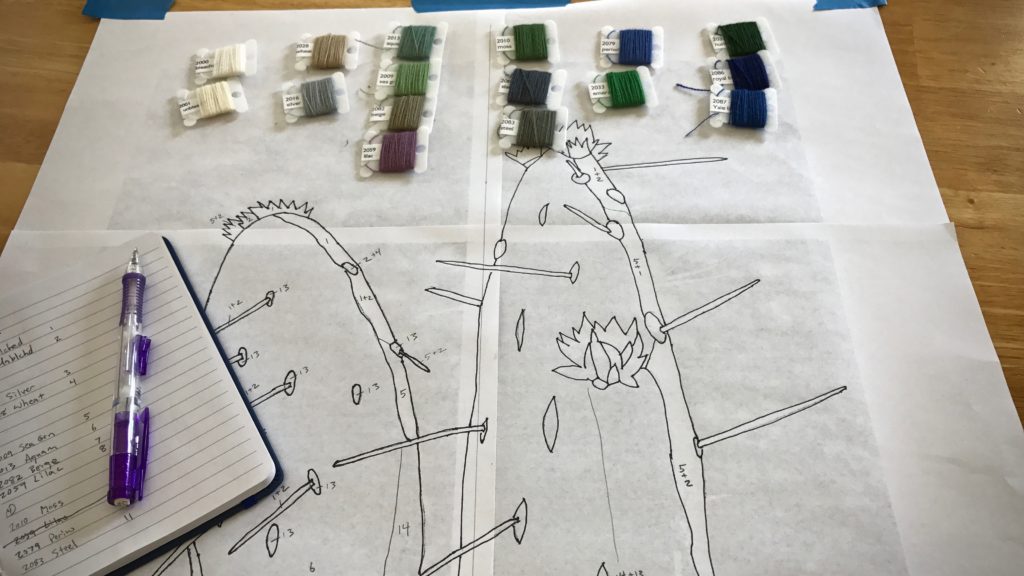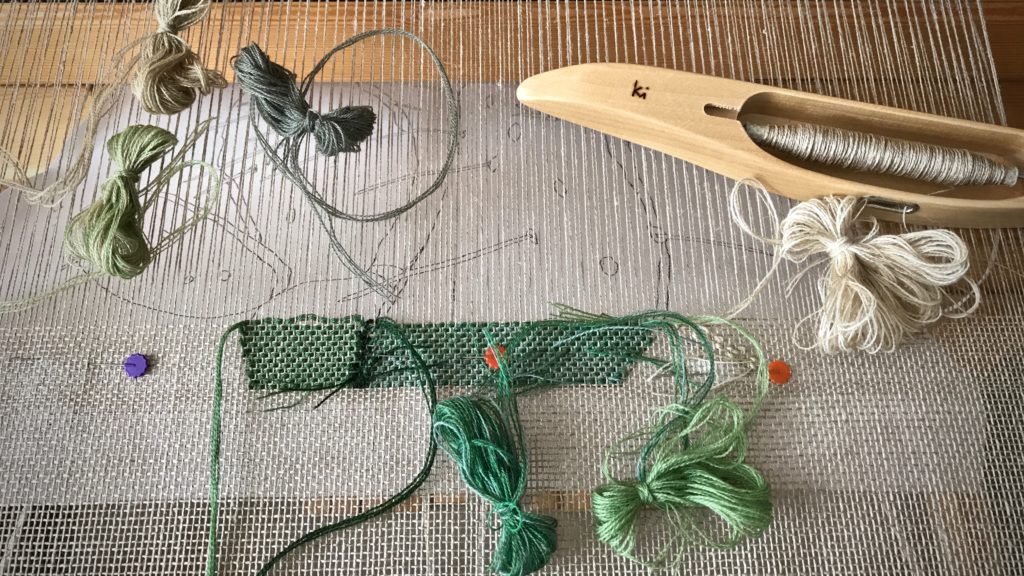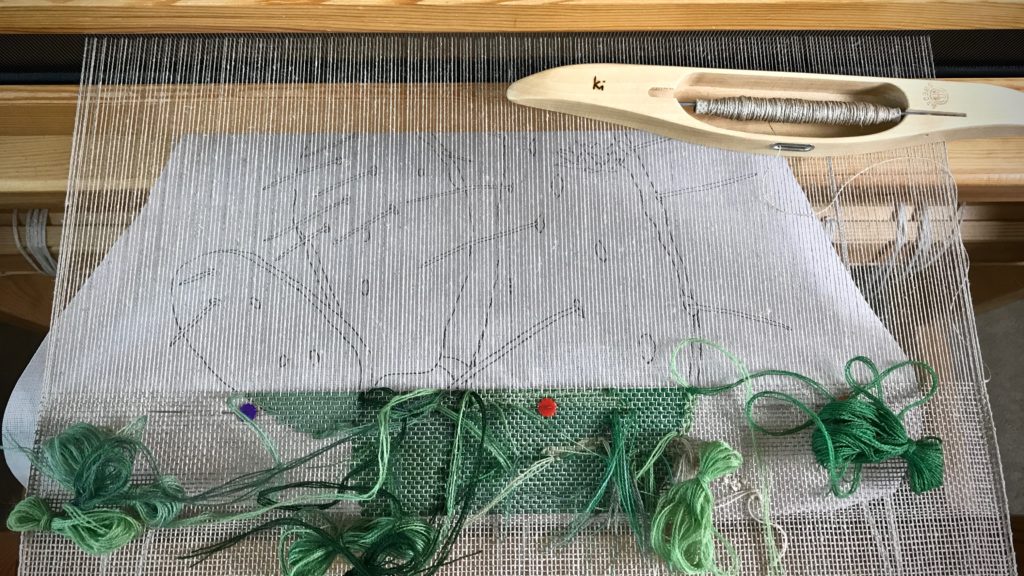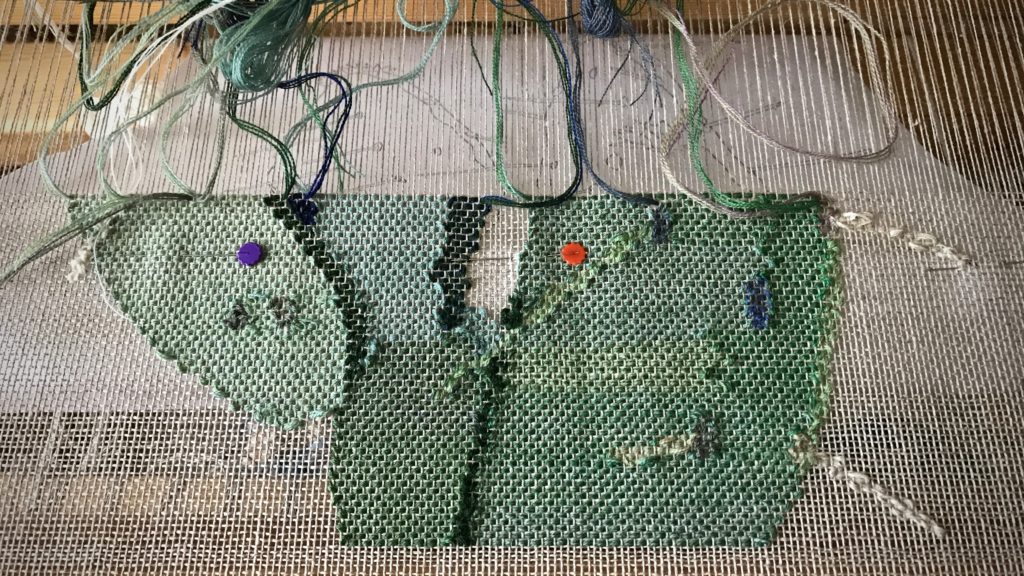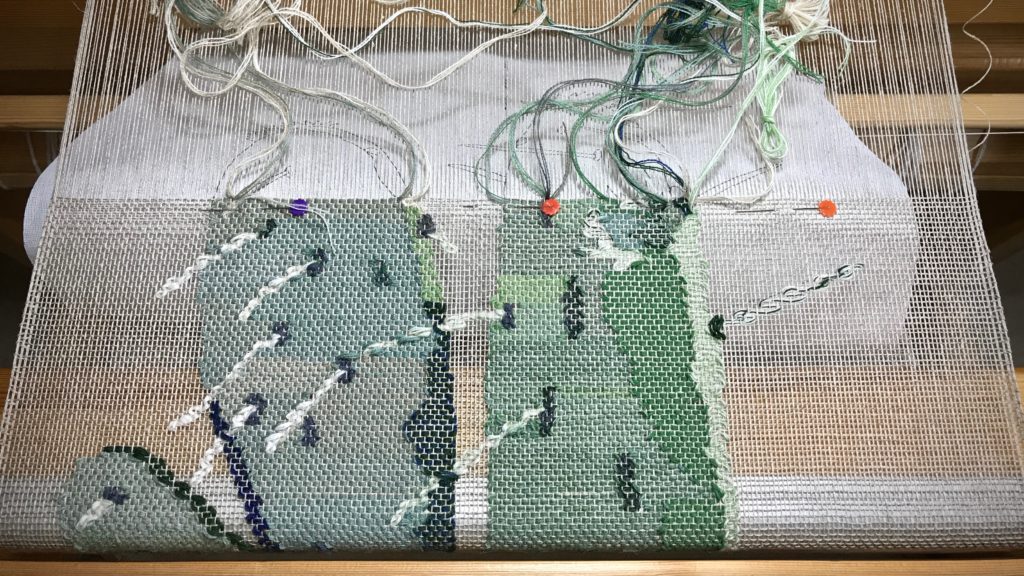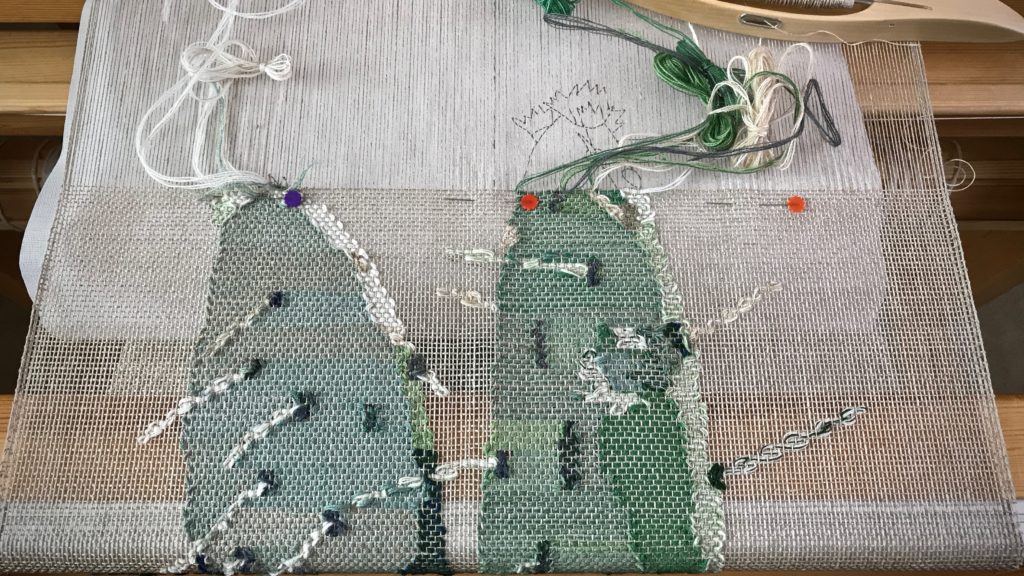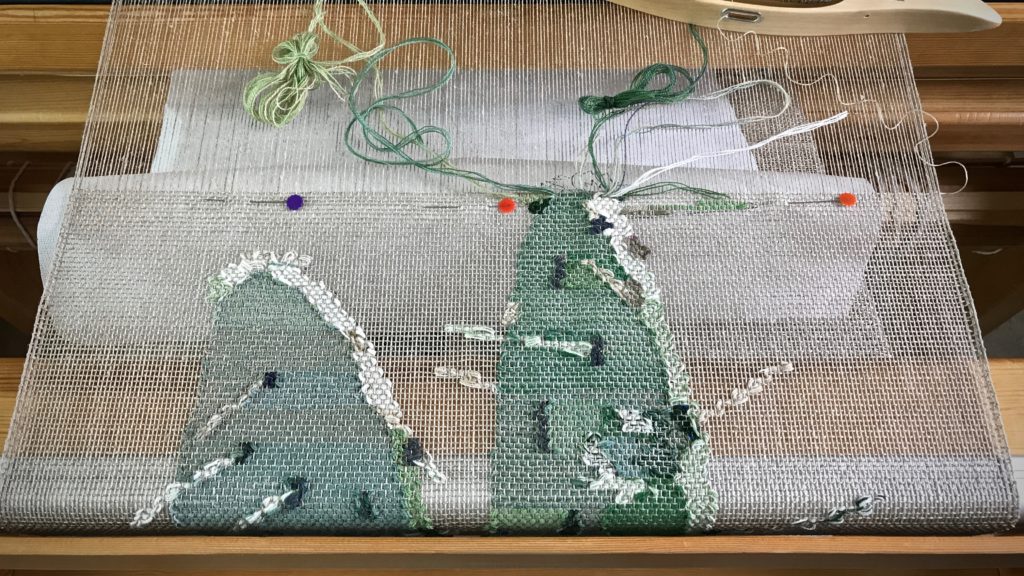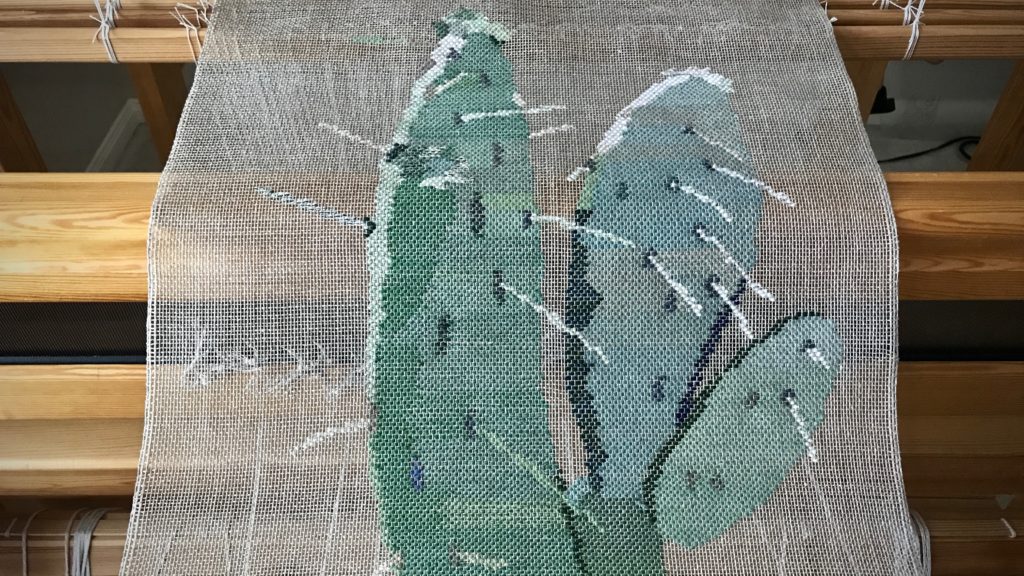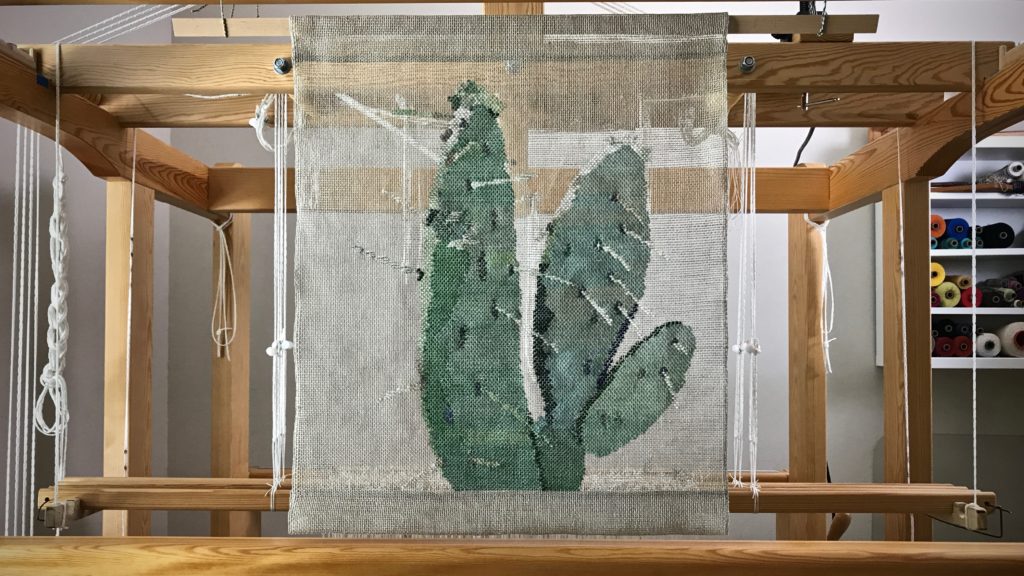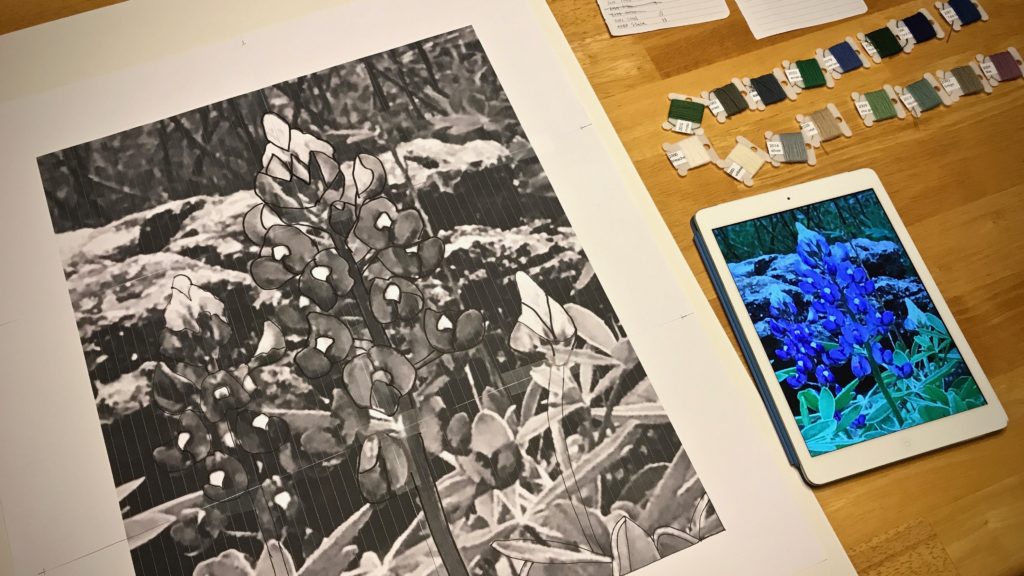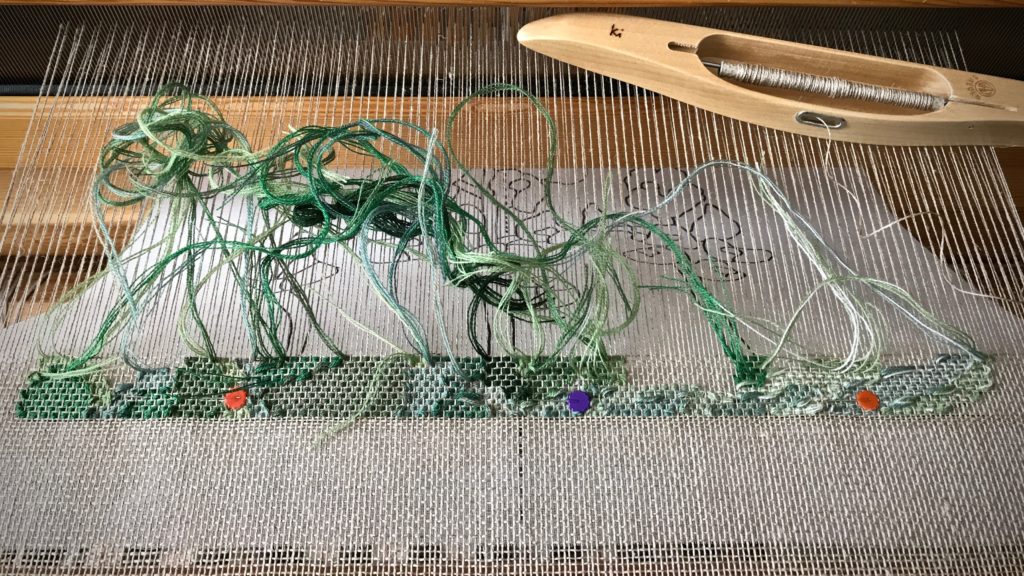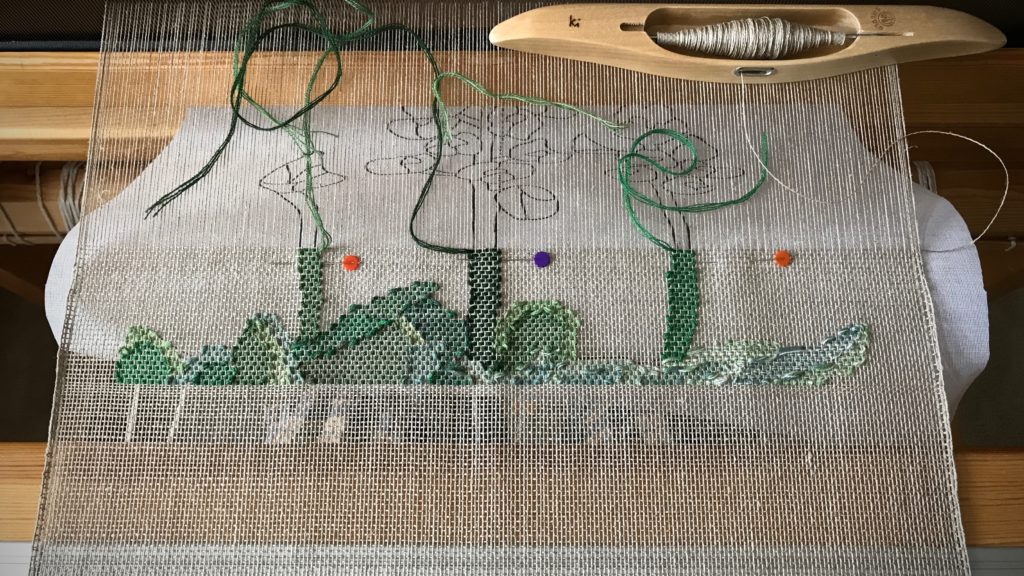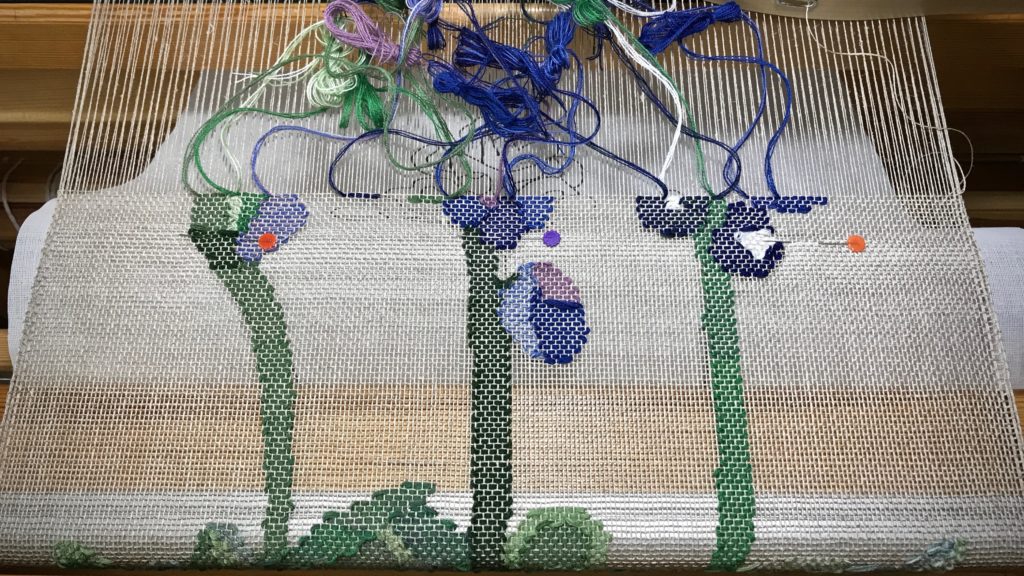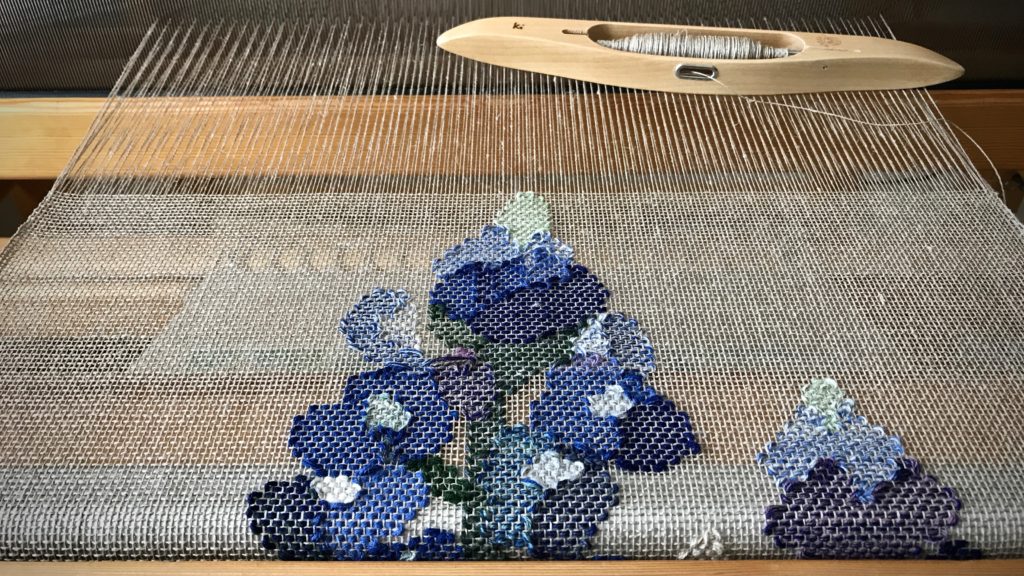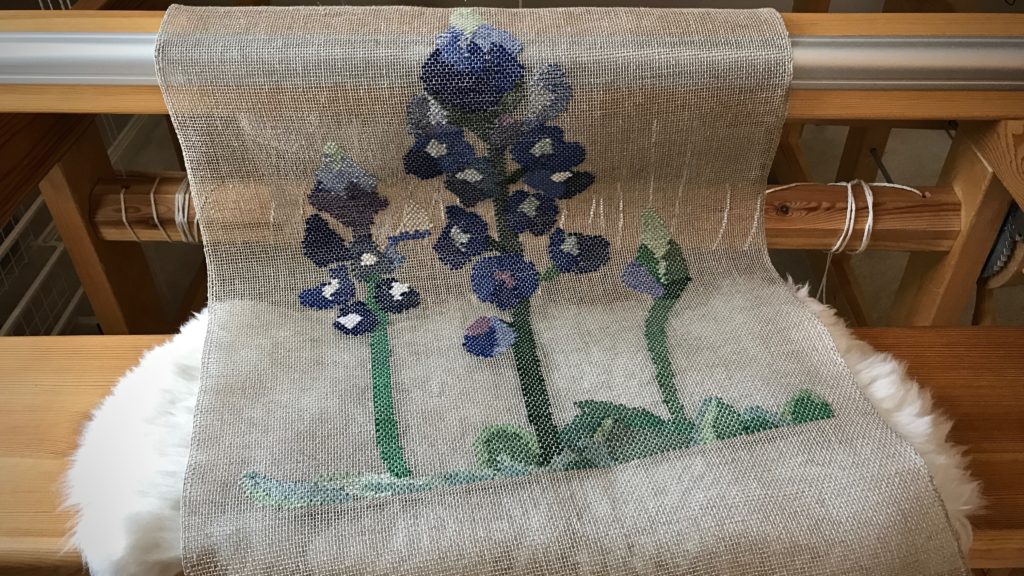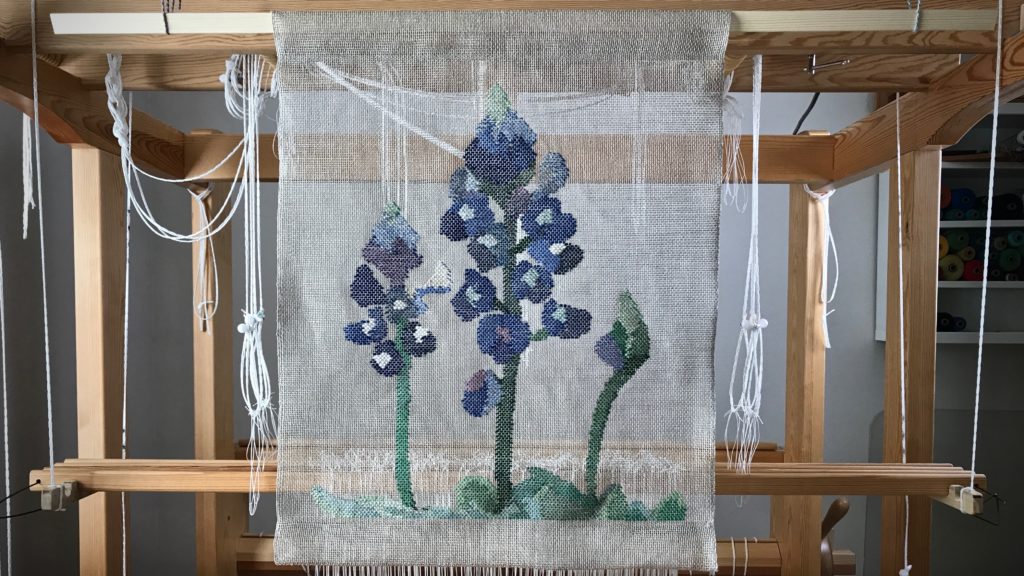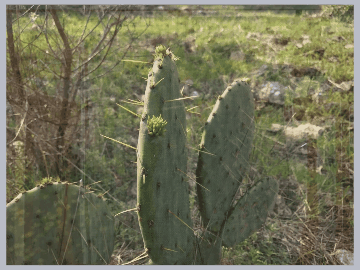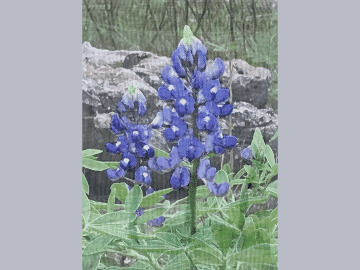 May you find joy in what you've been given to do.
Happy Weaving,
Karen