I am making great progress on my drawloom rag rug, closing in on the final segment. And then, I take a picture and the camera reveals something I had failed to see. A mistake! Here is the dilemma that I'm sure other weavers face, too. It's an internal dialogue. I can live with the error. Or, can I? No one will notice. Well, I certainly will notice. But I am sooo close to the end. I really don't want to undo the last forty minutes of weaving. What would you do?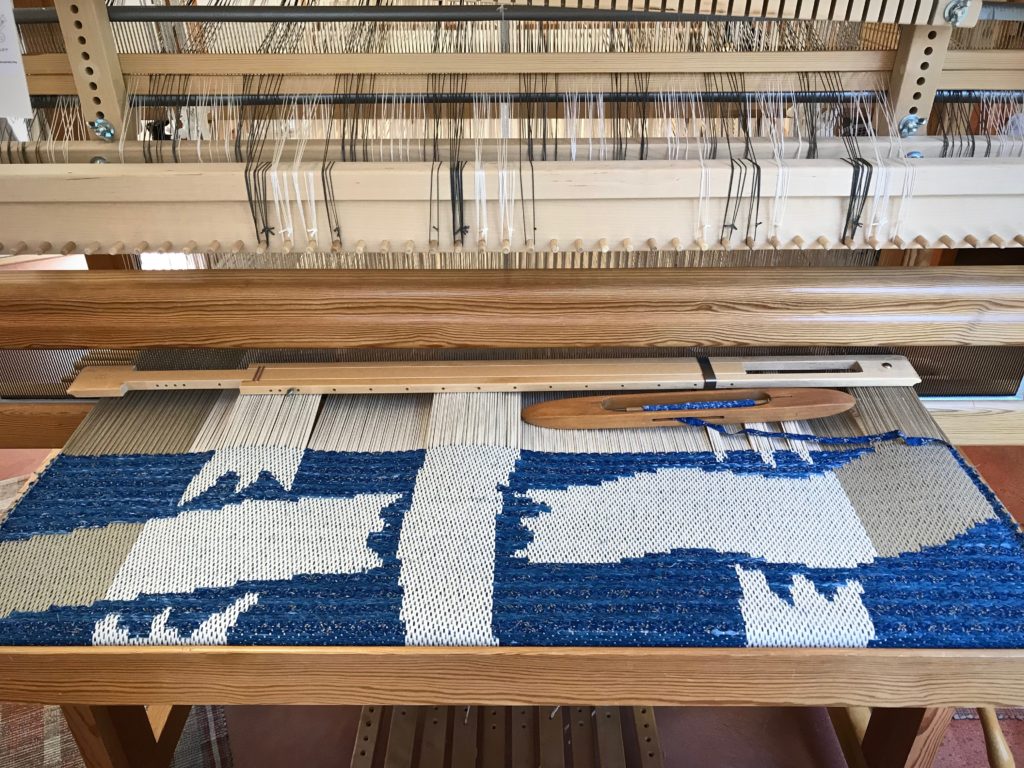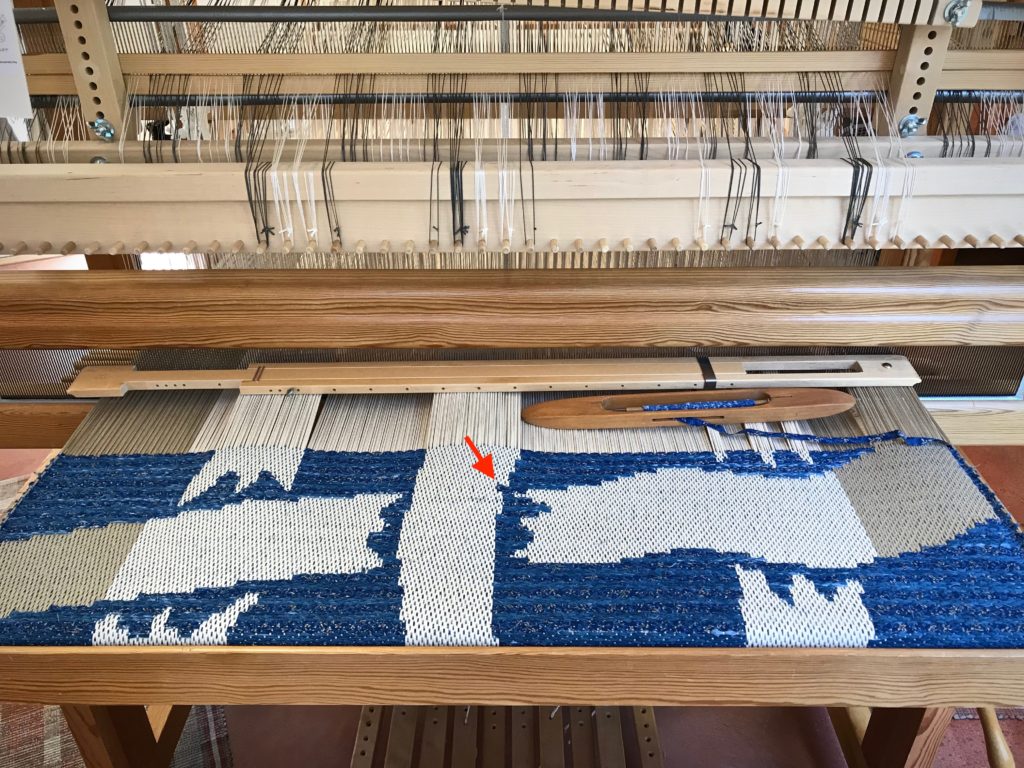 Back it up. Using the chart that I follow for pulling draw cords, unit by unit, I work my way back until I get to the error. On reflection, doing the task is easier than thinking about doing it.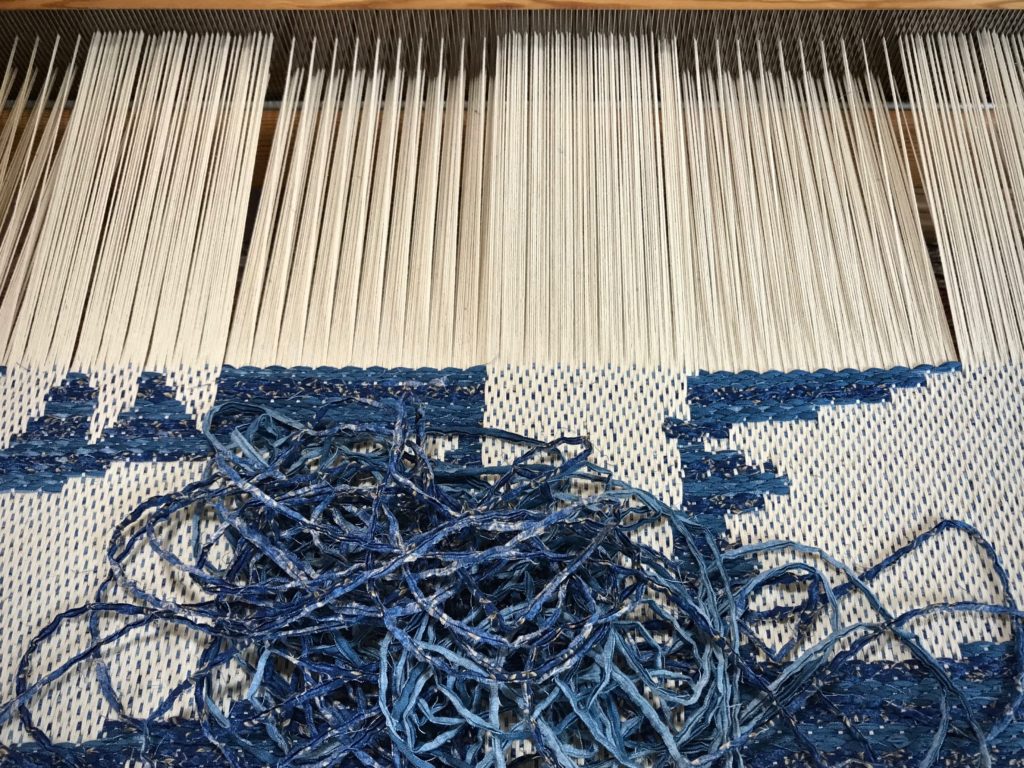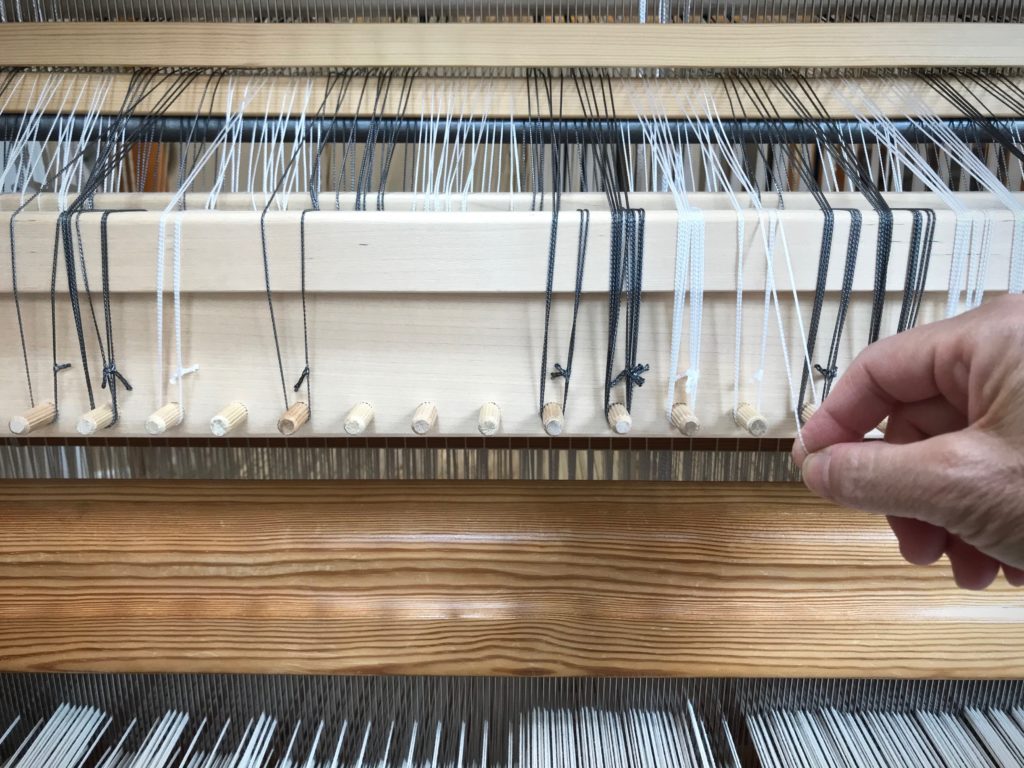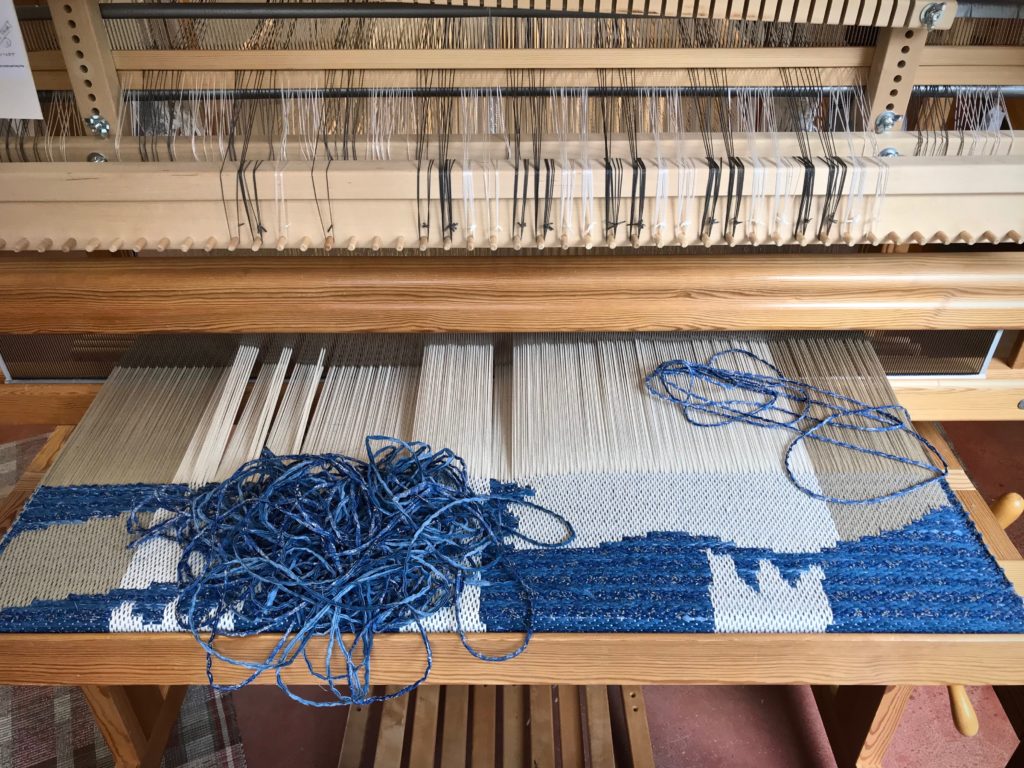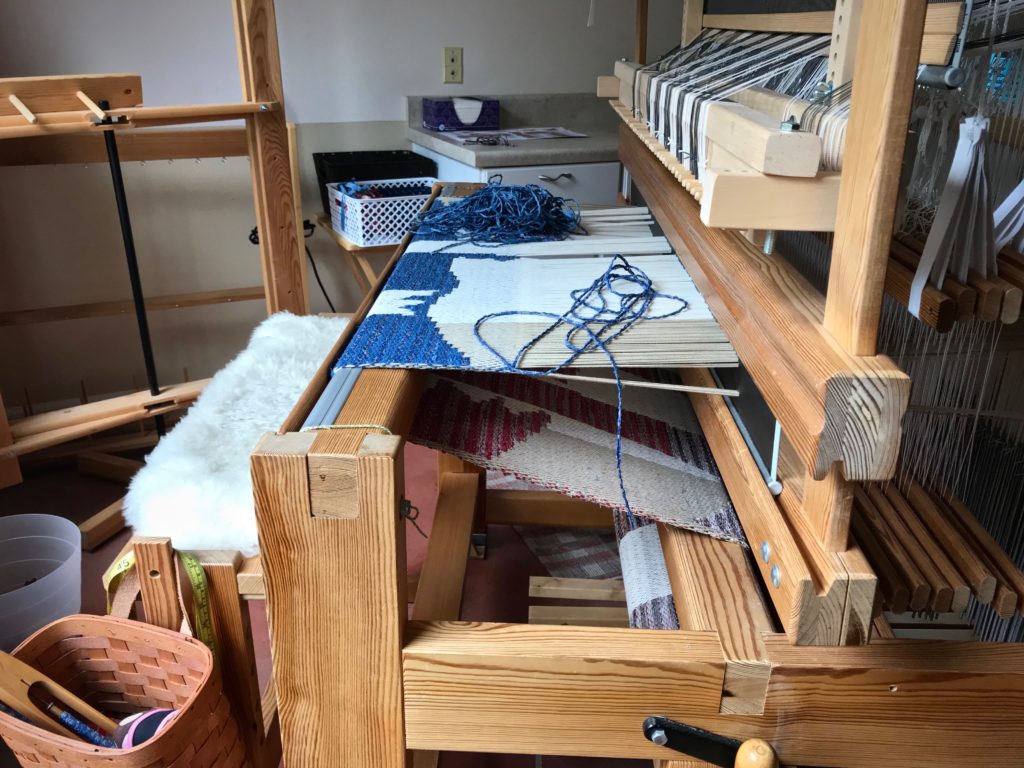 My feelings can fool me. I don't feel like going back and correcting my mistake. This is the time to pause and listen. Wisdom is at the door. Wisdom requires thinking, and listening, and time. Time is my friend, if I refrain from hurry. Wisdom is much like the skill of an experienced craftsman—one who understands precision and artistic expression and do-overs. Wisdom knows that patience is powerful. The easiest way to do something often forfeits the greatest rewards.
May you keep your ear at wisdom's door.
Peace,
Karen