The Glimåkra Standard makes this project a weaver's dream. The time-tested loom operates without a glitch, doing everything I direct it to do. These Swedish looms are magnificently designed.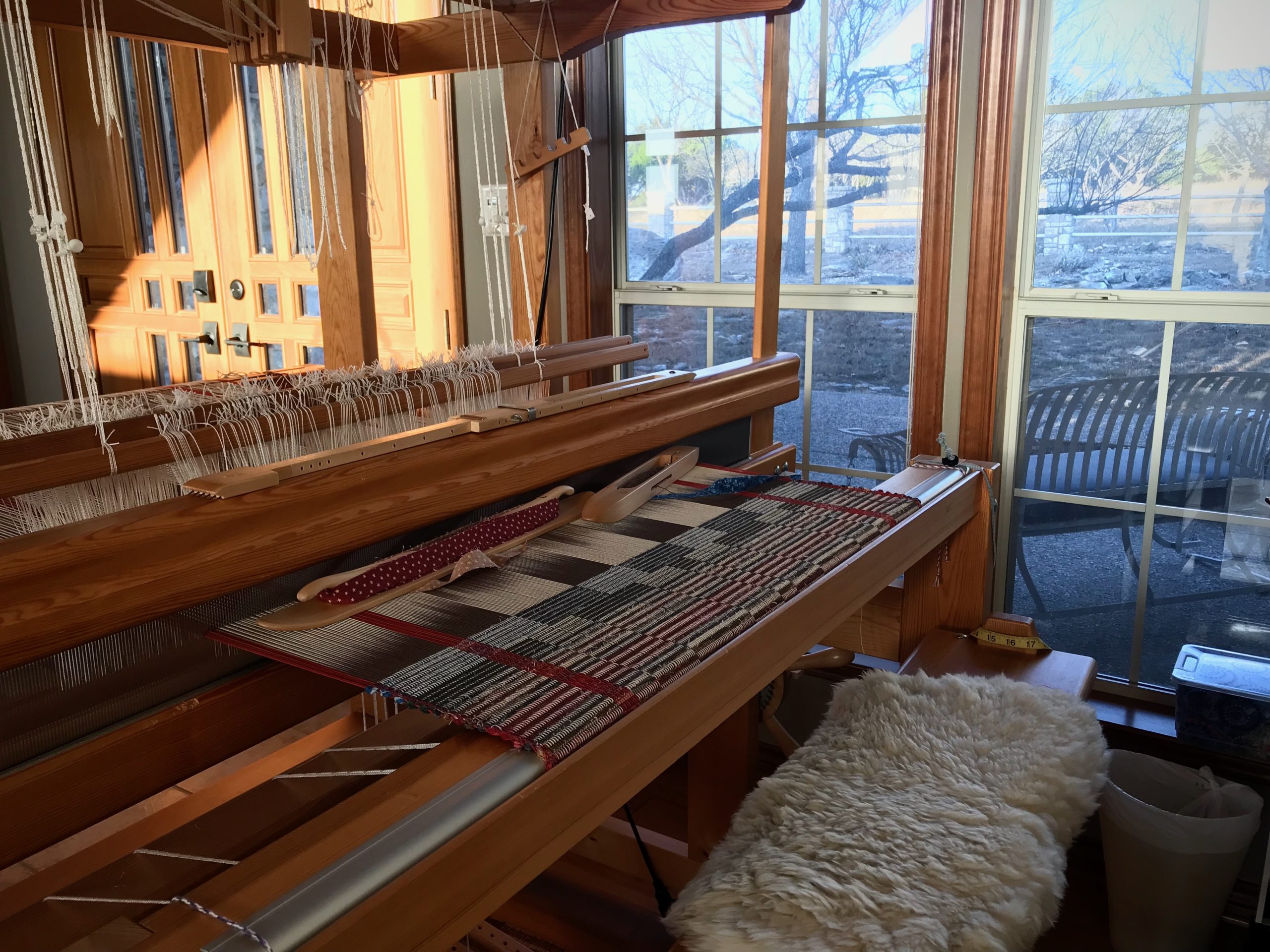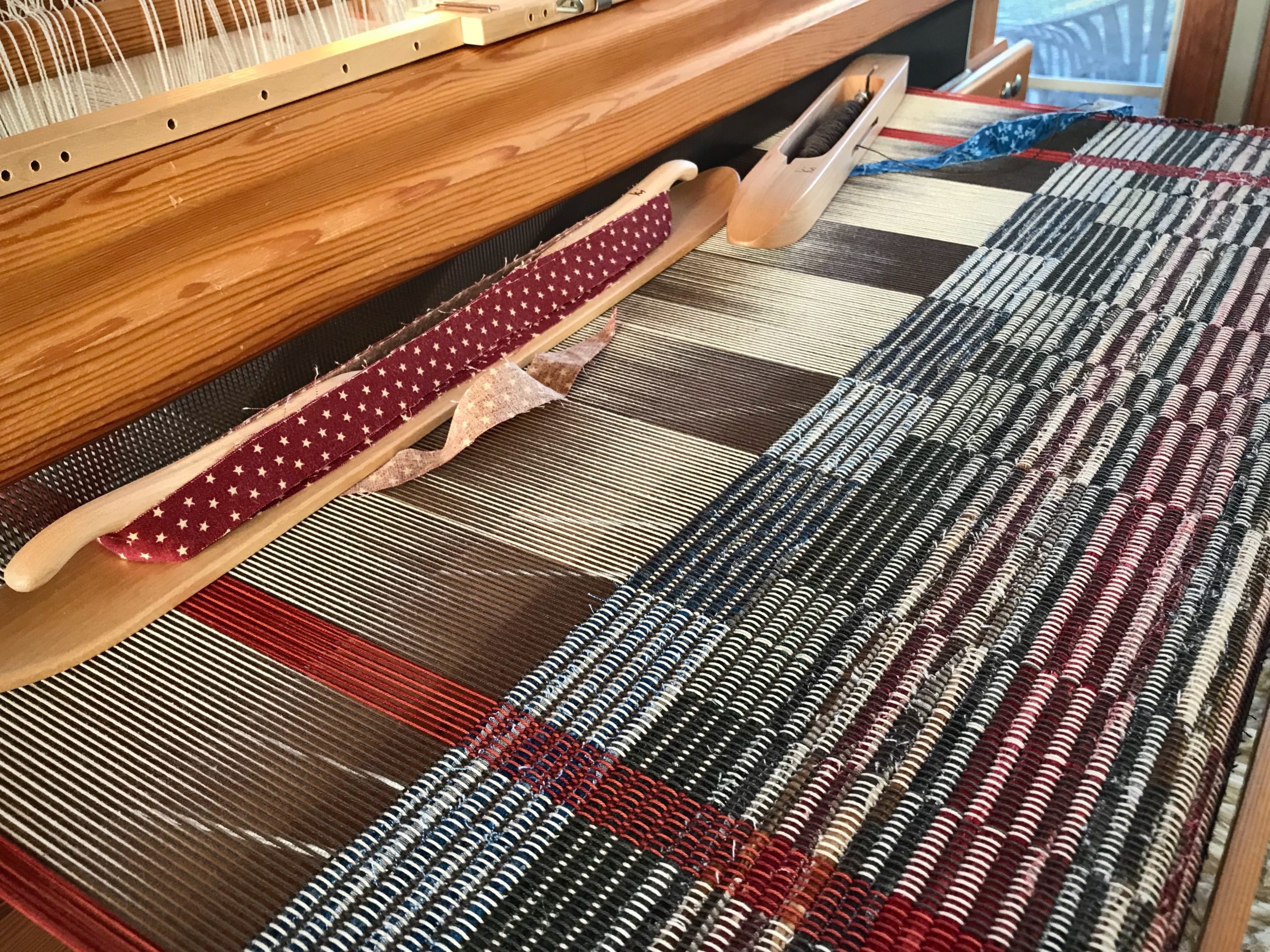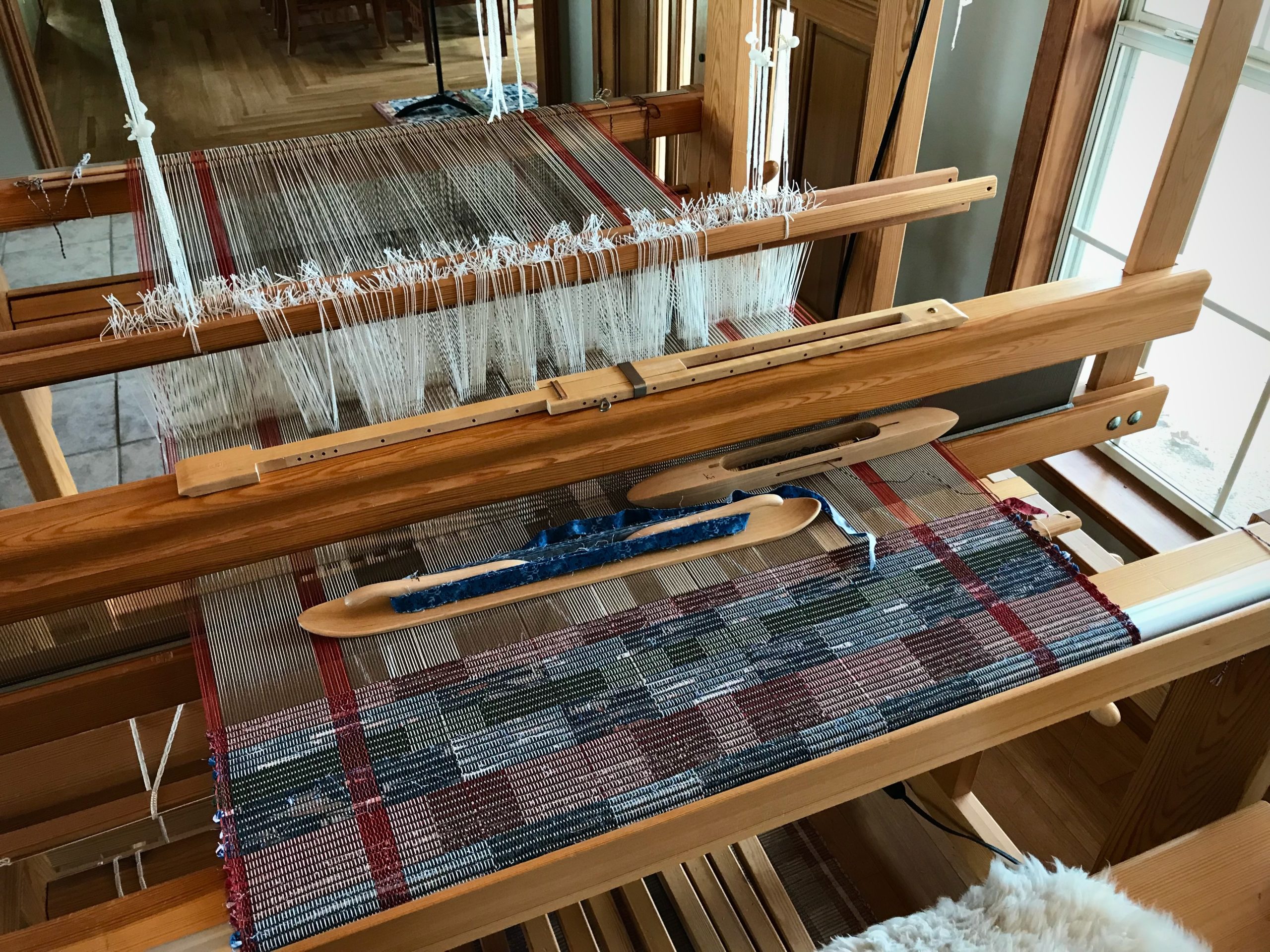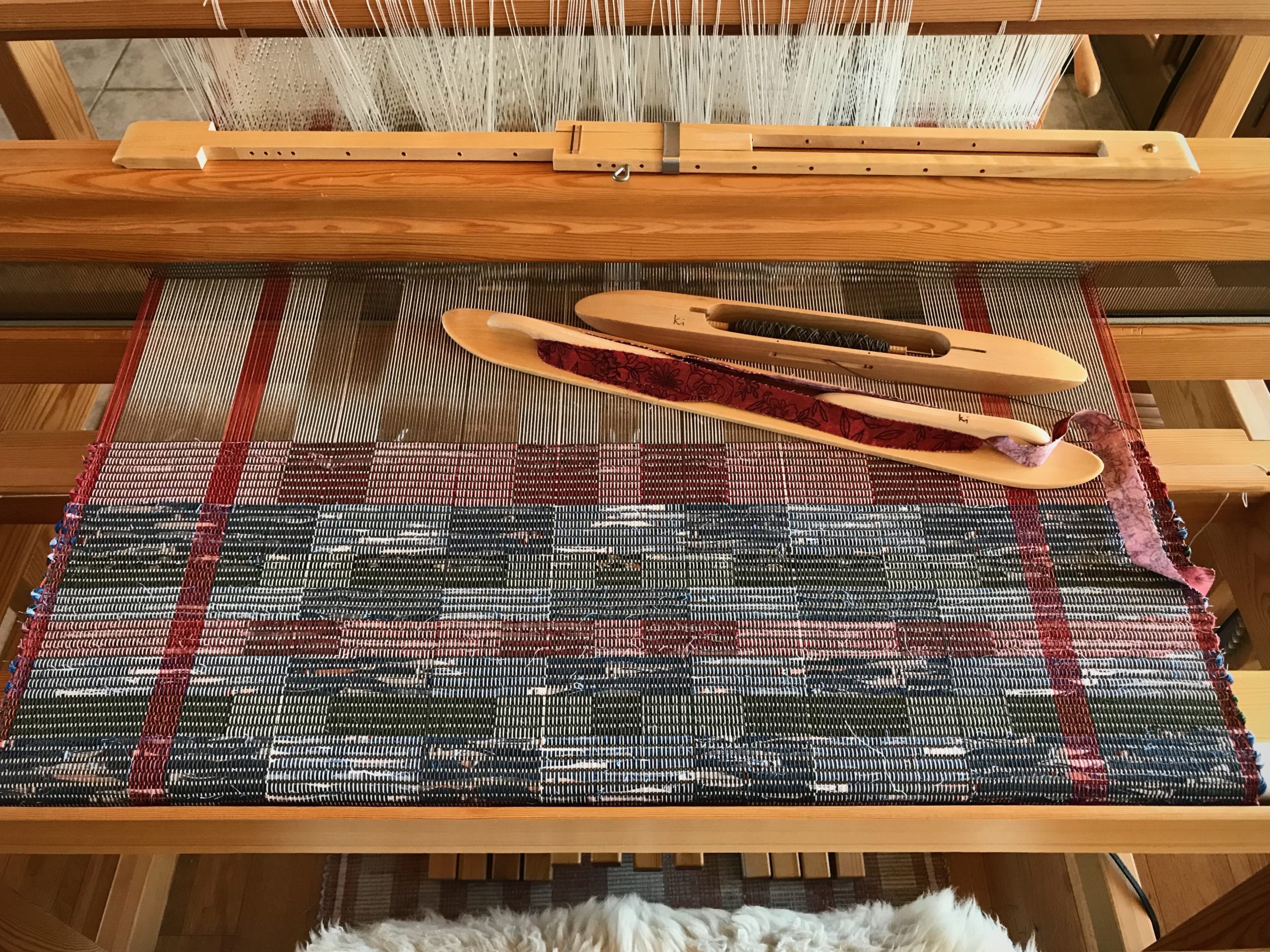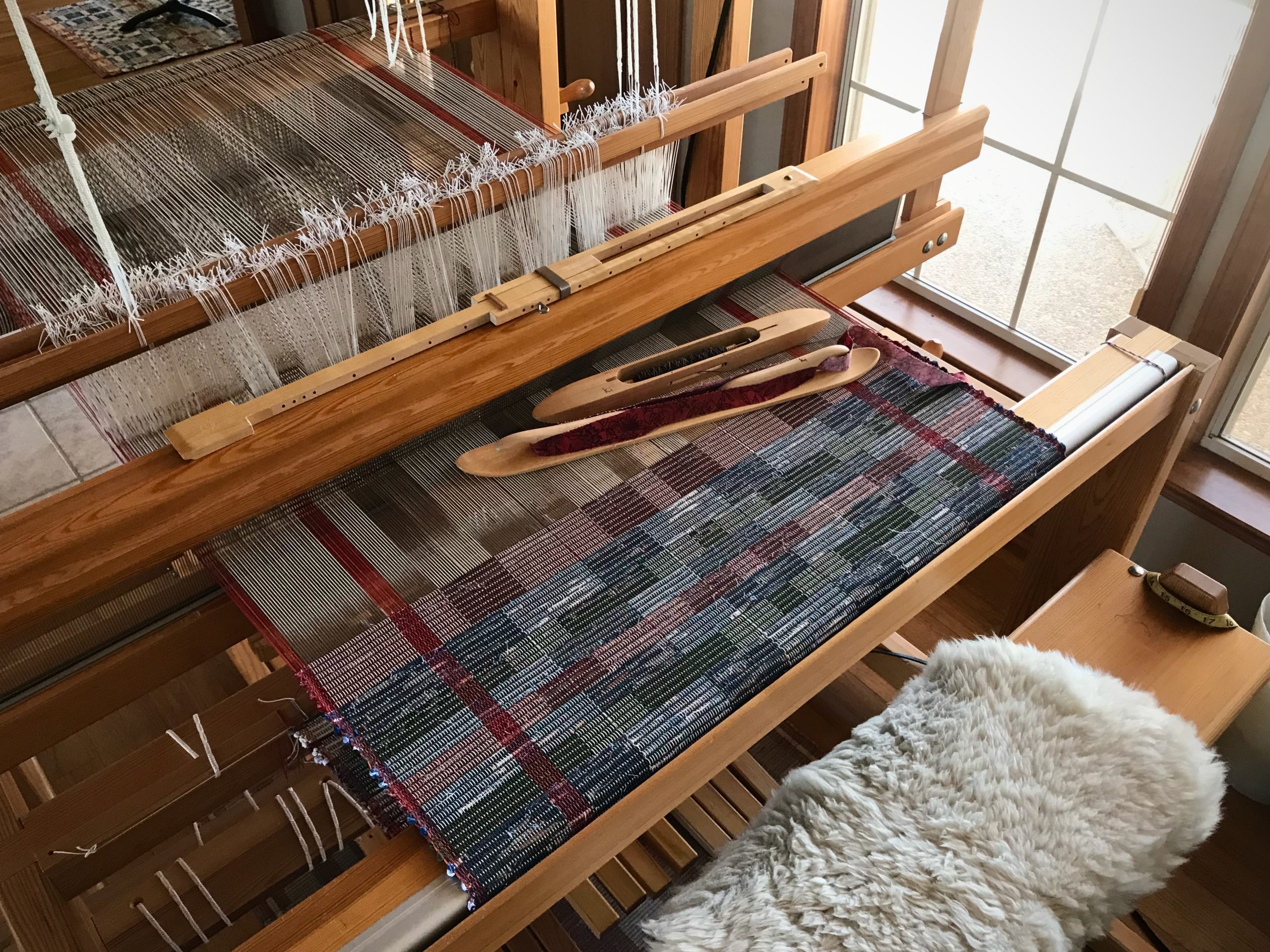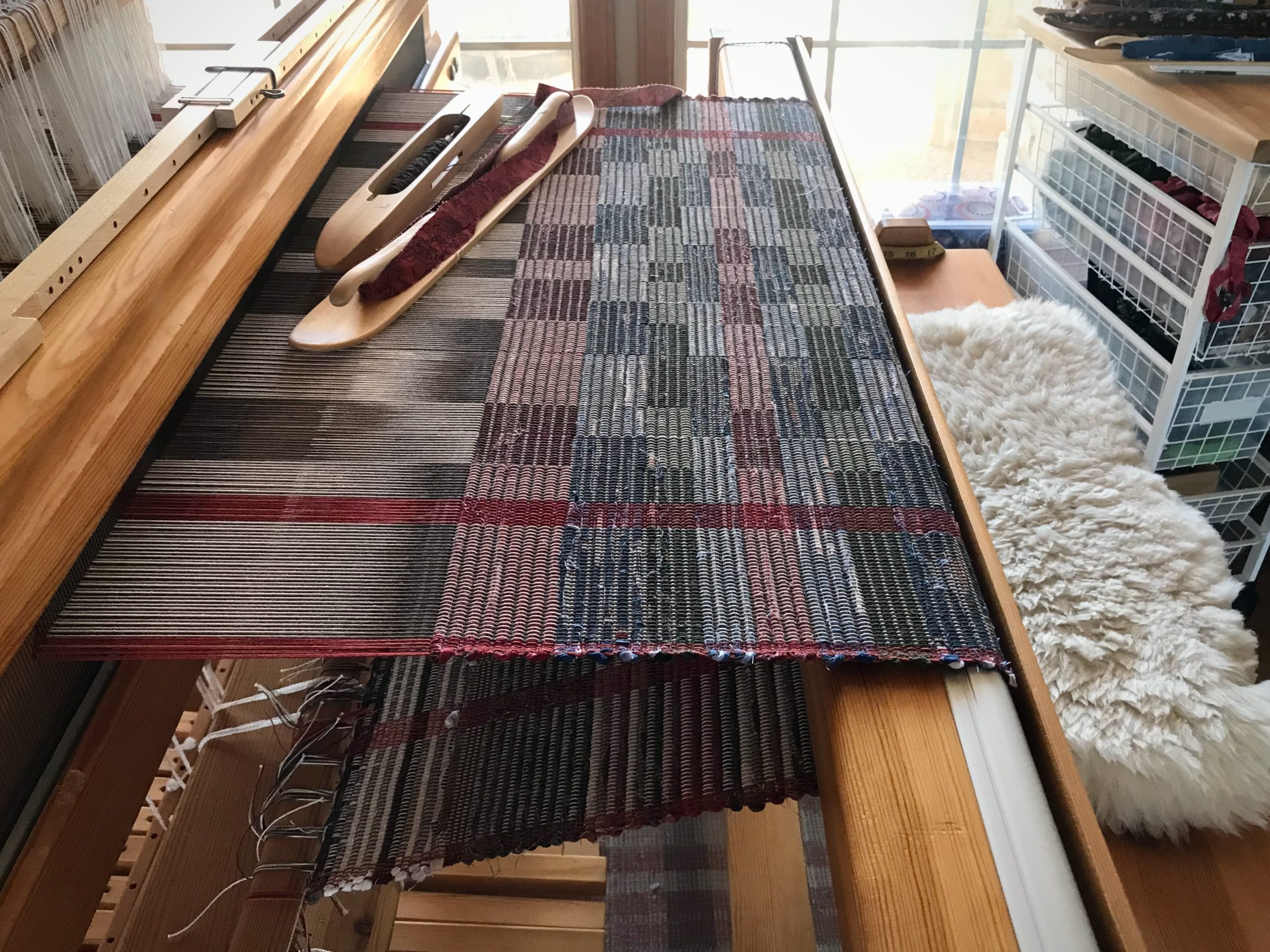 The sun rises every day. And it sets. Who designed the magnificent operation of the rising and setting of the sun? It's like the rhythmic opening of the shed for passage of the shuttle. At the Grand Weaver's direction, the fabric of life advances with every new day. Trust in him.
May you pay attention to the rising sun.
Weave into the sunset,
Karen