Spaced rep rag rugs are off the loom! Follow the pictures to see how they came out, and the surprising thing I am doing with one of them. (It was Steve's idea.)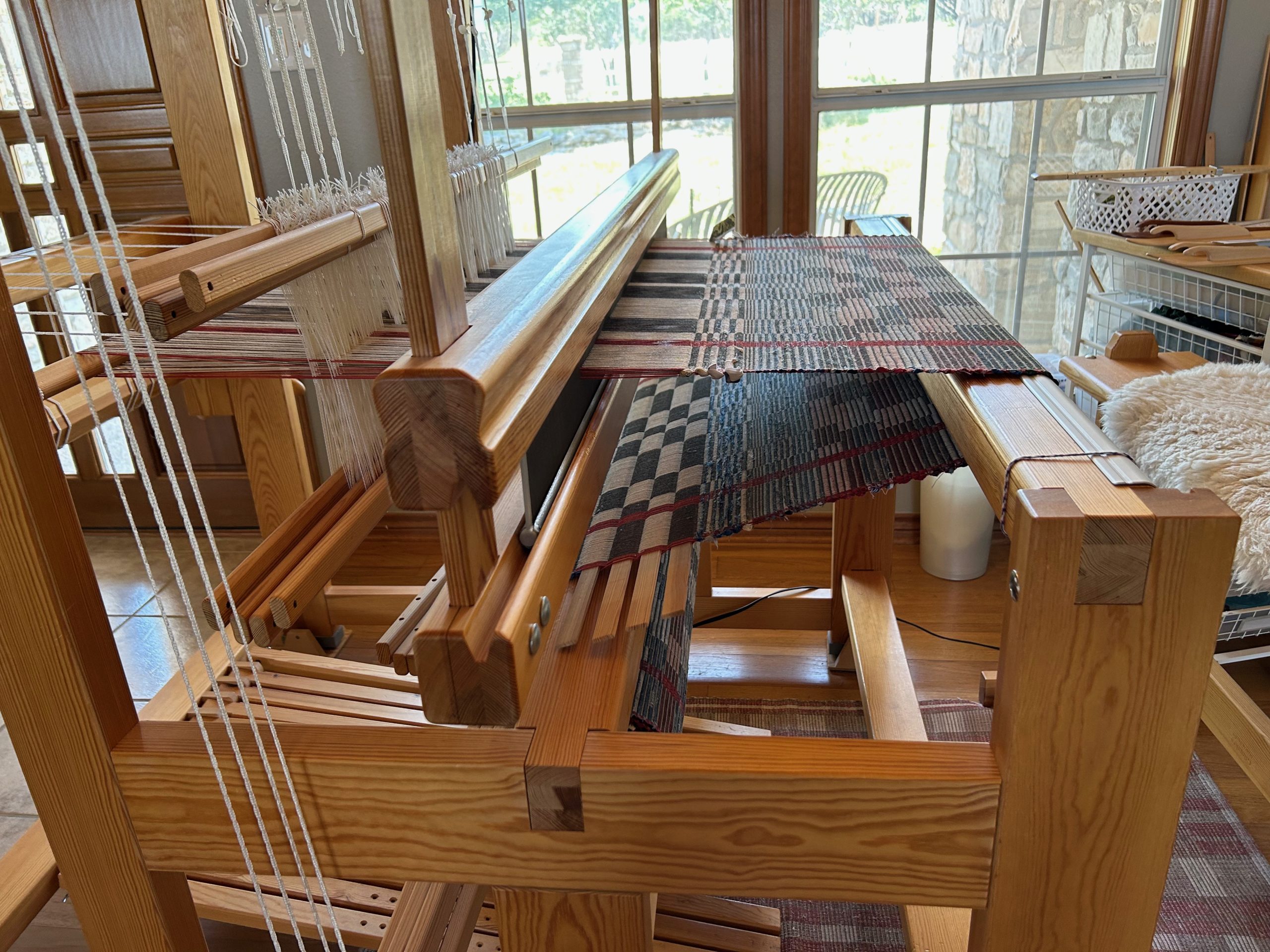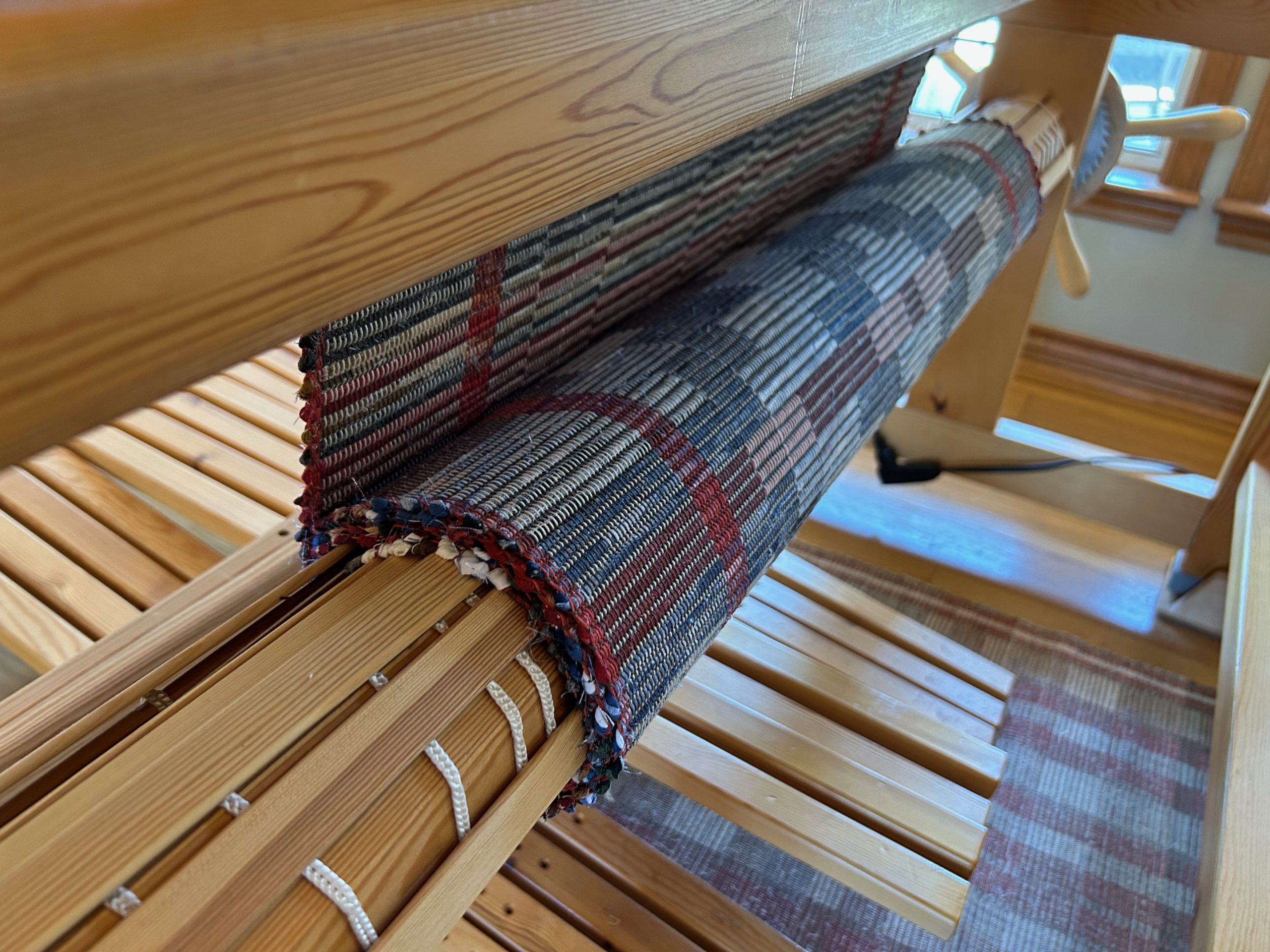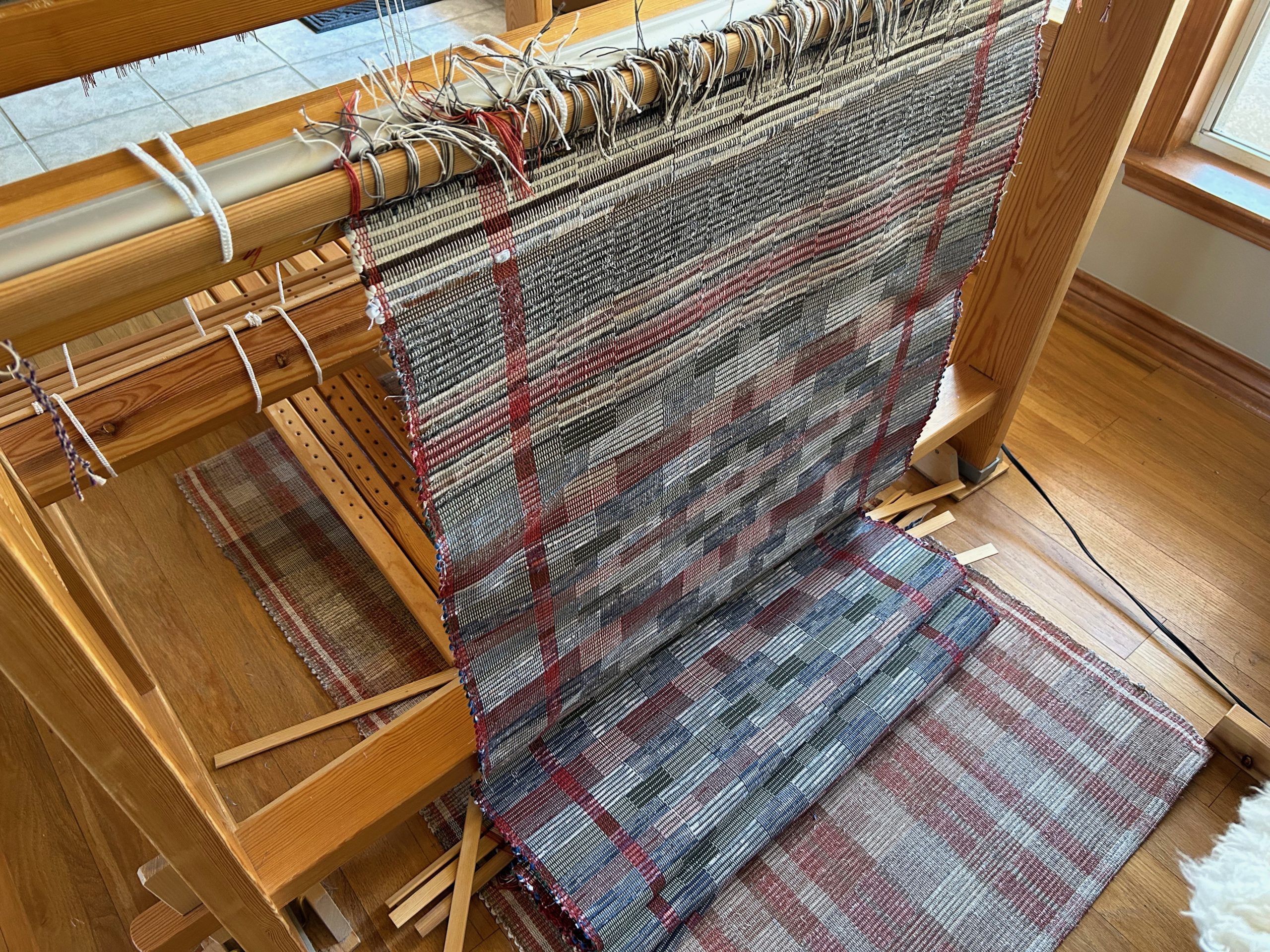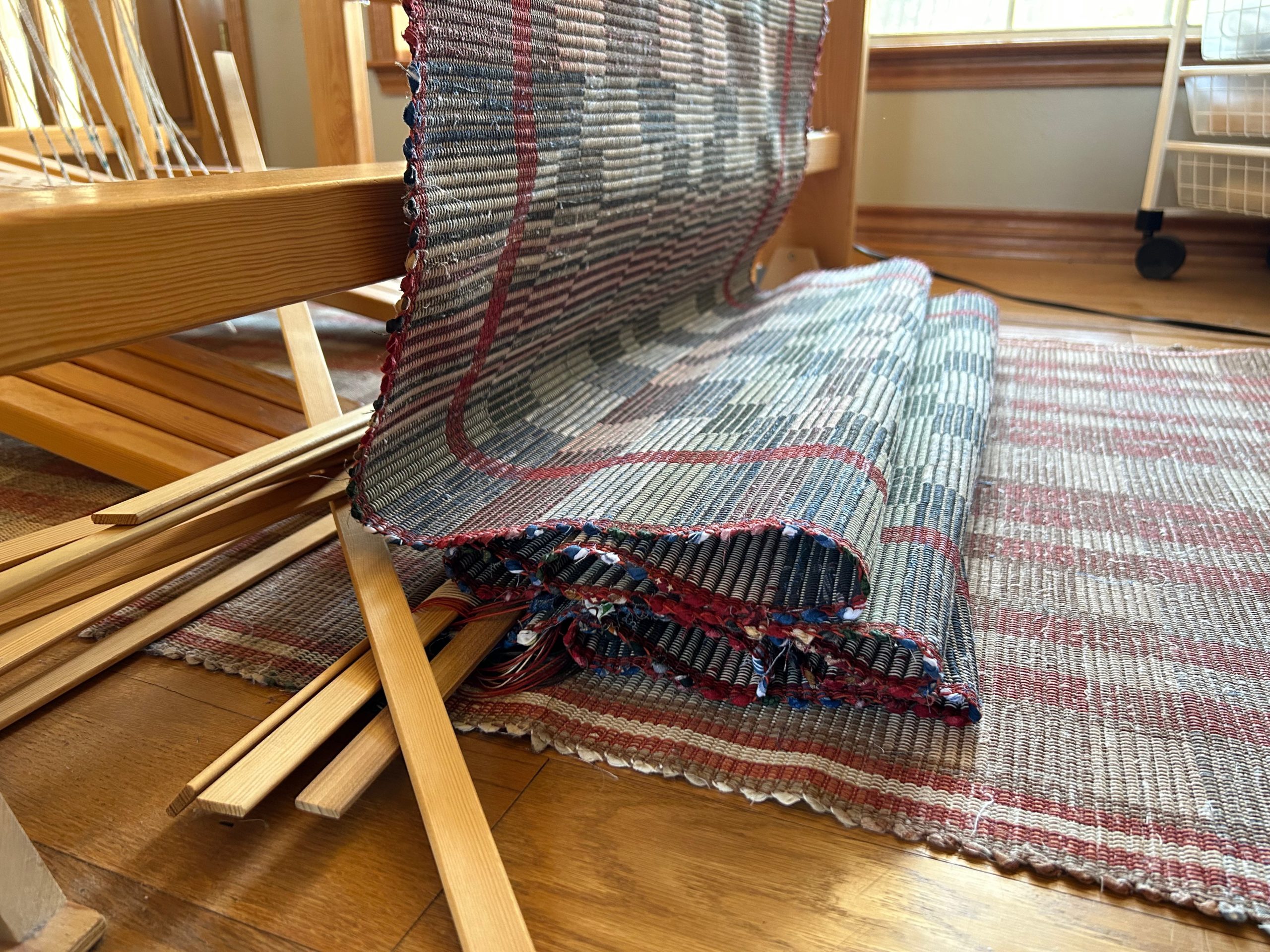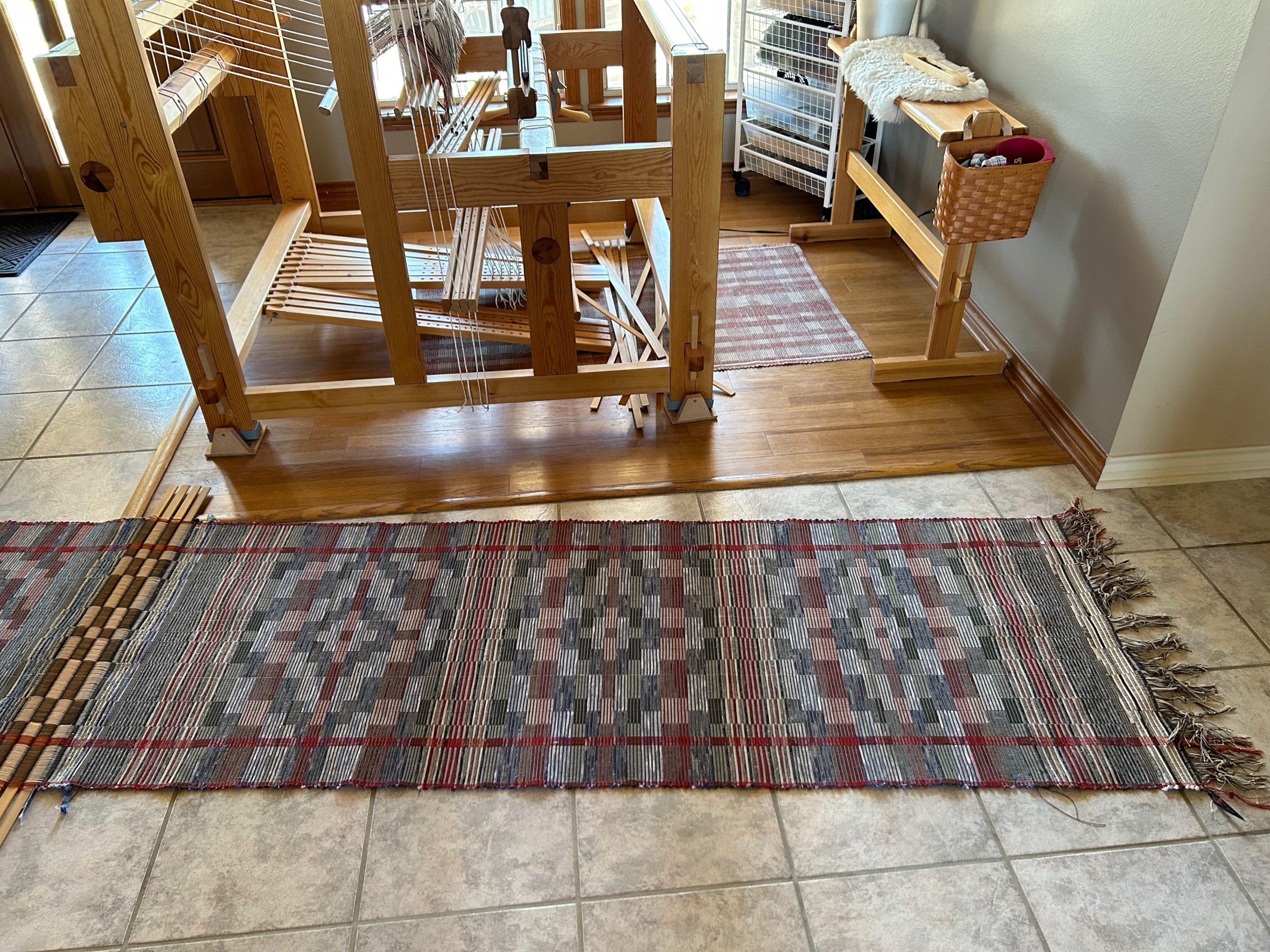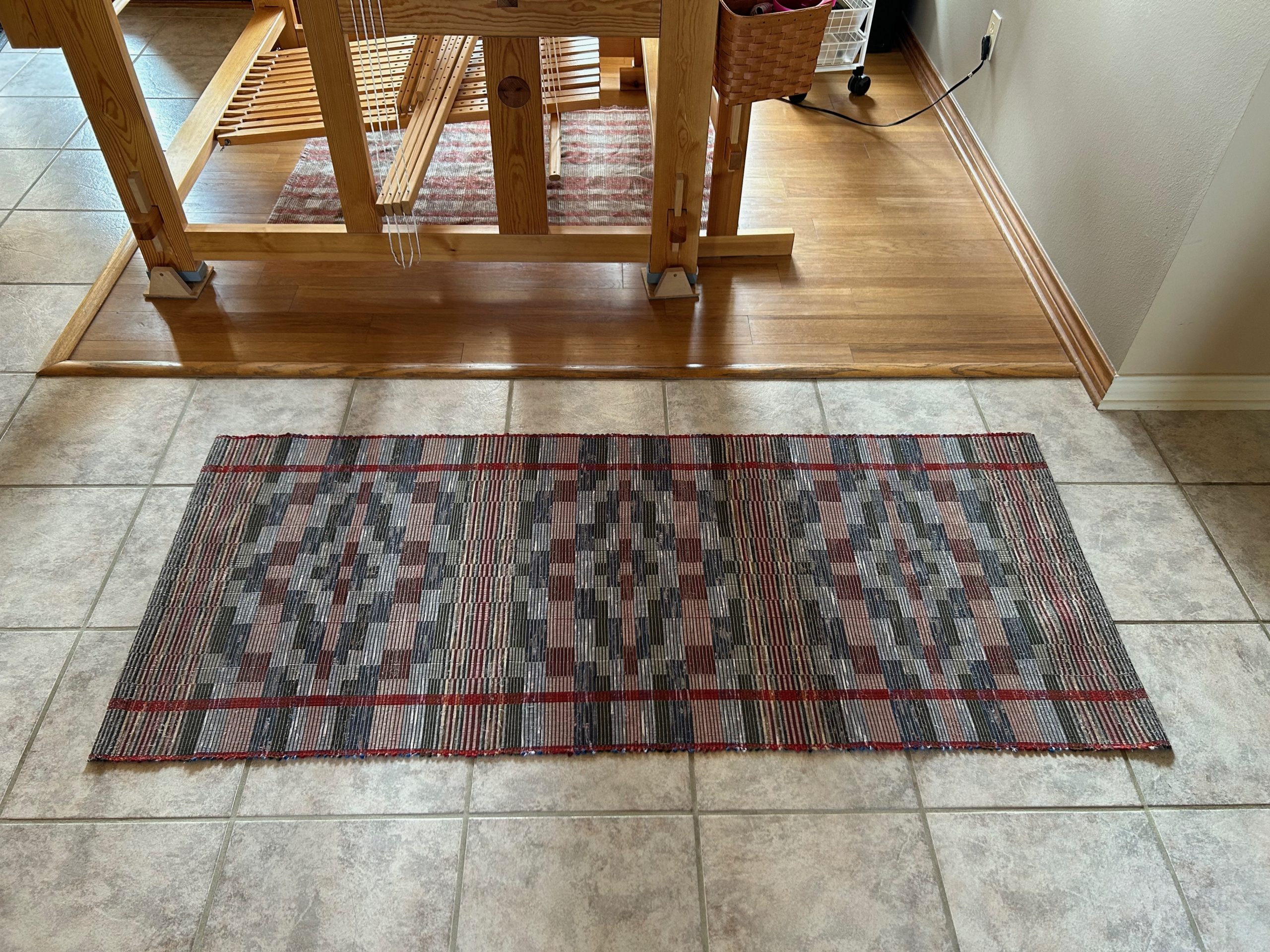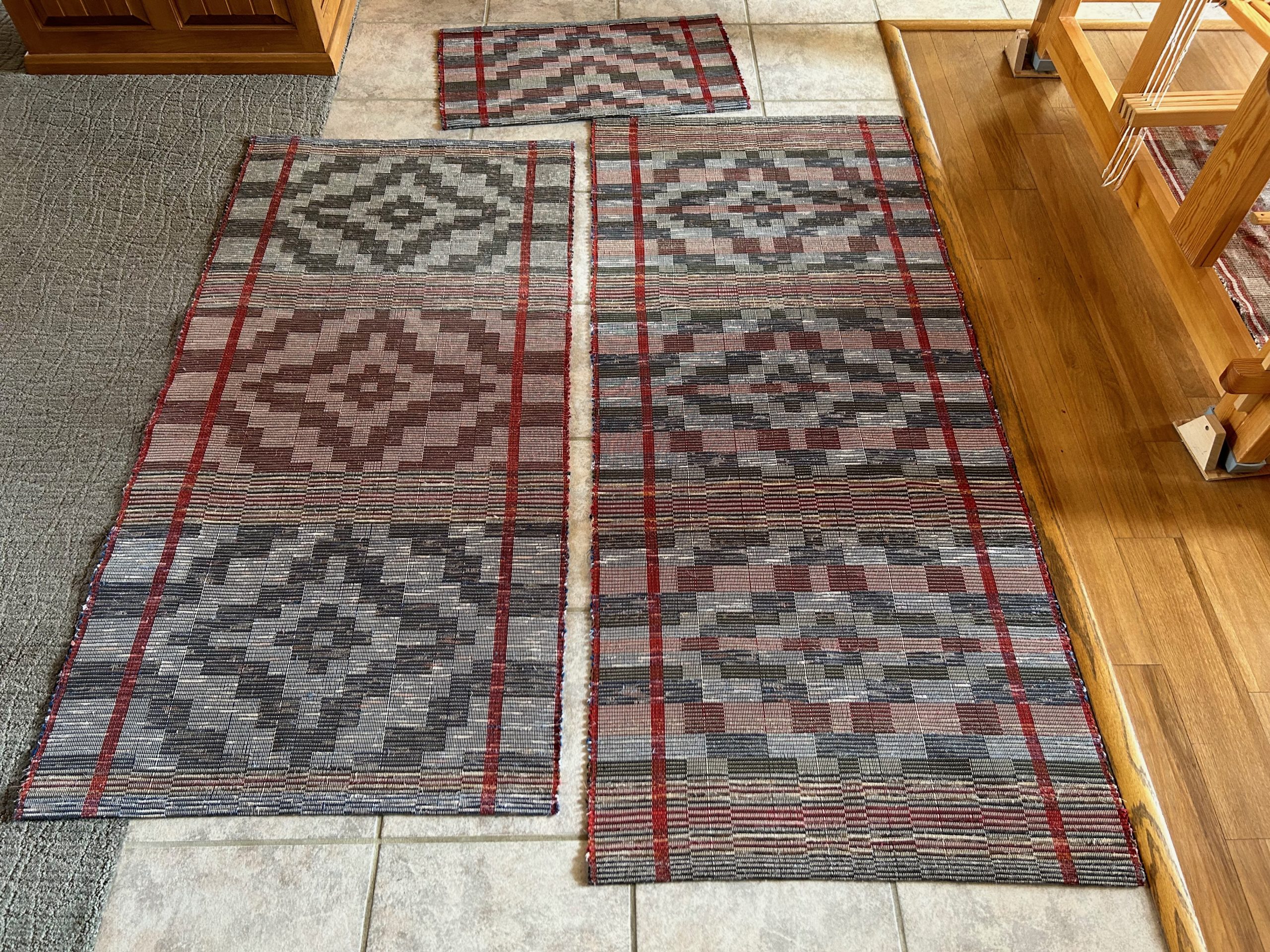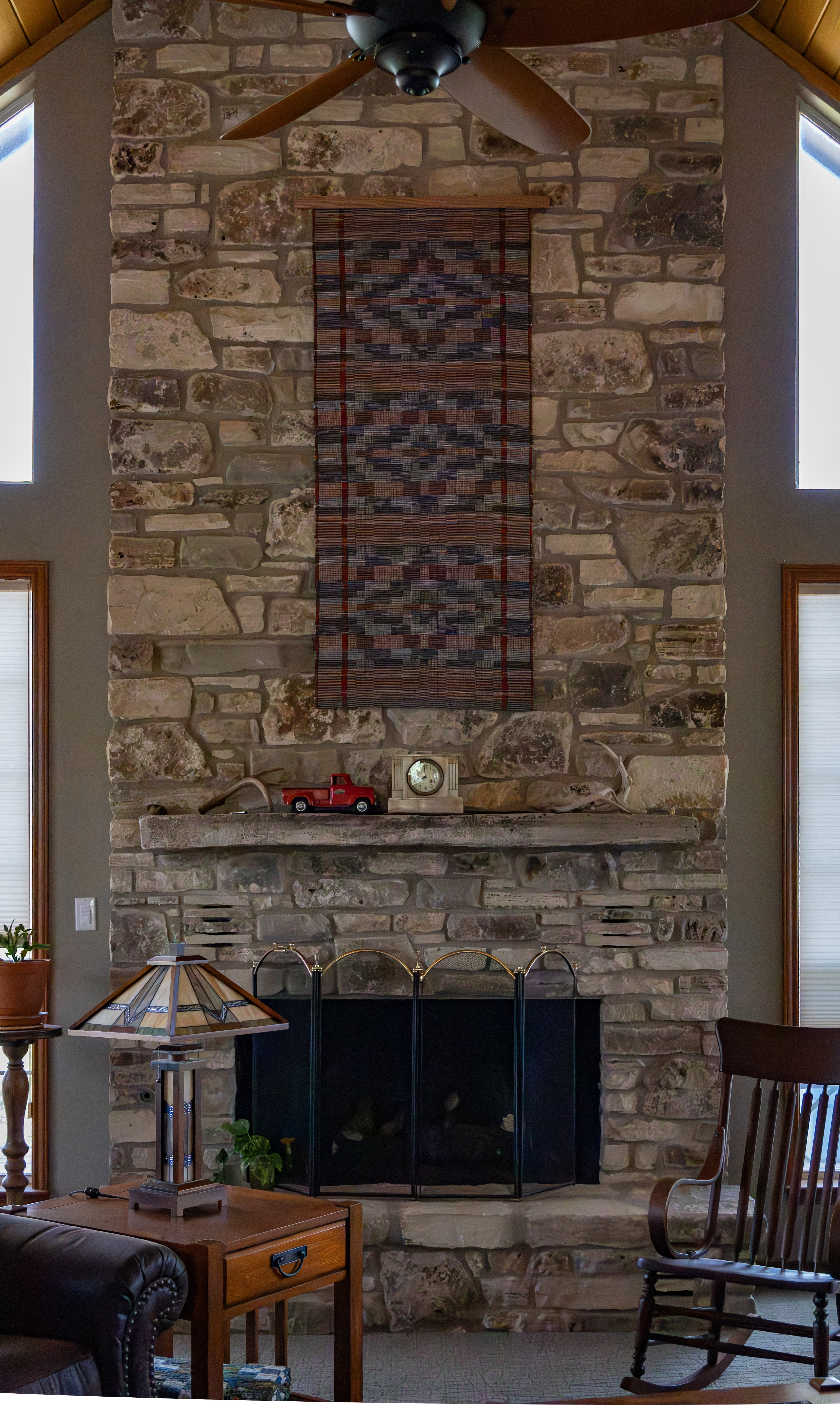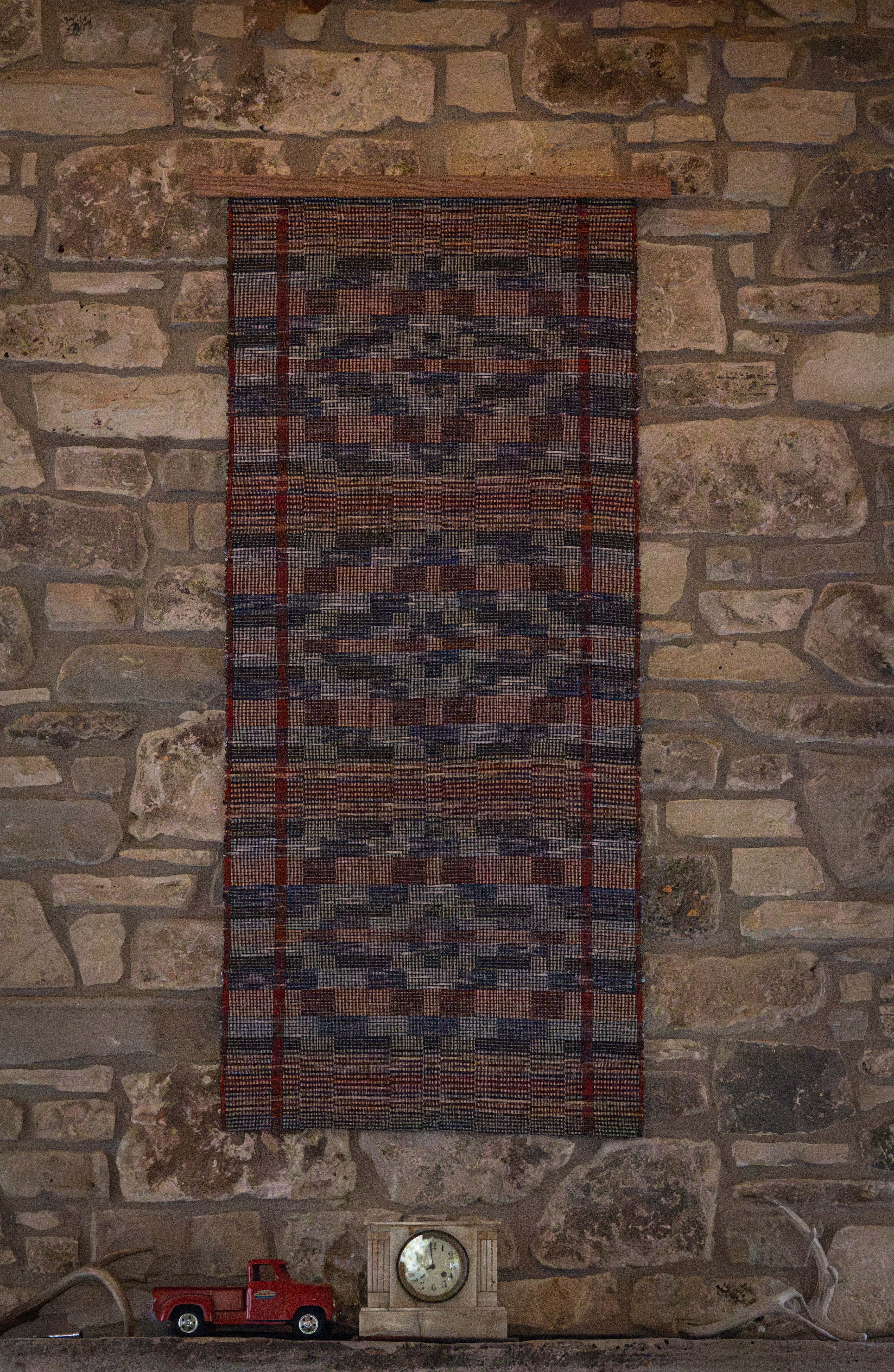 Be different in a good way. Be set apart from things that entertain the world. Find your pleasure in things that please the Lord—like creativity, beauty, and love poured into your home.
May you express yourself in positive ways.
God bless your home,
Karen