Whatever you do, choose good tools. Scissors are probably the most frequently used small tools in my weaving room and sewing space, so it makes sense to use quality scissors. I started with Gingher many years ago, and have never been disappointed in their performance, so there are several in my collection.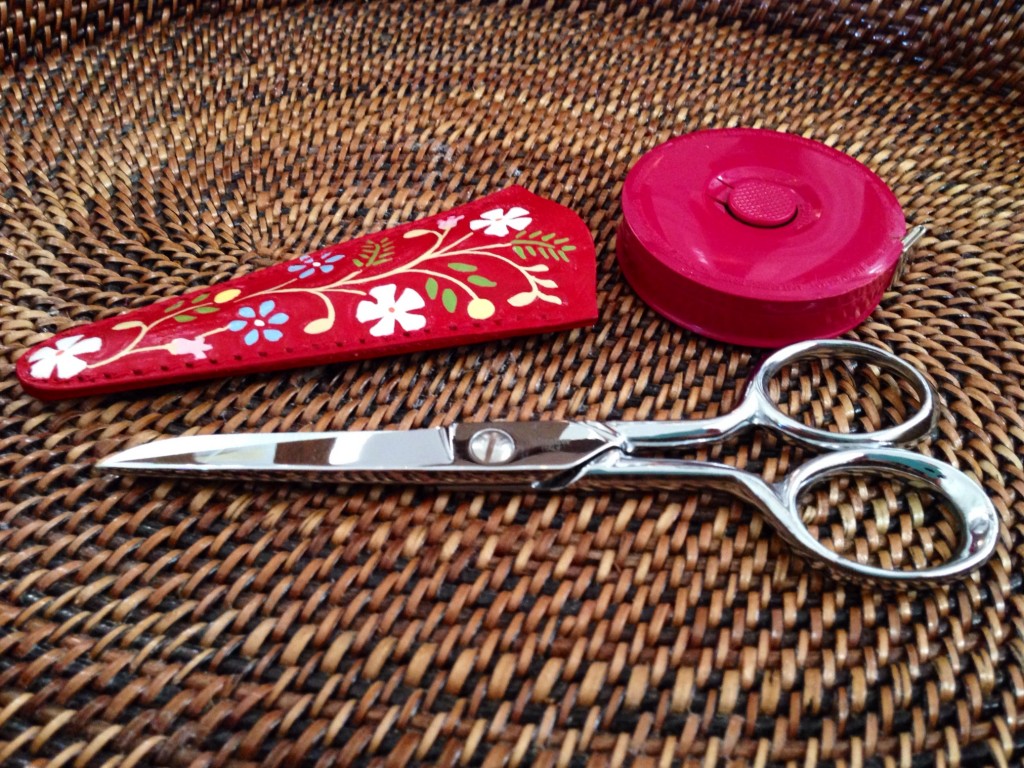 I have a variety of scissors, and each has their own special place to call home. A few sit in custom felt sheaths. To make the sheaths, I wove a variegated wool band on my inkle loom, which I then machine washed and dried vigorously to cause the wool to felt. I then cut and stitched each little sheath to size.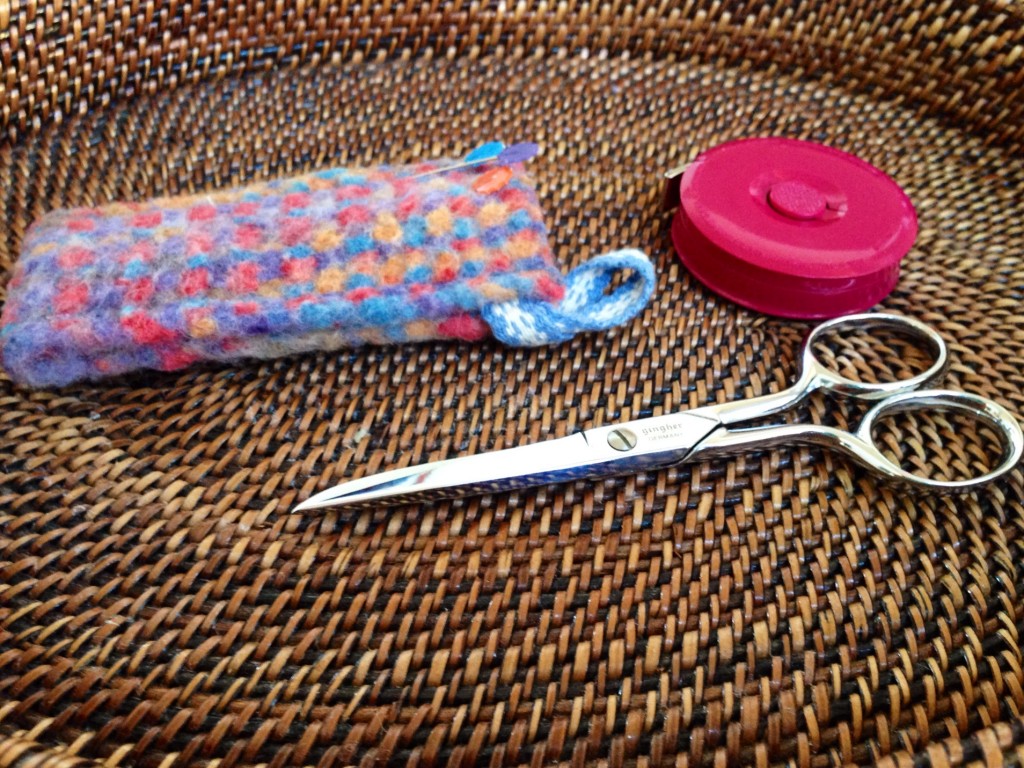 And, as your mother always told you, never ever use the fabric scissors to cut paper. There are paper scissors for that.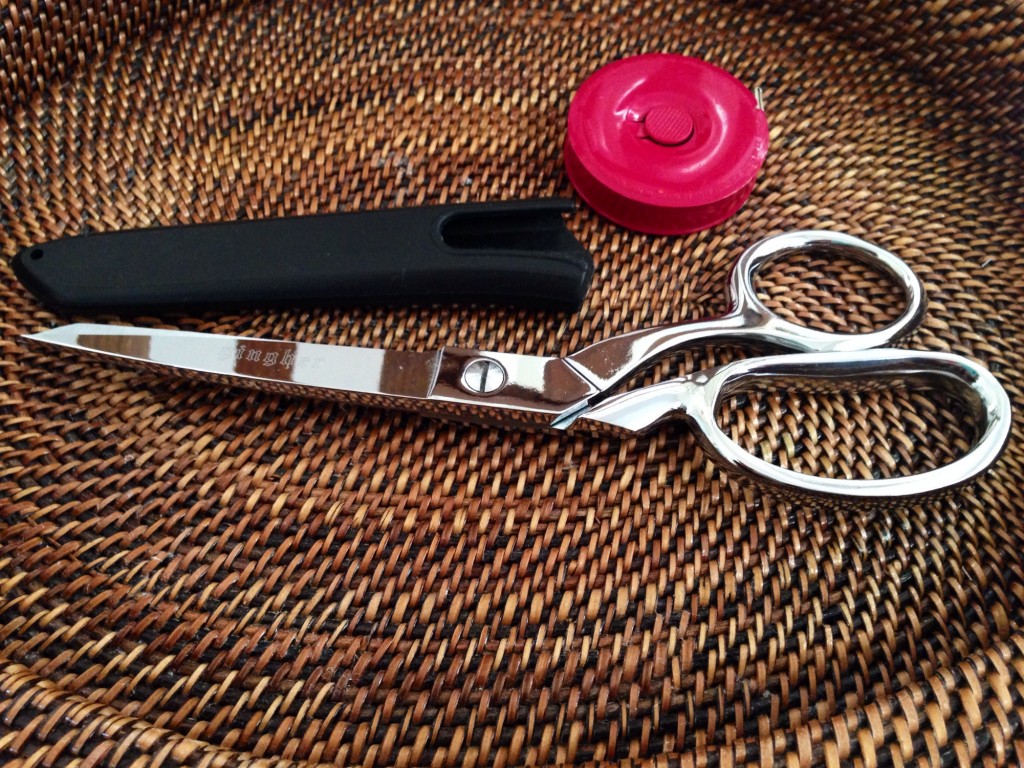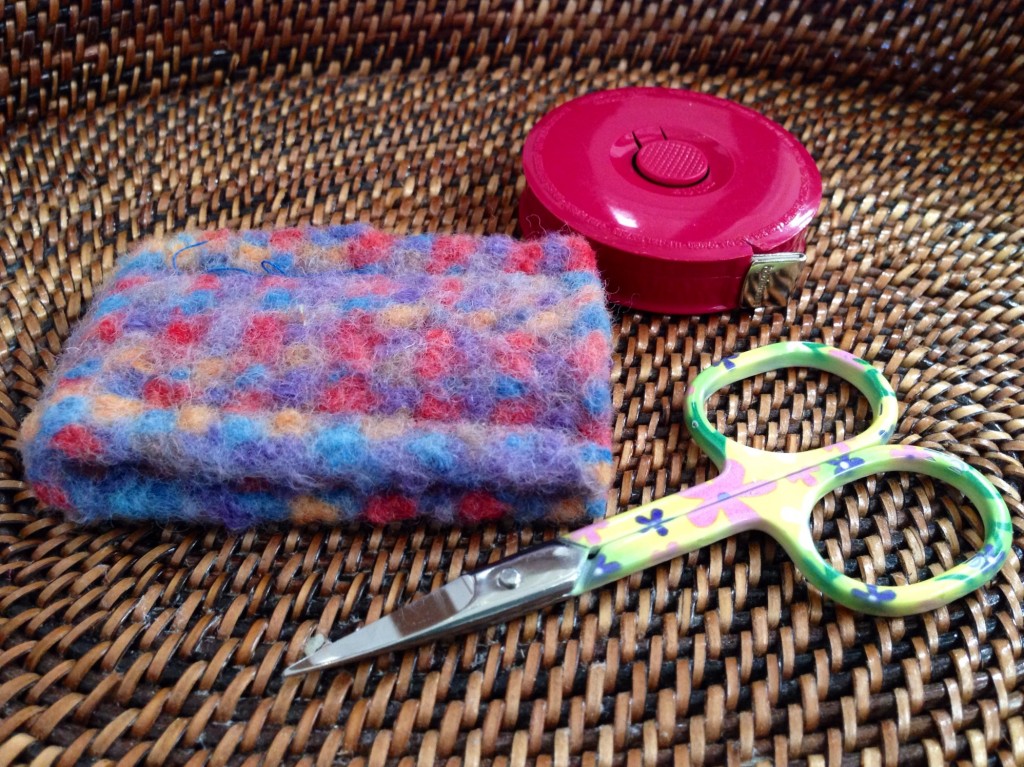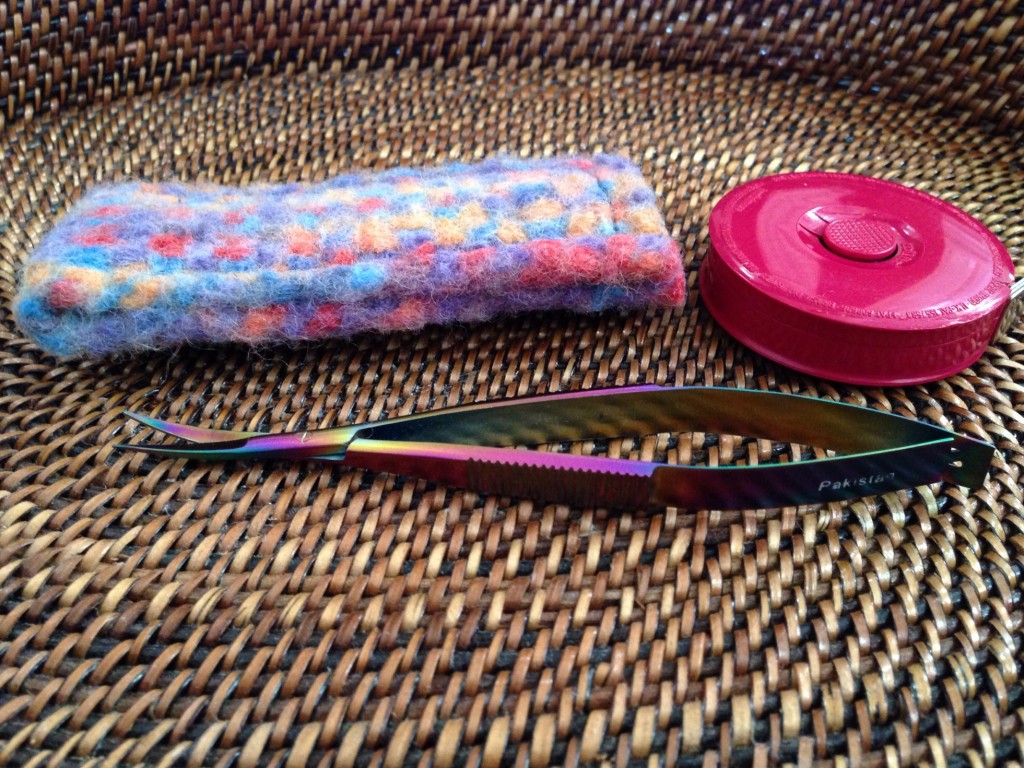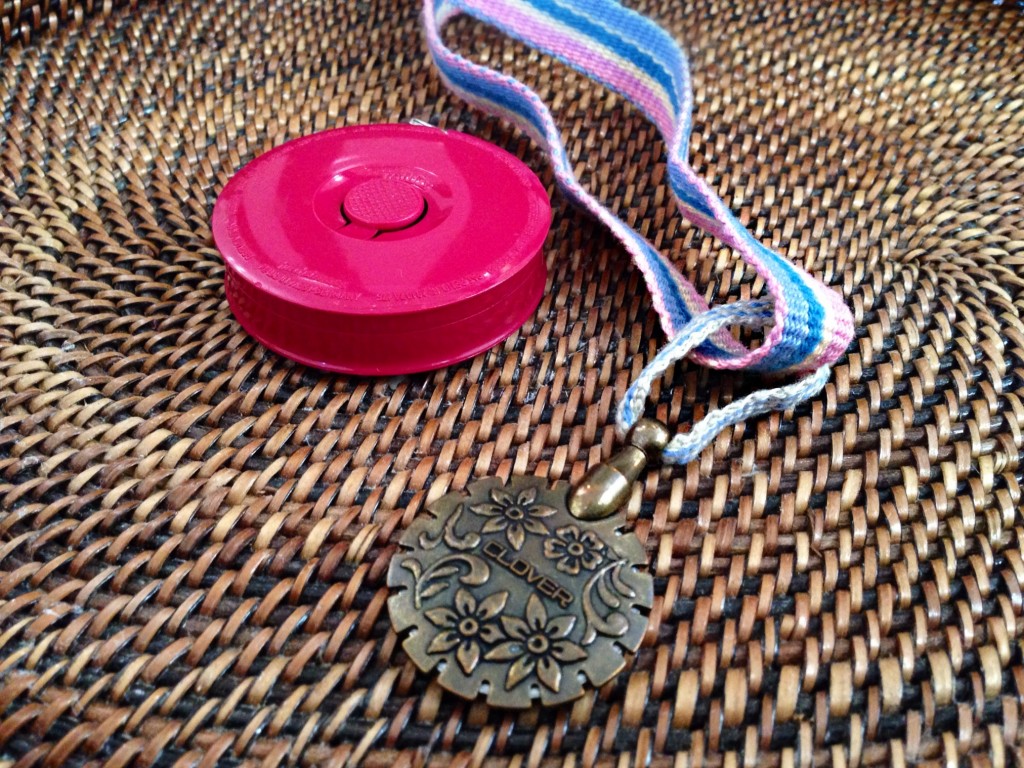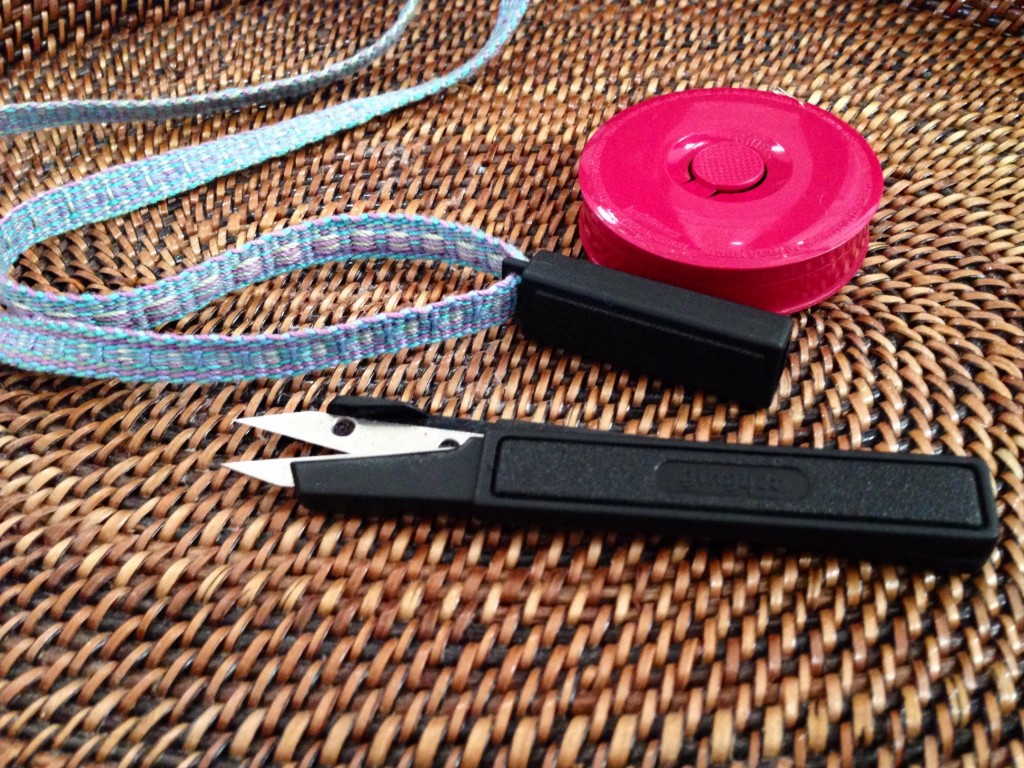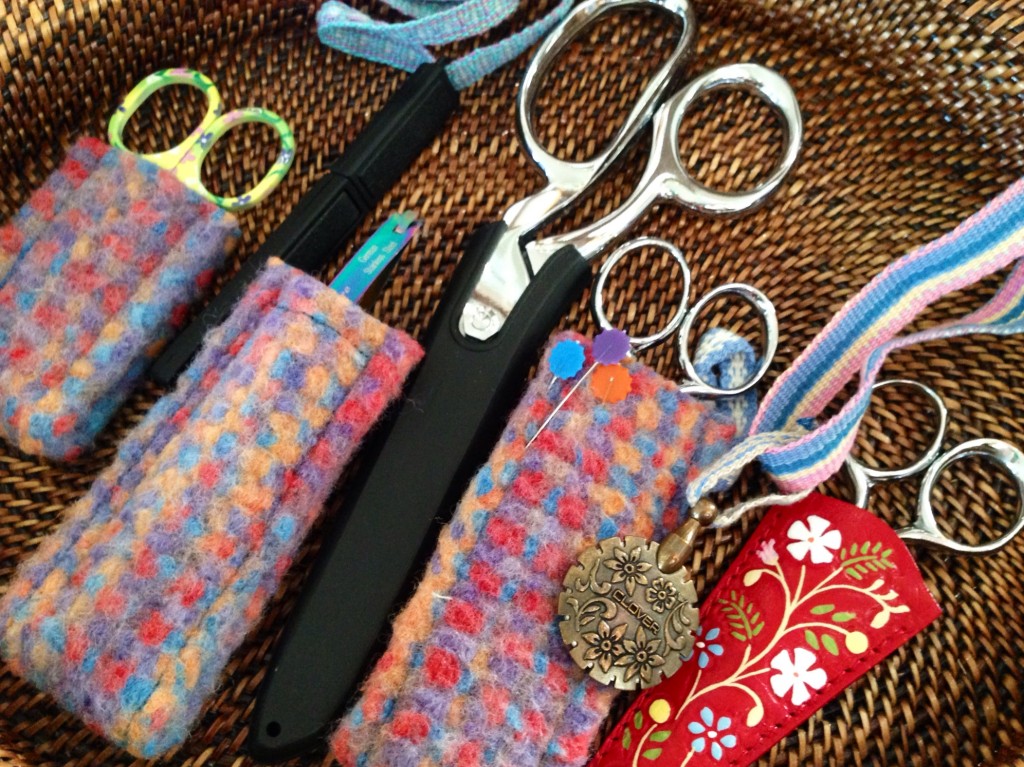 May your tools serve you well.
On the cutting edge,
Karen