If you take pictures, does that make you a photographer? I enjoy taking pictures at the loom. Besides the creative challenge of finding a good shot, I like the aspect of letting a picture tell a story. The Warped for Good Etsy shop is another avenue to expand my photo skills. My goal is to take photos that showcase finished handwoven articles, while keeping the process as simple as possible. Typically, I take fifteen to twenty pictures of an item, and then choose the best five shots to upload on Etsy. When I have new items to add to Etsy, I do a photo marathon on a good sunshiny day.
TOOLS:
iPhone 5
– I take all my photos with my phone. I know that is crazy! I never use my husband's fancy digital SLR camera. My phone is always in my pocket, and there is nothing for me to figure out.
Tripod
– I do not actually attach the camera (iPhone) to the tripod. By leaning my hand on the tripod, I can get a steady shot; and I change the angle or height simply by moving my hand.
Natural light
– Colors are not true if I use any artificial lighting. Colors will vary on computer monitors and mobile screens, but natural light gives the best chance of capturing the colors as I see them.
Sunshine, not cloudy
– With the iPhone camera, I find it impossible to get true colors if the sky is overcast. Sometimes an overcast sky in the afternoon still seems bright, not dark. Even so, I find the colors are distorted. If the conditions are not favorable, it is worth waiting.
Long roll of white paper
– A white background appeals to me. I think it conveys simplicity and elegance.
Four walking weights
– There is no end to the usefulness of two-pound walking weights. These soft weights are perfect for holding the roll of paper out to size, without creasing. (You'll find me using walking weights for just about everything …except walking.)
White poster board
– Sometimes a white poster board or two is needed to provide background for a shot from a lower angle.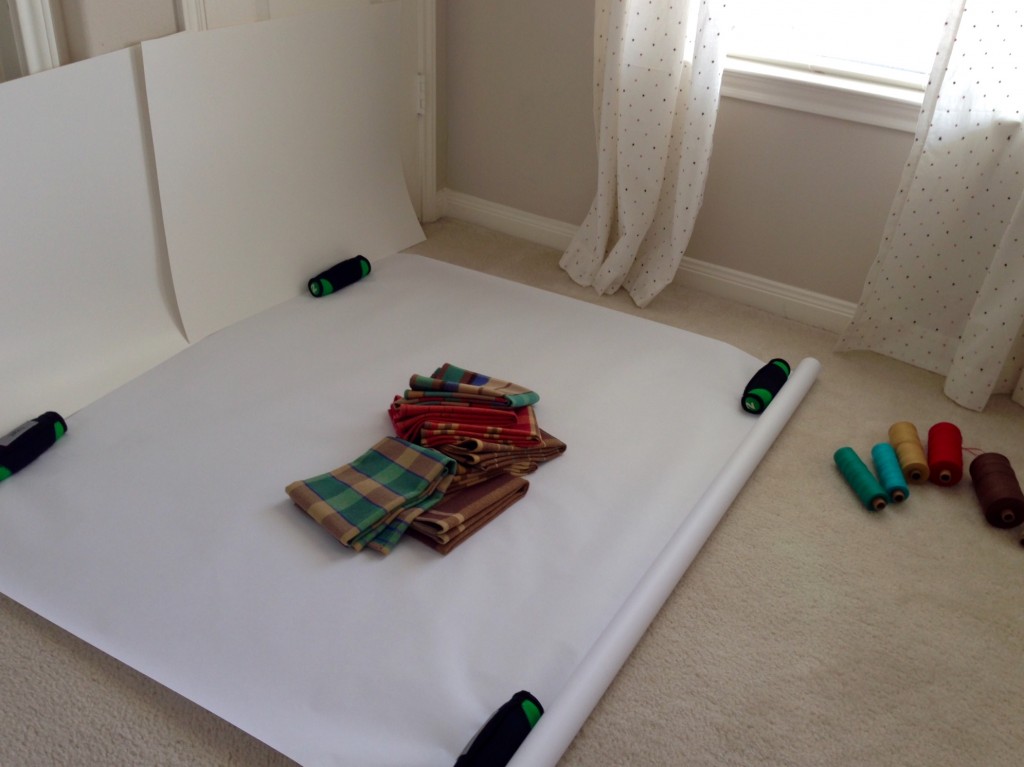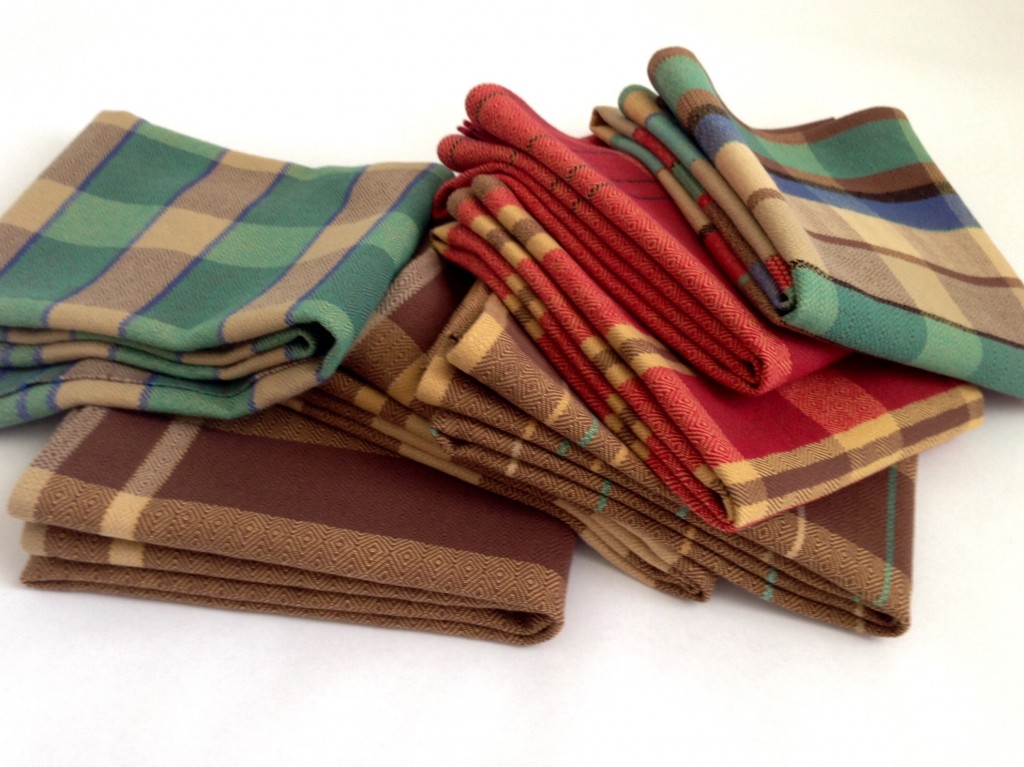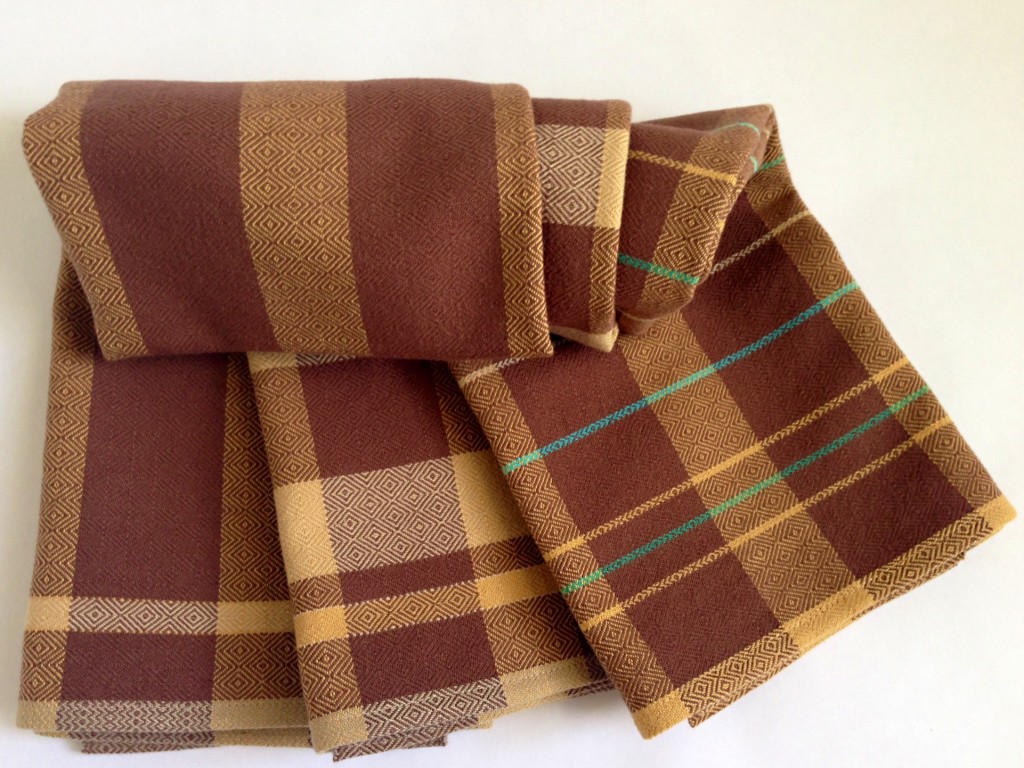 May your photos show your best moments.
Say cheese,
Karen