This is how a weaver enjoys a long haul flight. I keep my hands busy. A direct flight from Houston to Tokyo takes about fourteen hours. And then five more hours to Manila. Add layover time, and you have almost a full day of travel. I have been wanting to try the exercises in Kathe Todd-Hooker's Tapestry 101. So that is how I spent my travel time to and from The Philippines on our recent visit there. I followed advice I received from Teresa Loveless when I was at Weaving Southwest in New Mexico, to warp my little tapestry loom at a sett of 8 epi, using rug wool for weft. The coarse sett made the weaving easy to see and work with, even in the dim lighting of the airplane. (This is in contrast to last year's travel tapestry using embroidery floss.) I kept the samplers small, so I could finish by the end of the trip. I ended up with two mini samplers.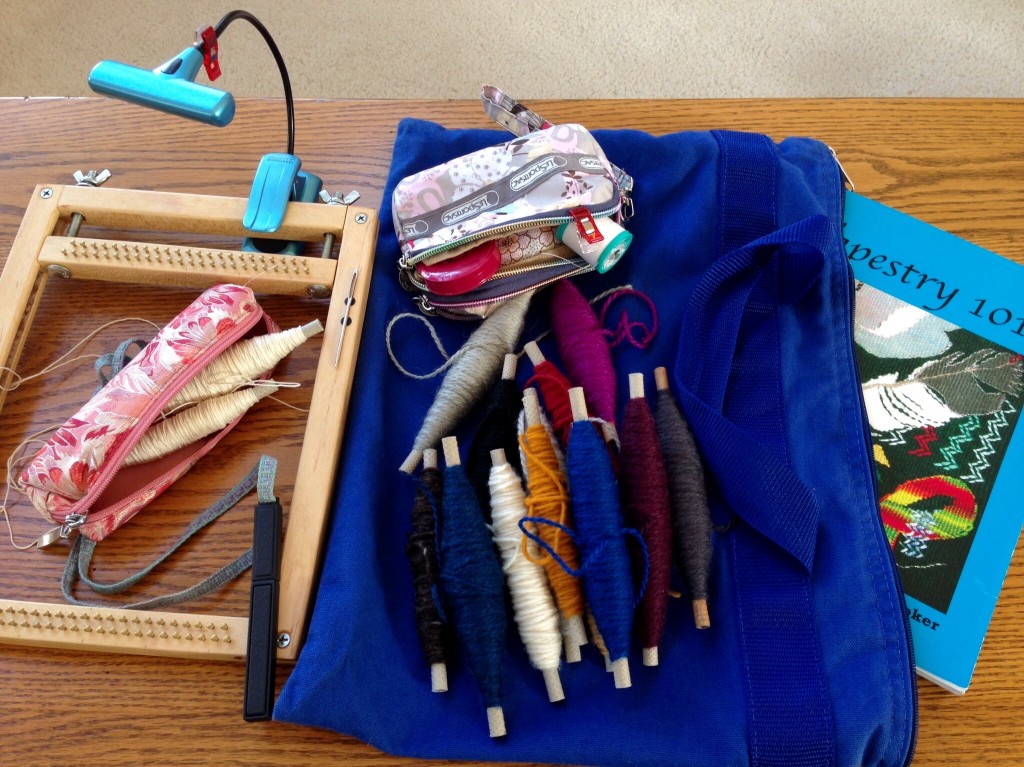 Tools:
– Travel-size tapestry loom (with tensioning device, and counter sunk rare earth magnets for holding tapestry needle)
– Warp thread (12/6 cotton seine twine), wound on a couple five-inch quills
– Wool rug yarn assortment (Jason Collingwood Rug Wool, and Borgs 25/1 Mattgarn), wound on five-inch quills
– Blunt tapestry needles (have extras in case you drop one in the dark)
– Travel snips (make sure they meet TSA regulations) on a neck strap (hand woven, of course)
– Clip-on book light (with paper napkin or thin cloth to diffuse the light, and extra batteries)
– Tape measure
– Small clips (you never know when you might need one, like to clip a napkin over the book light)
– Sewing thread and sewing needle (for stitching slits, which I did not do)
– Tapestry resource book (like Tapestry 101, by Kathe Todd-Hooker)
– Bag to hold everything (and a couple small pouches within to keep things organized)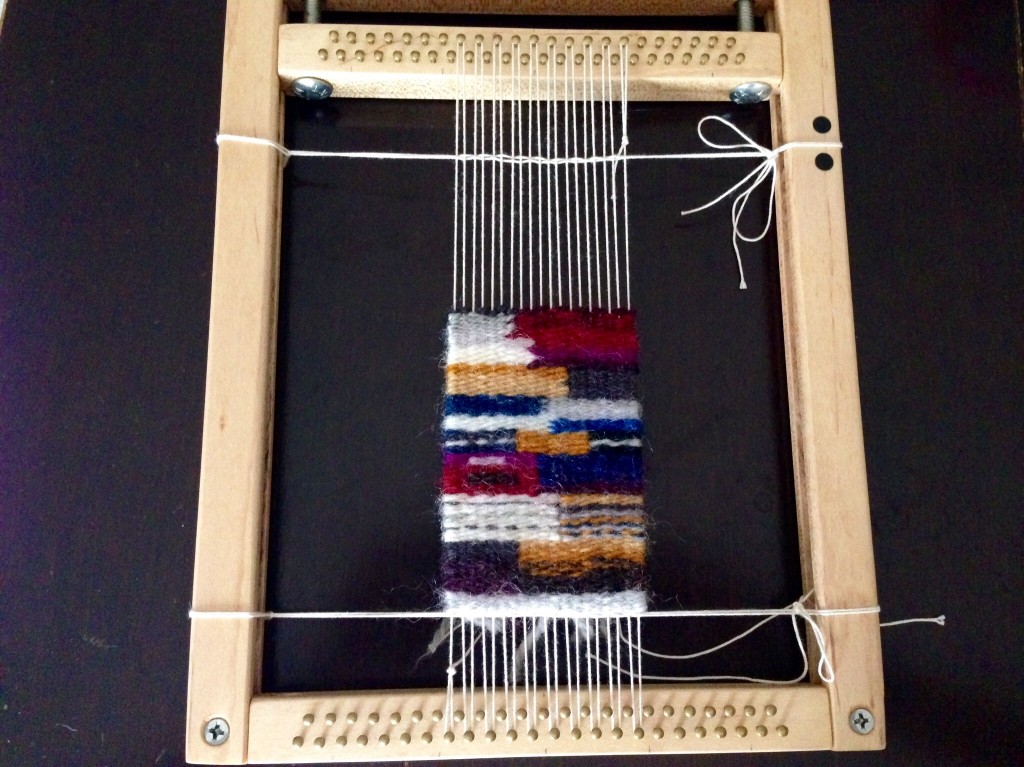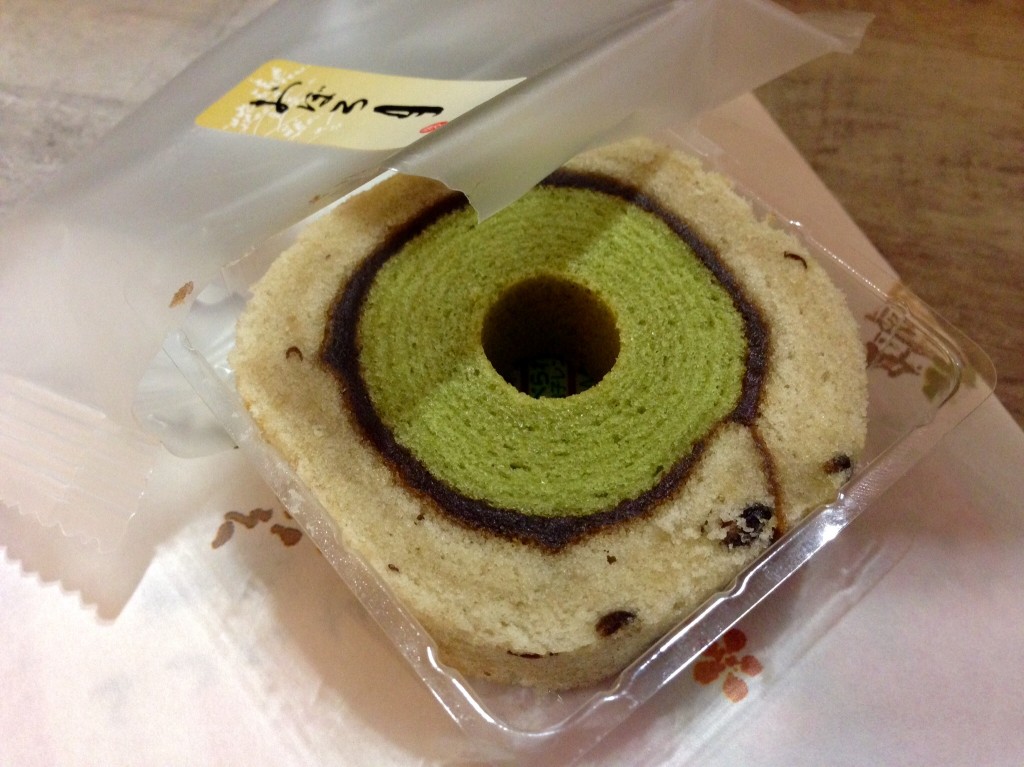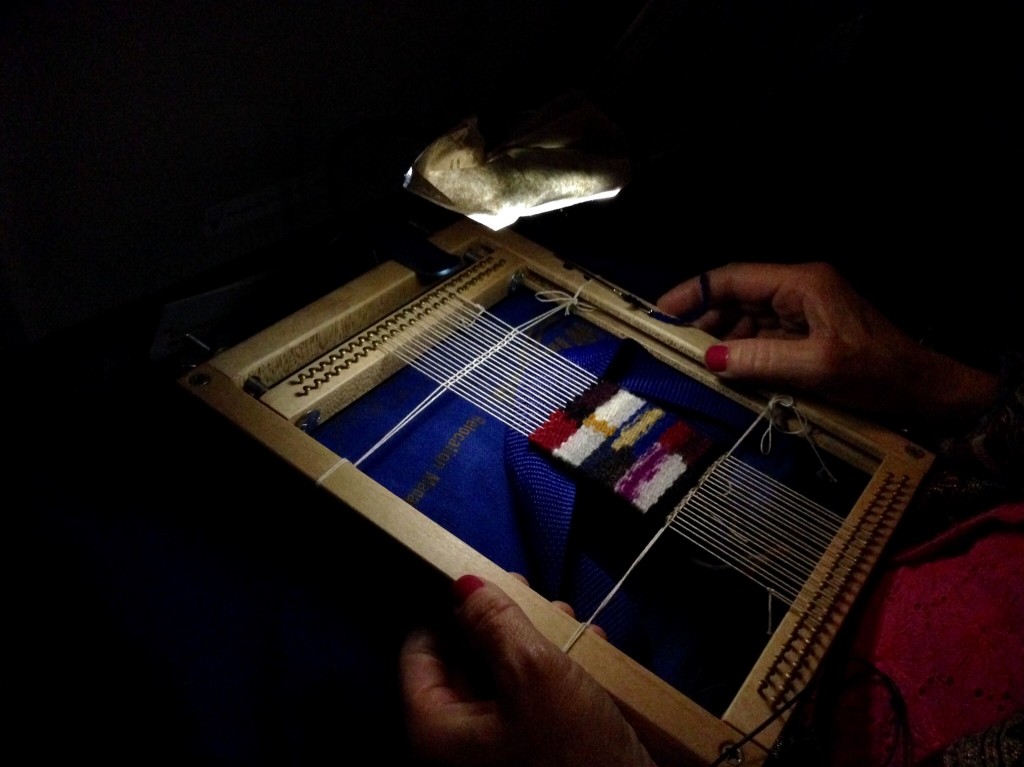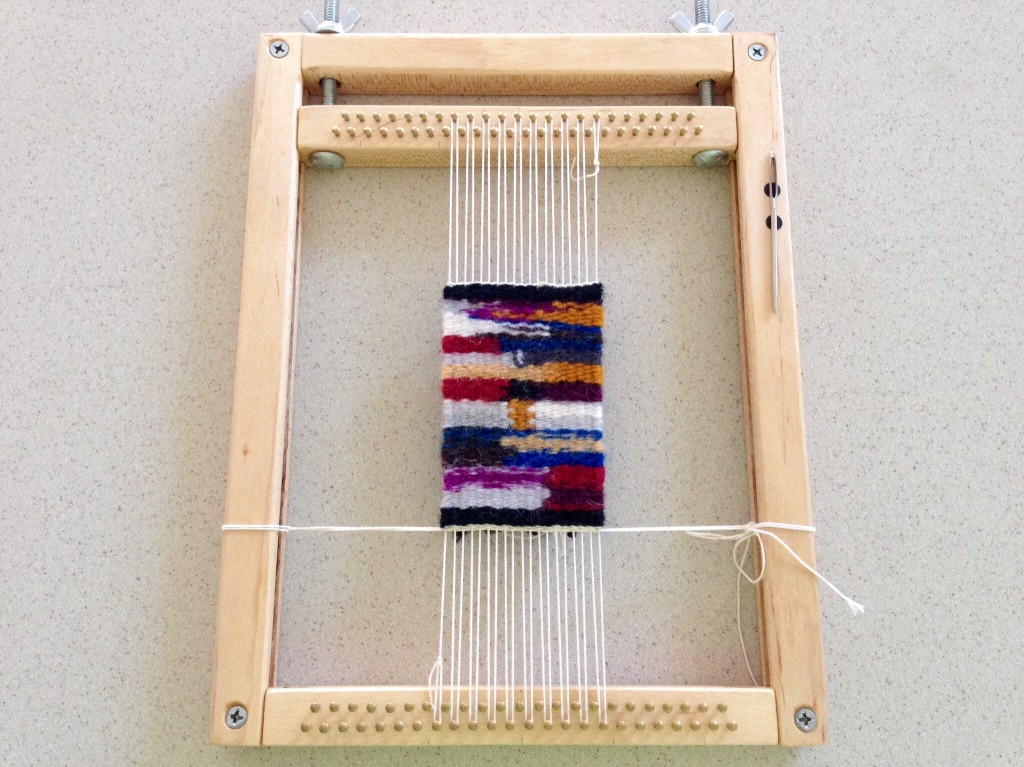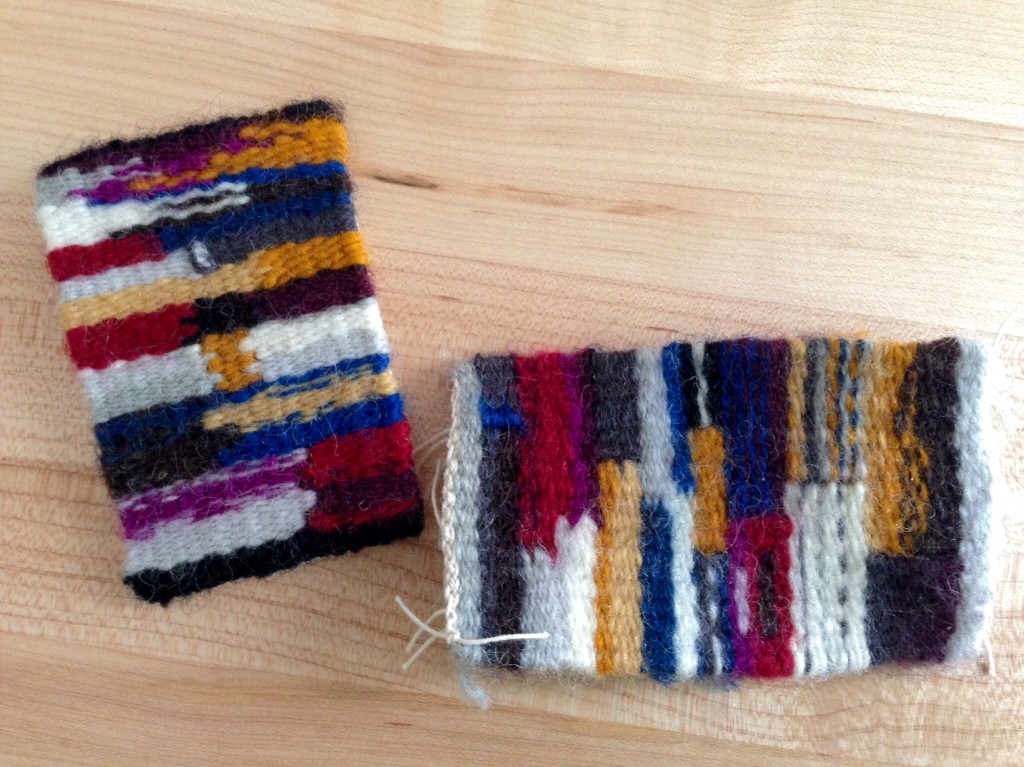 May you find something for your hands to do.
Merry Weaving,
Karen