I would rather not stop in the middle, but that's how it goes sometimes. Now, I am picking up where I left off at the halfway point on the towel. After a week away, I am happy to be back at my weaving loom. Project planning, loom dressing, and weaving. It's a satisfying perpetual cycle.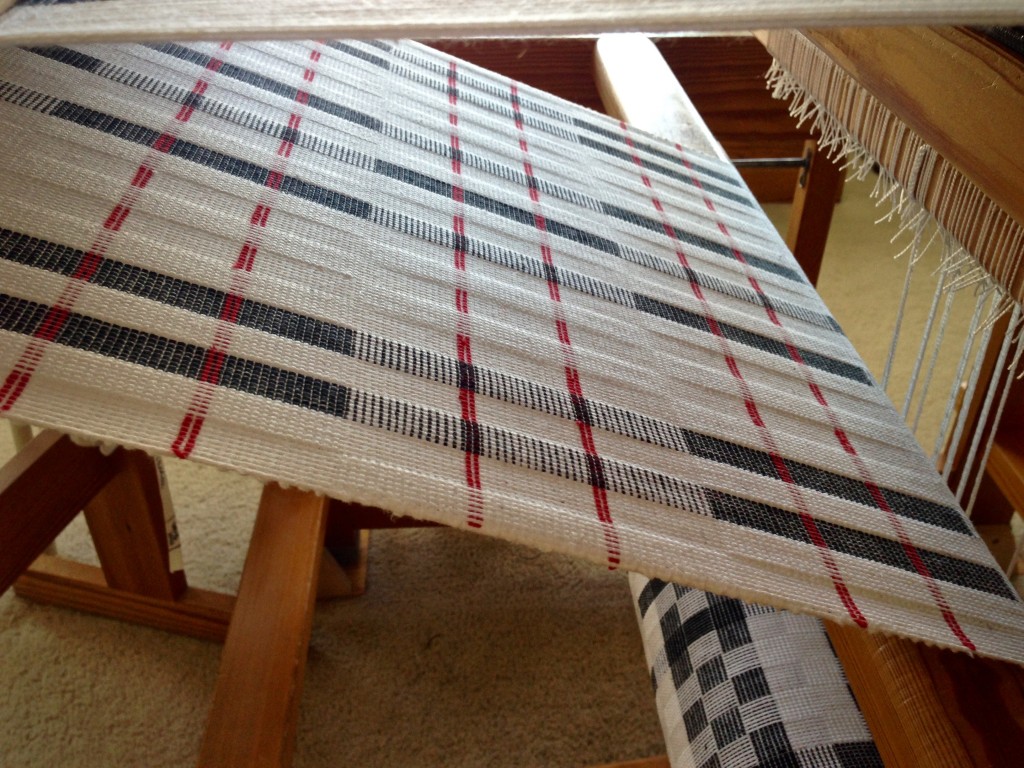 With Thanksgiving and Christmas quickly approaching, I am prepared to face continued interruptions. But I will keep coming back to my looms, sneaking in as much weaving time as possible. It's no secret that I love to weave.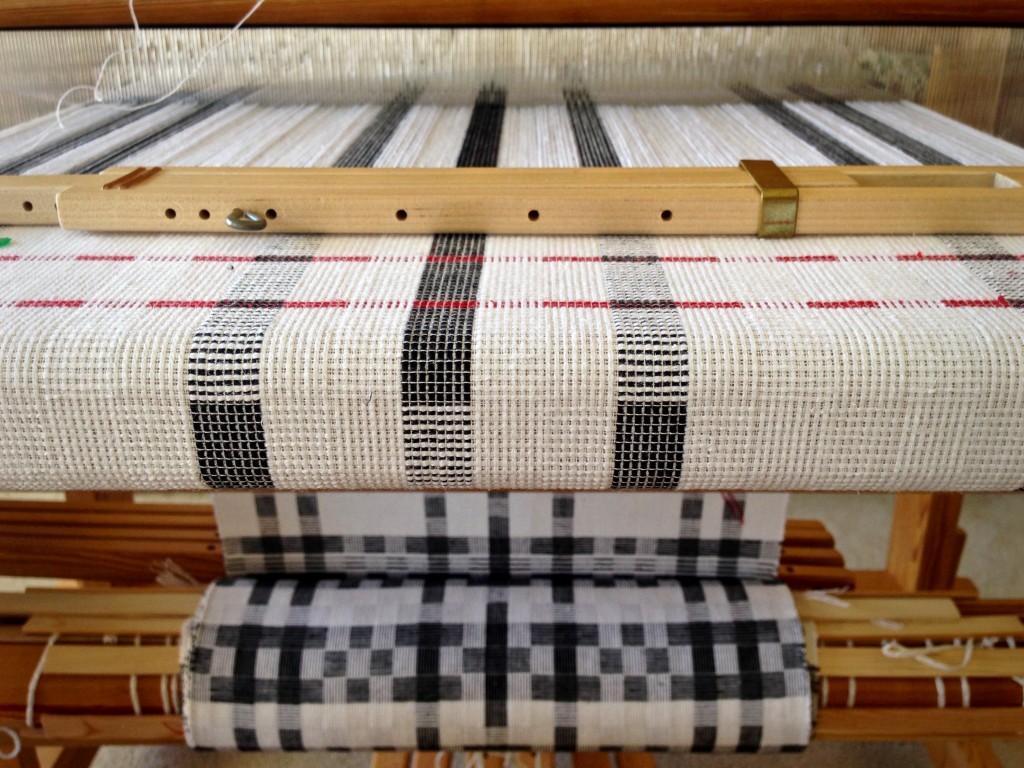 I feel the same way about praying. It is something I keep coming back to. For someone who loves to pray, prayer itself provides a welcome respite in troubled times. God responds to our heartfelt prayers. He hears and heals. Our world needs that now, more than ever. Perpetual prayer to our Prince of Peace.
May you keep coming back to what you love.
With Christmas in mind,
Karen