Let it snow indoors! New Christmas snowflake banners are suspended up high, above our kitchen counter, facing our open living room. The three mostly-blue banners hang in mid-air so they can be viewed from either side. These are lasting treasures from the drawloom that I can bring out year after year. They'll never get old.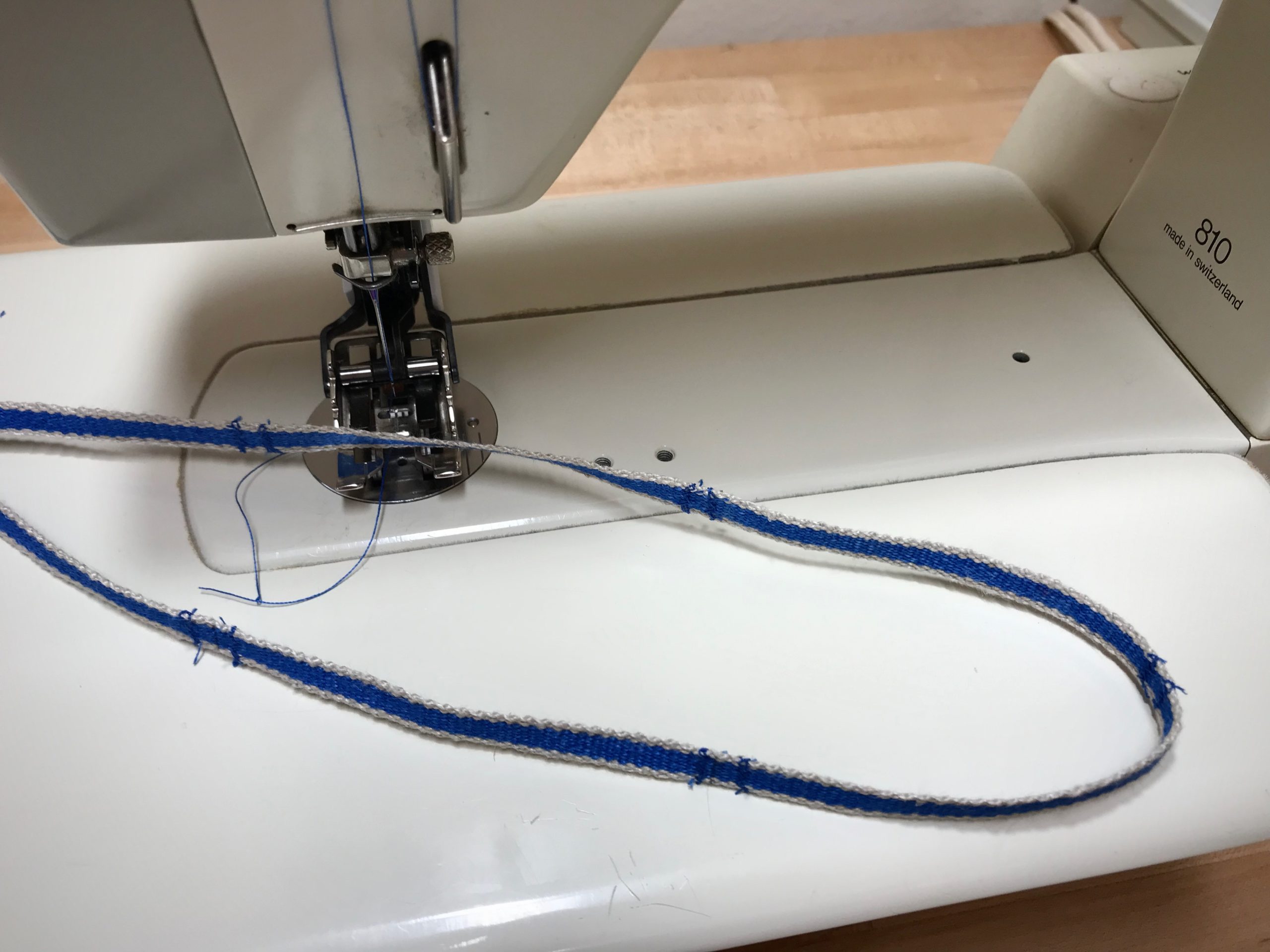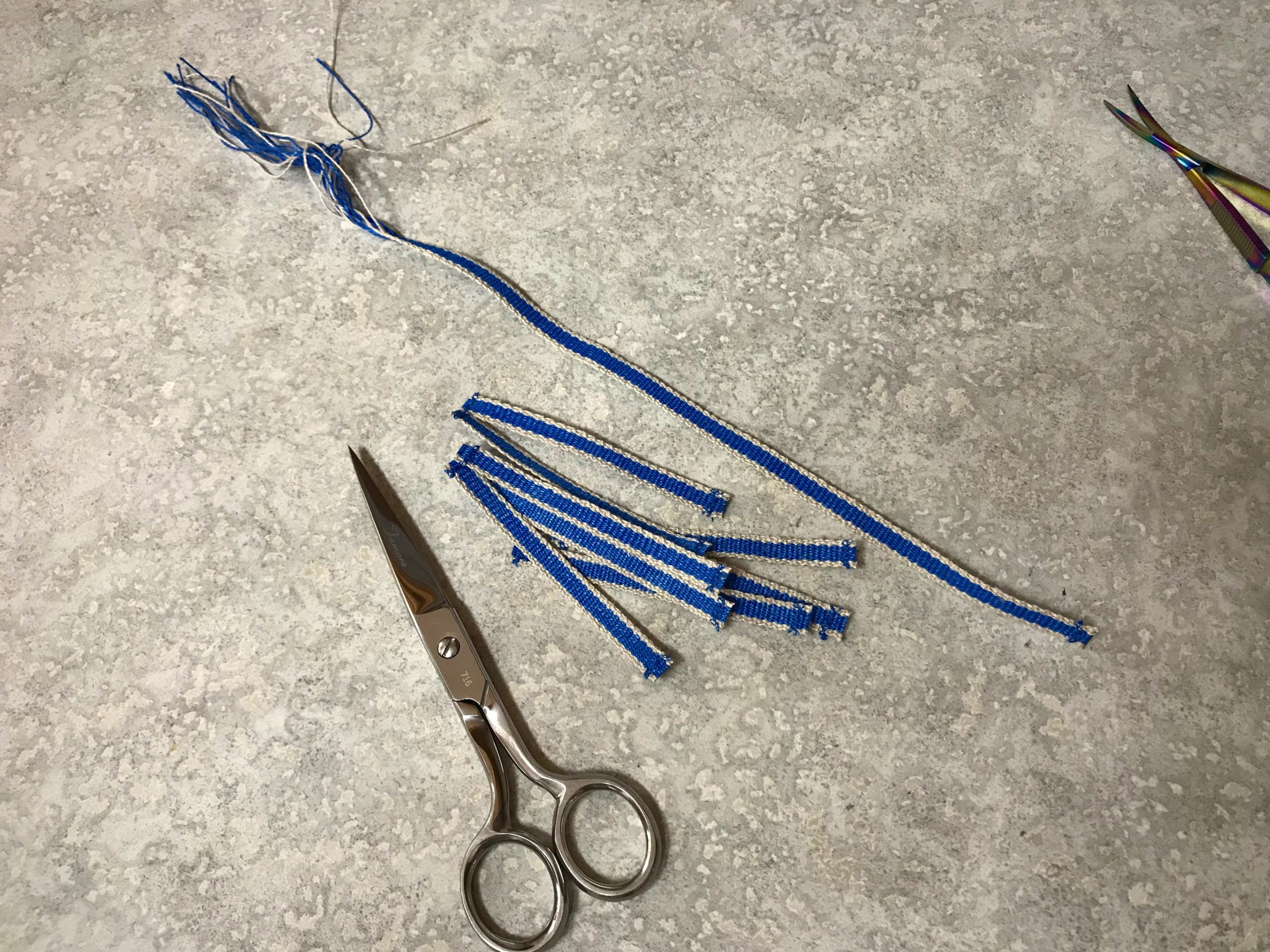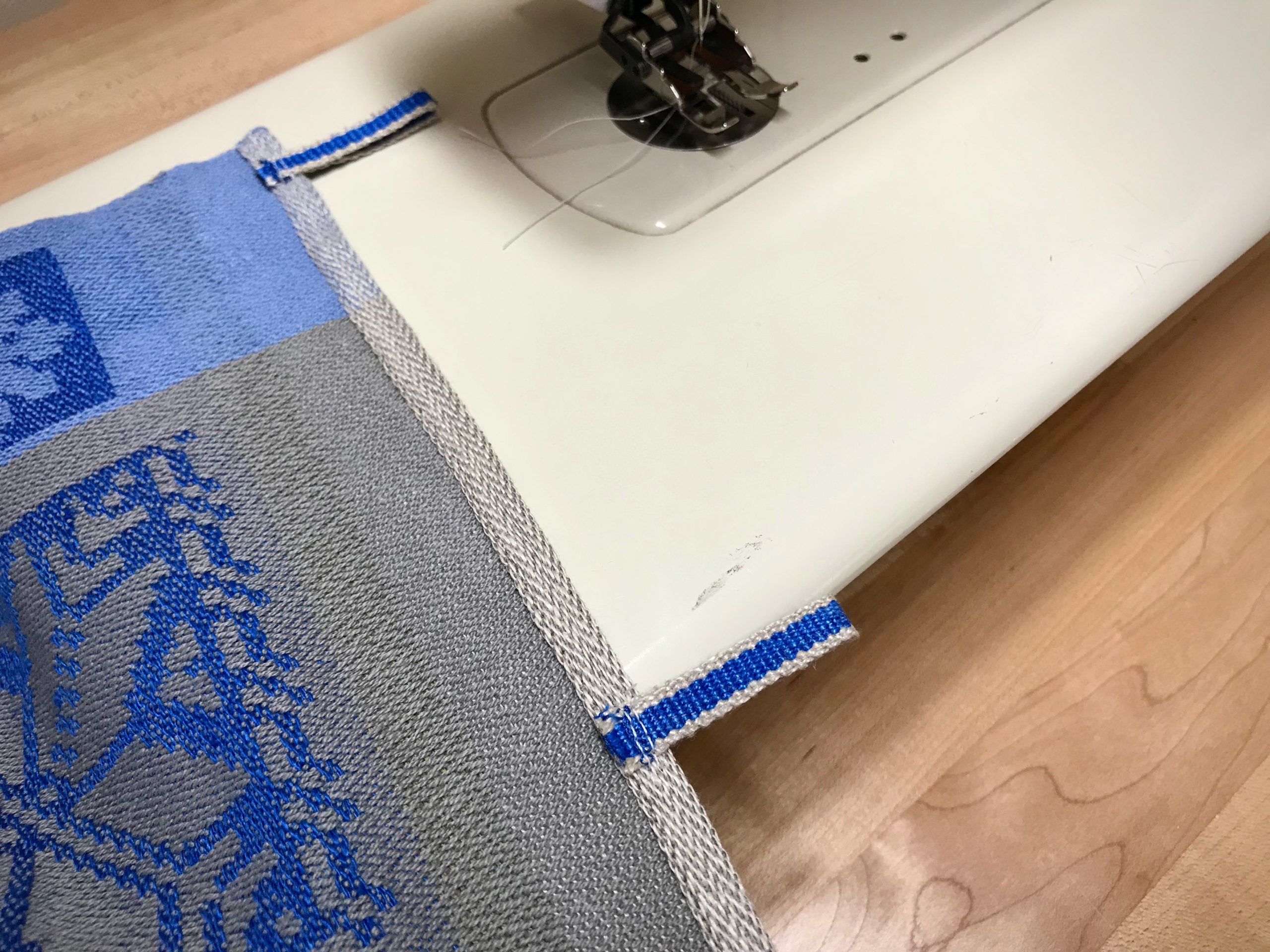 Christmas is new every year. There are new sights and sounds that add to the season. The message of Christmas is the same as always, though, that God loved us in this way—he sent his Son Jesus to be born into our world so that whoever believes in him may be born into God's family. The newness is in God's mercy, new every morning.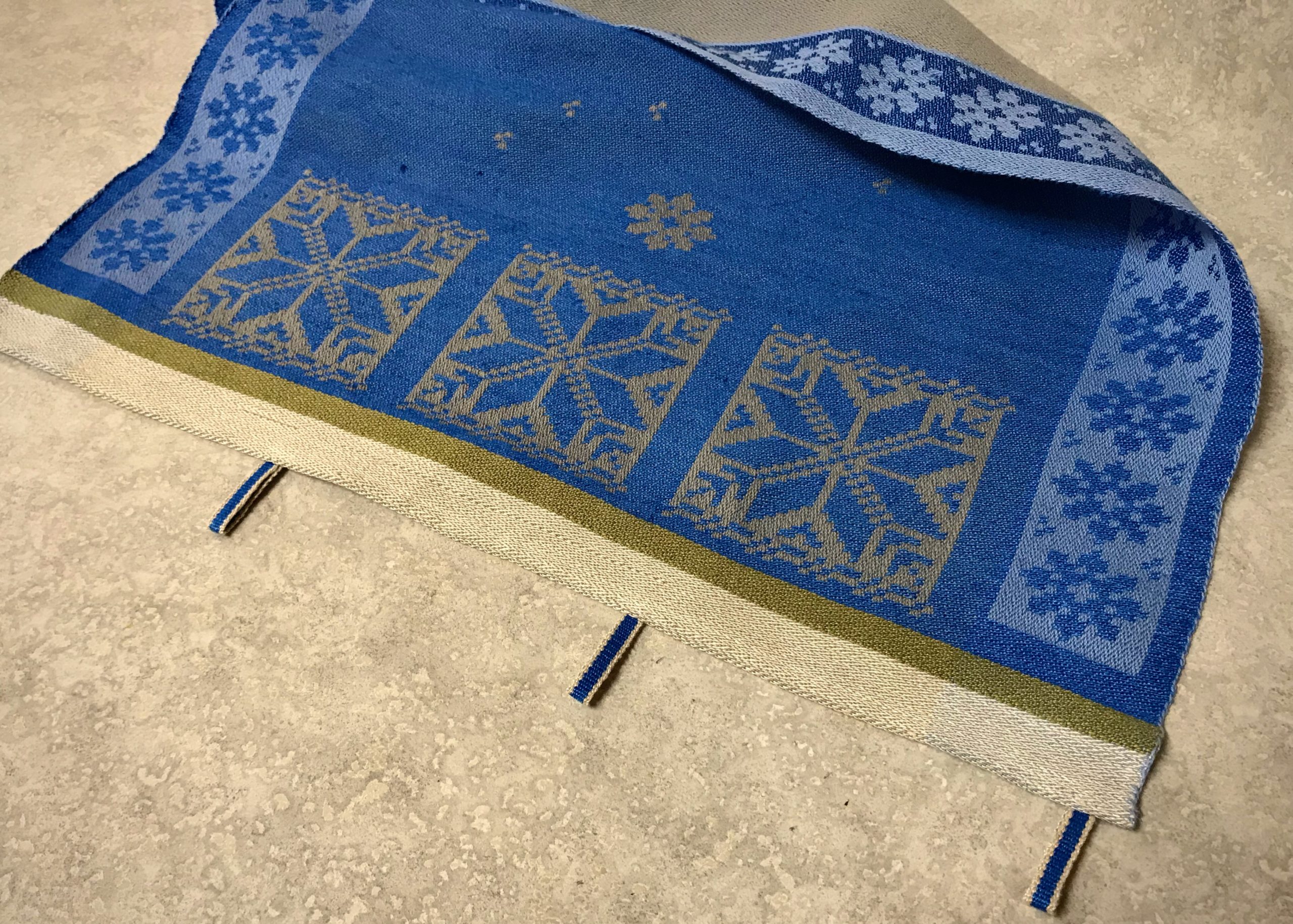 Raise banners of joy to celebrate. Glory to the newborn King.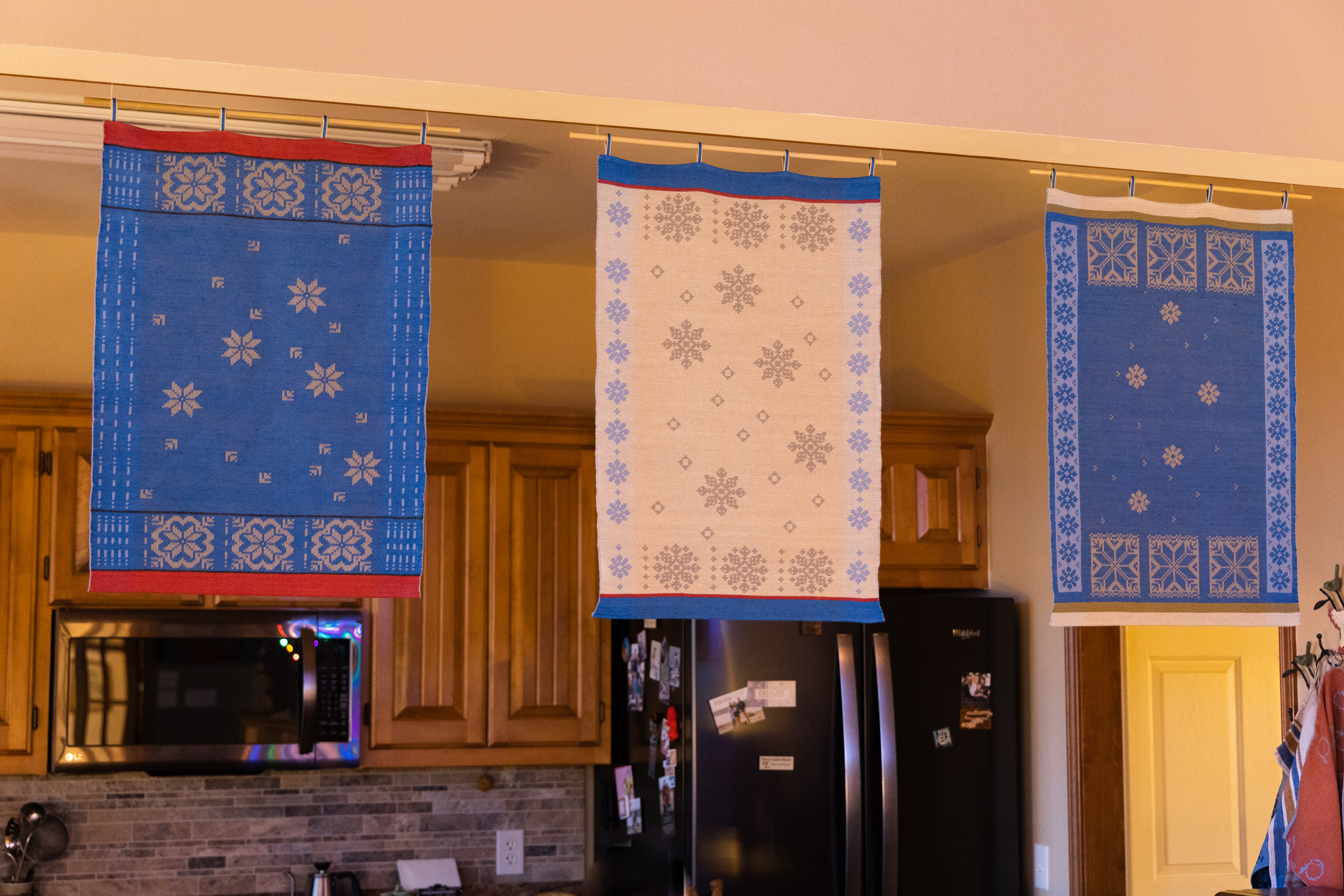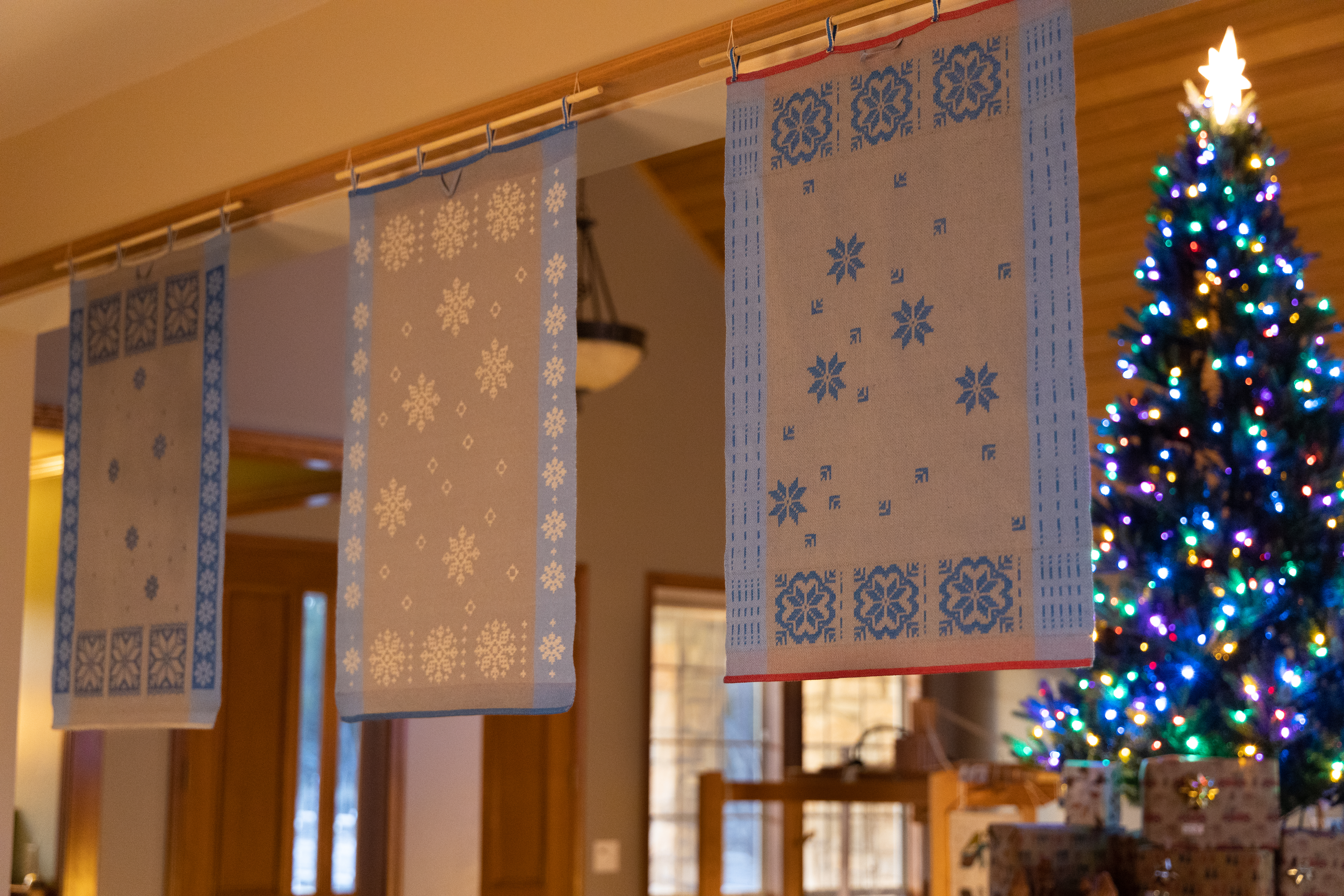 May you celebrate from the heart.
Glad tidings of Christ's birth,
Karen