This is the kind of weaving results that makes me giggle like a child. Waffle weave is one of those things I have been intrigued about for some time, and have wanted to give it a try. Will it really buckle up into waffled wrinkles? Will linen do that? Will it be even better than I expect? Yes, yes, and YES. Talk about transformation!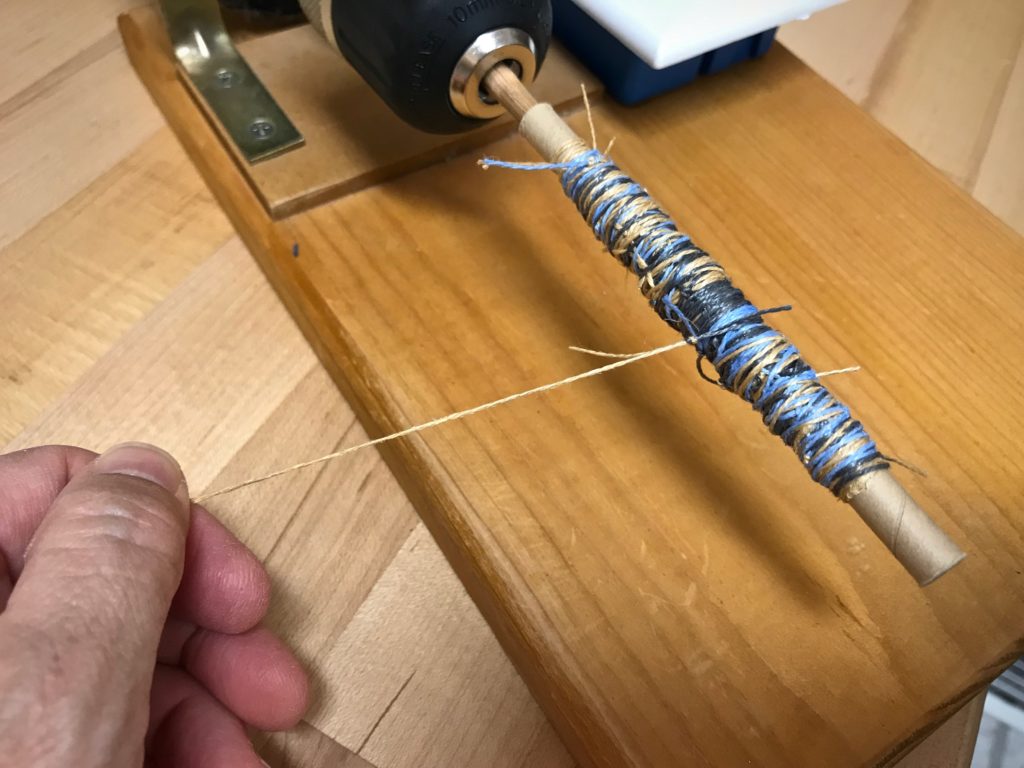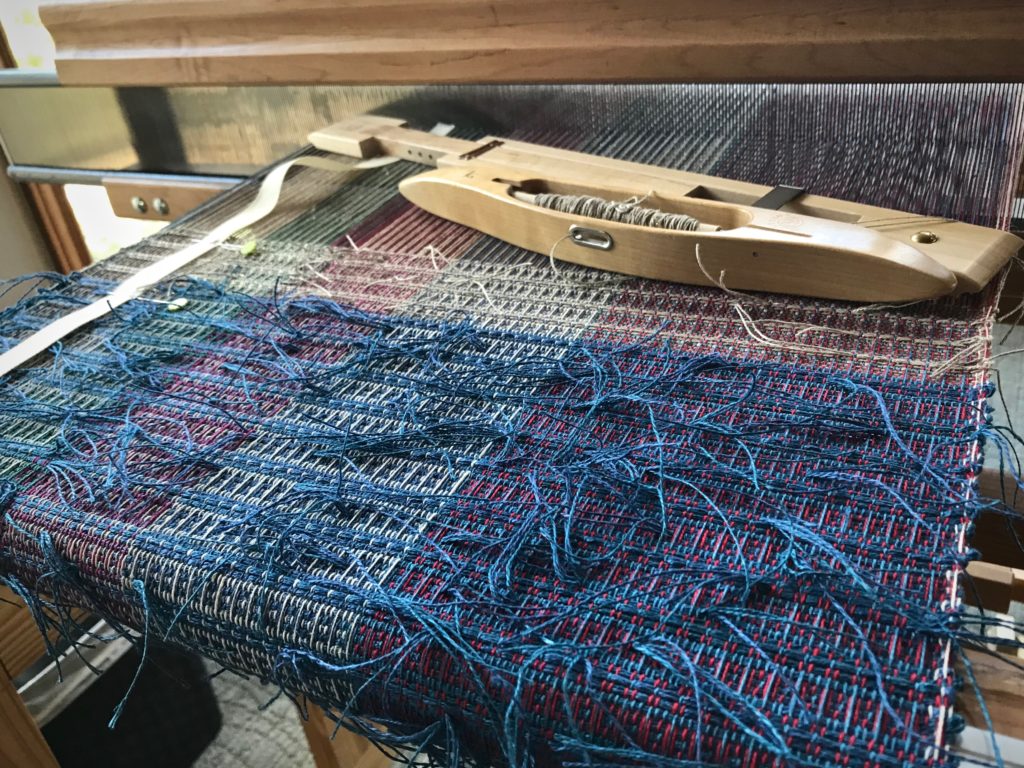 Everything in these waffle weave washcloths is linen that has been leftover from previous projects. The tail end of linen tubes, quills that didn't quite get used up, thrums, and threading missteps that gave me skinny warp chains of several meters. The warp is 16/2 linen, but the weft is everything from fine linen threads, to bundles of threads, to coarse linen rug warp. I discovered, as you will see, that the thicker the weft, the more pronounced the wrinkles. The thickest wefts have given me delightful accordion pleats.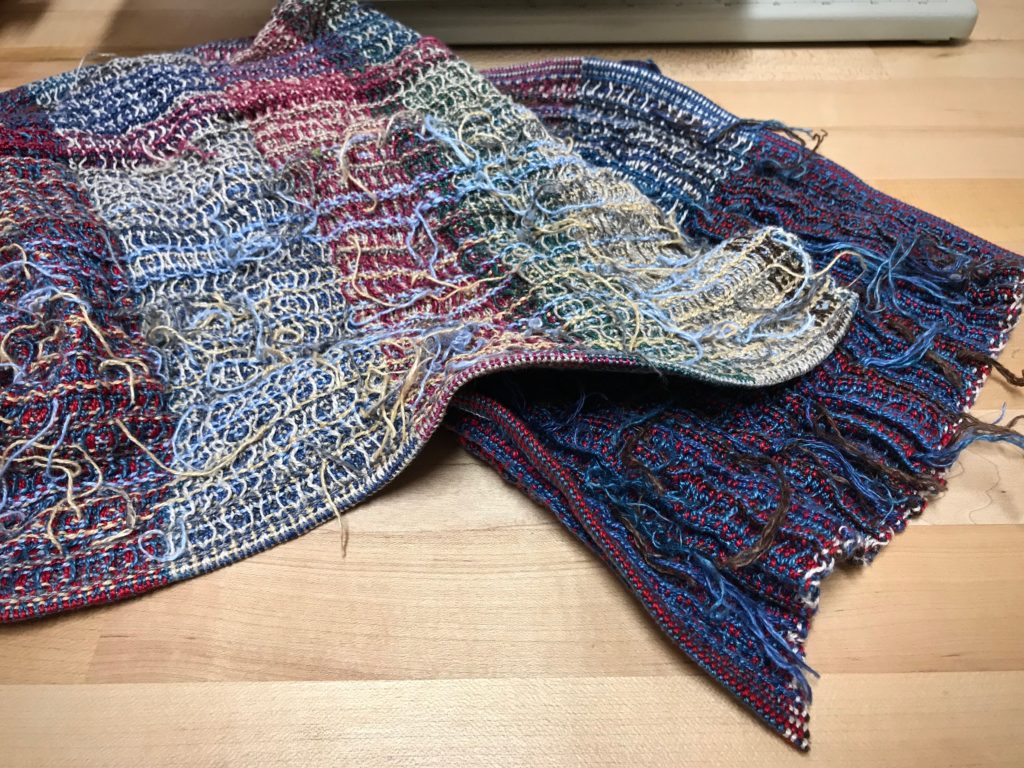 Please enjoy this process video of the making of leftover linen waffle weave washcloths! Watch to the end to see the squishiness of this unusual cloth.
Don't think that this is the end of waffle weave. I am already thinking of all the interesting possibilities…
May your best wrinkles make you giggle.
Happy Happy Weaving,
Karen