What do you look for in a handwoven rag rug? How do you detect quality of craftsmanship? I look at the selvedges. First thing. I look for selvedges that are nice and tight, and that have a uniform twist at the edge. A few simple steps, consistently practiced, produce the kind of quality you can see and feel. It's one more reason I find delight in weaving rag rugs.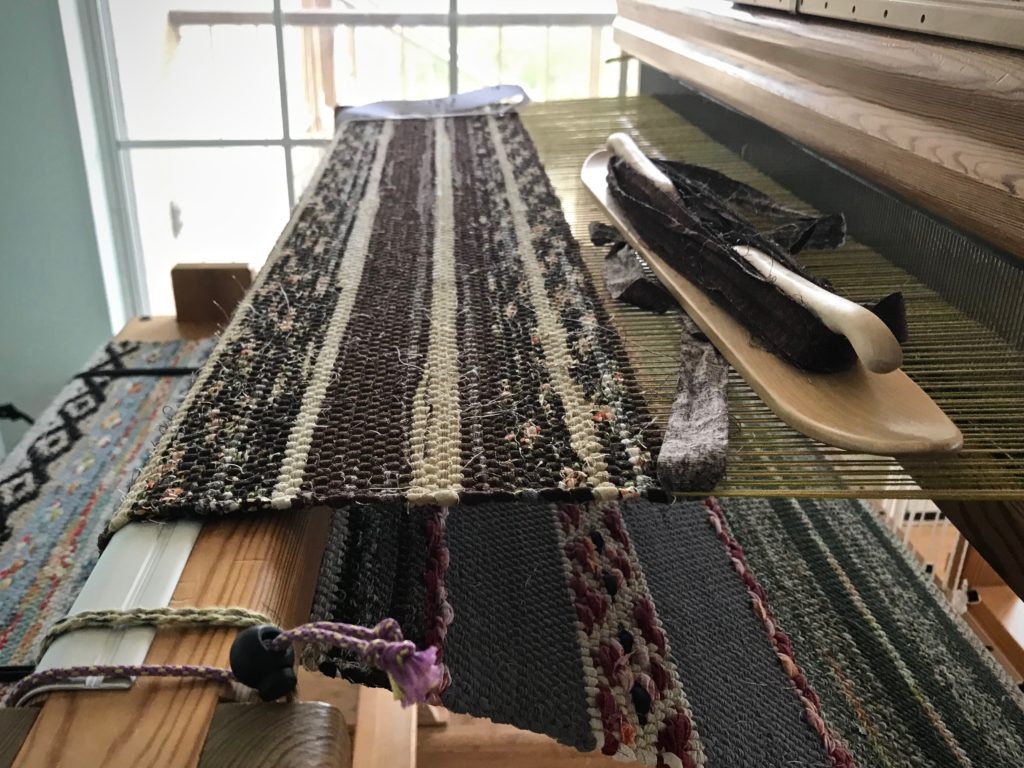 Five Steps for Firm Selvedges on a Rag Rug
Hold the weft out taut, and turn the weft under twice at the selvedge.
Untwist the weft in the shed, straightening it, as needed.
Pull the weft tight against the selvedge.
Position the weft in the shed and beat it in.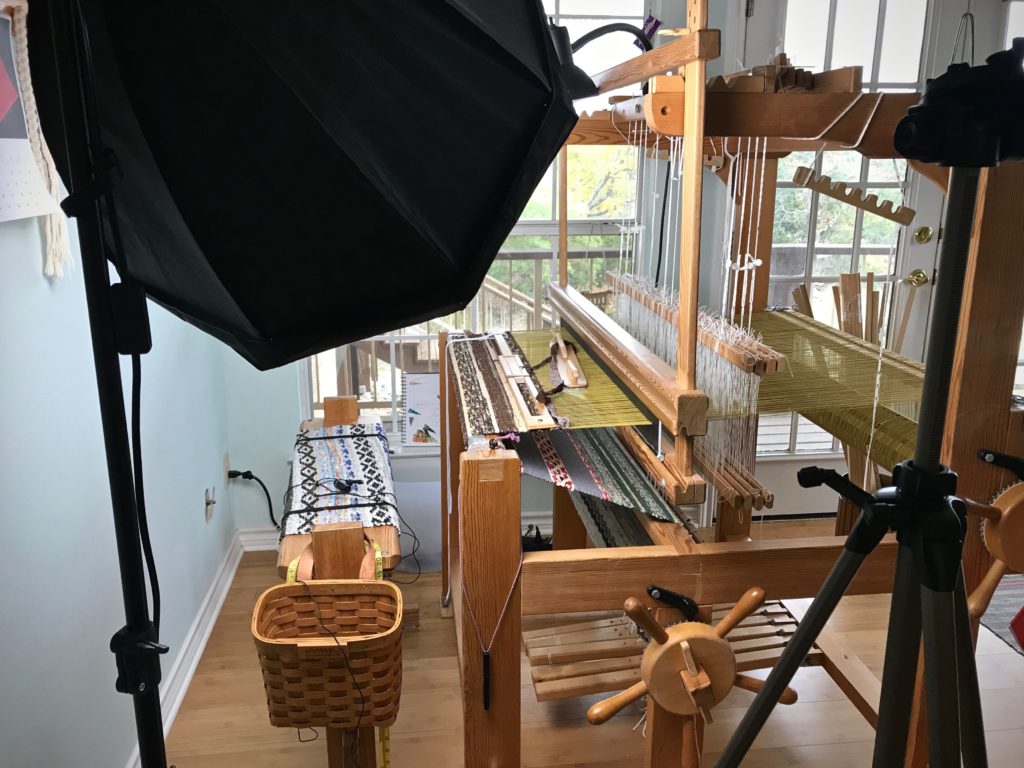 Watch this Quick Tip video for a short demonstration.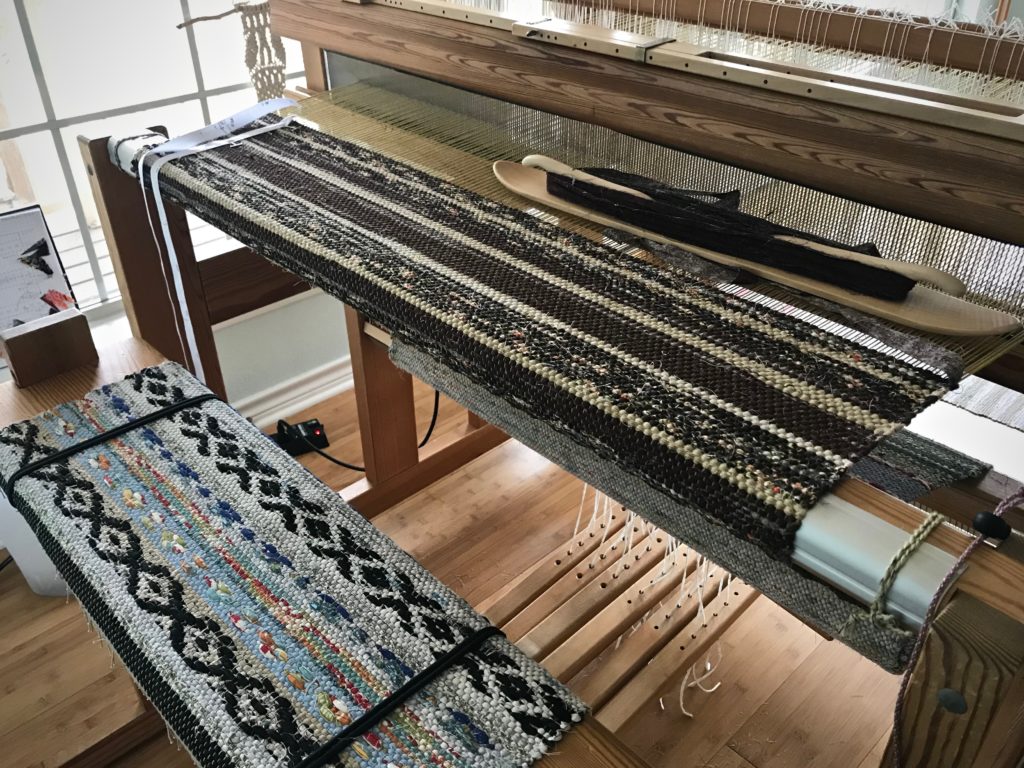 May the quality of your work be the first thing noticed.
Happy Weaving,
Karen