For Christmas, I gave my daughter and two daughters-in-law a piece of paper with options for a custom handwoven article from me. This new project is the start of fulfilling those promises. Marie, my youngest son's wife, chose a throw in vivid colors.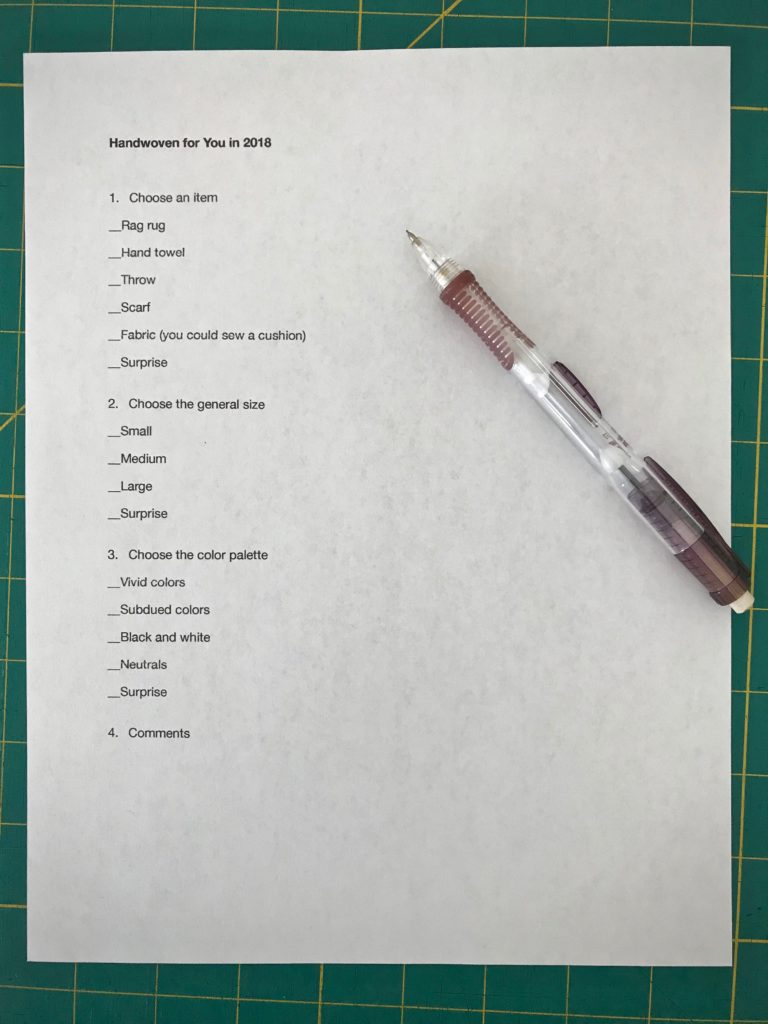 Opening a package with new tubes of thread is like Christmas all over again! This shipment brings the 8/2 cotton thread for Marie's double weave throw, adding to what I already have on hand. From promise to conception of an idea, to collecting threads and dressing the loom, to weaving a gift—it goes from intangible to tangible. Threads turn into cloth!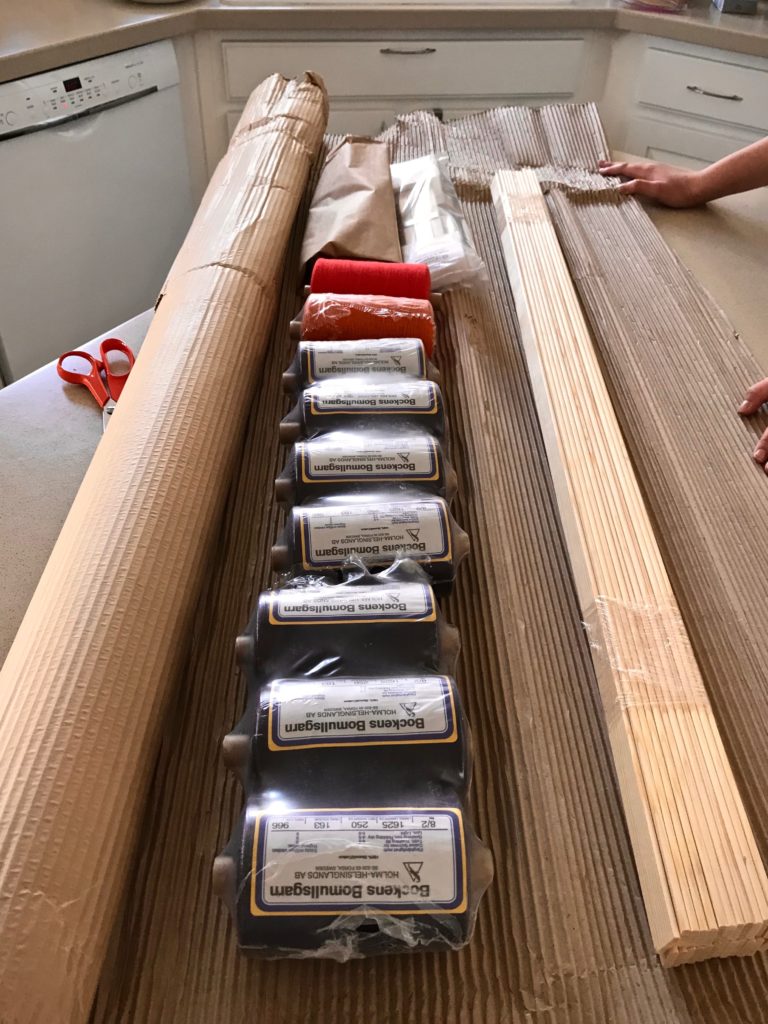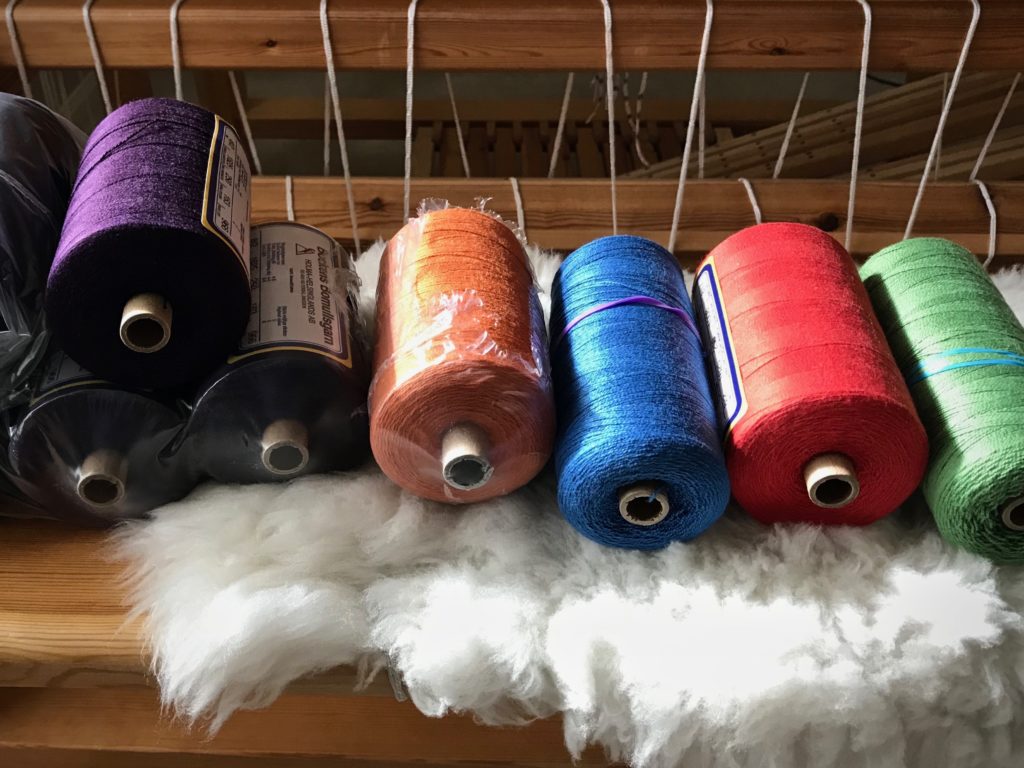 Love holds us together. Threads of love create a sustainable cloth of connected people. Be kind, tenderhearted, and forgiving, as an imitator of God. Not an imposter, who pretends to be god. But an imitator, like a loved child becomes an imitator of their dad. Consciously and subconsciously. Let the character of God become your character. And let the threads of love that he has woven in your life reach into lives he's given you to touch. Let his promise to you become tangible cloth to others.
May you be wrapped in love today.
With love,
Karen