Every year my weaving journey is peppered with notable highlights. Here are seven such highlights from 2020: 1. Siblings Tapestry, complete and hanging in our living room. 2. Joanne Hall (my weaving mentor and friend) visited our home in February (while in Texas for her Swedish Art Weaves workshop). 3. New 8-shaft Glimakra Julia countermarch loom. 4. My favorite fabric of the year, Jämtlandsdräll in 6/2 Tuna, woven on the brand-new Julia. 5. Rag rugs woven on the drawloom. 6. Studio tour on Zoom for the San Antonio Handweaver's Guild In November. 7. Handwoven Christmas tree skirt with Nativity appliqué from handwoven remnants.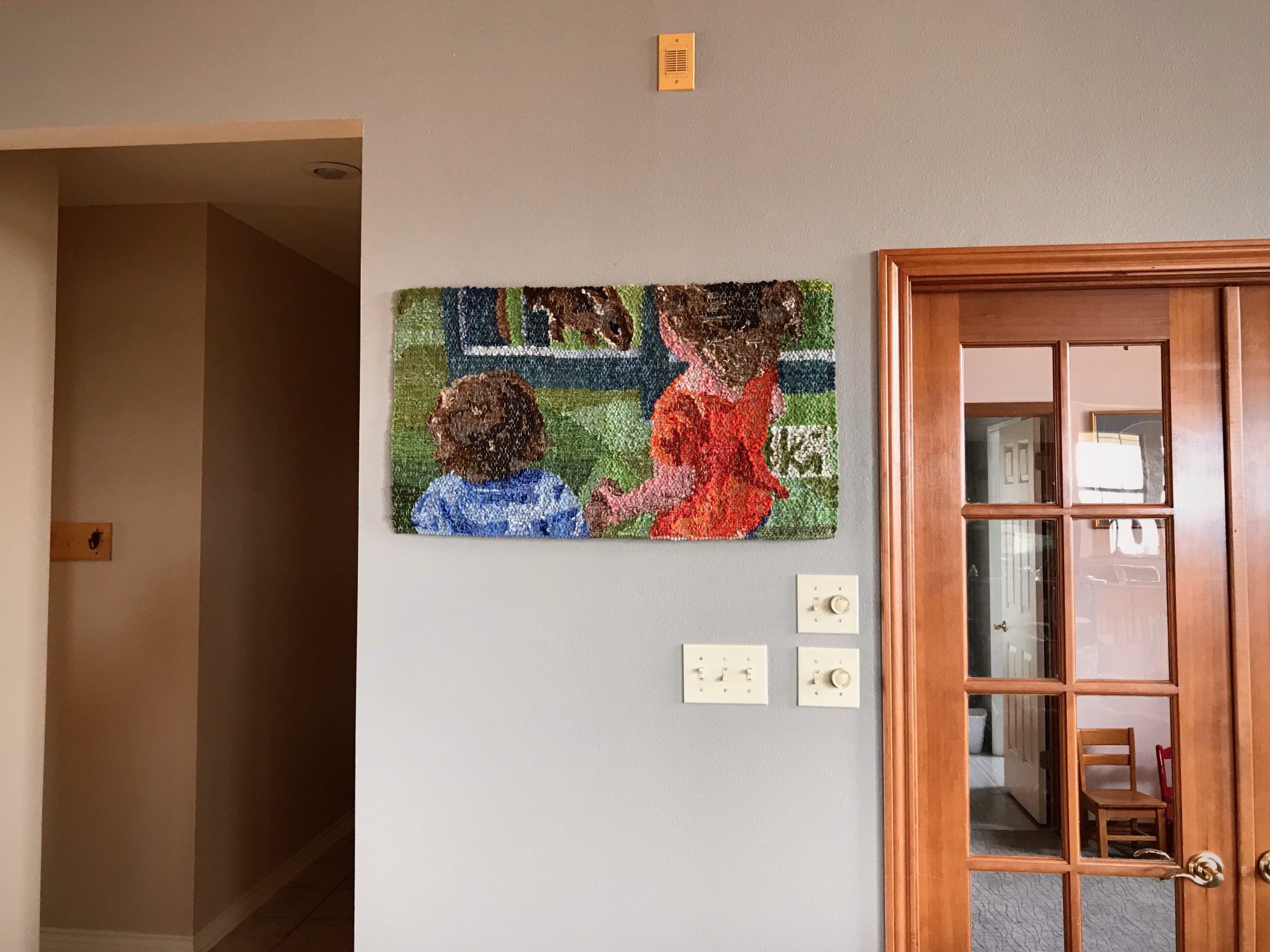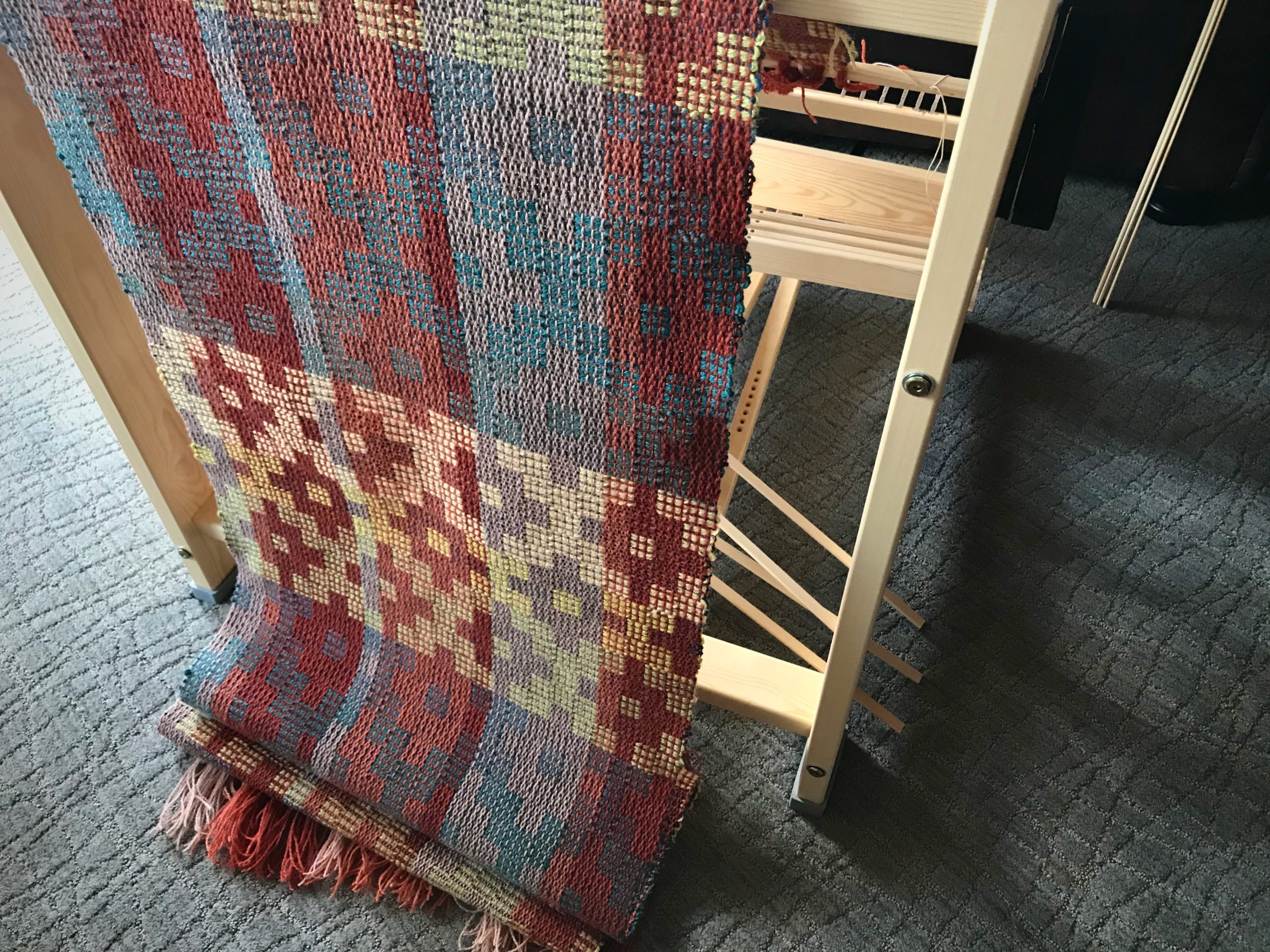 2021 is beginning with the start of a new pictorial tapestry, an empty loom waiting for a new warp, and a drawloom warp that is near its finish line. Plus, two other looms that are mid-project. I am not expecting any dull moments around here. Thank you for joining me in this ongoing adventure.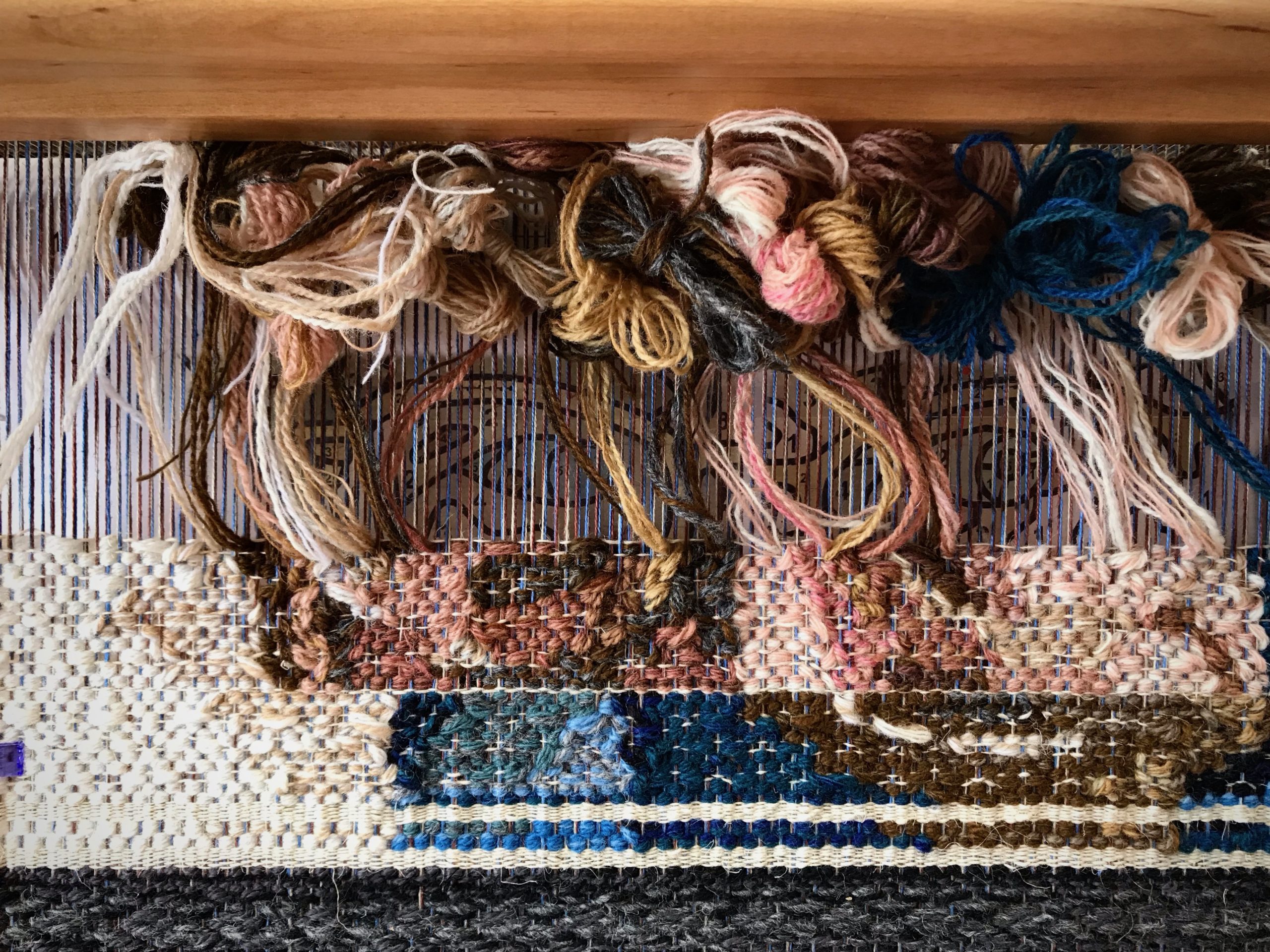 Unroll the cloth beam with me and go back through time to recall the Warped for Good projects of 2020:
God completes what he begins. My prayer for you is that his finishing work will secure any loose ends.
May you see how far you've come.
Happy New Year, friends,
Karen