It's a temptation to hurry up when I am this close to the end of the warp. There is only one more placemat to weave, plus a little extra warp after that. I remind myself that there is no reason to rush. A steady pace helps me avoid careless errors that I'm prone to when I'm in a hurry. I'll have all twelve placemats soon enough.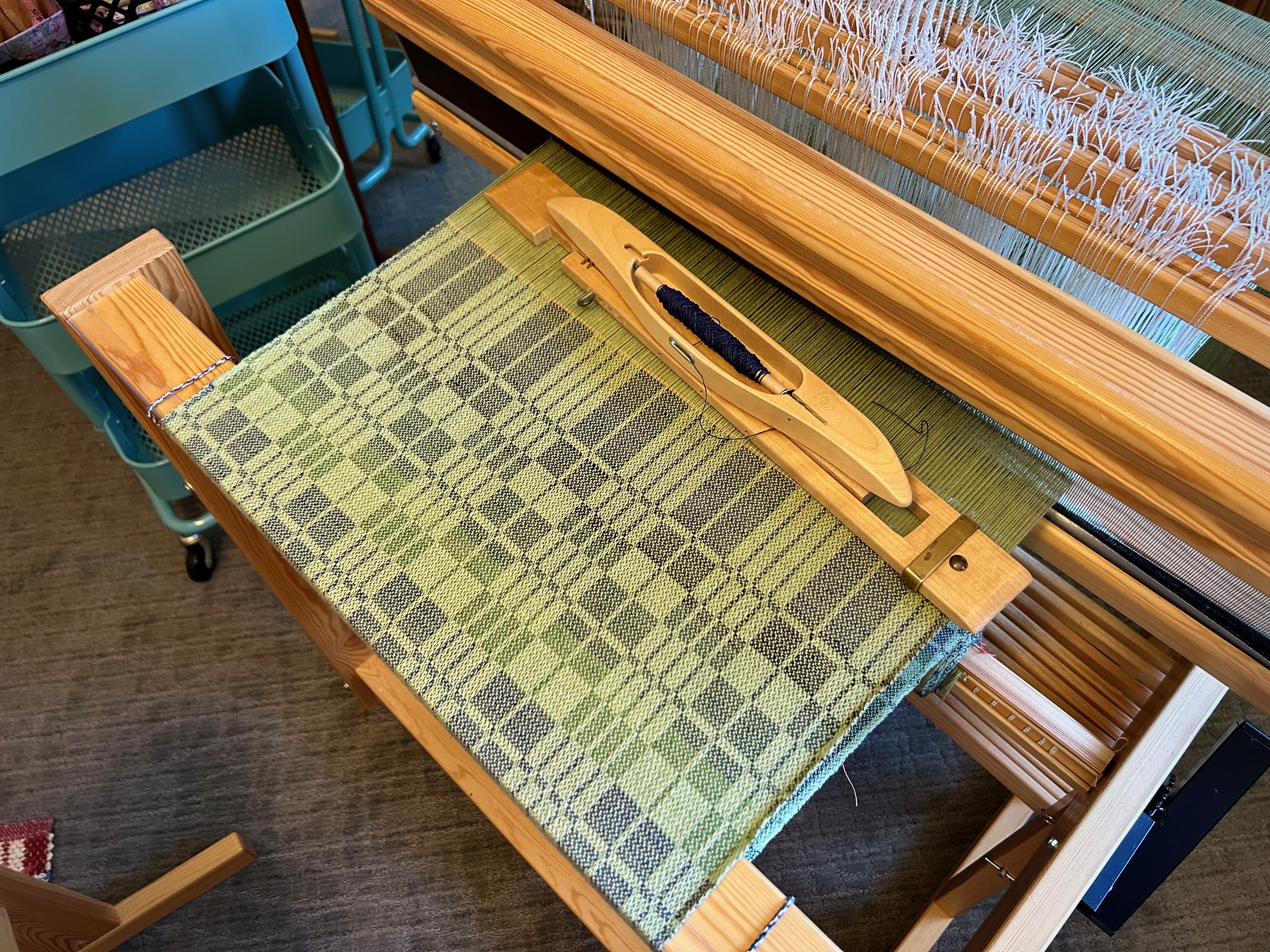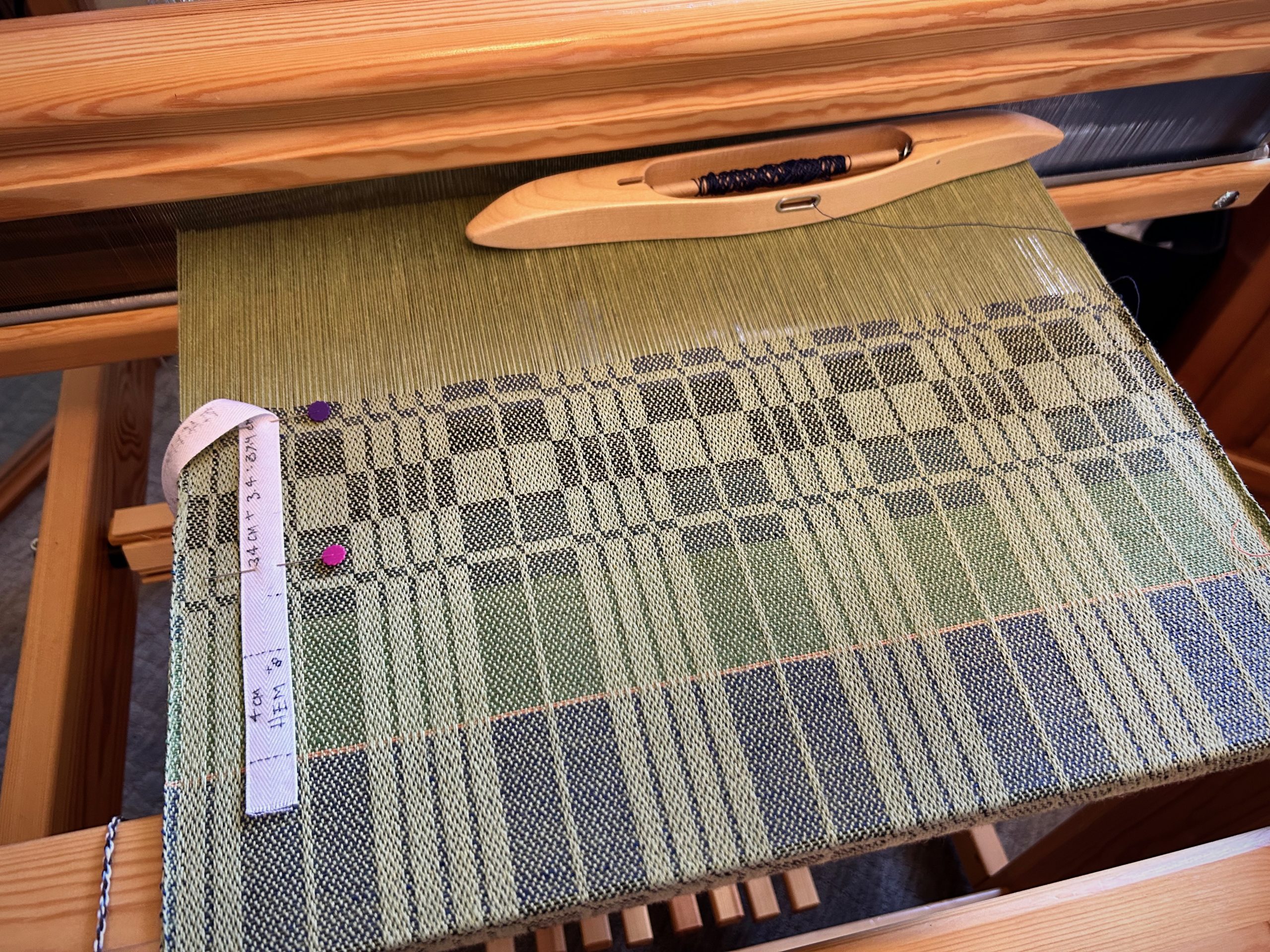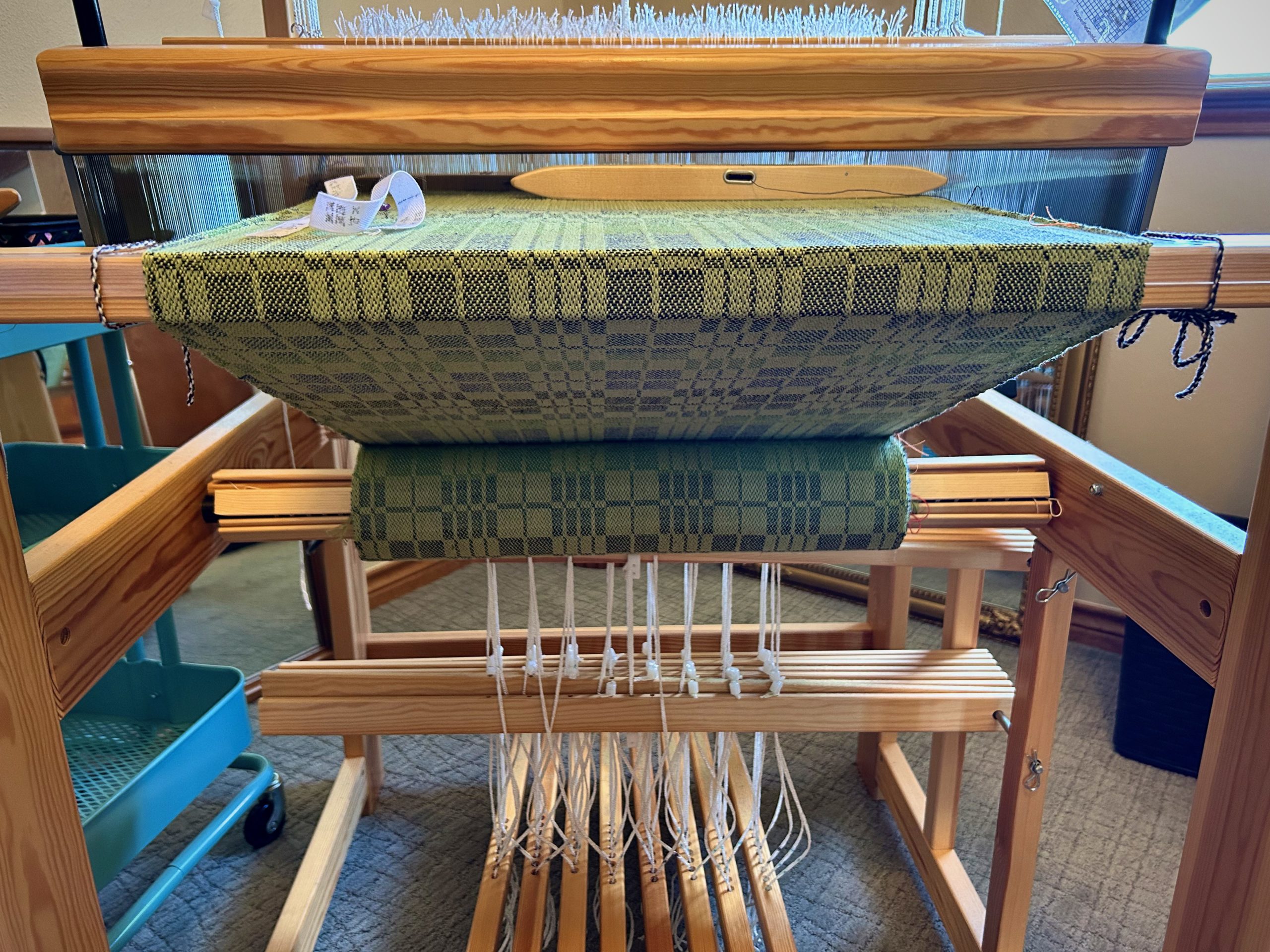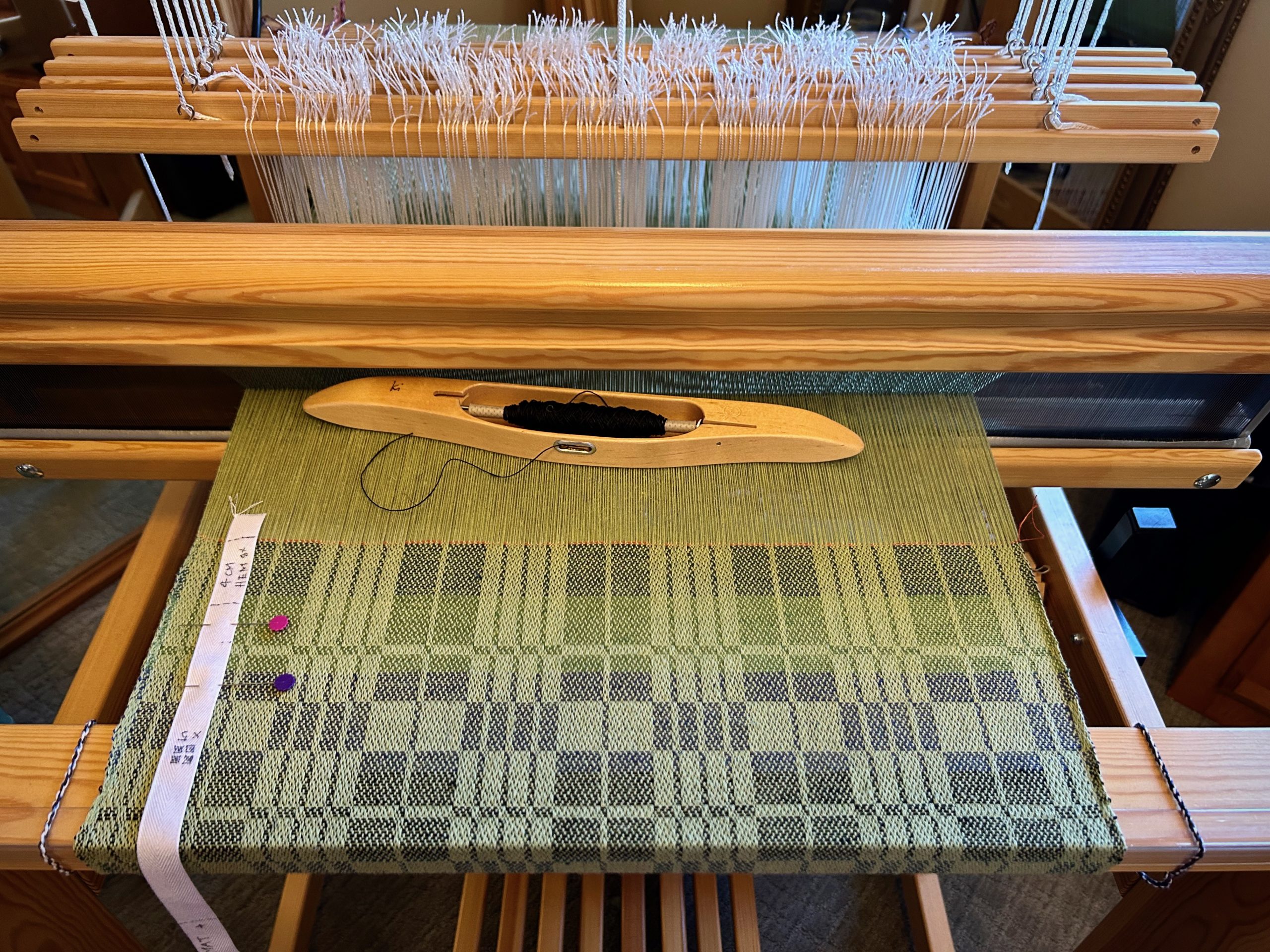 The Lord shows us how to live. He directs us in a way that sets a steady pace for life. No need to hurry. Enjoy each moment as a gift from his hand.
May your days be free from hurry.
Happy weaving,
Karen