I made an embarrassing blunder. No wonder this Tuna wool resists all my efforts. It's the wrong yarn! Tuna is 6/2 wool—twice as thick as the 6/1 wool I should be using. Cowboy Magic won't solve this sticky problem. (I thought it would, as I expressed in this post: Tame the Wool.)
The yarn is gorgeous, but my frustration level is pushing me to throw in the towel. I tried hard to make this work. I was so convinced I had the right yarn that I missed it even when reader Joan left a gentle comment asking if 6/1 Fårö yarn would work (I'm sorry for not listening, Joan). There is nothing left but to cut off this failure.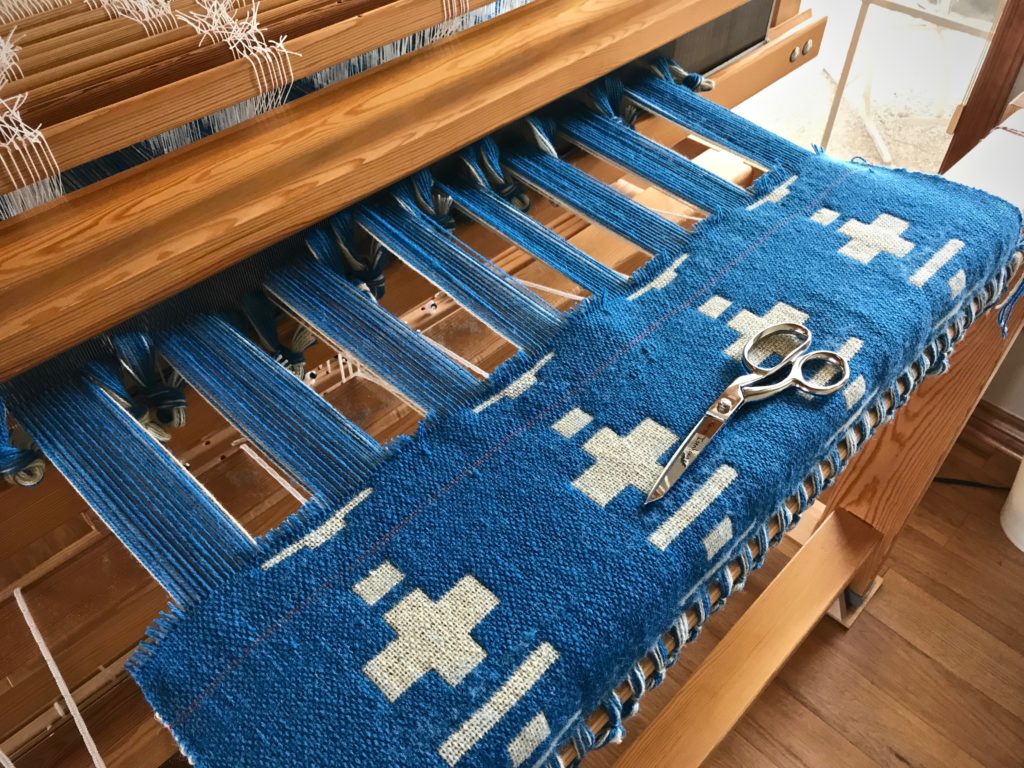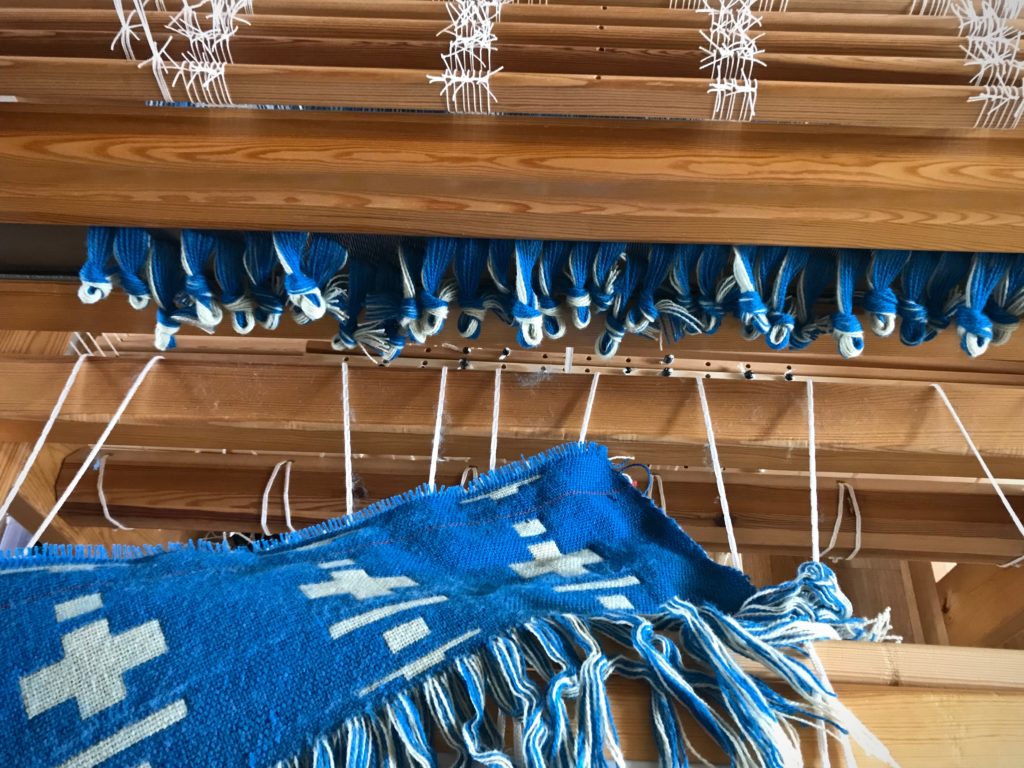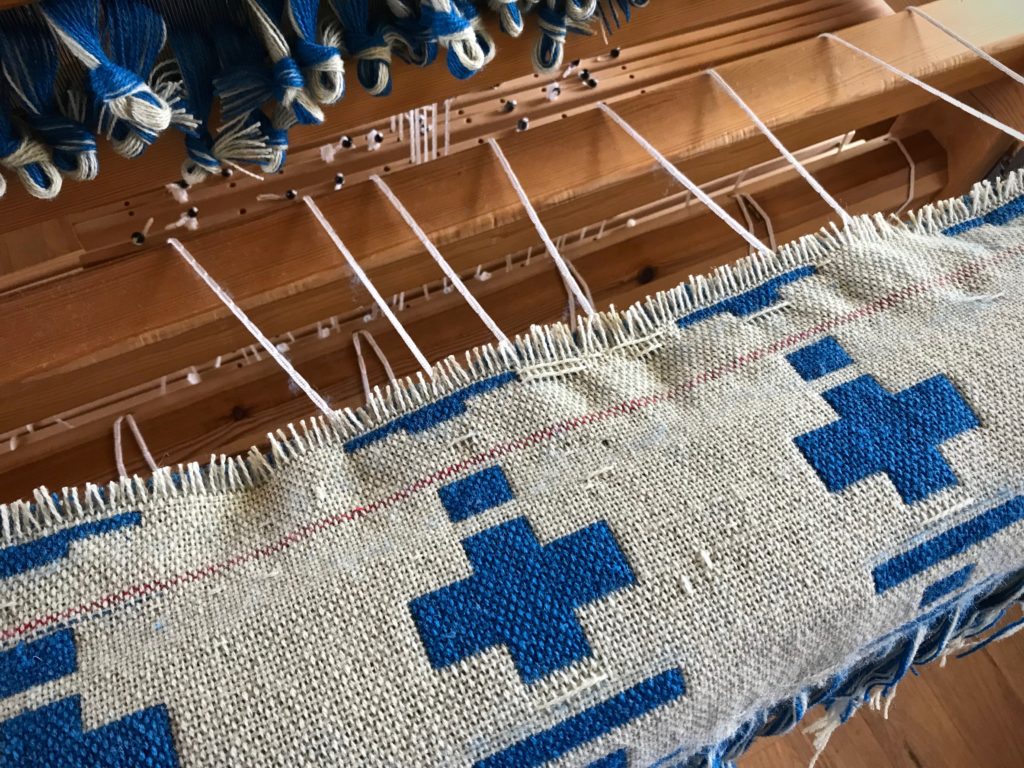 In this lowest moment a thought occurs to me. Re-sley the reed. An ounce of hope rises.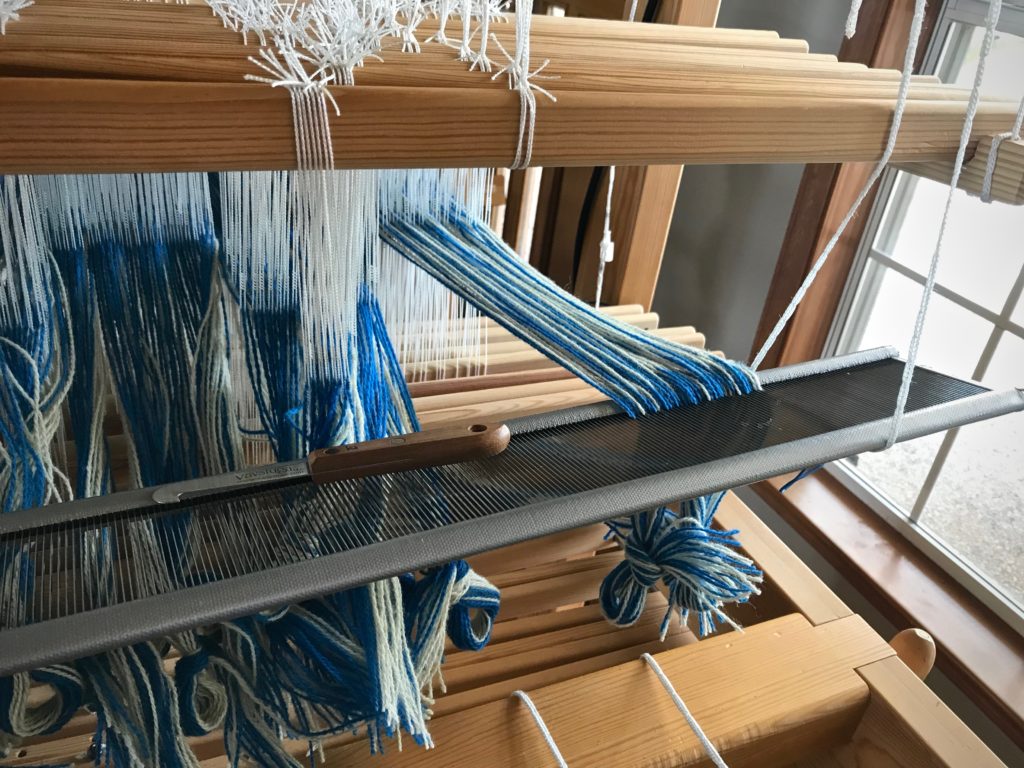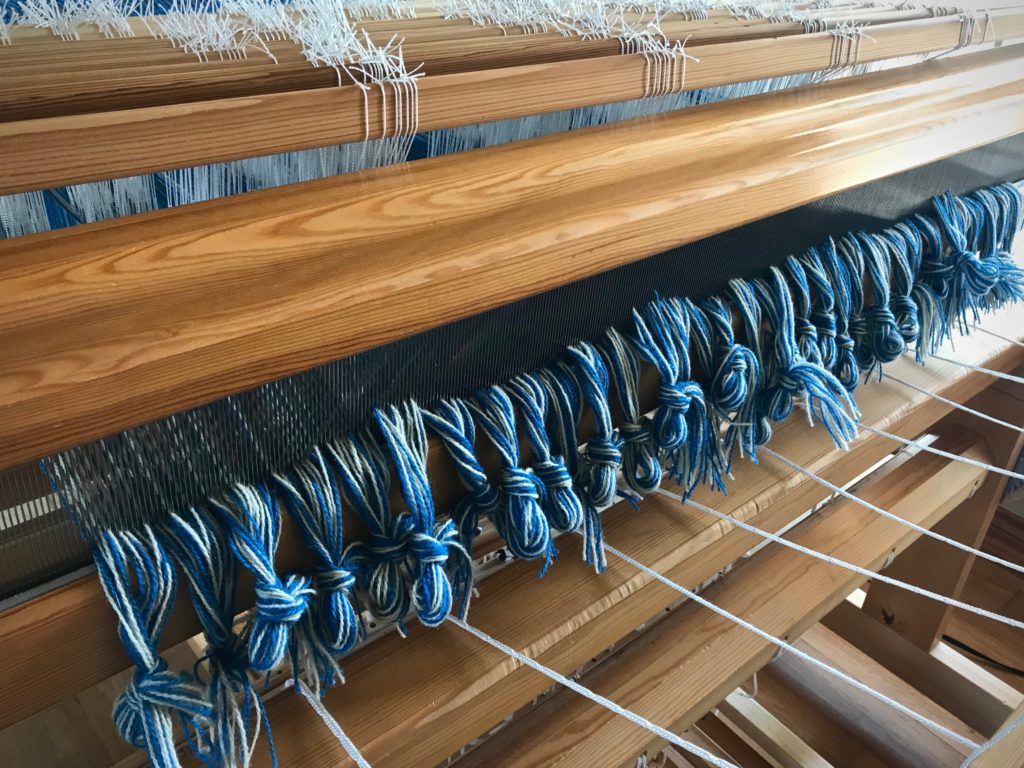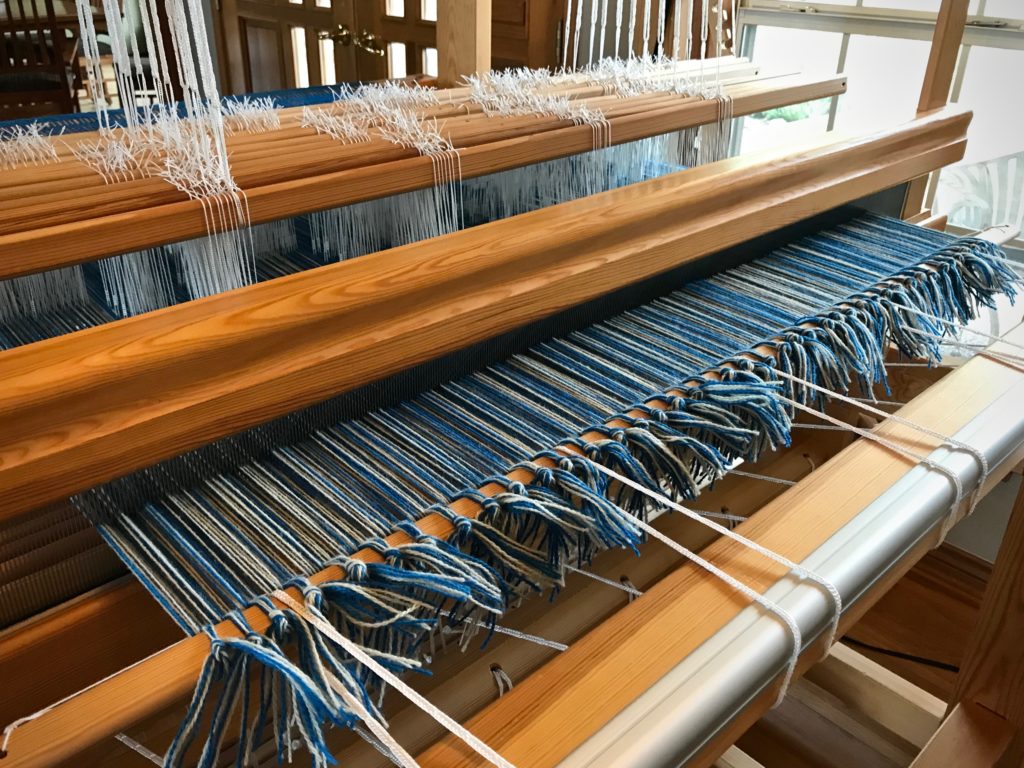 I re-sley to a coarser reed and tie back on. I hold my breath and step on the treadles. It works. And it's gorgeous!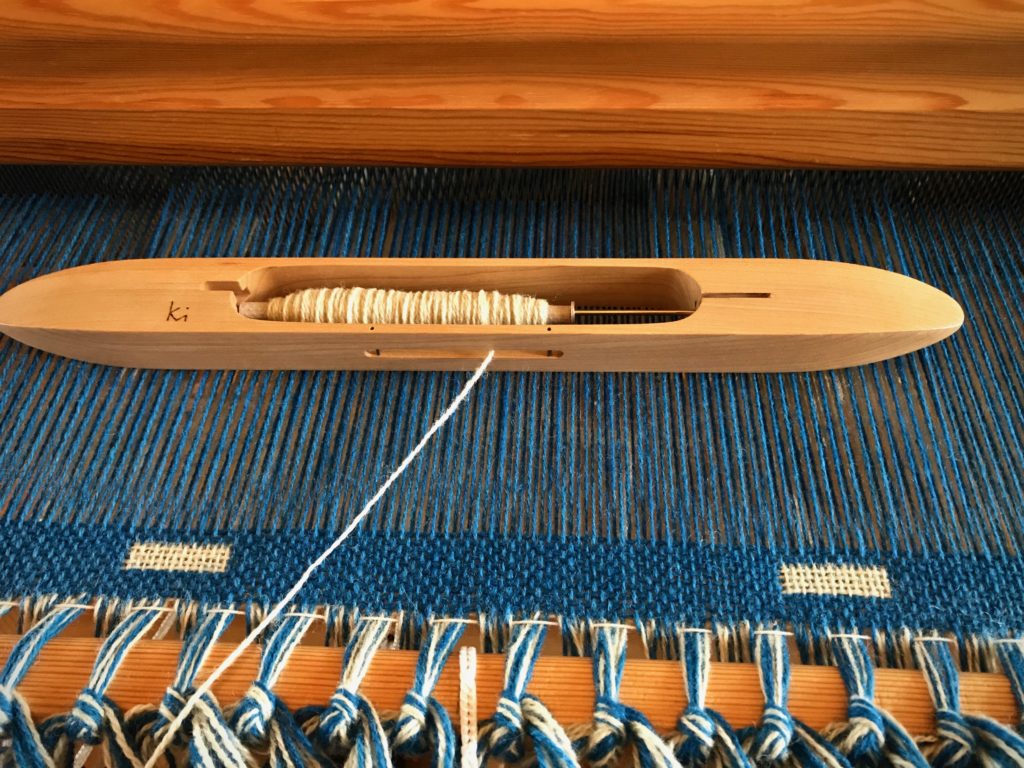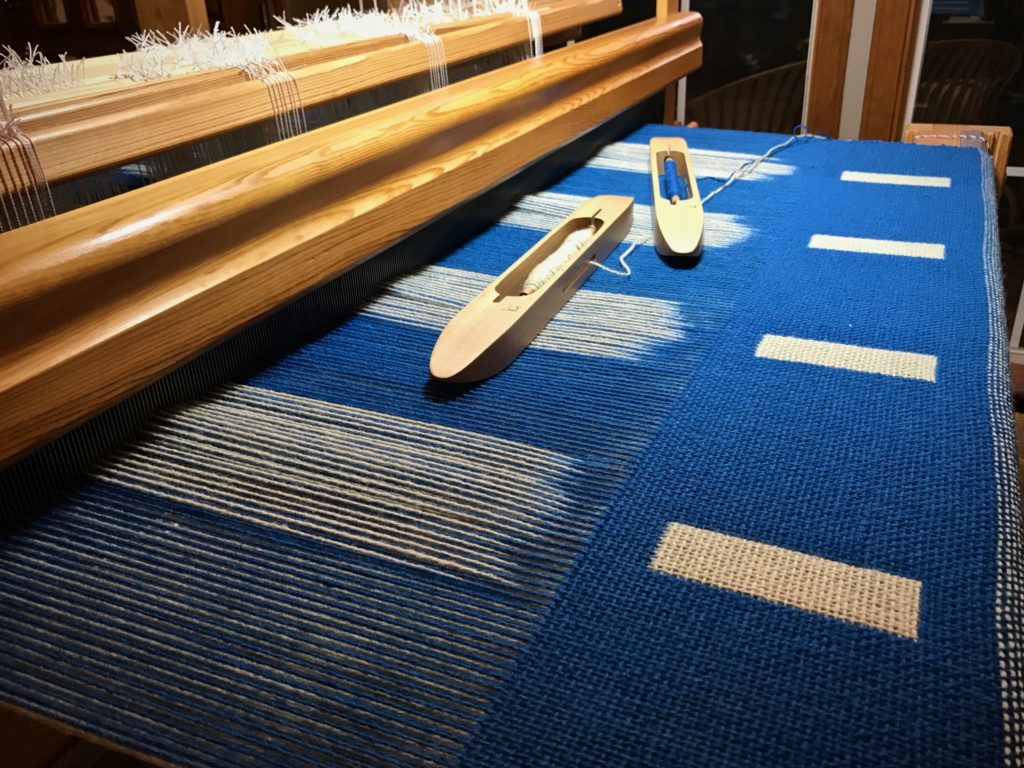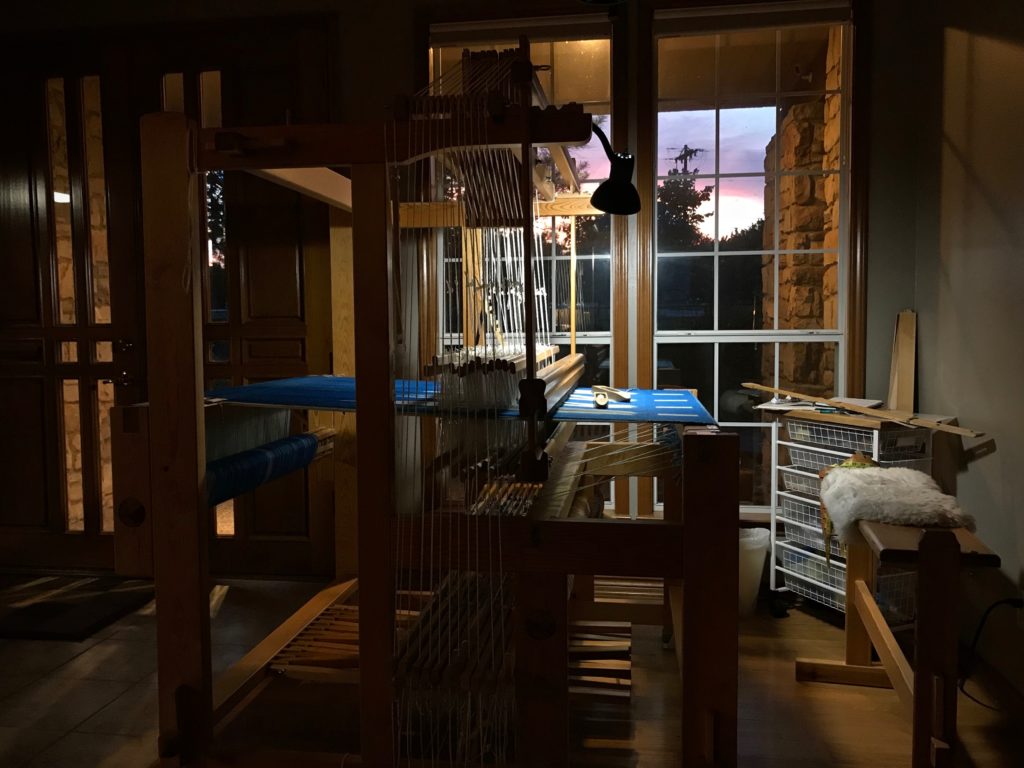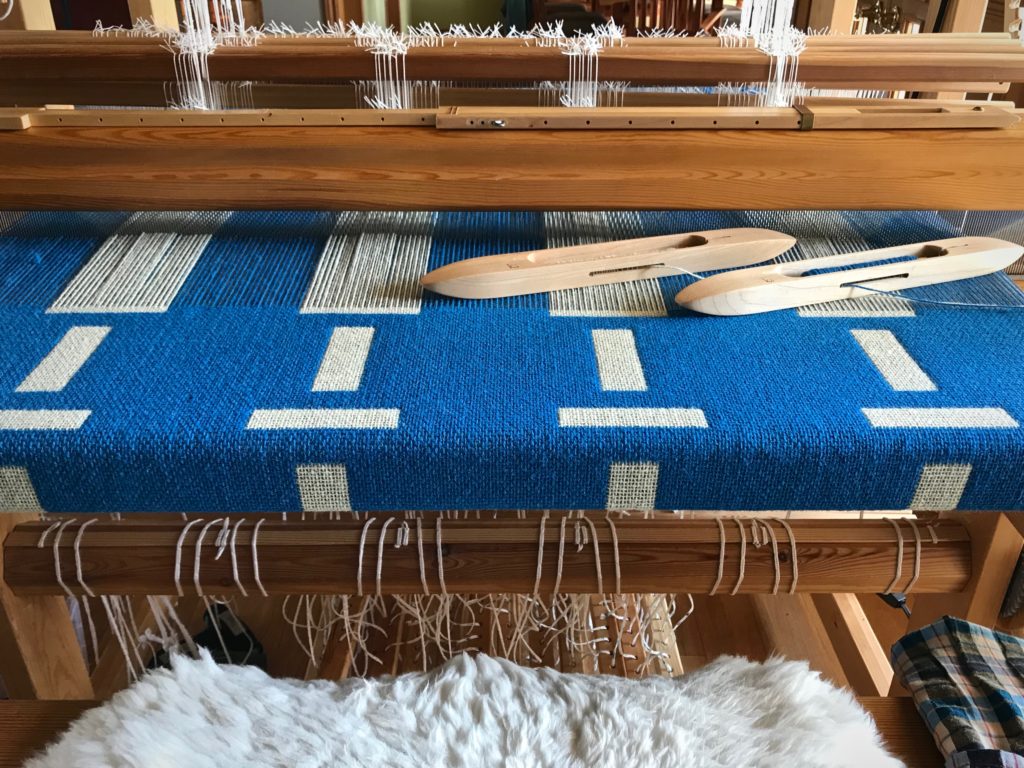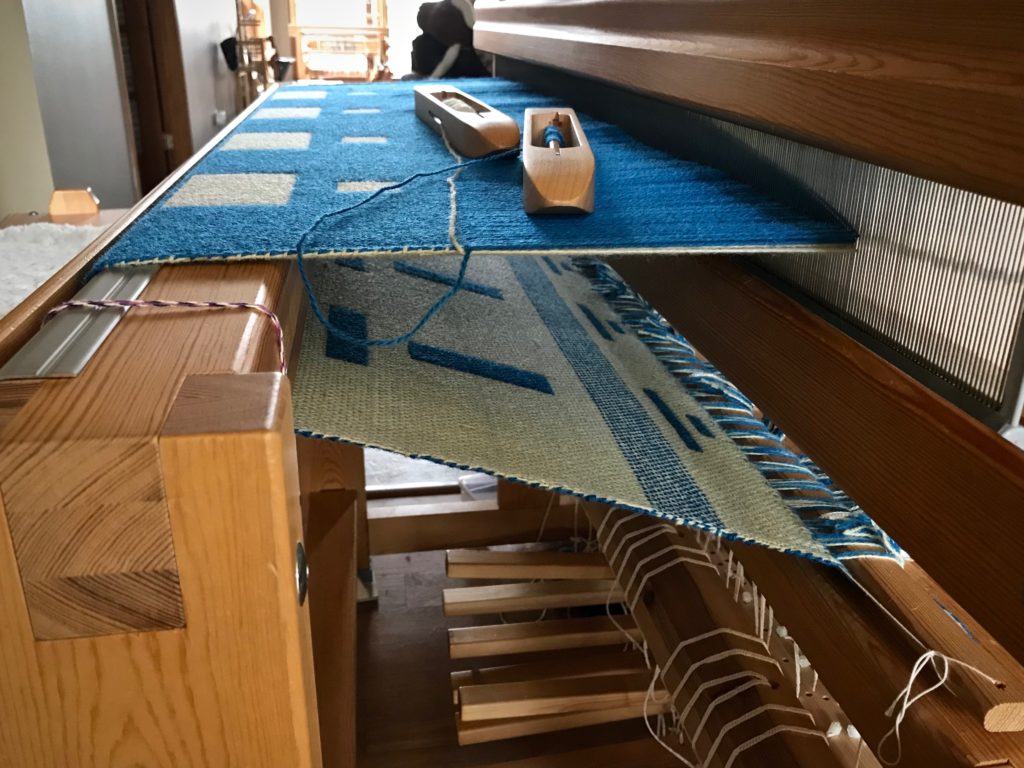 Have you experienced great disappointment and loss of hope? Sometimes our own failure brings us to that point. The Lord makes things new. We come to Jesus with our failed attempts, and he exchanges our used rags of effort with his clean cloth of righteousness. In his forgiveness, the failure is cut off and removed. Our threads are re-sleyed and re-tied to make us gloriously new.
May you know when to cut off and start over.
Love,
Karen