As wonderful as it is to weave two wool double width blankets, the truth is, they are not finished until they are finished. The thrill of completion comes when you finally sew your "Handwoven by" label on the woven accomplishment. But, for me, just as great is the joy of sharing what I made, and how I made it, with friends like you.
I have divided the finishing process for this blanket into four segments. Steve and I created little videos to take you along with me through each step.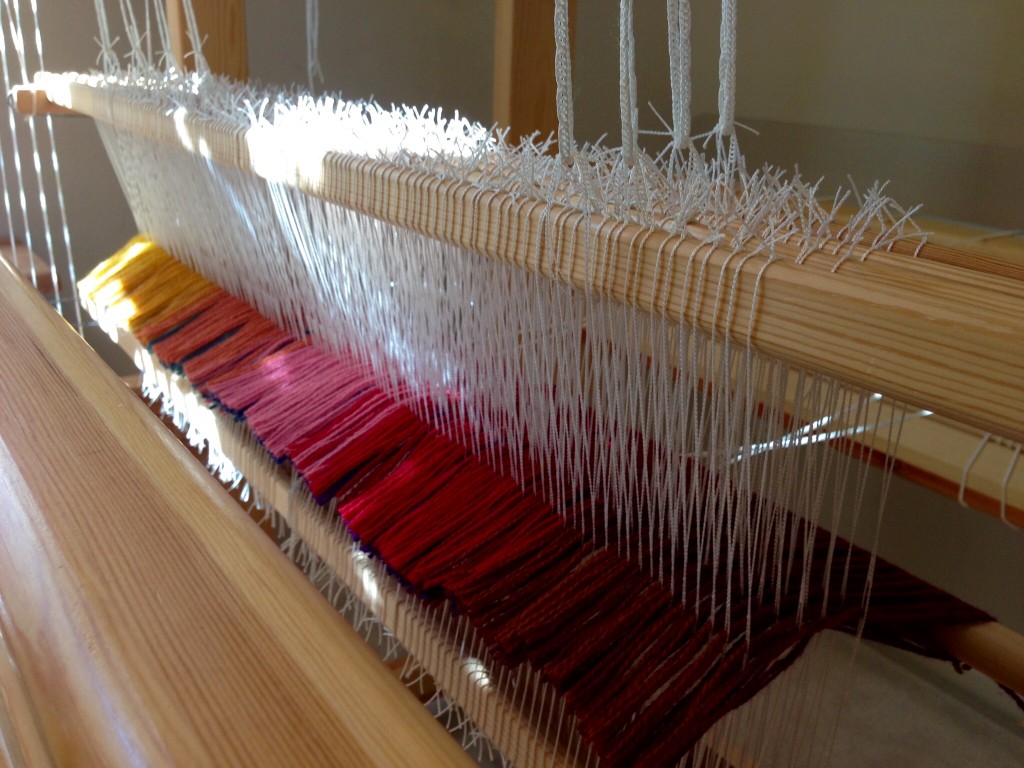 The next video segment covers everything that happens before wet finishing.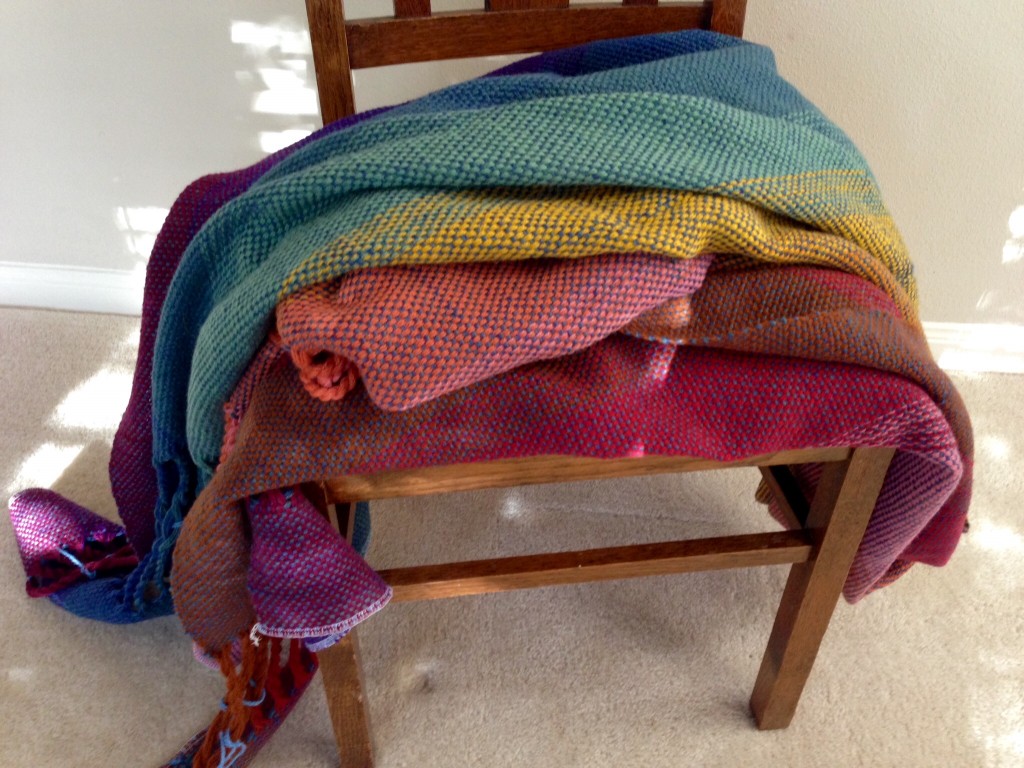 Please return next week to continue the Wool Blanket Finishing video series with me. The two remaining segments are about wet finishing and final finishing.
May you enjoy the thrill of completion.
Happy weaving,
Karen