Halvdräll is one of those Swedish weaves that takes your breath away. How can I describe the exquisite simplicity and stunning splendor of this fascinating cloth? With halvdräll, every moment at the loom is pure joy. I keep thinking, I get to weave this! And every weaver knows no comparison to the delight of pulling beautiful just-woven fabric off the cloth beam.
Enjoy the journey with me now as I reflect on the halvdräll fabric from beginning to end.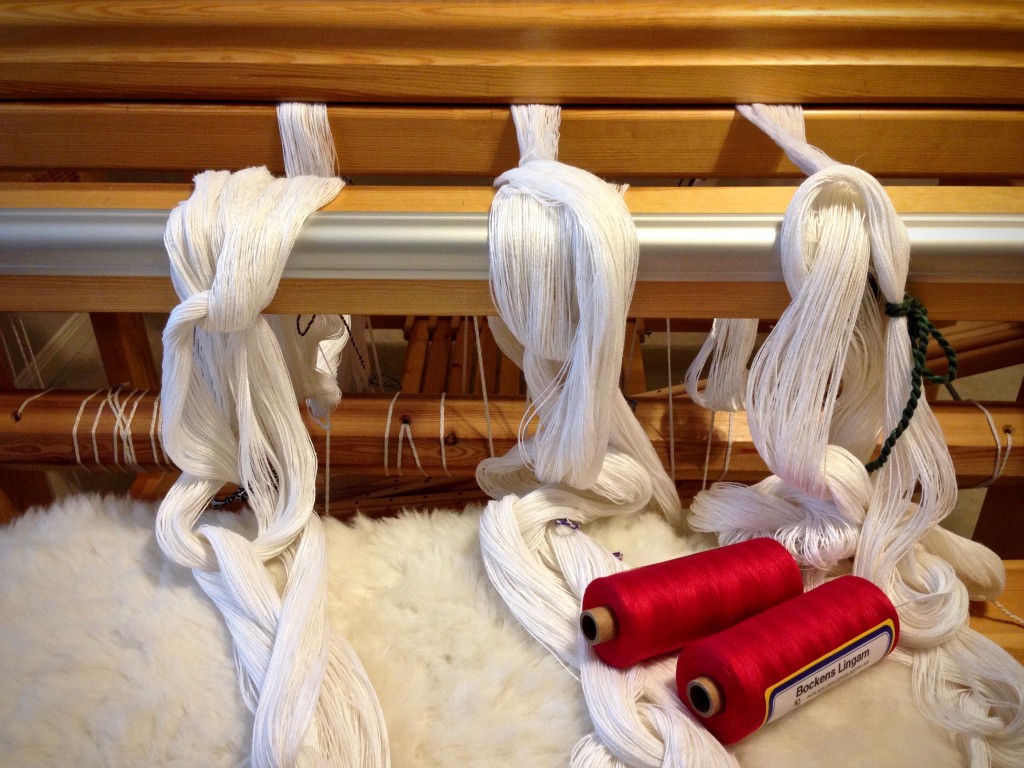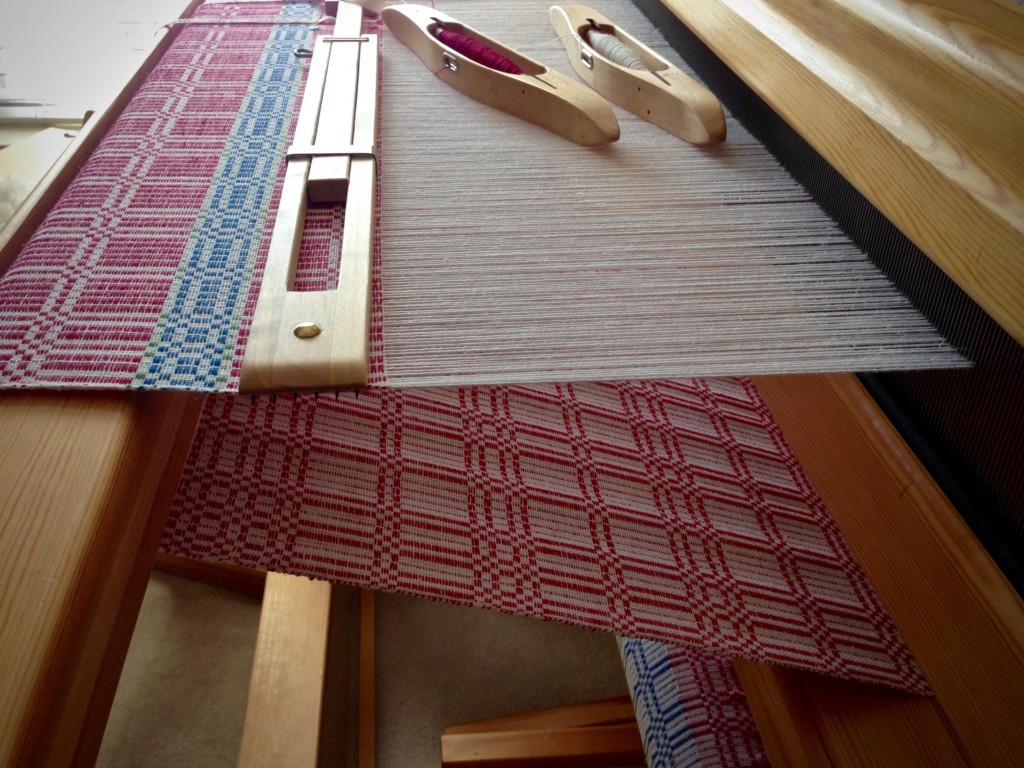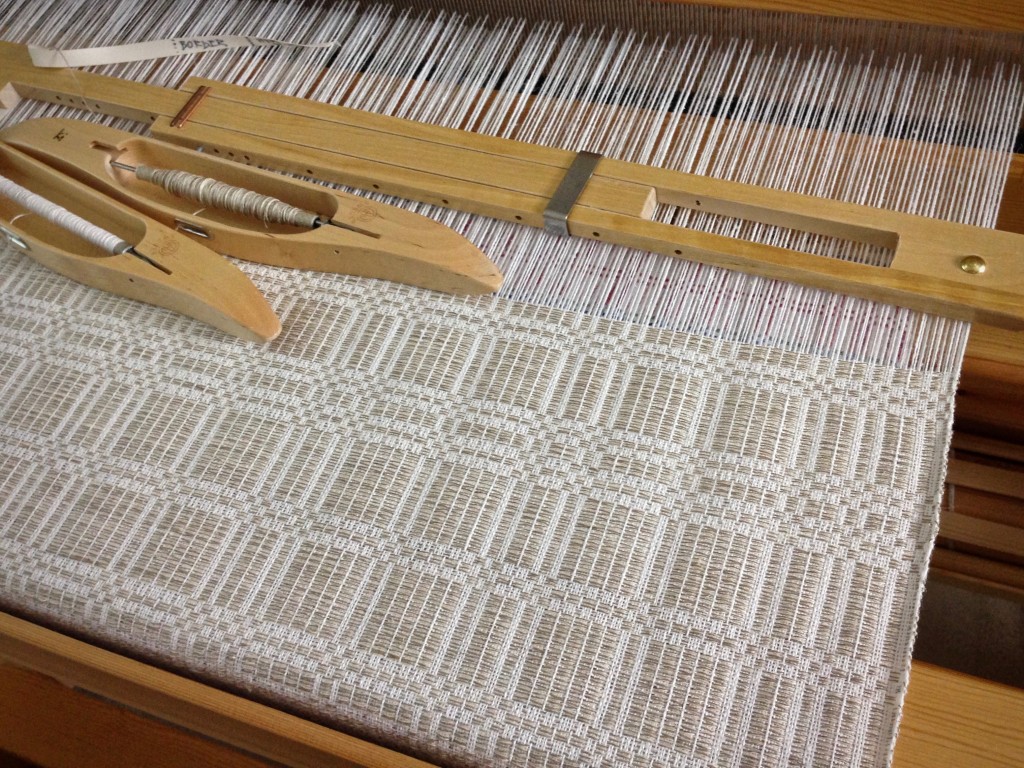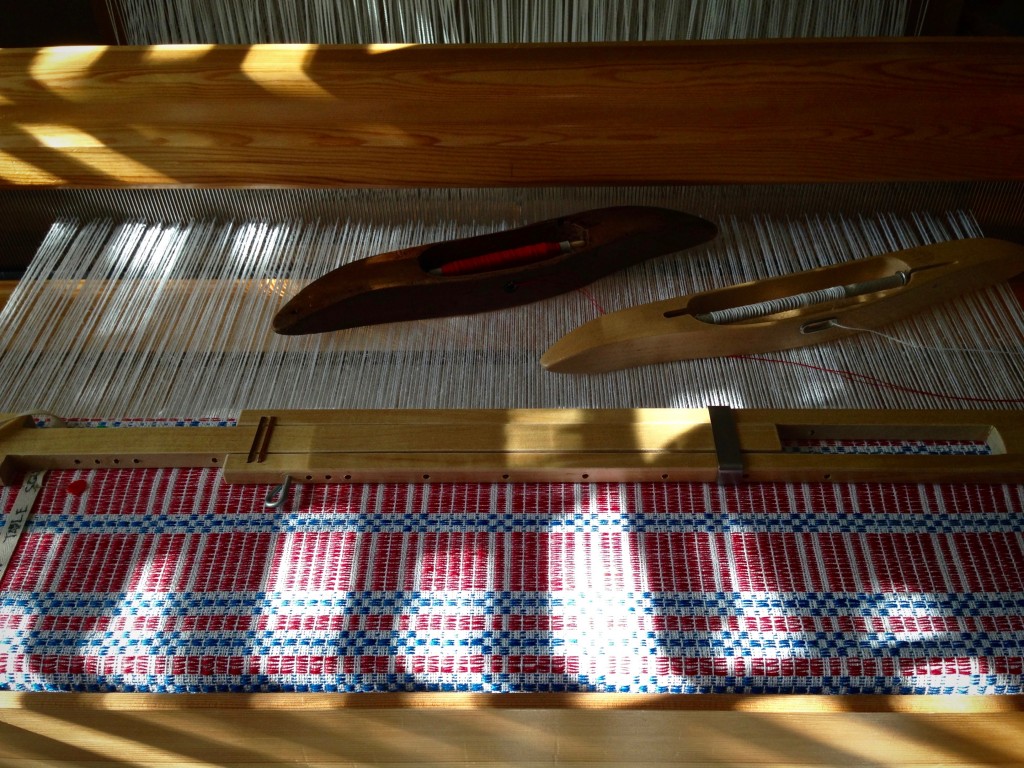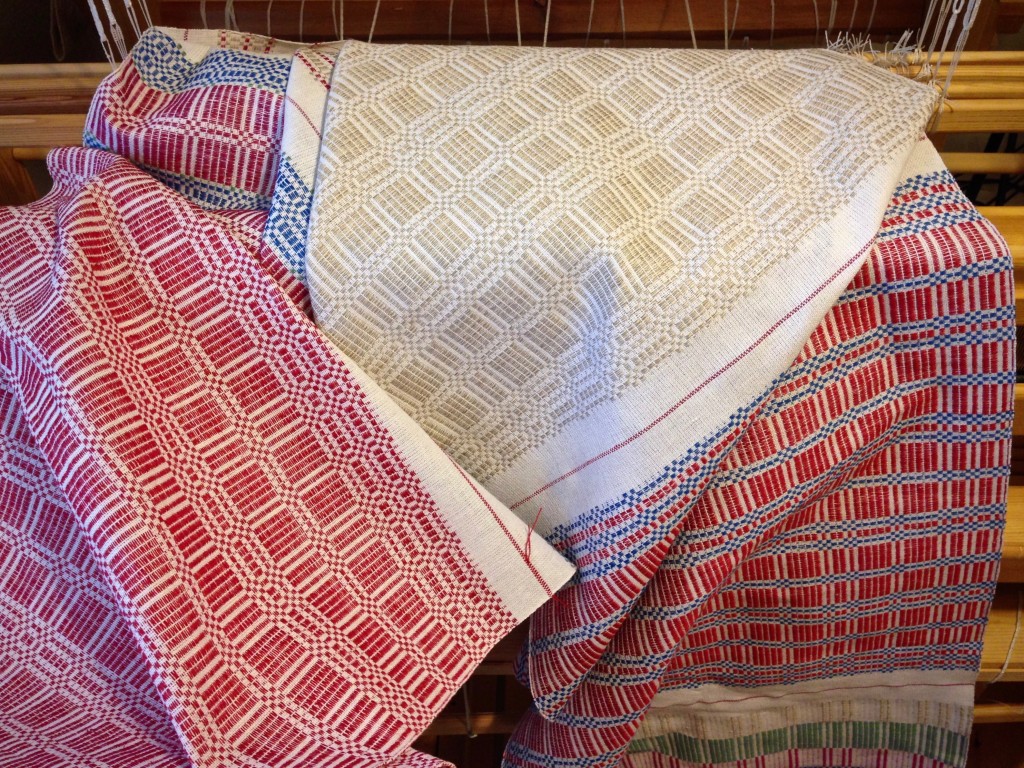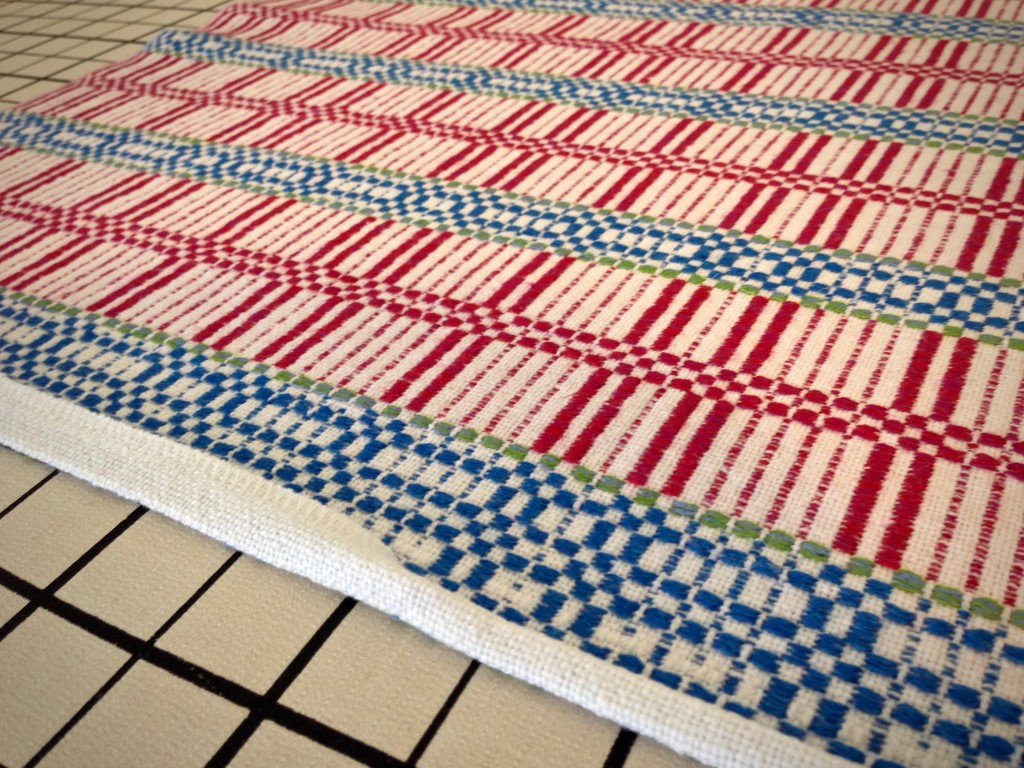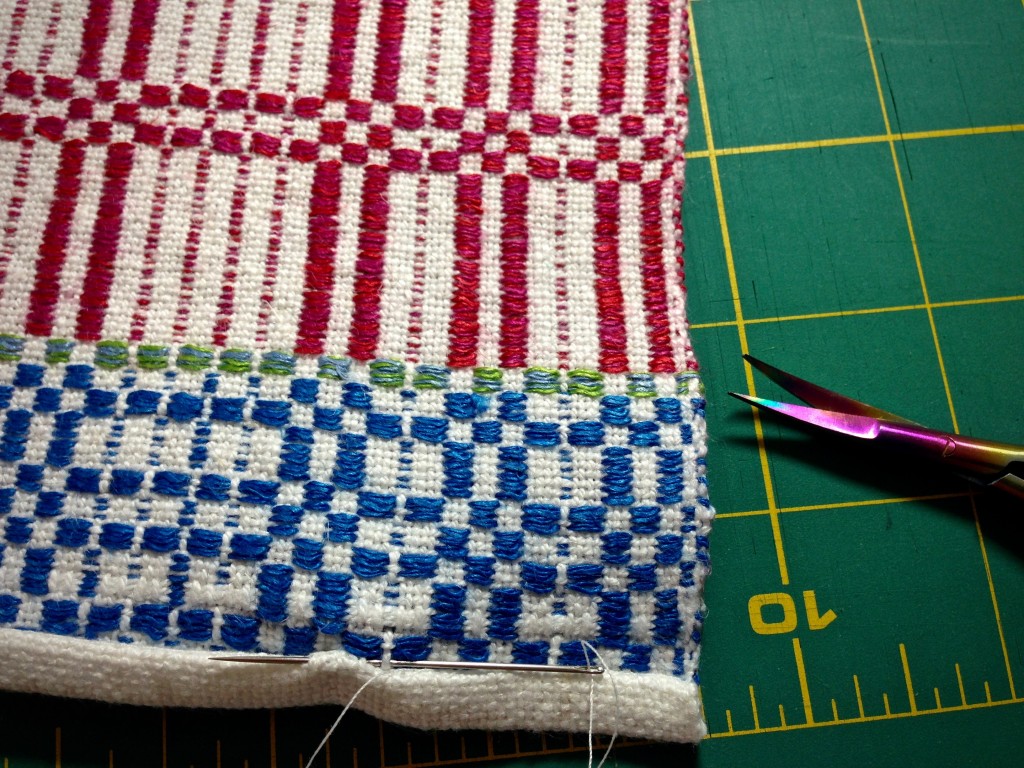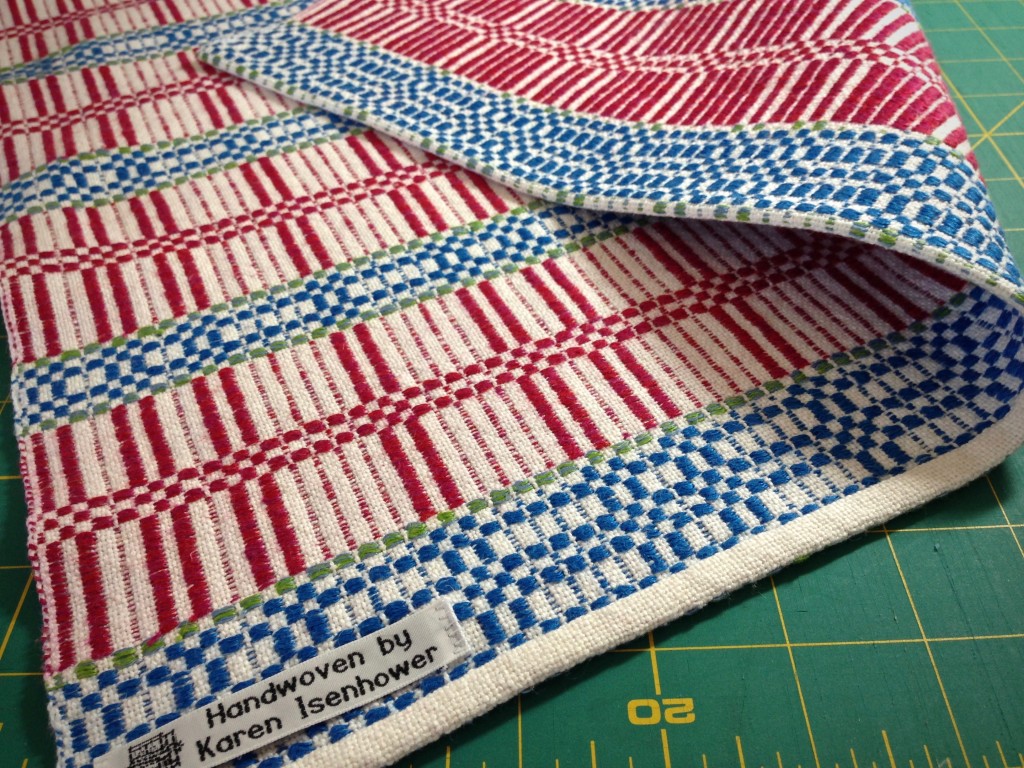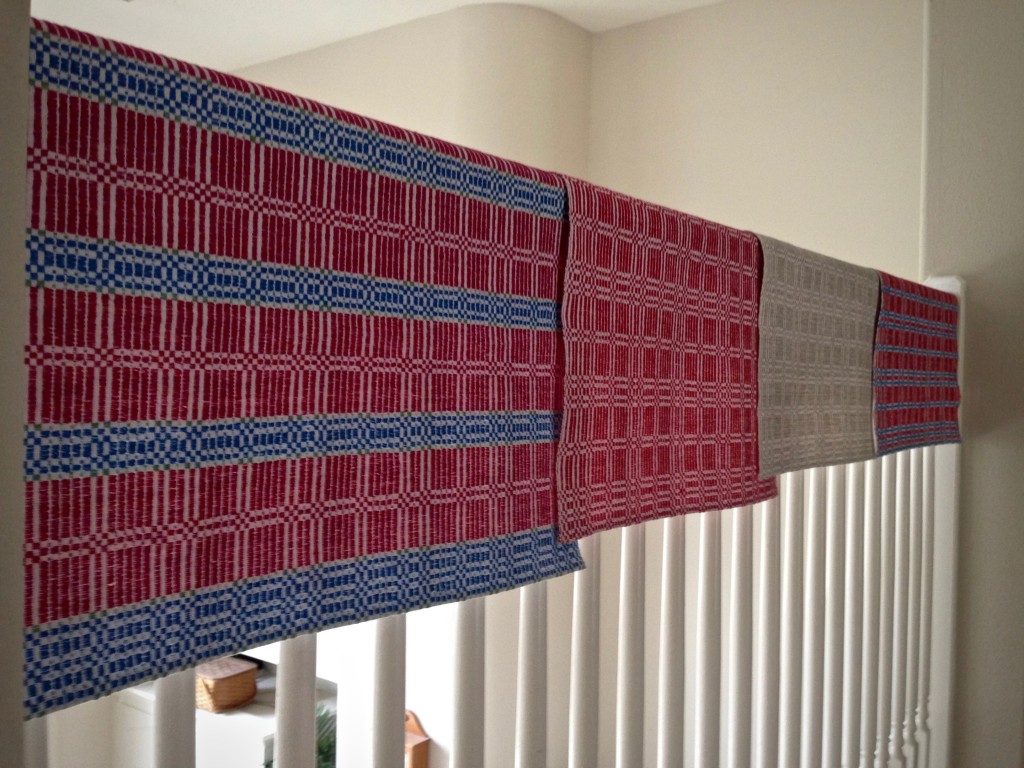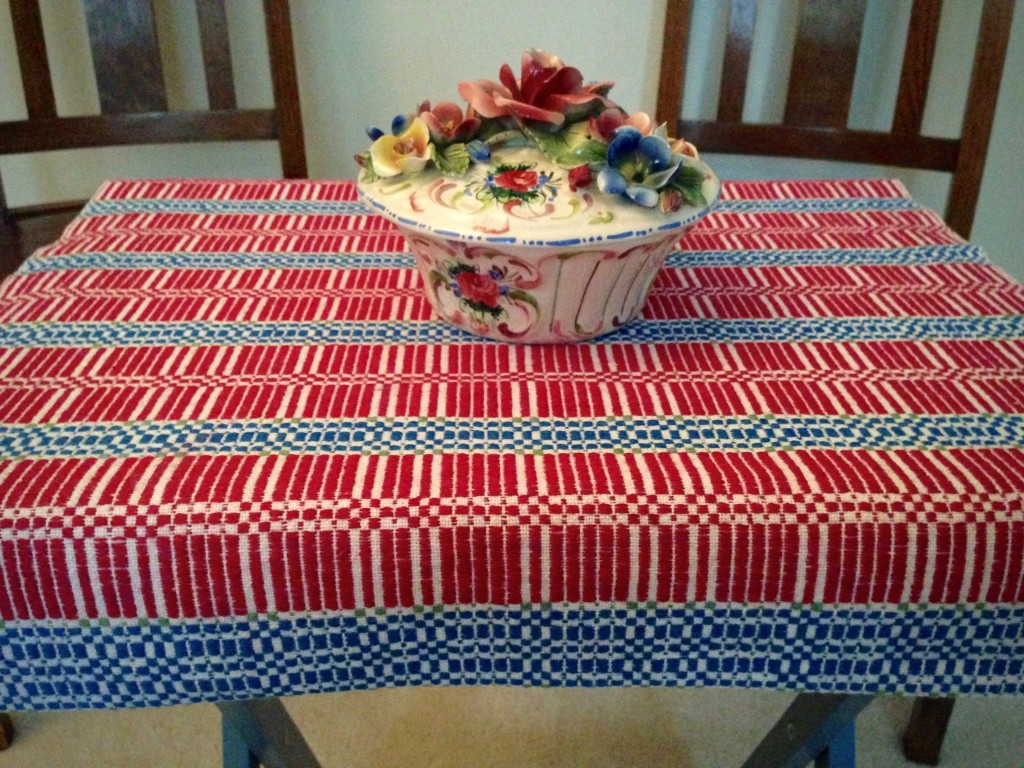 May you find delight in your journey.
Happy Weaving,
Karen