When you cut fabric from the loom, and see it, handle it, feel it… It takes your breath away. Every time. You, the weaver, know what went into it. All the effort, corrections, uncertainties, anticipations, and the many joyful hours of throwing shuttles, and designing at the loom to your heart's content. You keep going, even when the going is long, because of the thrill of making something you can't find anywhere in the world…except right here.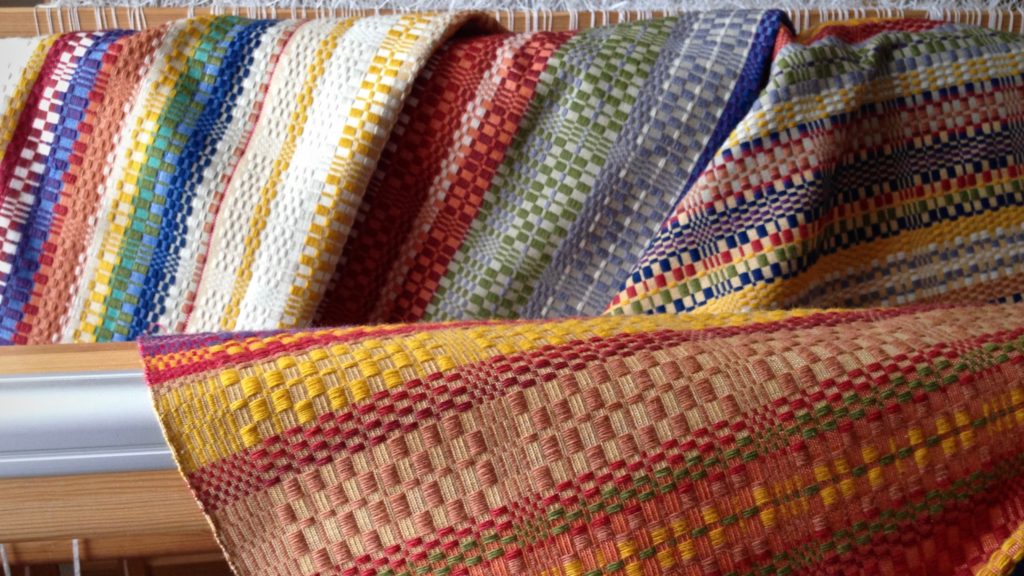 Wisdom points to truth. Truth is a picture of reality, like fabric just cut from the loom. When the fabric is unrolled from the cloth beam, you get a realistic view of what has been woven. You can see it. But wisdom leads you to that moment. That's why you keep weaving, even when the going is longer than you thought it would be. The voice of wisdom compels you to reach the truth.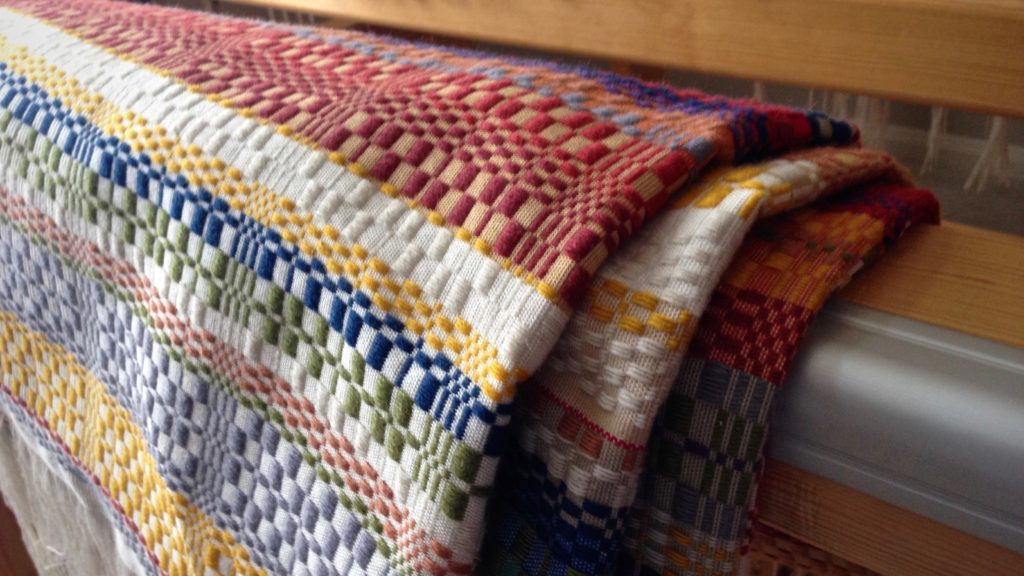 May you make something that only you can make.
Yours truly,
Karen