I am practically outdoors in the middle of trees when I'm weaving. It's refreshing to weave between corner windows. That's how it is with the little loom at our Texas hill country home. I have windows beside my other looms, too. But this is different. Here, I have windows beside me and in front of me.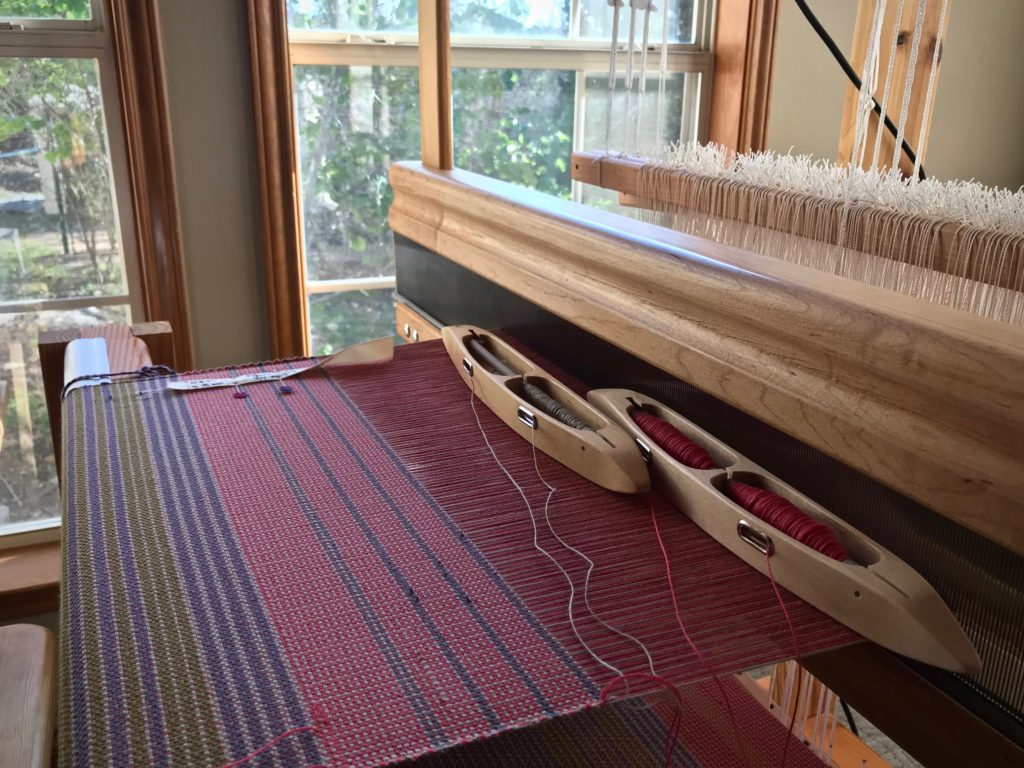 Nature is resplendent with ornamentation and flourishes that influence my weaving. Colors, patterns, shading, and playful surprises. They work their way into my thinking and planning. Aren't the Creator's designs amazing?! So, to be surrounded by all that inspiration while weaving raises the enjoyment at the loom all the more.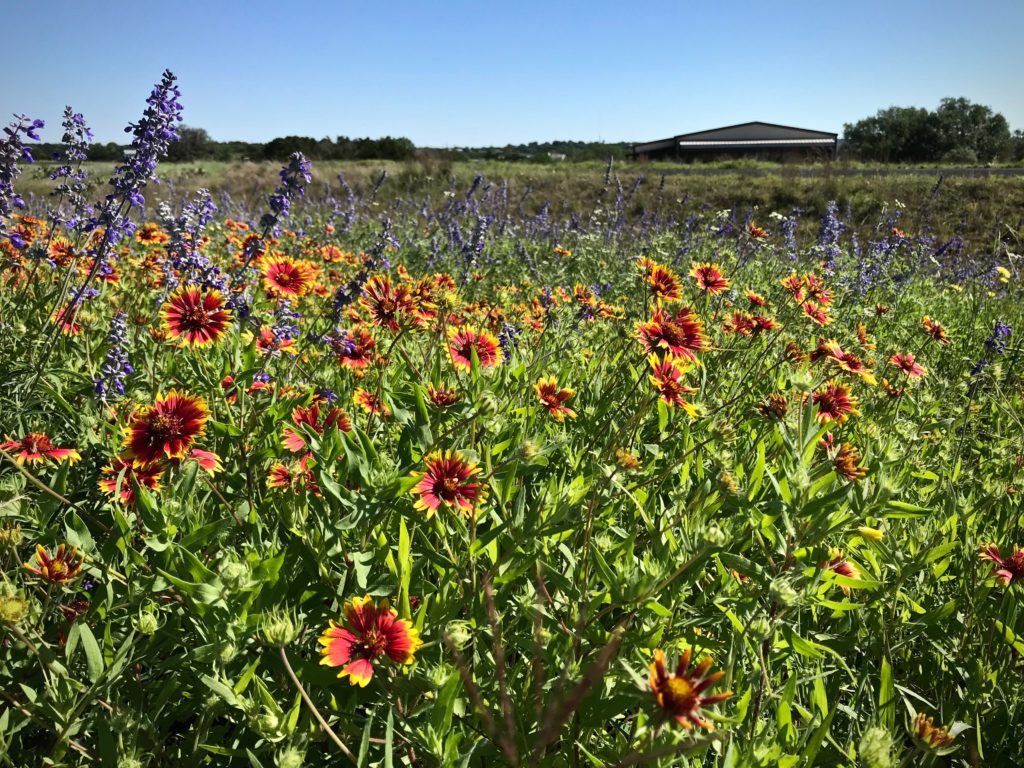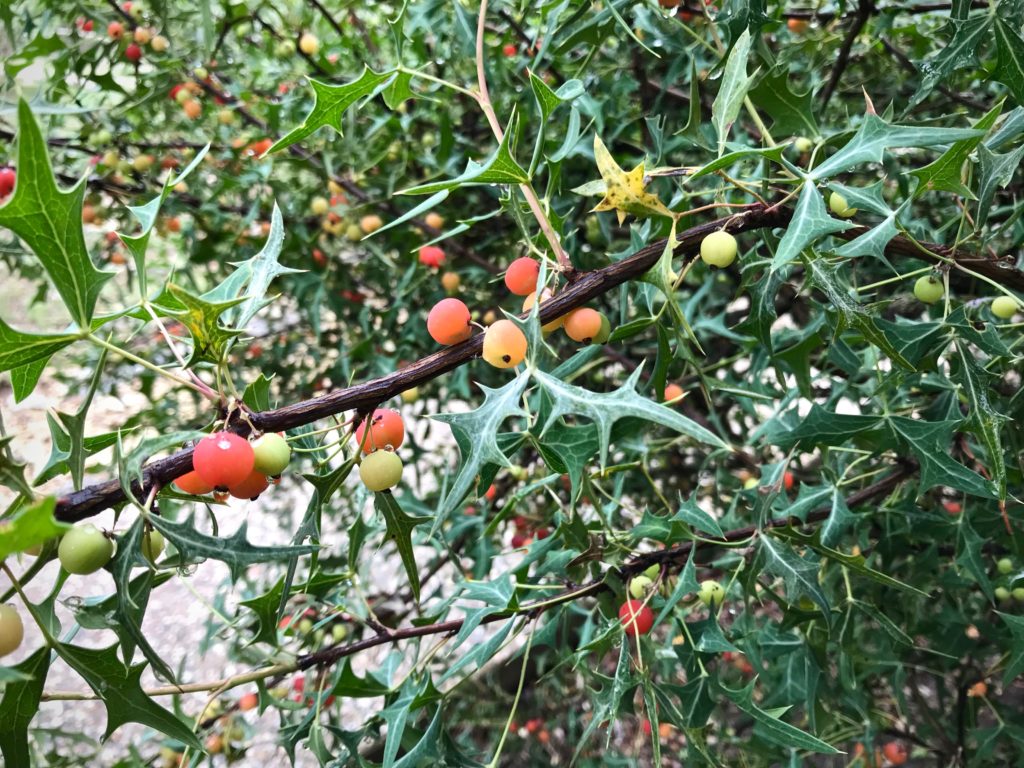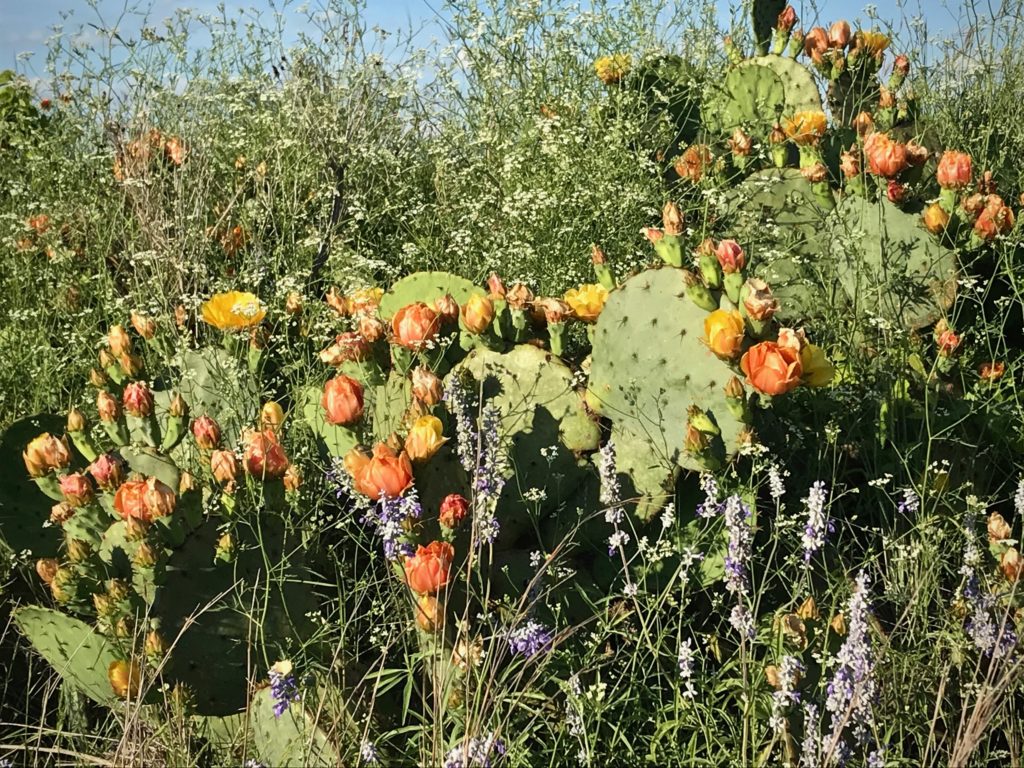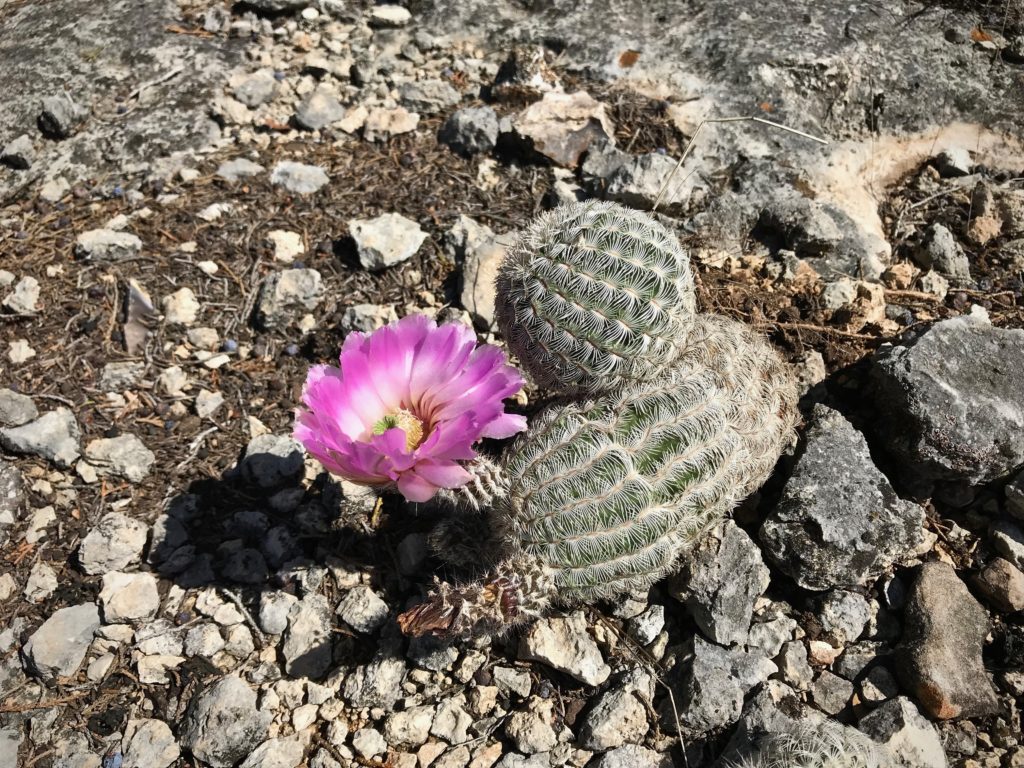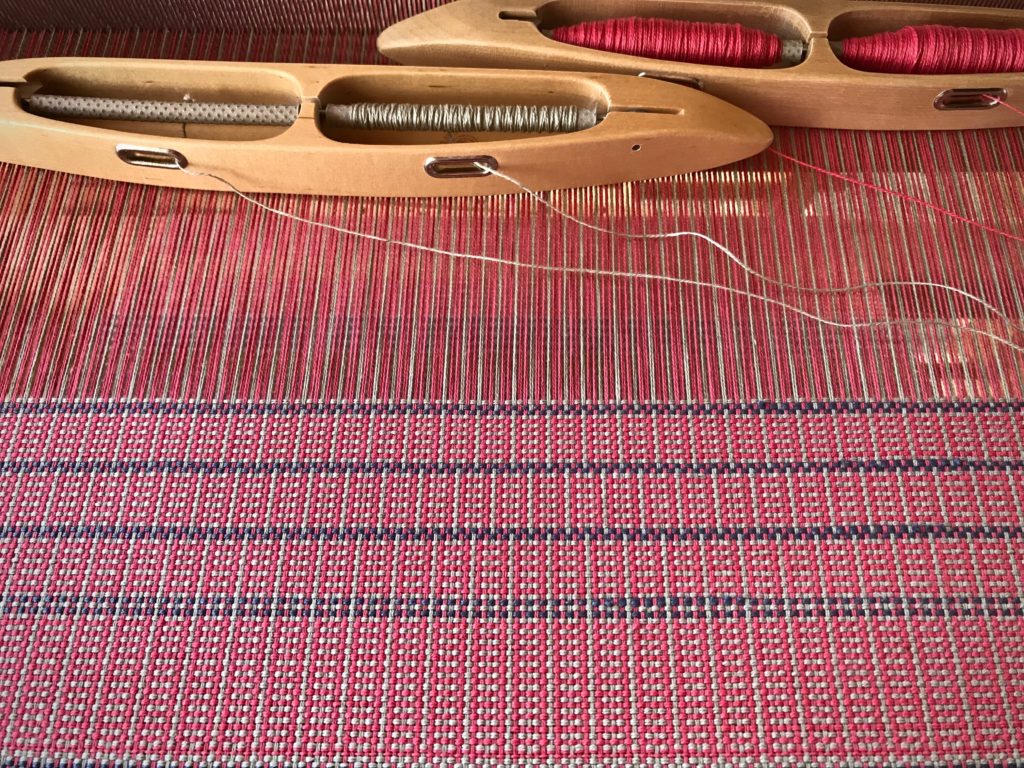 It is refreshing to experience the enjoyment of nature. We need that. Our minds need refreshing, too. Our minds can be freshened up. When we grow in the knowledge of God—who he is, what he is like, and what he wants—our minds are refreshed and renewed. It's a breath of fresh air for our thinking. Like weaving out in the middle of the trees.
May you be refreshed.
Happy Weaving,
Karen