Ski shuttles are a rag-rug weaver's best friends. A few simple tips for using a ski shuttle make rag-rug weaving even that much more fun.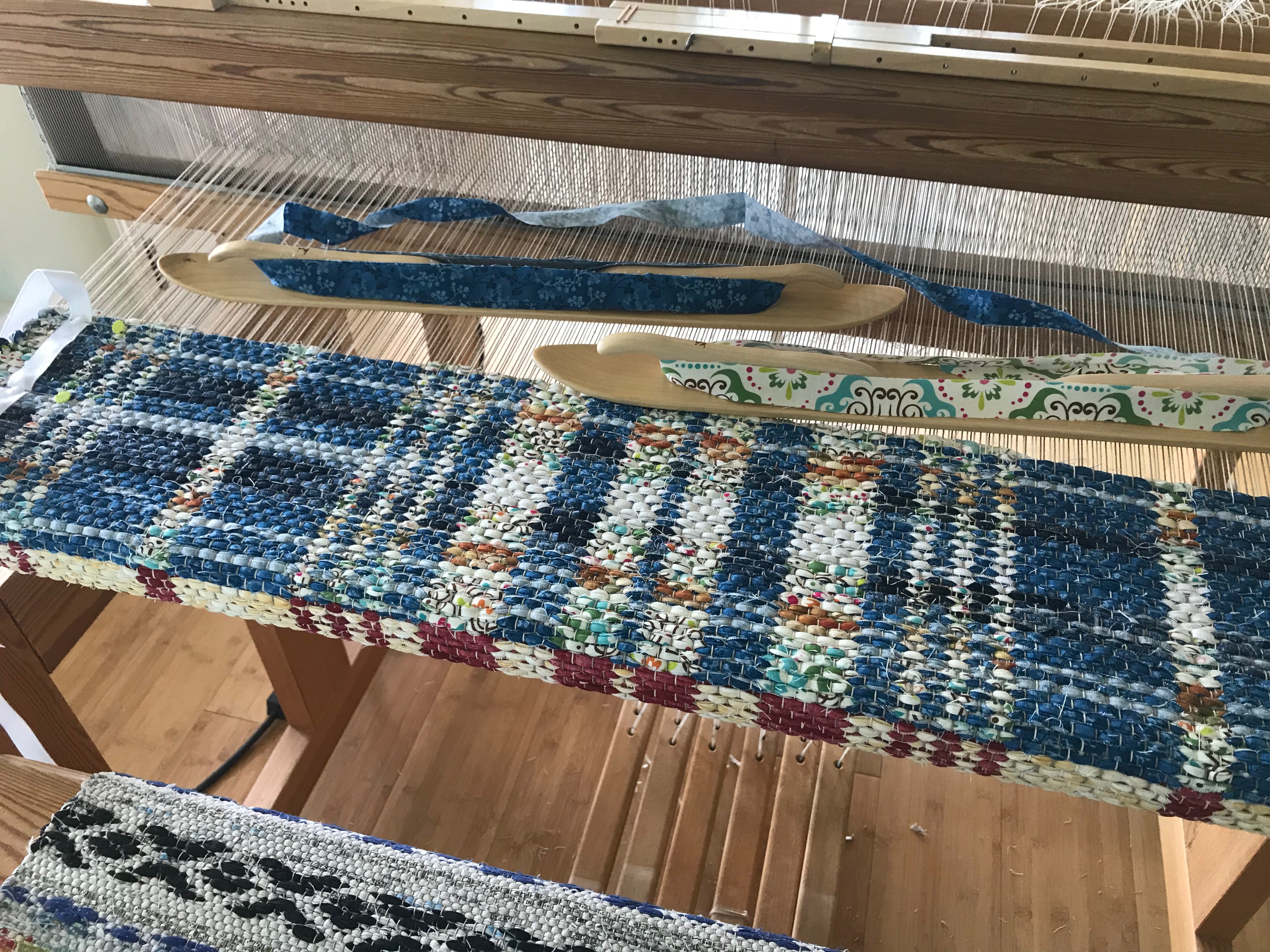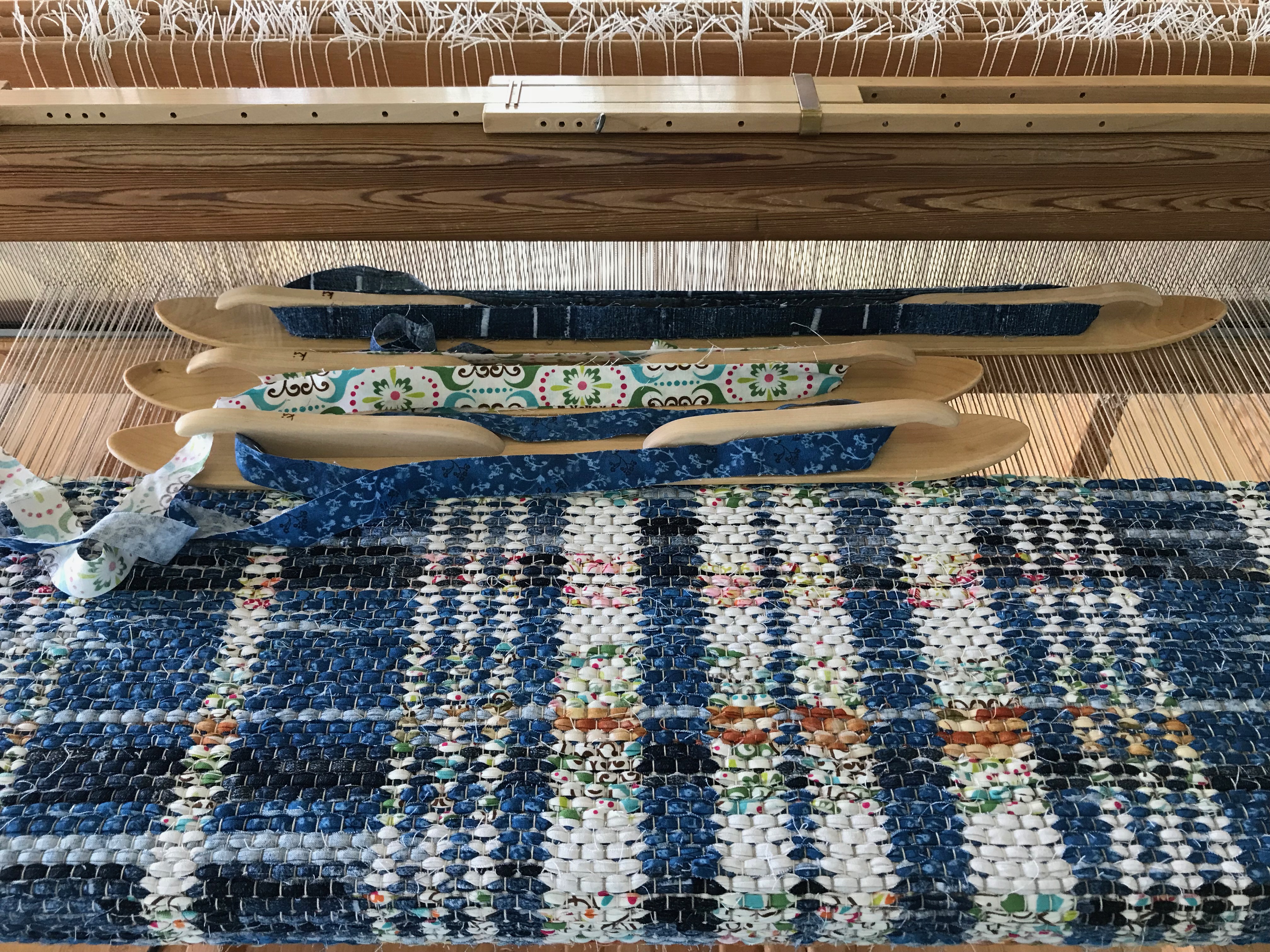 In the video below I tell you why I prefer Glimåkra ski shuttles, and how I wind the weft fabric on my shuttle. And I share two quick tips to make weaving with a ski shuttle a bit more manageable. If you are an experienced rag-rug weaver you probably already know these things. Watch to the end to see a short demo, plus a little blooper. Enjoy!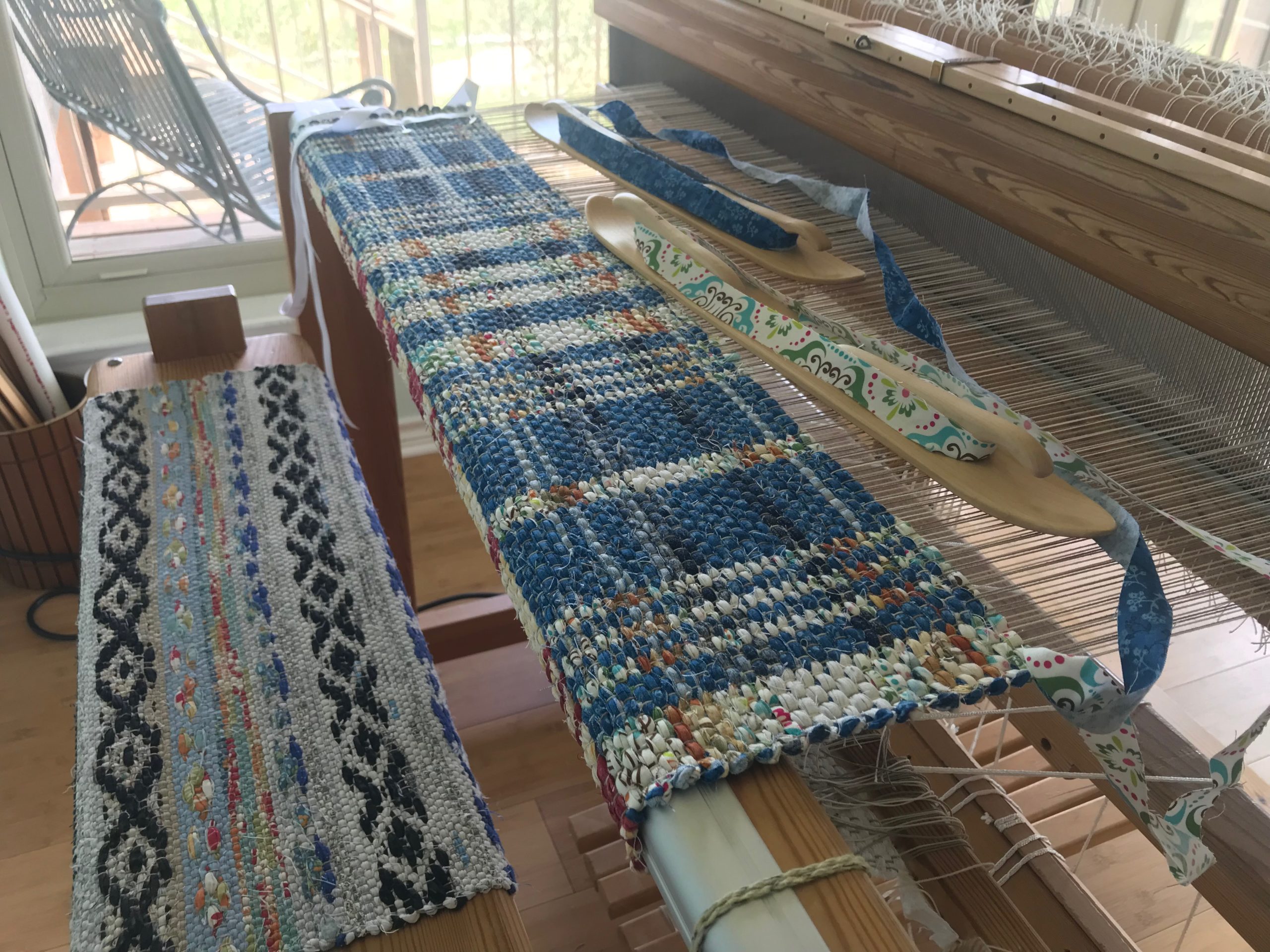 May you know your tools.
Happy Weaving,
Karen