When you give what you value most, the value of your gift increases. Exceptional giving communicates worth to the person on the receiving end. It was a joy to give these special towels to Melody. She was noticeably pleased with the gift, which was a delight for me to see! (You can see these towels just off the loom HERE.)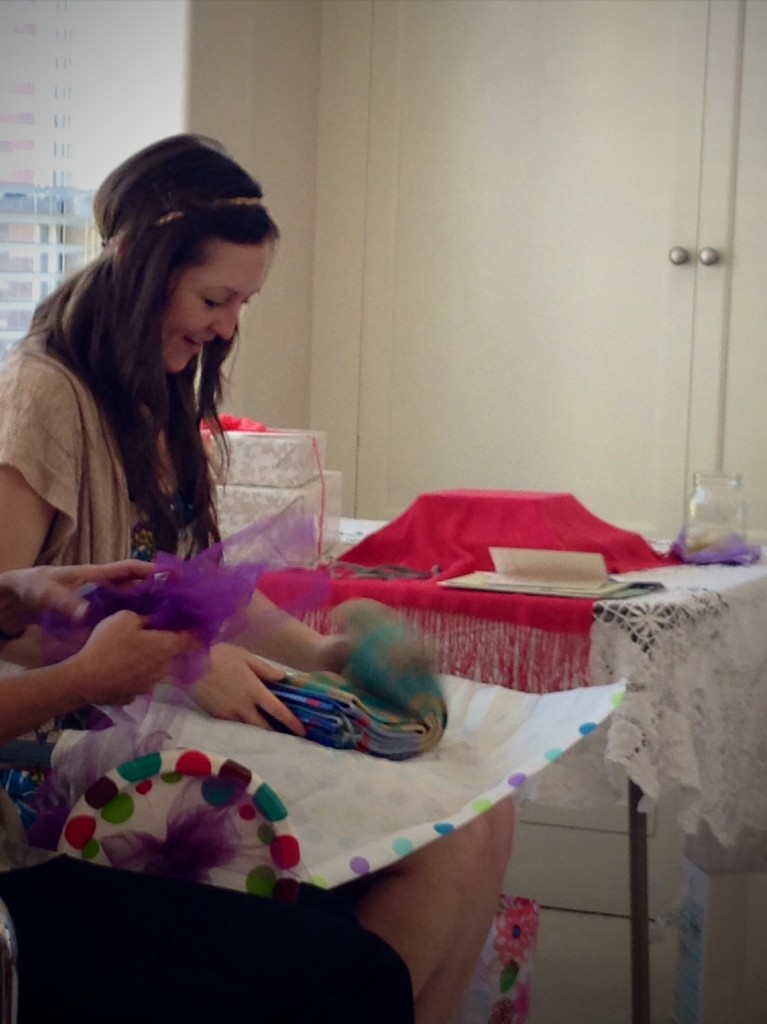 "Who gives this woman?" Steve has been practicing his four-word speech for tomorrow, "Her mother and I." What a privilege that we get to be the ones to give such a cherished gift. And what a thrill to know that we will be on the receiving end, too, as we are given another son.
God gives good gifts. He always sends good things and perfect gifts.
May you be on the receiving end today.
Happily ever after,
Karen