If I line up all my weaving shuttles, end to end, how far do you think they will reach? The accumulation started slowly, adding a shuttle here and there, as needed. My husband contributed to my collection by handcrafting some of the shuttles for me. "I could use a stick shuttle in such-and-such a size." "Okay, dear," he would say, before going out to the garage to whip up yet another yardstick shuttle for my rigid heddle loom.
Ski shuttles are for rag weaving. Boat shuttles are for almost everything else. Most of my boat shuttles are traditional Swedish shuttles. All these fascinating shuttles, such simple tools, work the wonder of weaving.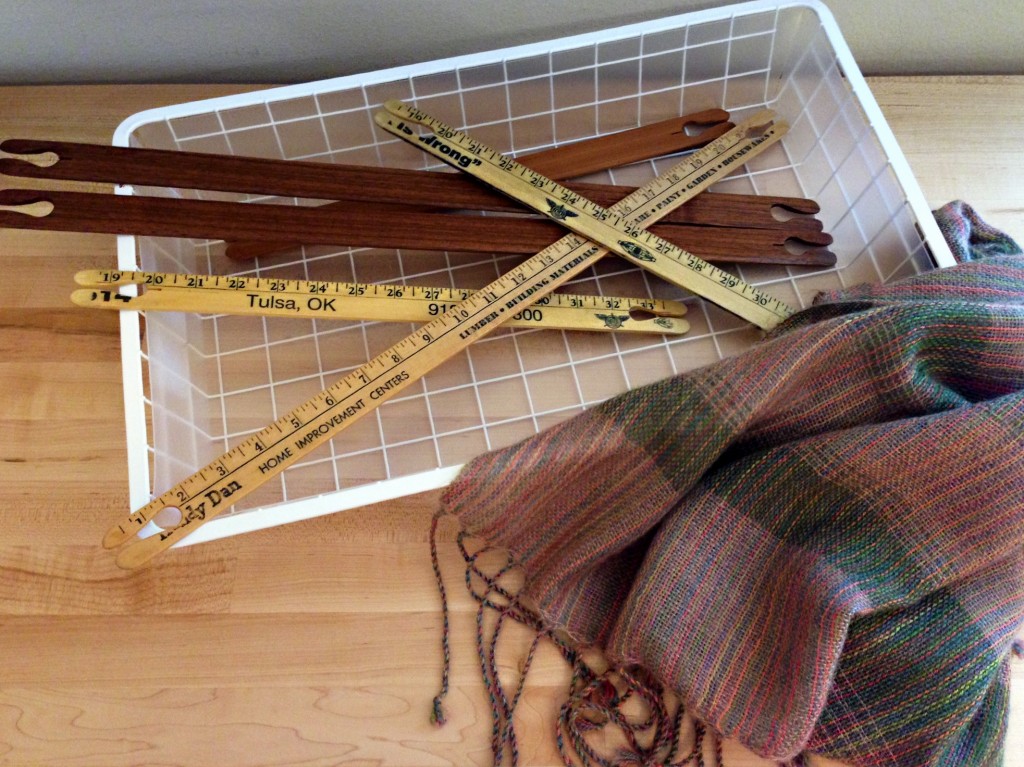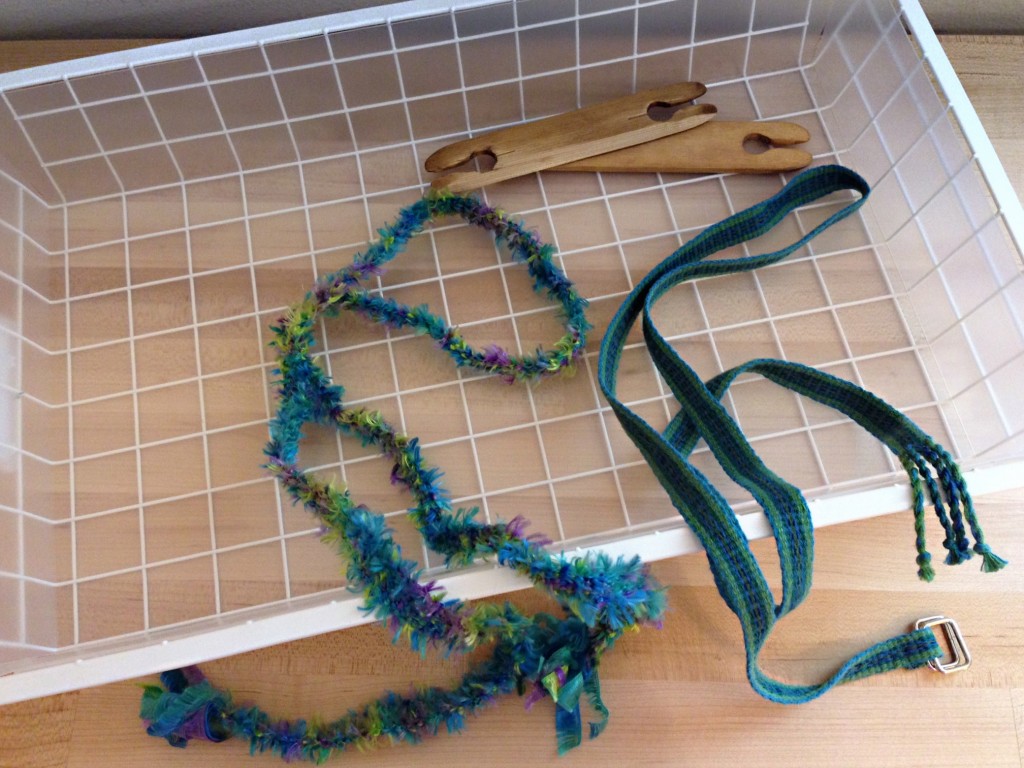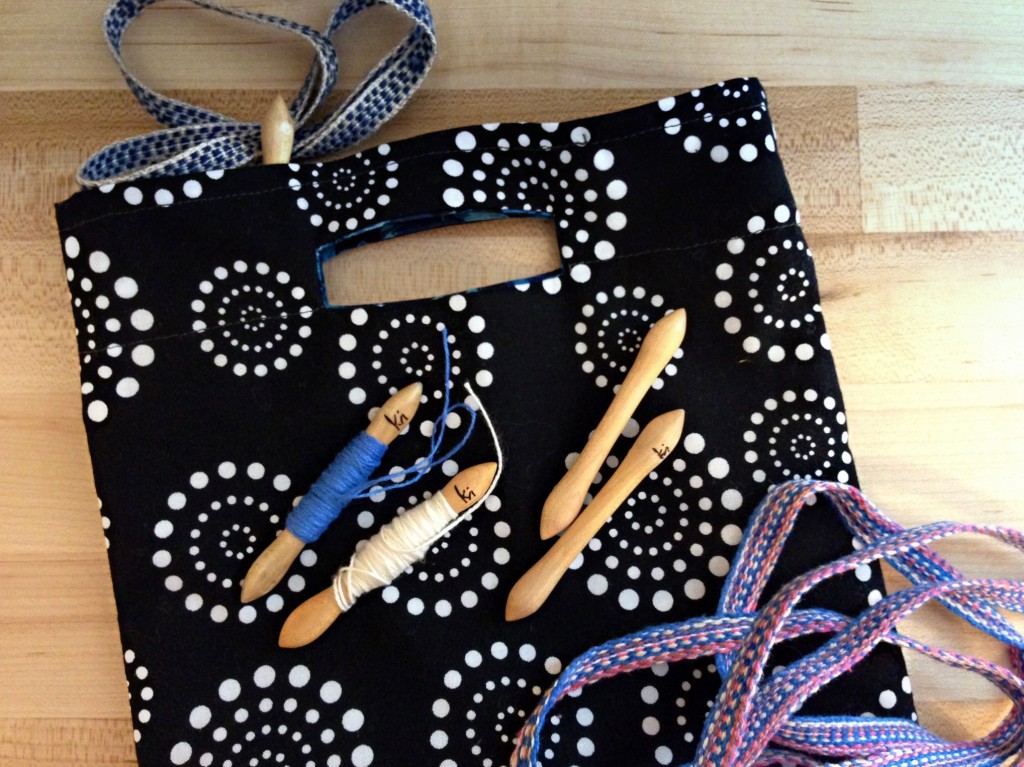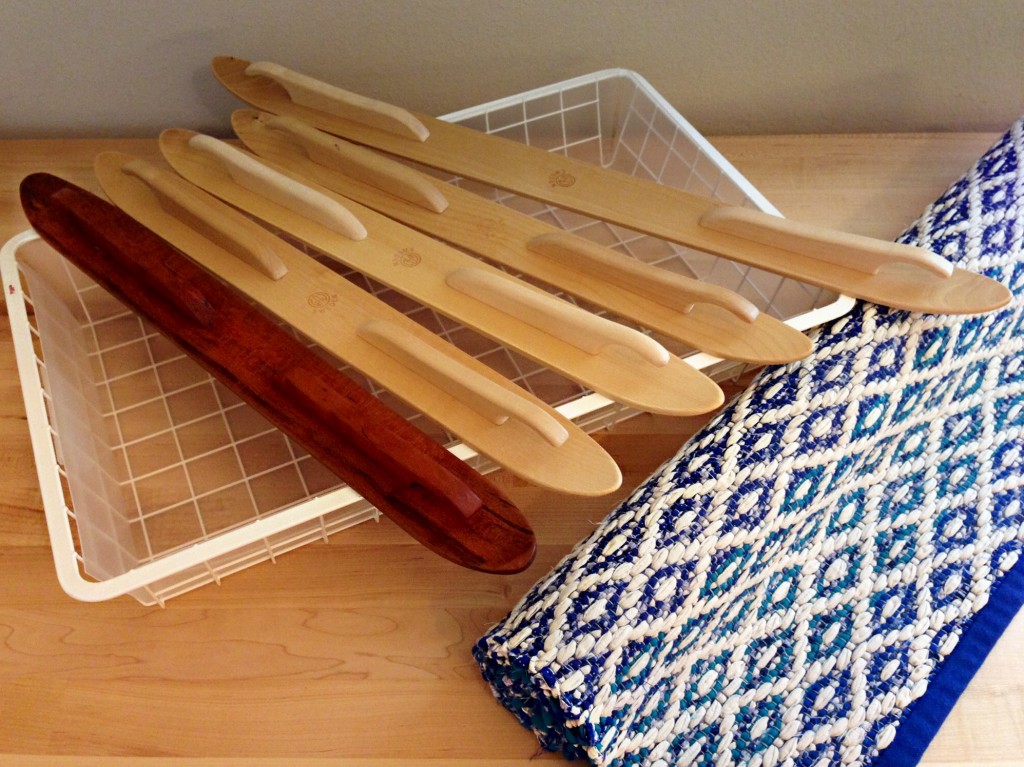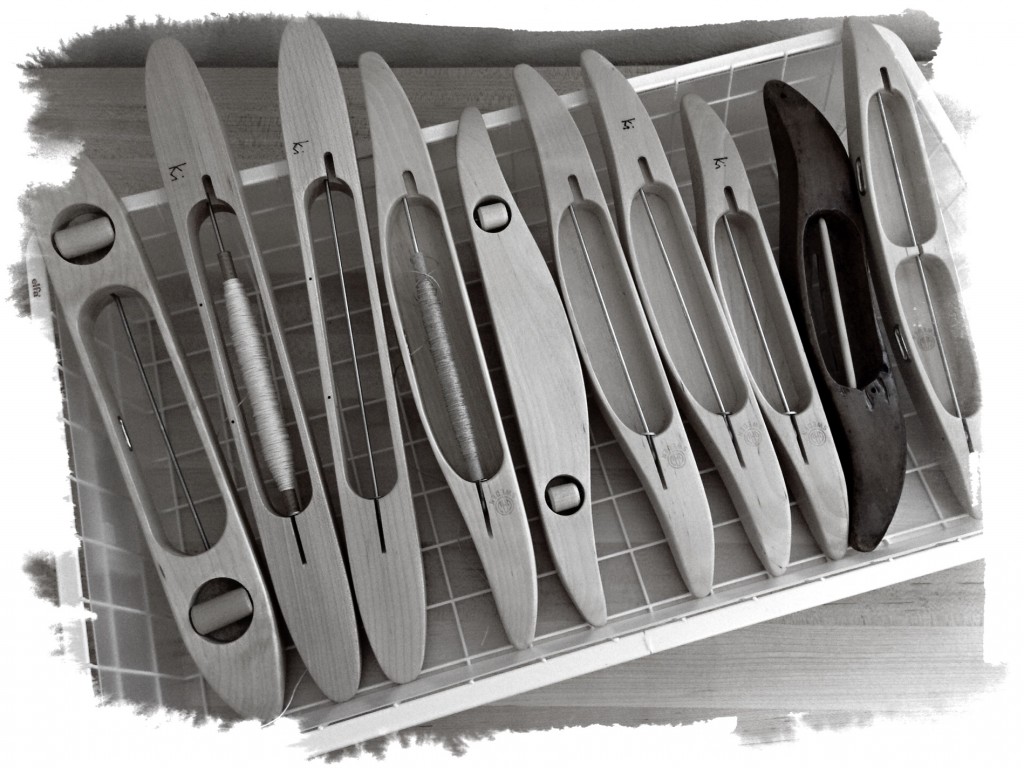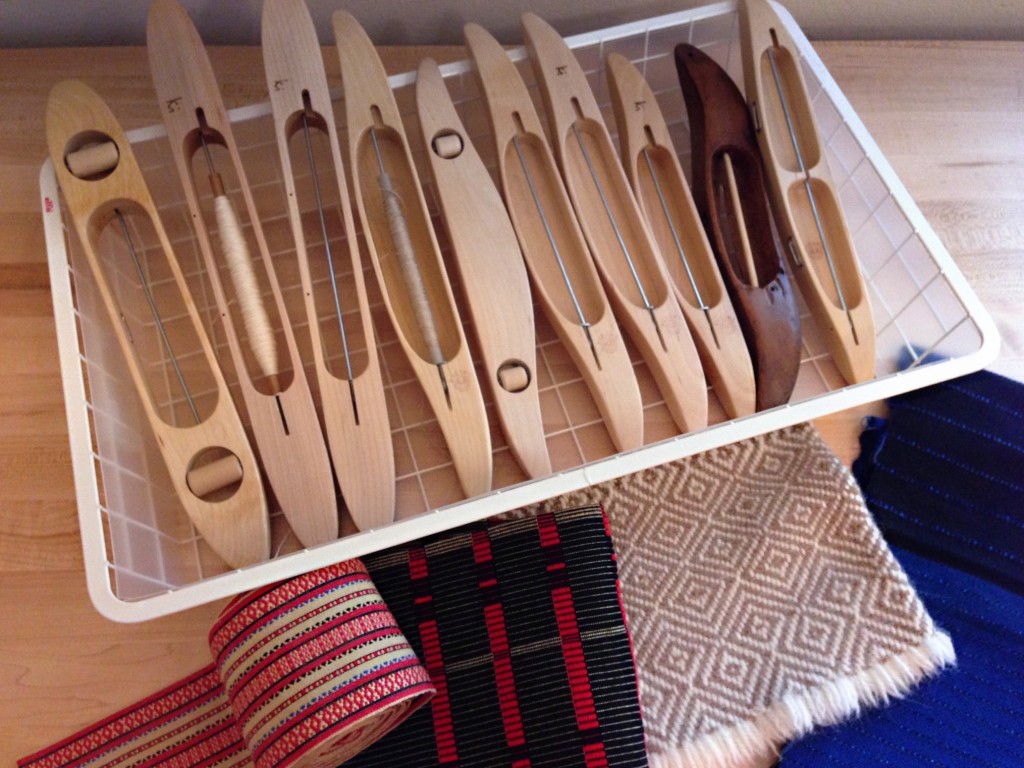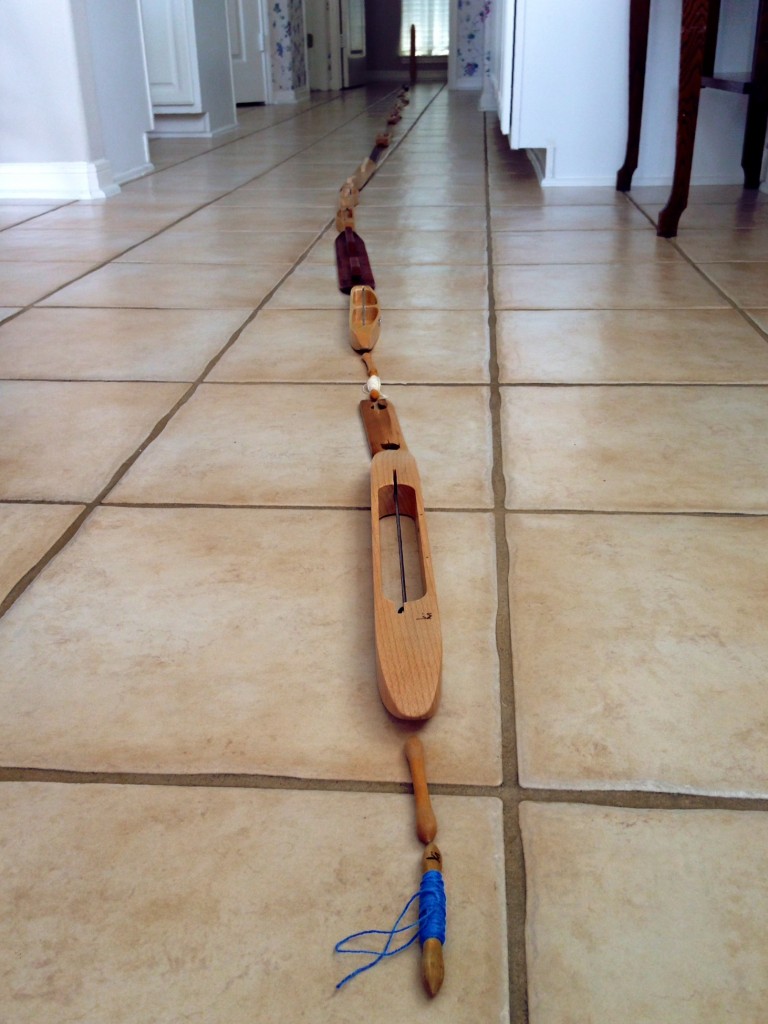 May you fascinated with things that work.
Happy Weaving,
Karen