I started planning this tapestry portrait of my mother one year ago. As I was concluding her portrait on my loom, it became evident that her real-life tapestry was also coming to a conclusion. I arrived at Mom's bedside with the portrait in hand, warp ends dangling. Her smile in that cherished moment is one I will never forget. In the days that followed, she quietly slept. I silently braided the warp-end edging, trimmed the tails on the back, stabilized the tapestry through the lining, and stitched the lining in place. I carefully secured the last stitch. In the wee hours of the next morning, while she was asleep, the Lord Jesus called my mother home. Tapestry complete. Beautiful.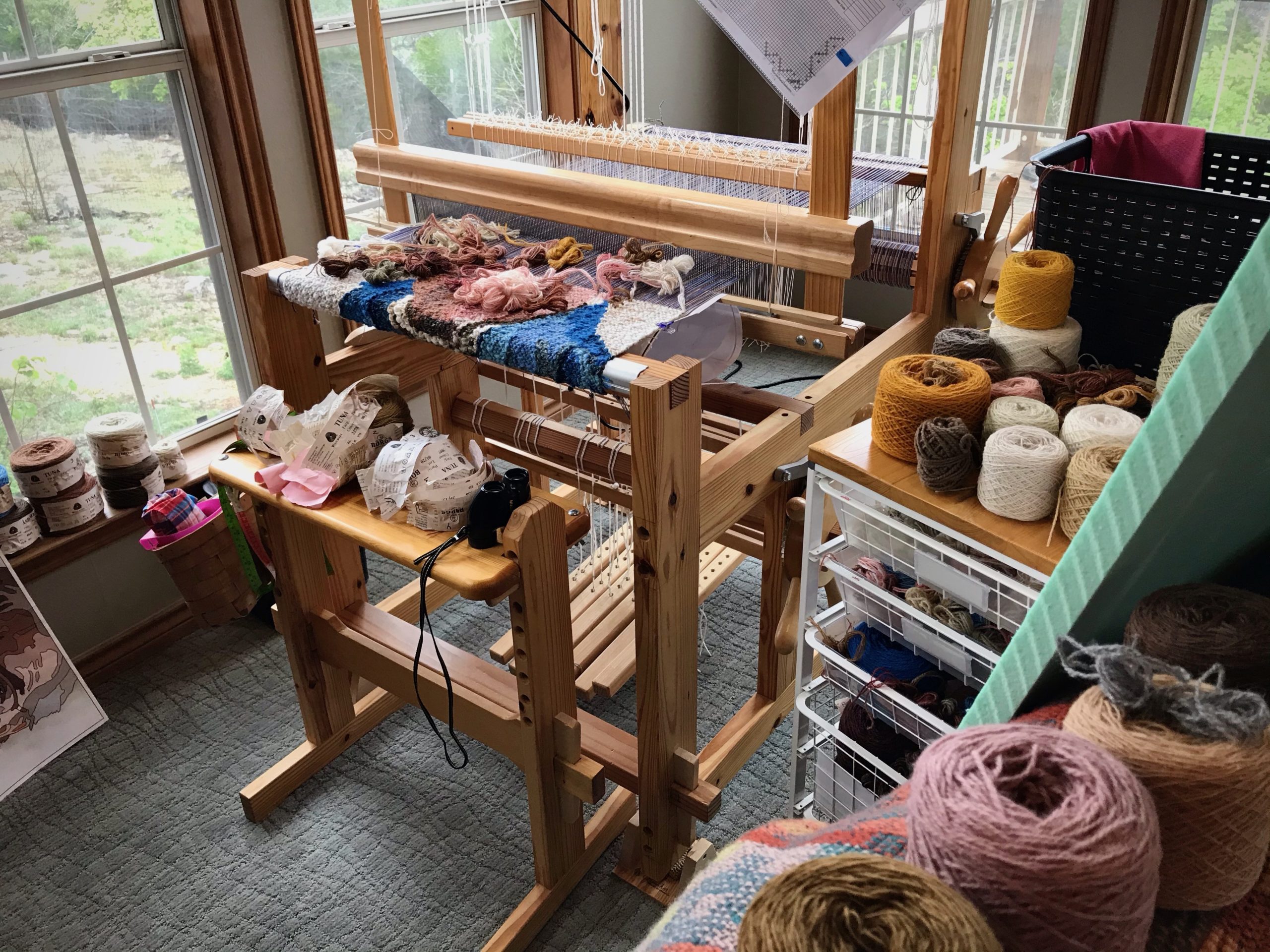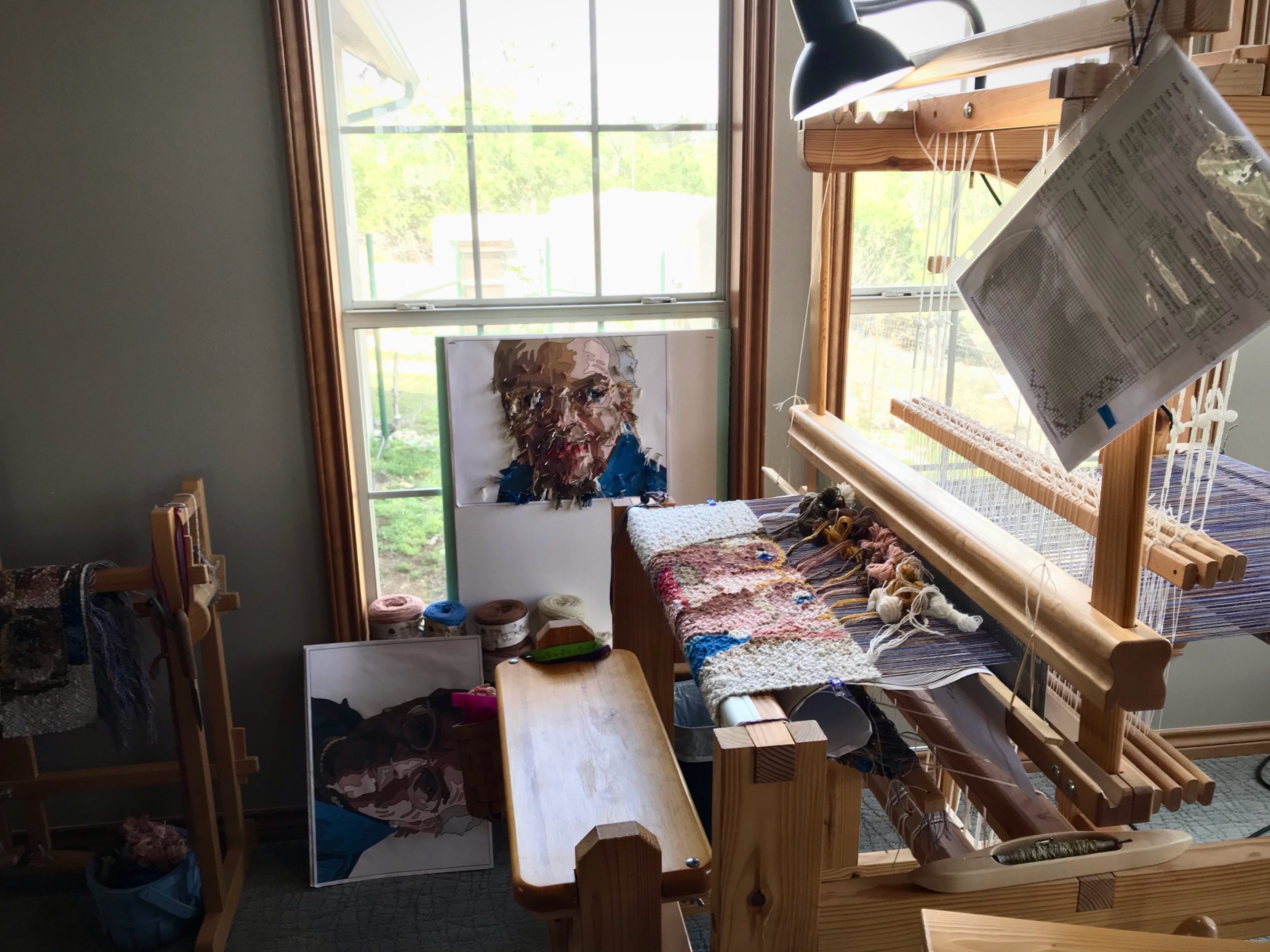 Eye of the Beholder is about my mother who taught me to appreciate beauty. This is a portrait of a woman with an eye for beauty, with beauty in her eyes.
I humbly share my process of weaving Eye of the Beholder in this video:
May you seek beauty that never ends.
Her daughter,
Karen