I am well into threading when I realize I neglected to take into account how many heddles I need for this project! I don't have 2,064 even if I grab all of the heddles from the other loom. This double weave throw project is at a dead end until more heddles appear. I hurriedly place an order for more heddles…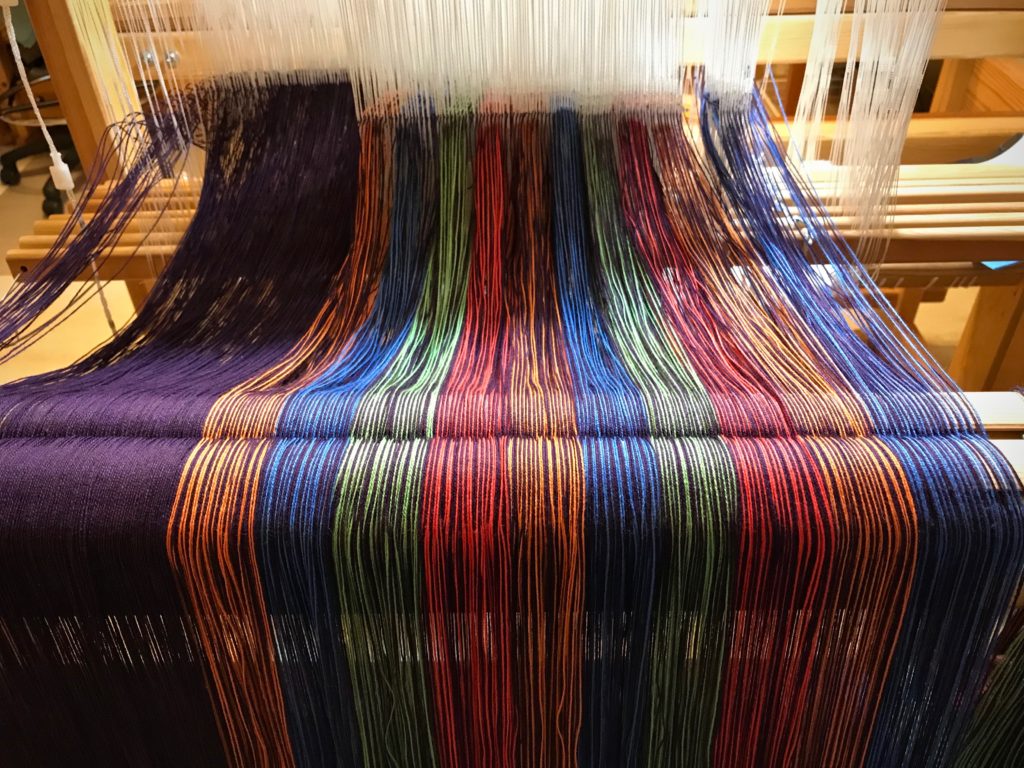 Thankfully, the new heddles arrive quickly and the project is alive again.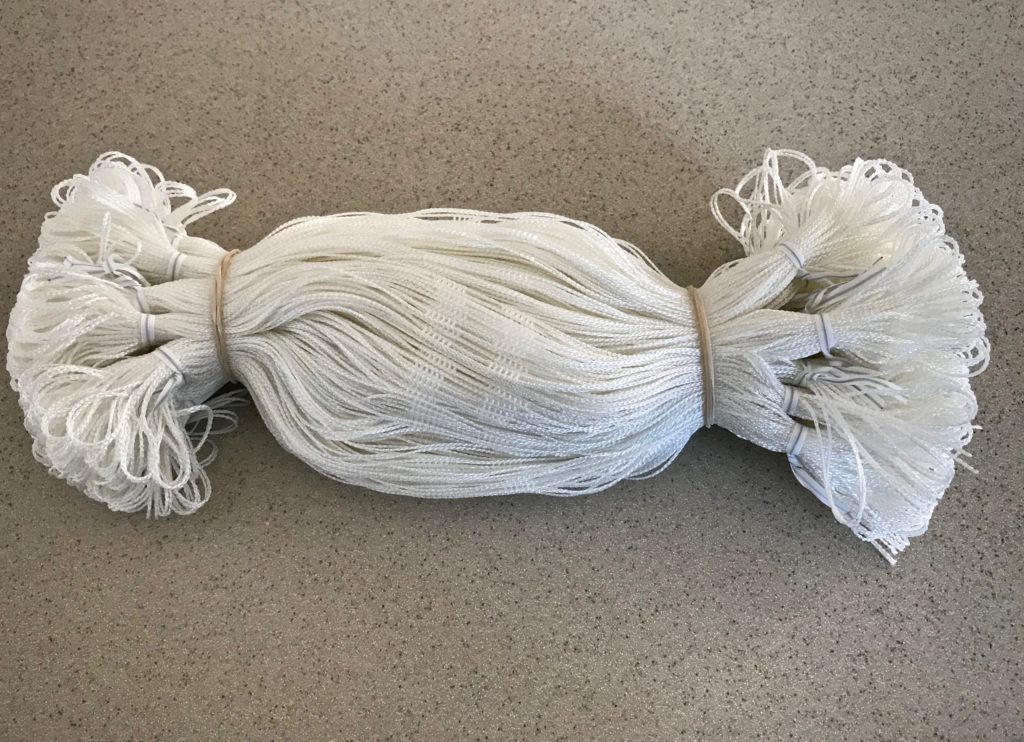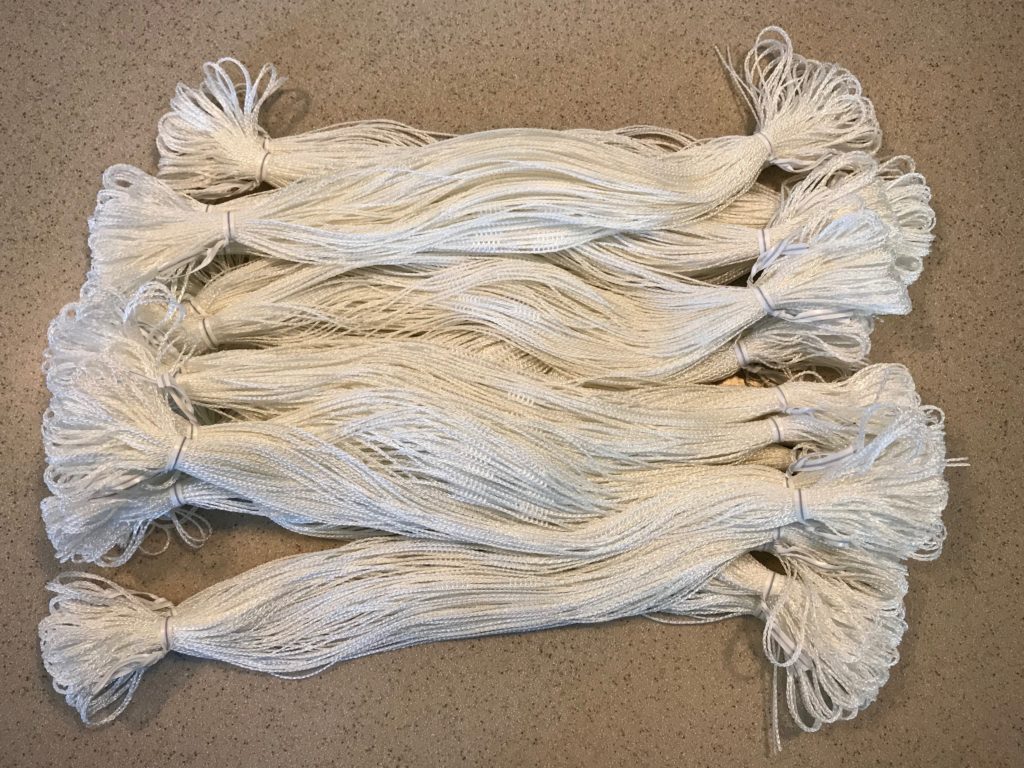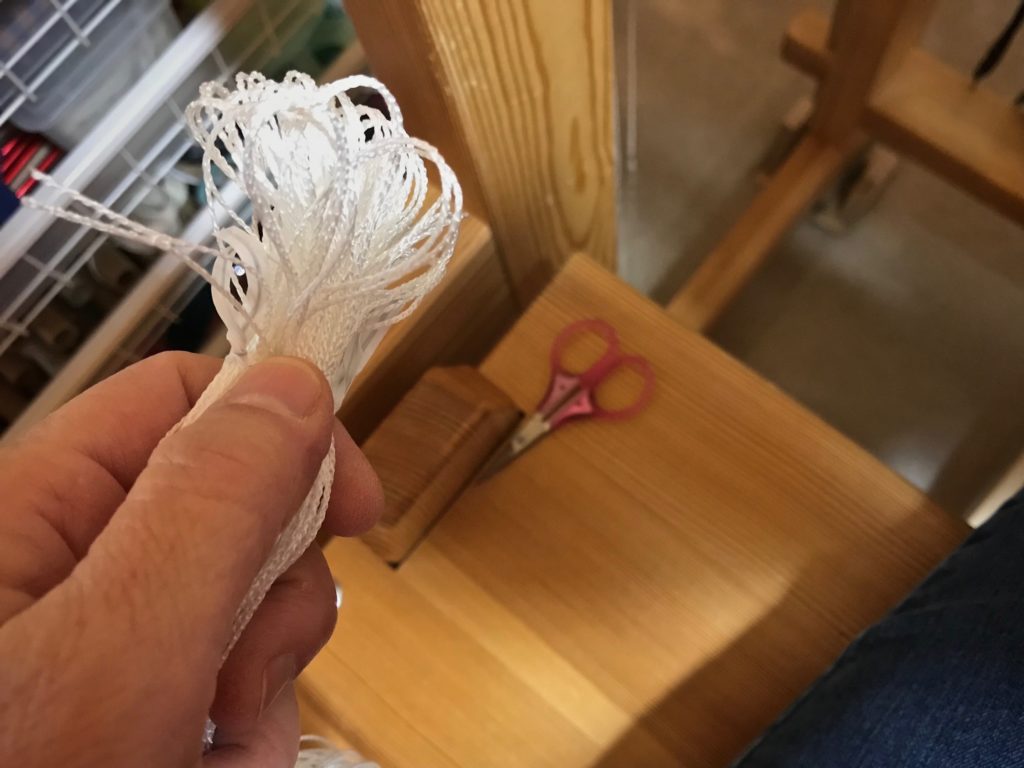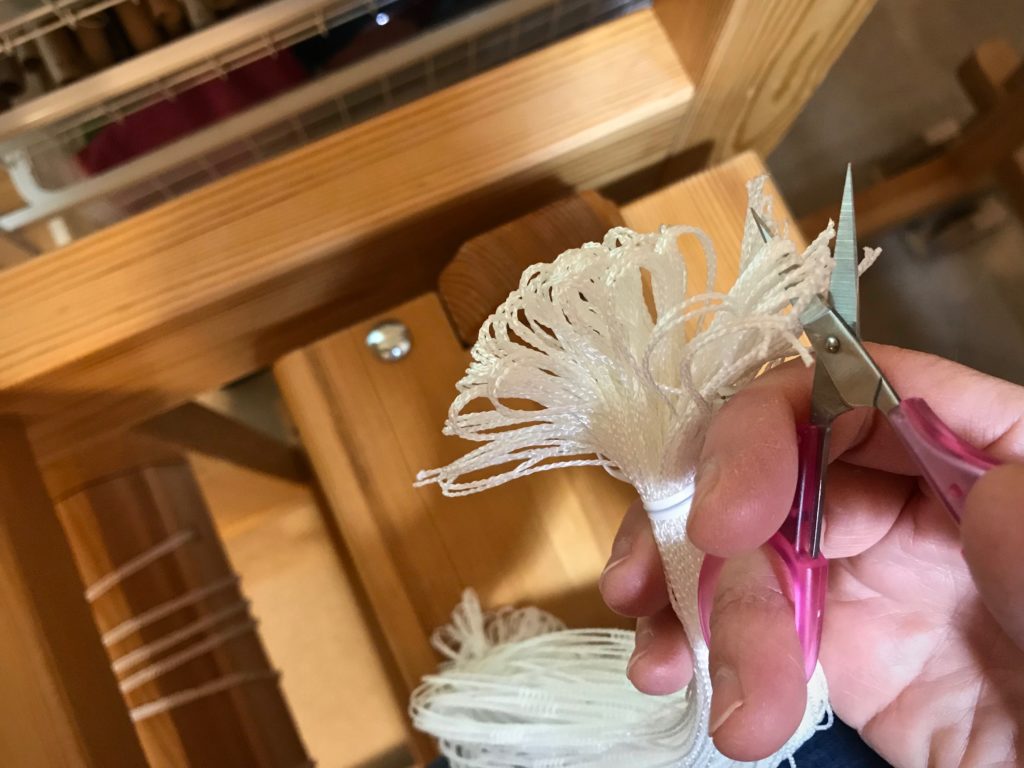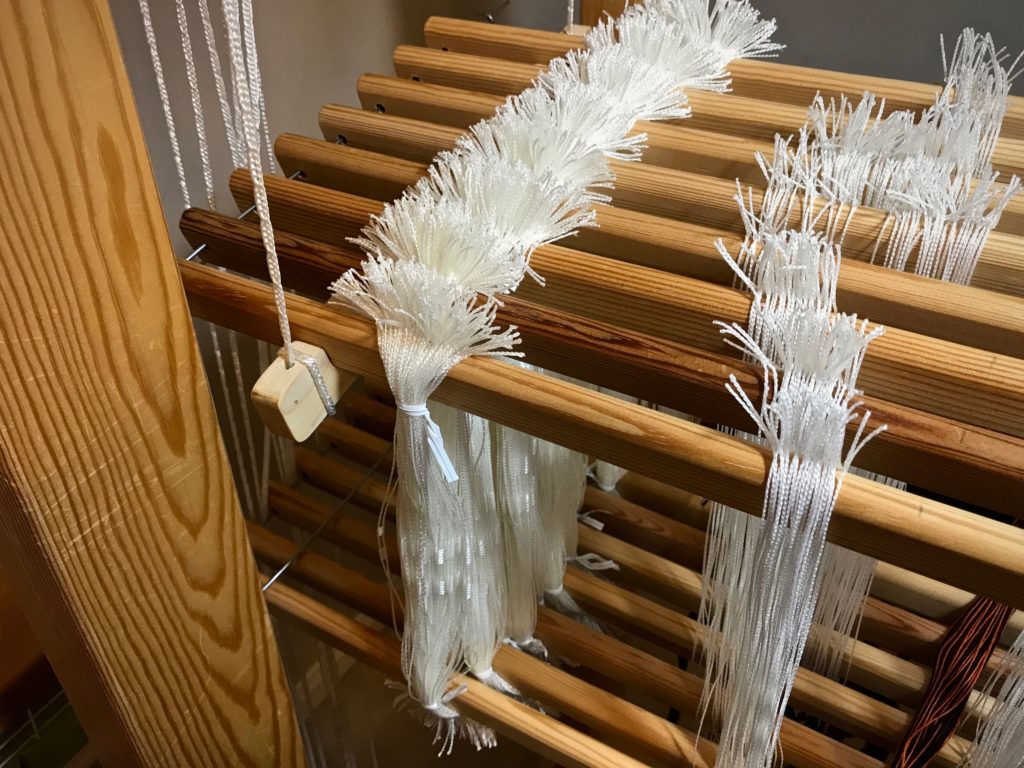 Alive. This is the Easter season when we celebrate the resurrection of Jesus Christ. He died, and was made alive again! What makes it even more fantastic is what that means for us. We all have a goodness shortage. And without a source of true goodness, our lifetime self-improvement project is at a dead end. Yet, through faith in the powerful working of God, we are raised with Christ. We are made alive together with him. His true goodness becomes our living source.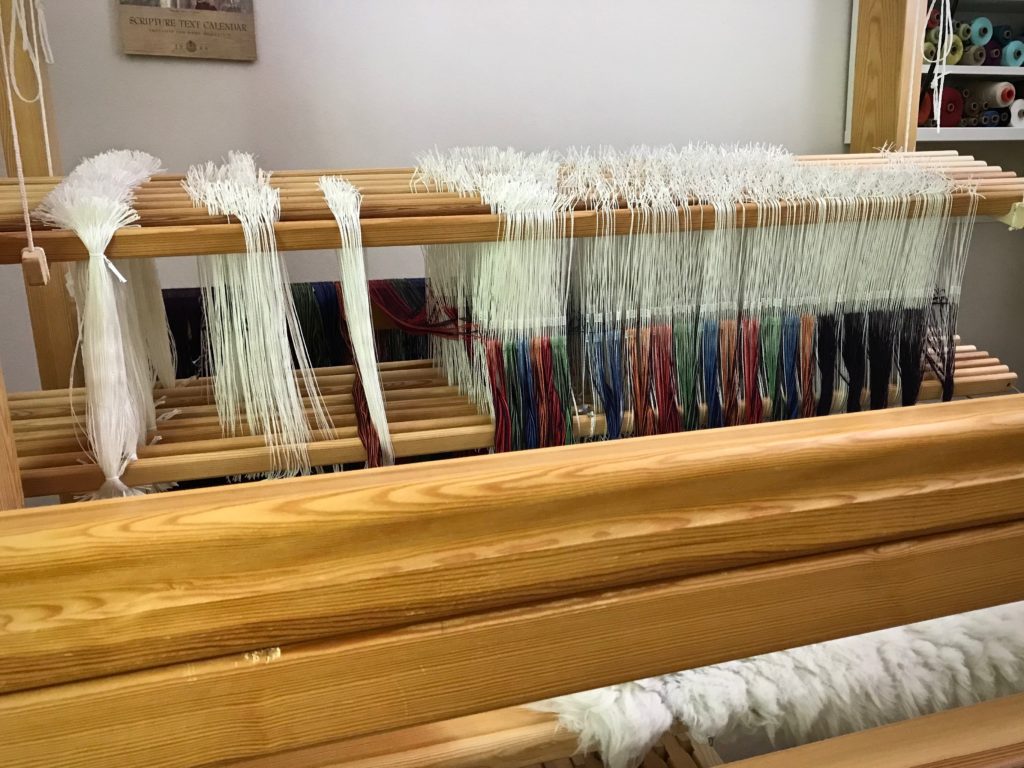 May you be supplied with more than enough.
Happy Easter,
Karen