I can follow a published weaving draft to the letter and expect to get the prescribed results. Or, I can change details and make the project reflect my own ideas. That's creativity. And that's why each handwoven piece reveals something about the one who made it.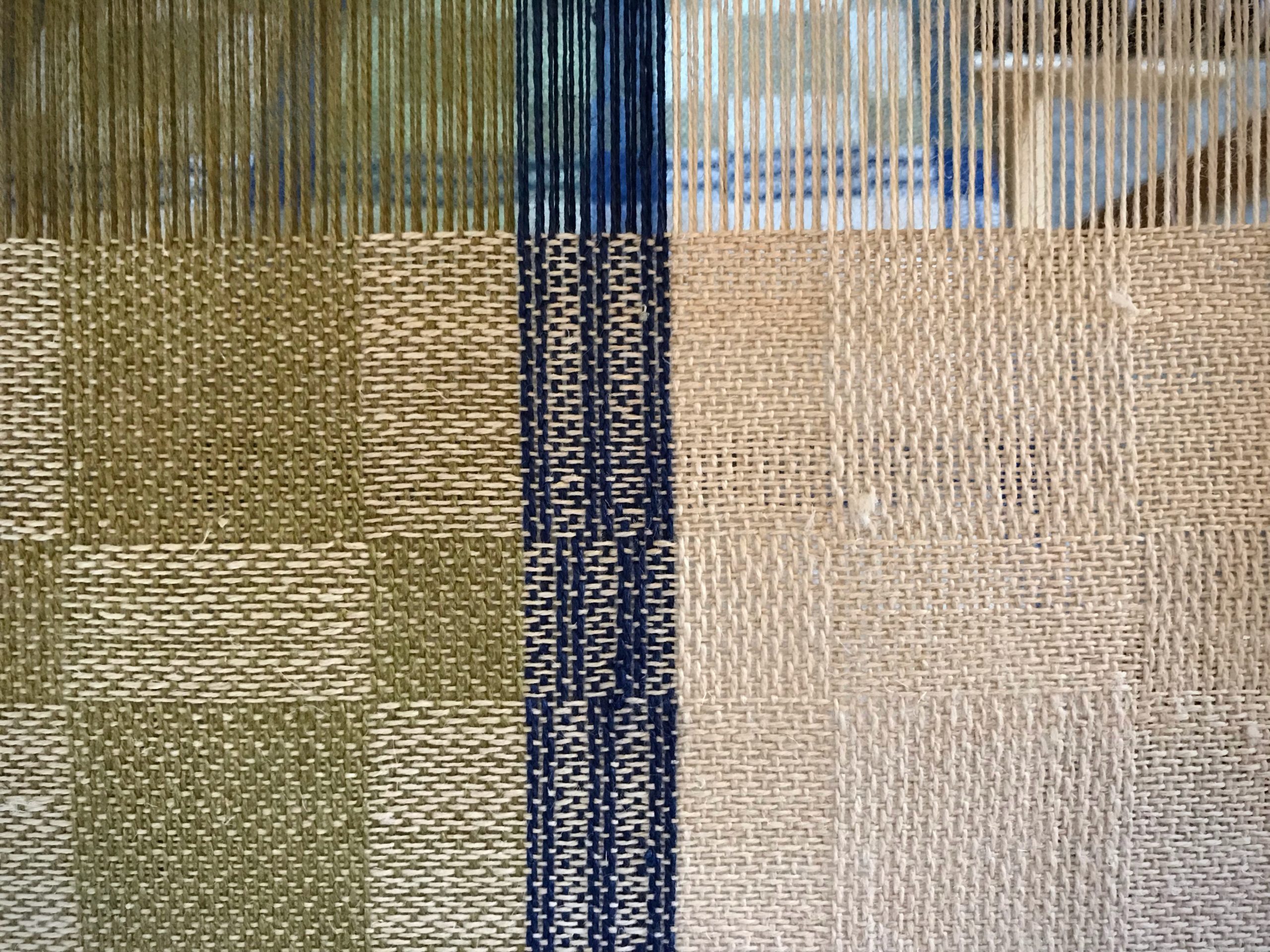 With every given draft, I determine the width and length for the project I want to weave, and make adjustments accordingly. That may mean adapting the threading sequence to fit. Sometimes I choose a different size of thread. In that case, I change the sett, as needed. Treadling variations also come into play as the fabric takes shape according to my preferences. I almost always choose my own colors. It's in the colors that I find the most enjoyment of letting my creativity flow. What is your favorite element for creative expression?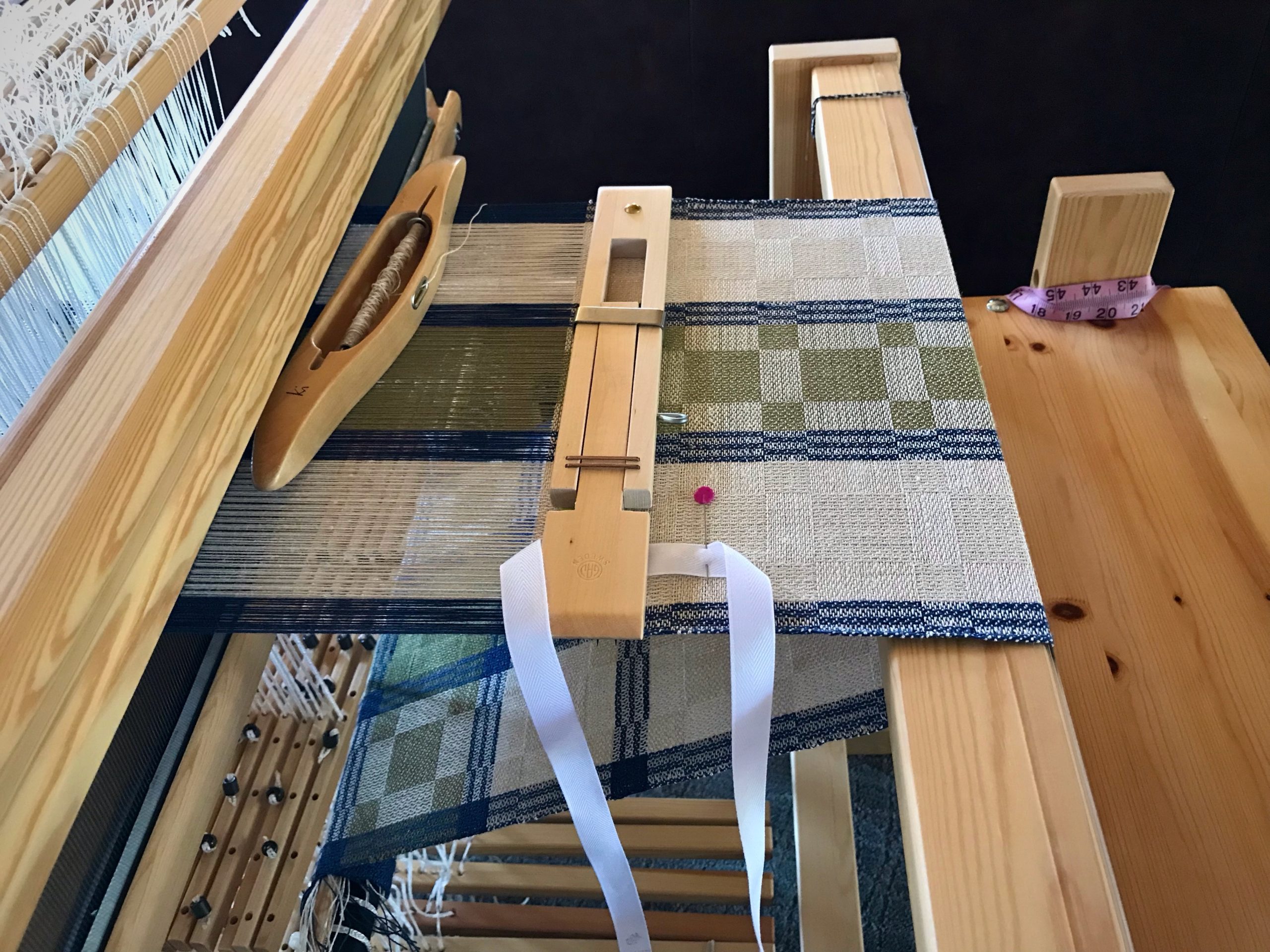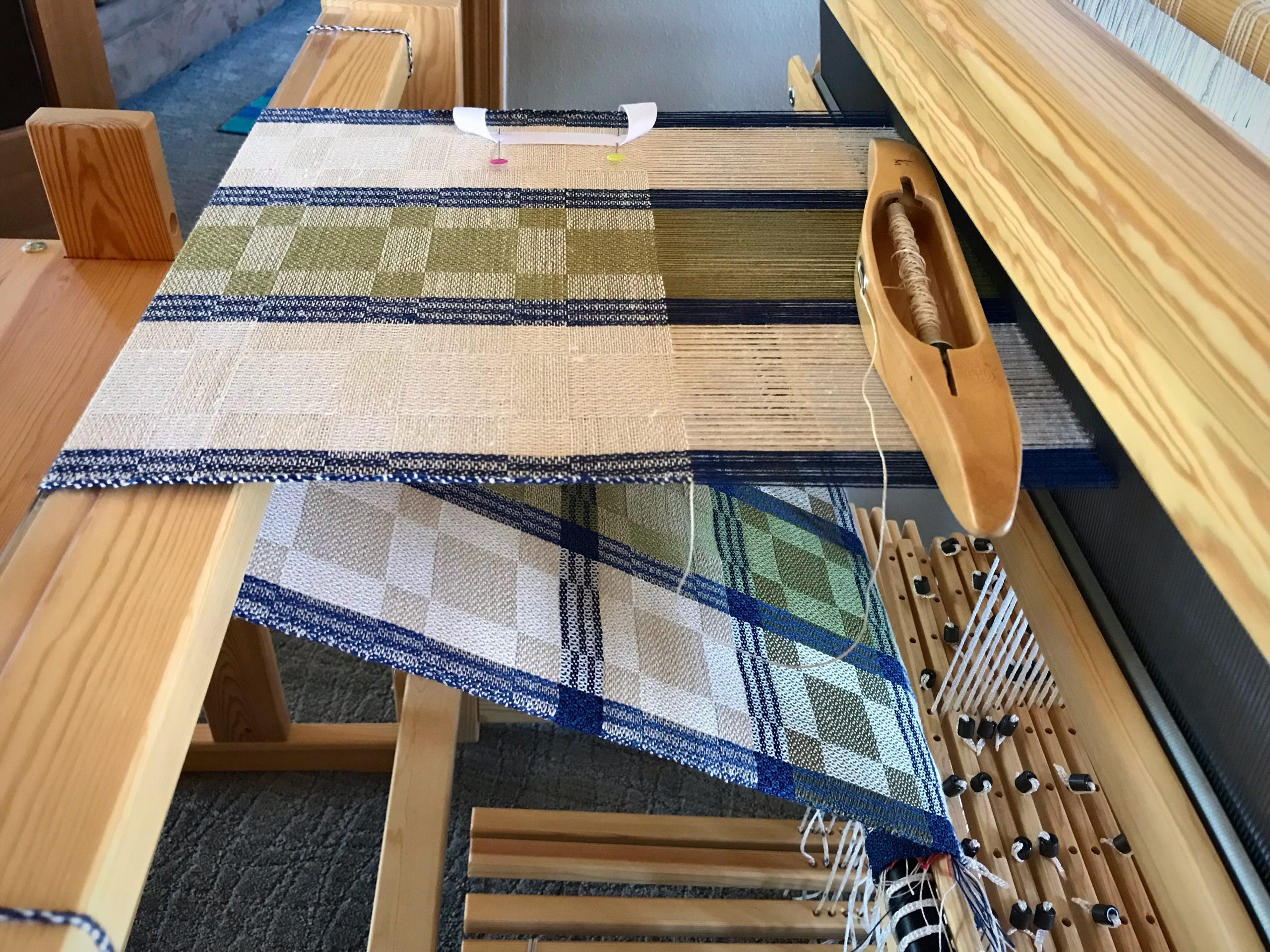 Creative ability is meant to be an expression of wisdom. Wisdom is a combination of things—experience, intellect, understanding—all put into practice. What you create makes your inmost contemplations visible. Each individual's creativity is a small example that points to the most astounding example of all. Our Creator reveals his supreme wisdom in every facet of his creation. And you are a prime example of his wise attention to detail.
May your creativity blossom.
Happy Weaving,
Karen