Our Melody was princess of the day. You could see the white chairs from a distance that told the world, "Wedding!" It was a romantic outdoor setting, under a canopy of majestic old oak trees, appropriate for wedding vows spoken with lifetime integrity. Lights in the trees, mason jars with flowers, and popsicles brought whimsy and laughter to the celebration. (There was an evening breeze that made the air surprisingly cool. I was thankful for the warmth of my handwoven huck lace bamboo shawl.) Everything beckoned guests to come closer. And if you were close enough, you could smell the fragrance of the purple larkspur in Melody's bridal bouquet!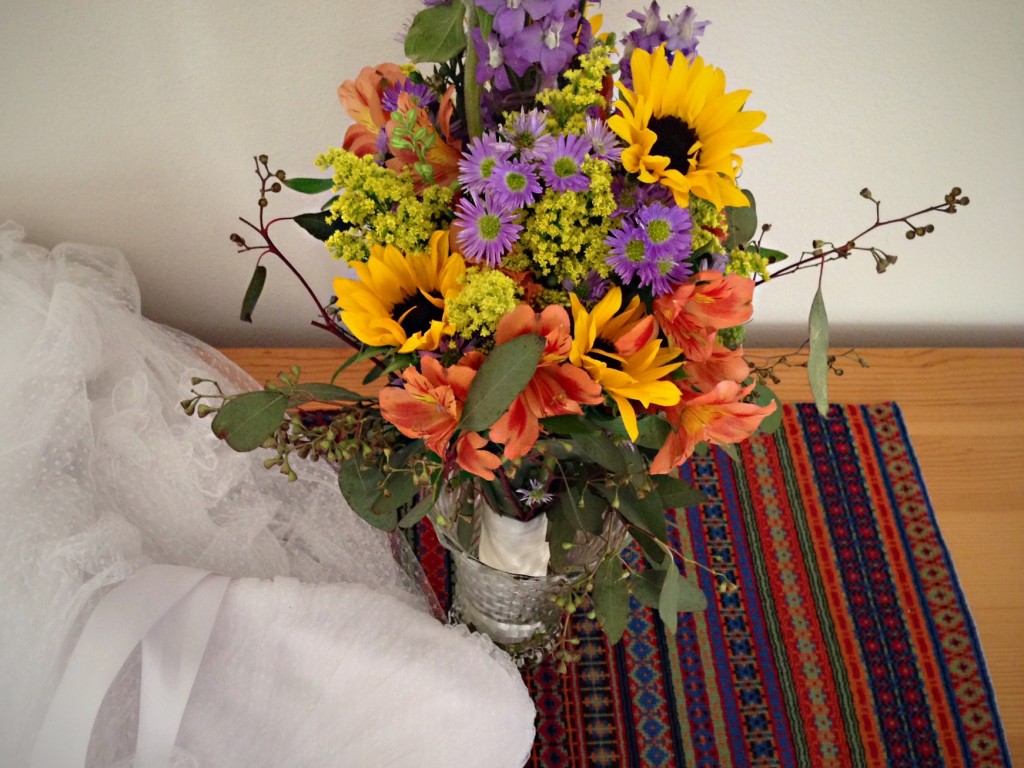 Our heavenly Father is like that, beckoning us to come take a closer look. Close enough to enjoy warmth in the breeze, smell the flowers, and wonder at the mystery of true love.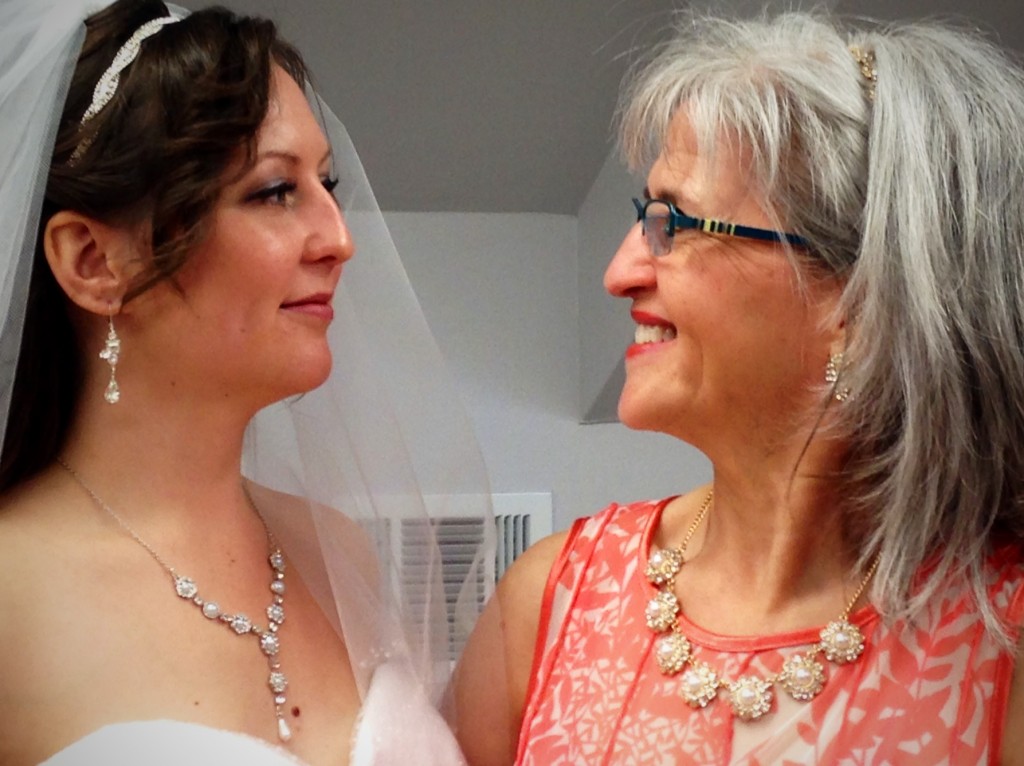 May you come close enough to enjoy the details prepared for you.
With Romance in the Air,
Karen