Krabbasnår (or Krabba), Rölakan, Halvkrabba, Dukagång, and Munkabälte (Monksbelt). These unique weaves have intrigued me since I first saw photos of them. Some of the designs look like hand-stitched embroidery. The Swedish Art Weaves workshop with Joanne Hall introduces the simple techniques used for weaving these traditional patterns. I'm thankful to have the opportunity to learn how to weave these beautiful designs for myself.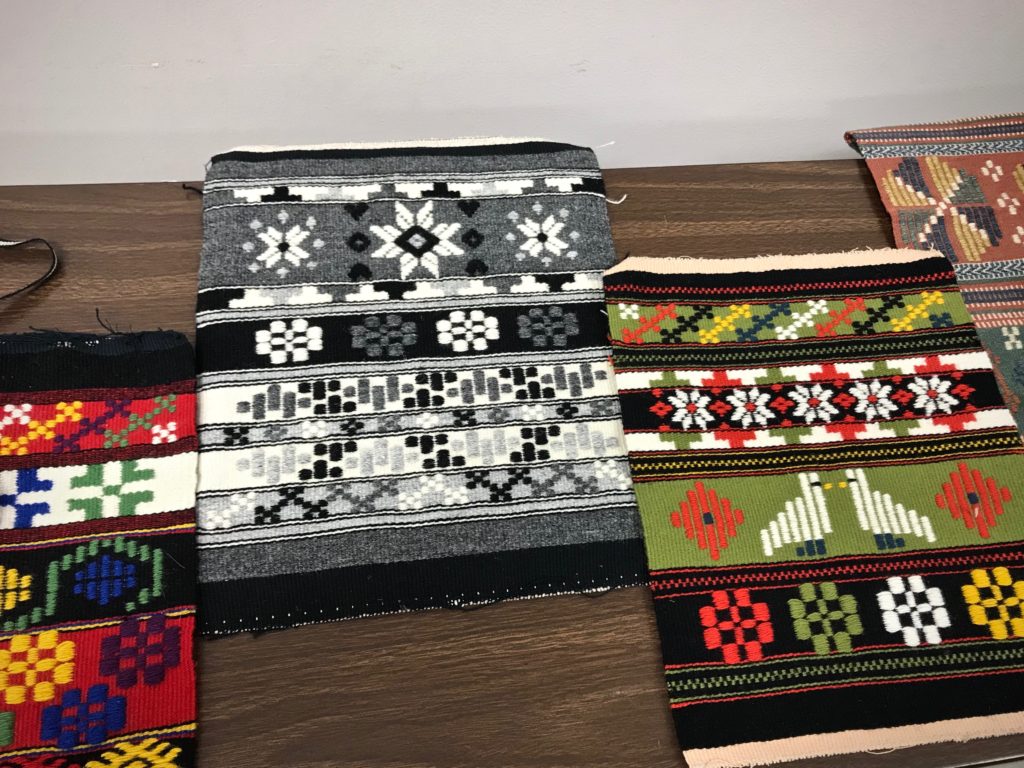 Joanne's presentation to the San Antonio Handweavers Guild was enlightening. Photos of her travels to Sweden show how the rich weaving heritage there continues to thrive. That, along with Joanne's knowledge of Swedish weaving traditions, gives context to these Swedish art weaves.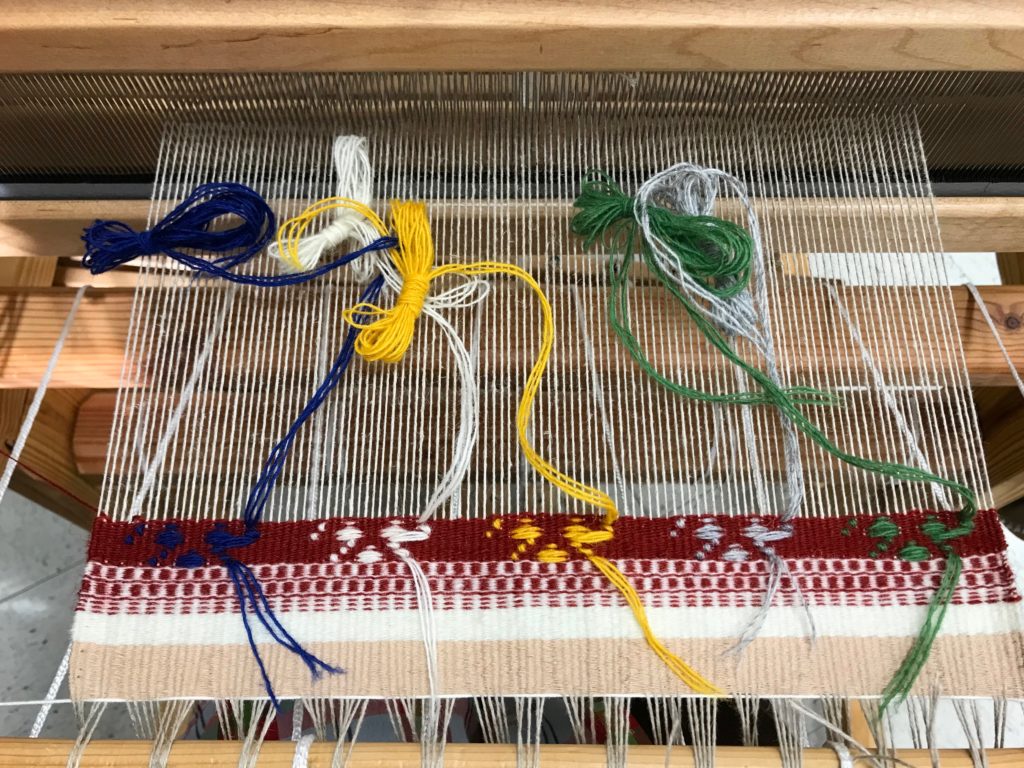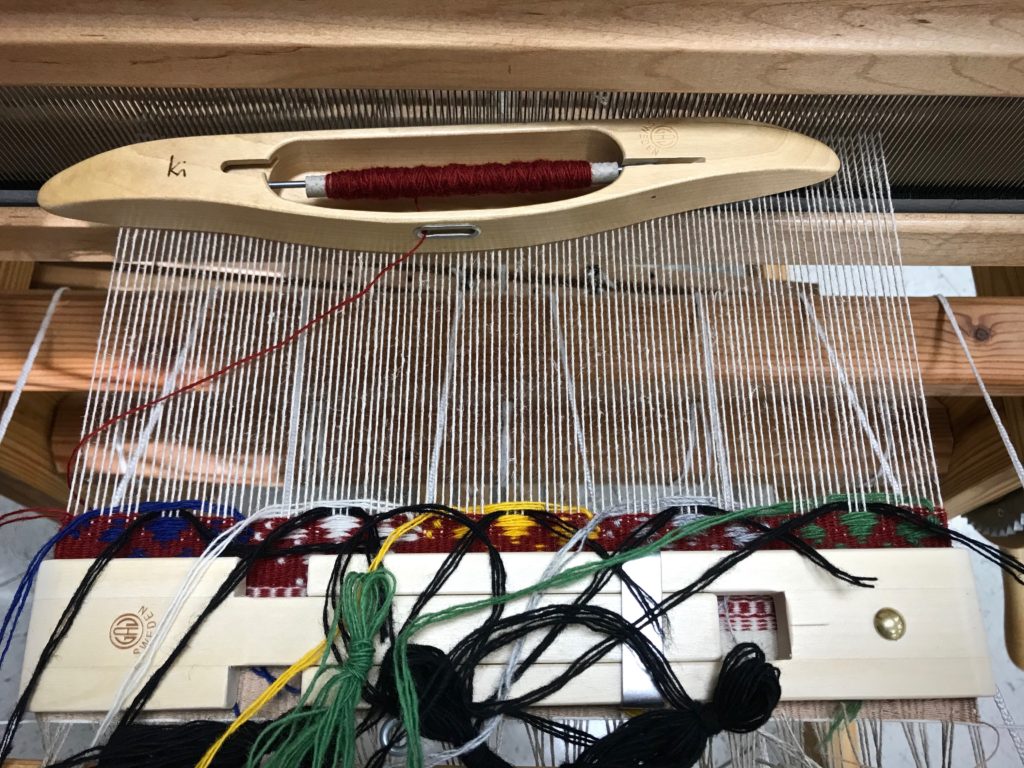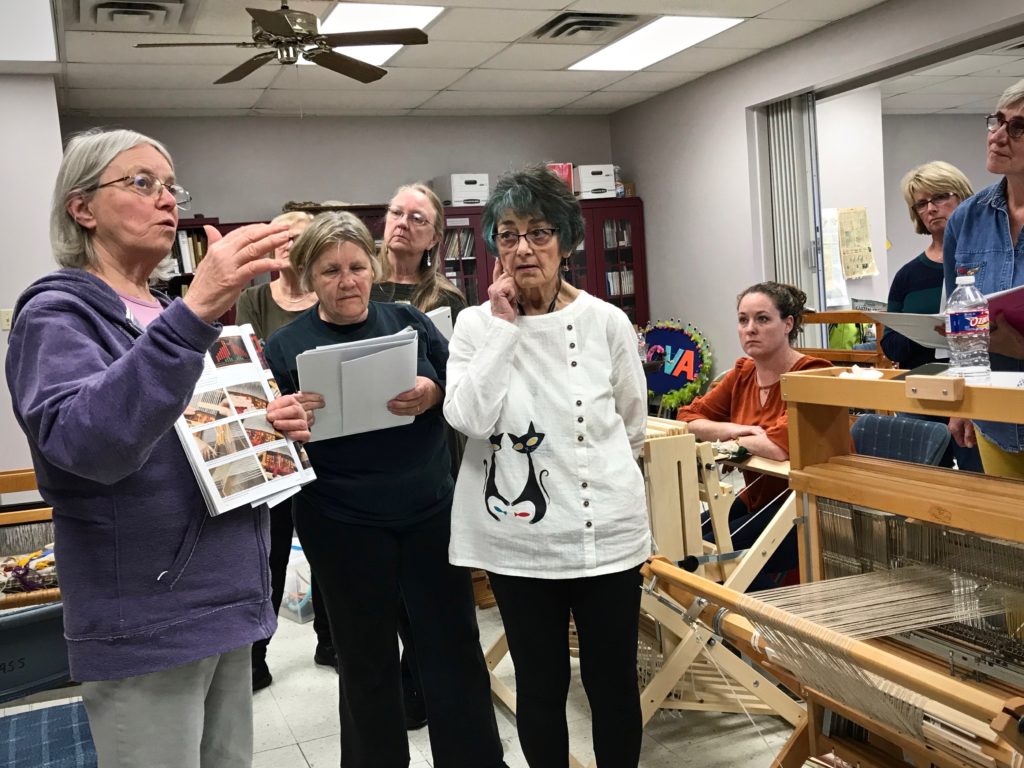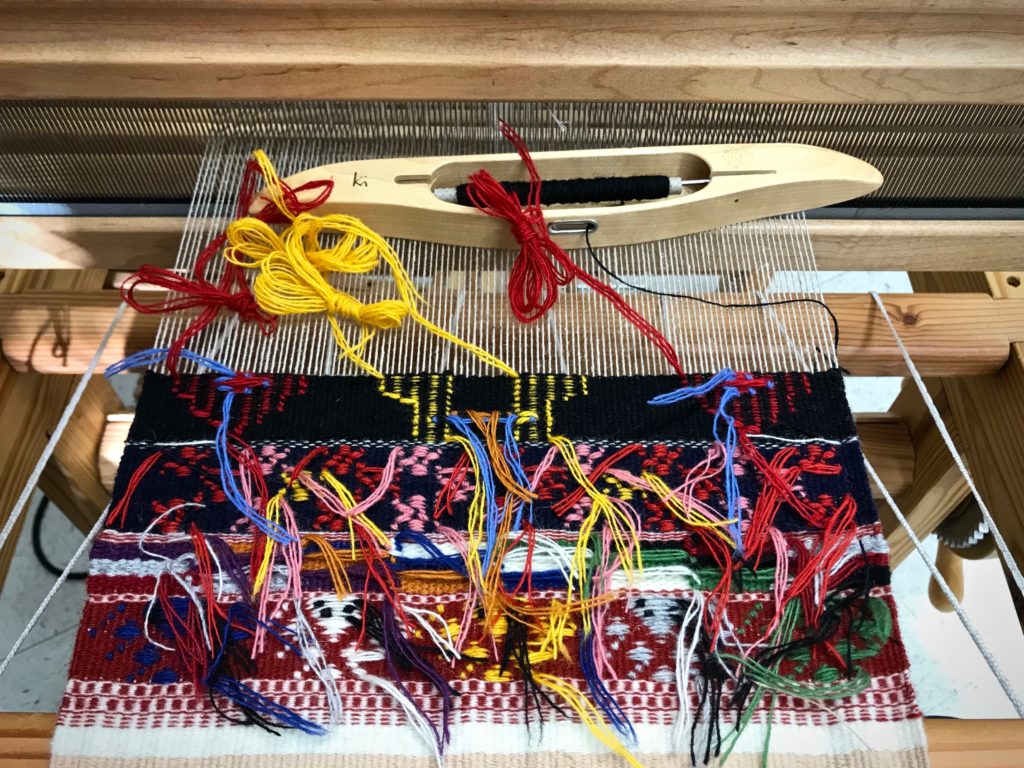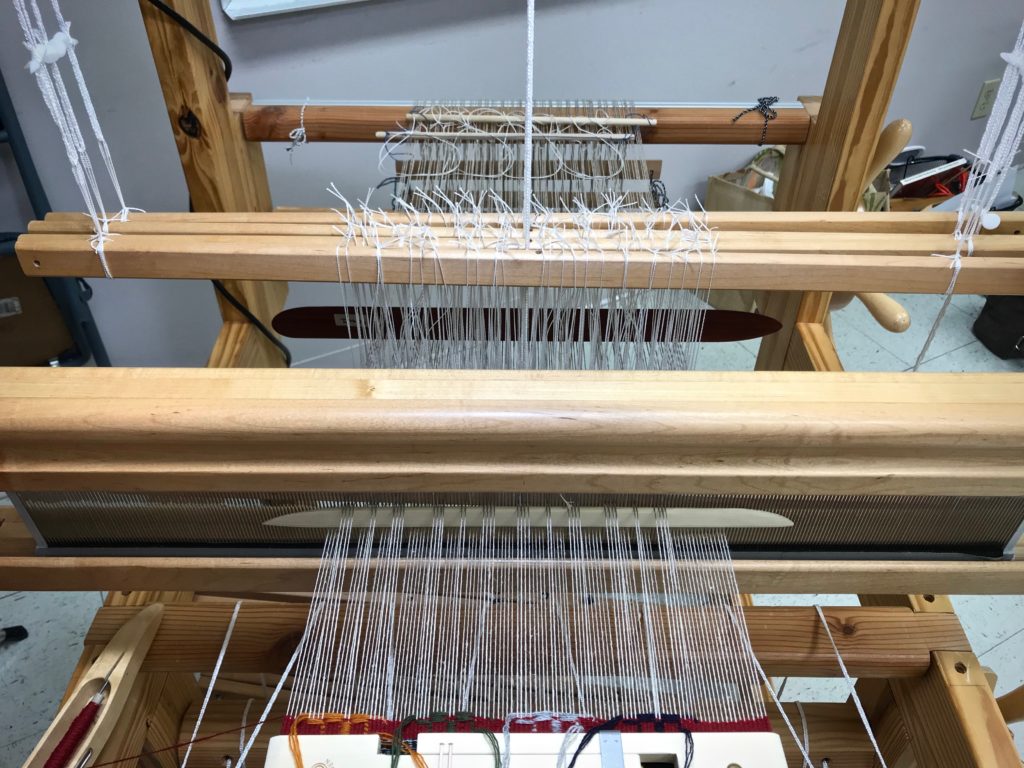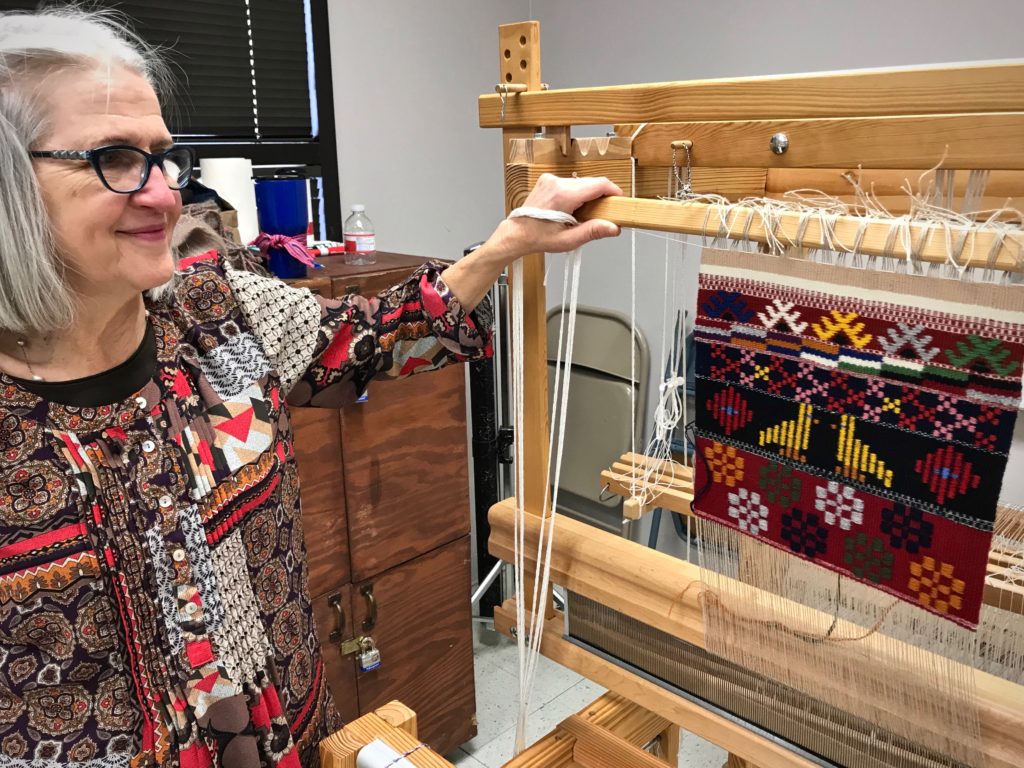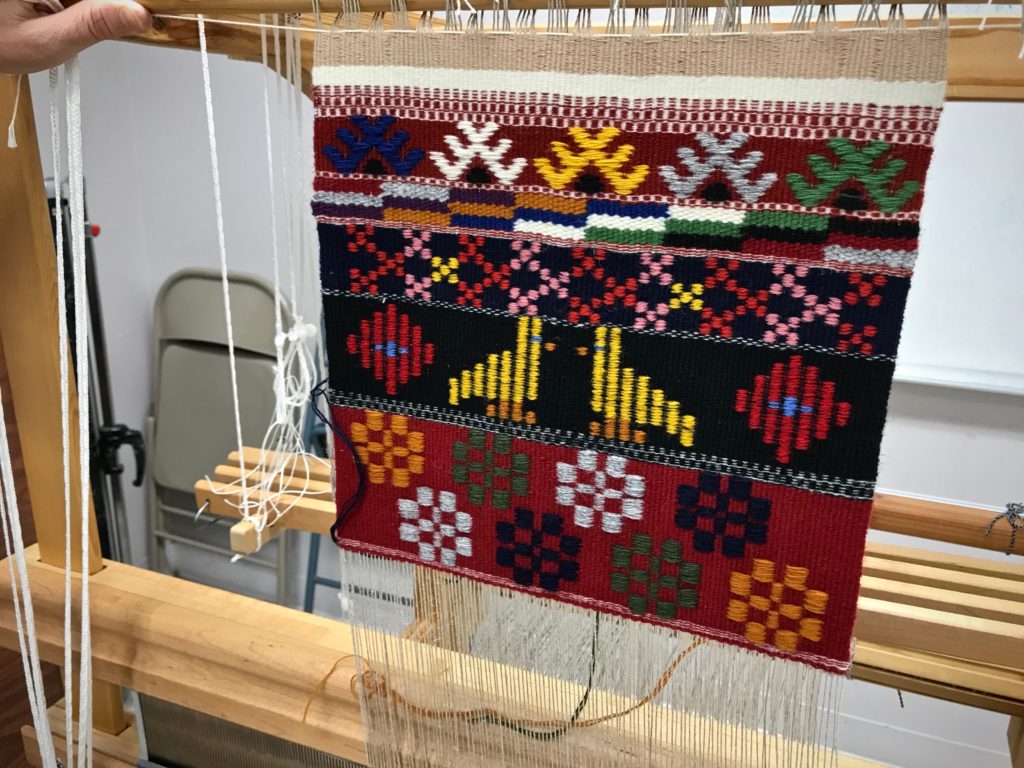 Väv 2/2013 has instructions for the art weaves. I have the magazine issue, but Joanne's workshop brings the historical techniques to life and makes them understandable. That is exactly the prompting I needed to begin exploring these fascinating patterns on my own loom.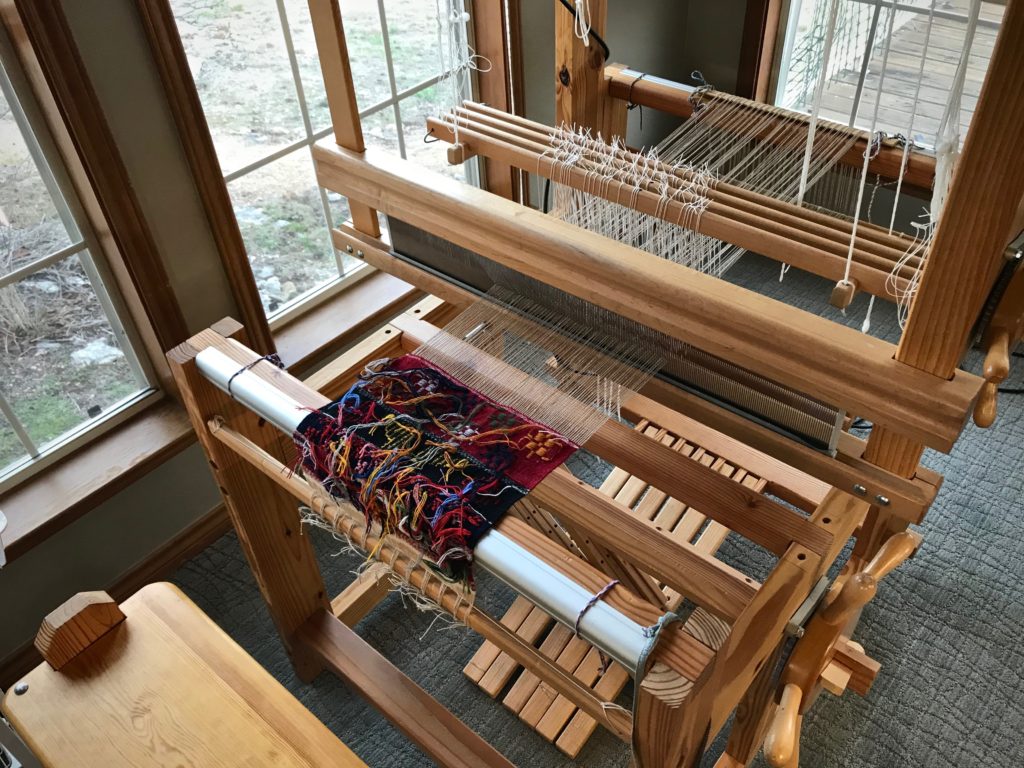 May something historical be your new interest.
Happy Weaving,
Karen