A warp is finished when the woven cloth has been taken to completion. At that point, the loom is free for a new warp. That is the rule I've given myself. If I ignore the rule and put on a new warp before its time, the unfinished cloth has a way of staying unfinished for too long.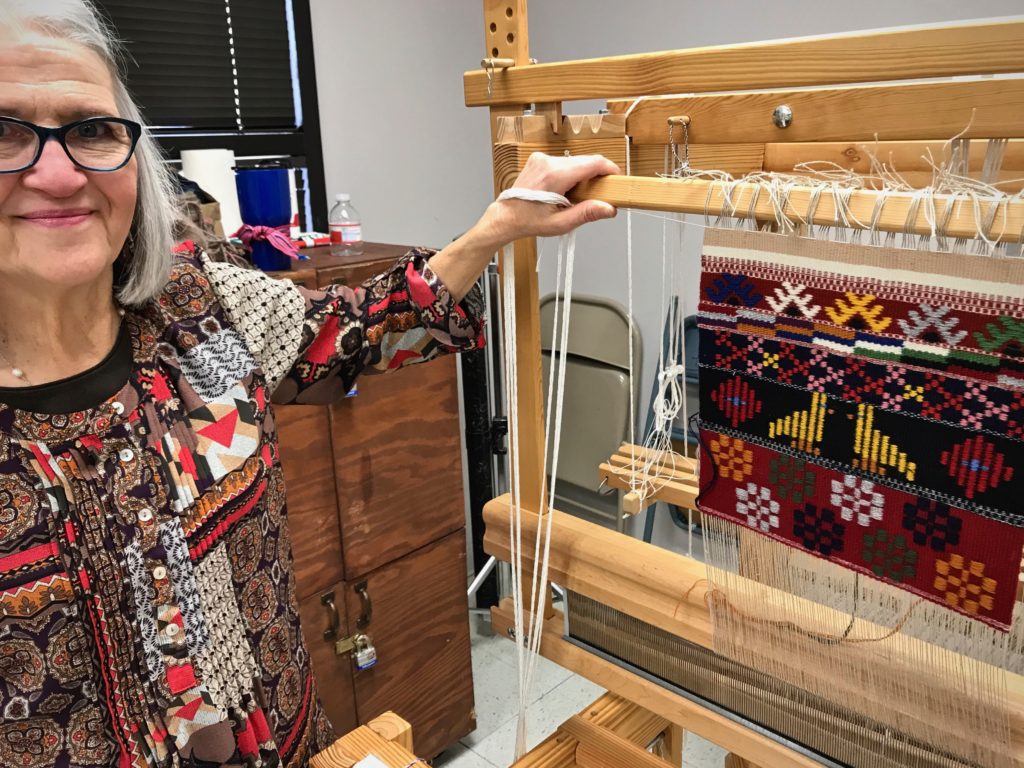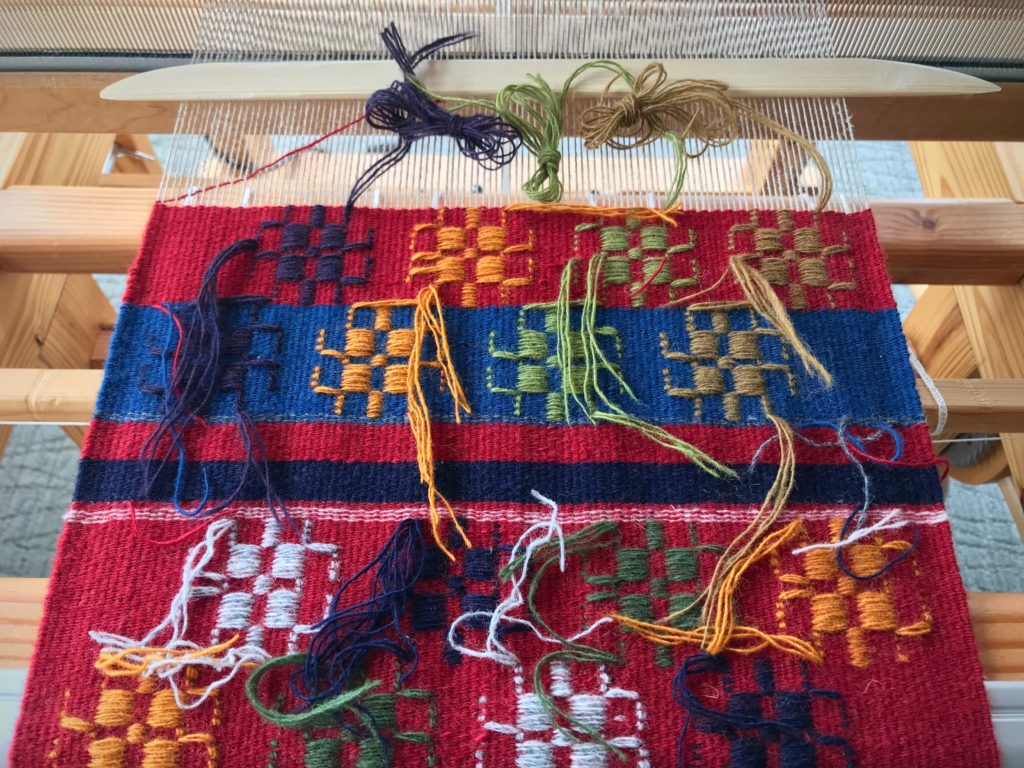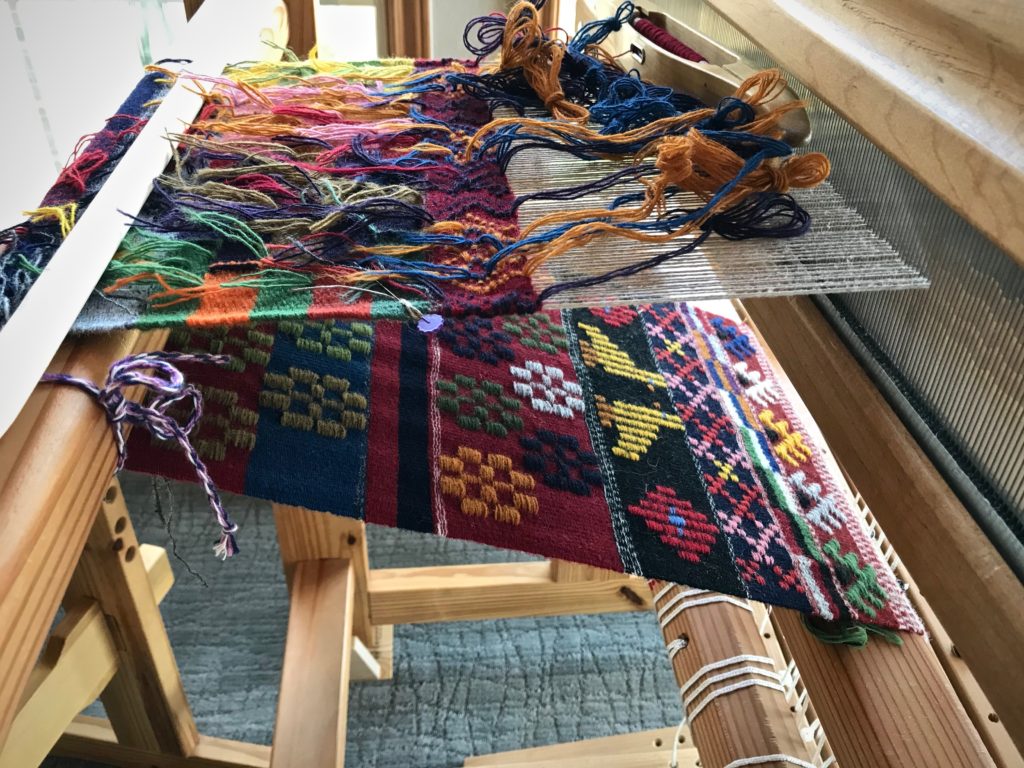 Thanks to that completion rule, I have a new bag. This fabric includes the various patterns that I wove in Joanne Hall's workshop on Swedish Art Weaves several months ago. You will also see that I explored some patterns on my own at home. I gained two excellent outcomes from this finishing pursuit—a new bag to use, and a loom that is free for the next warp! (See the first bag here: Monksbelt Flowers on a Shoulder Bag)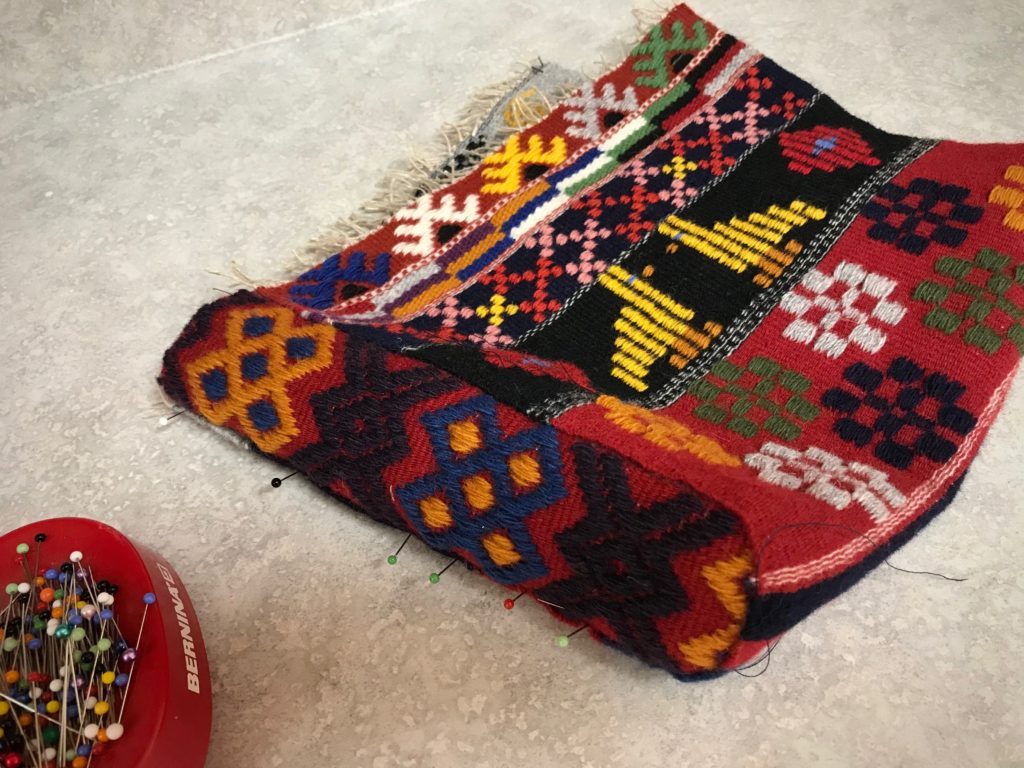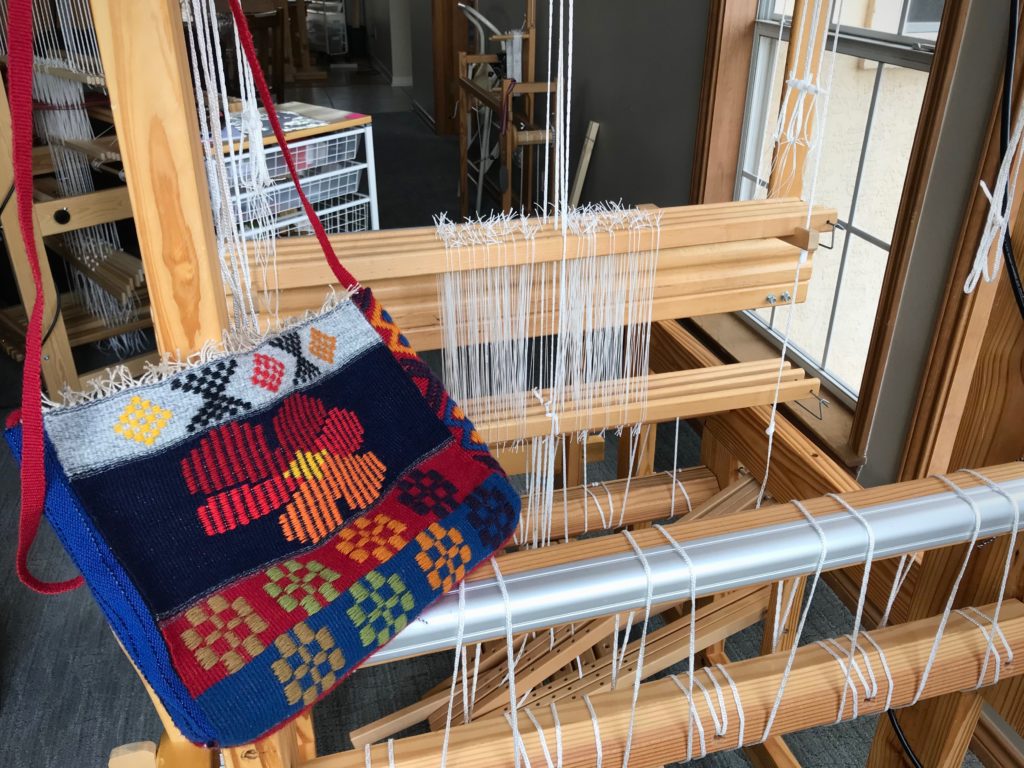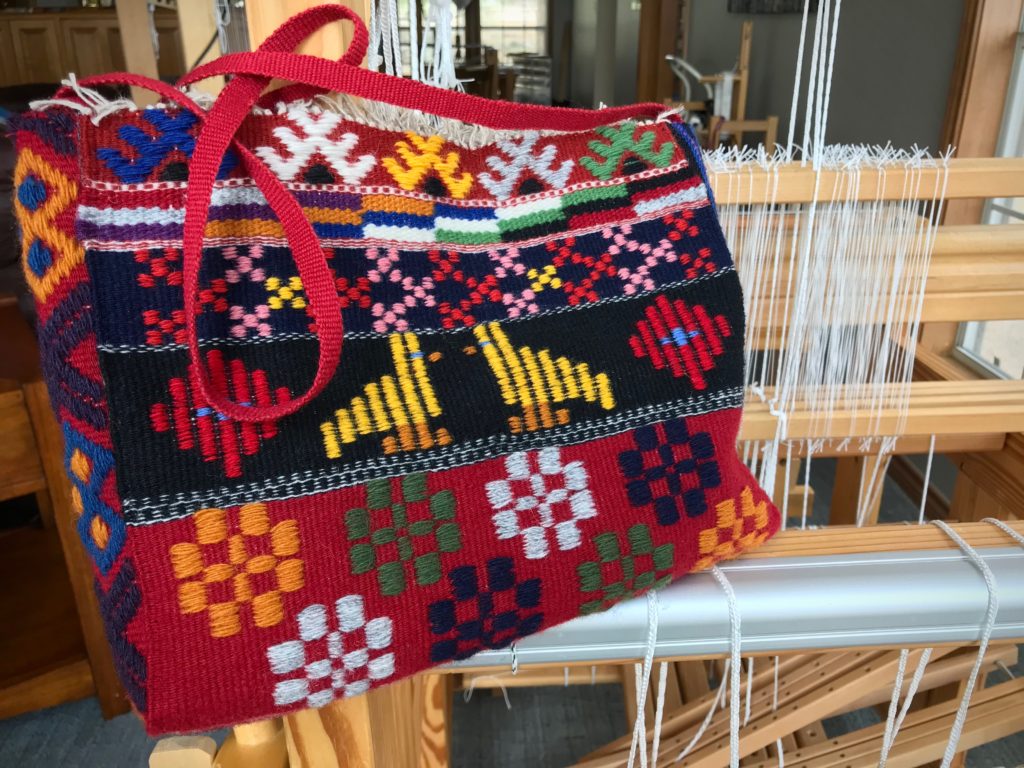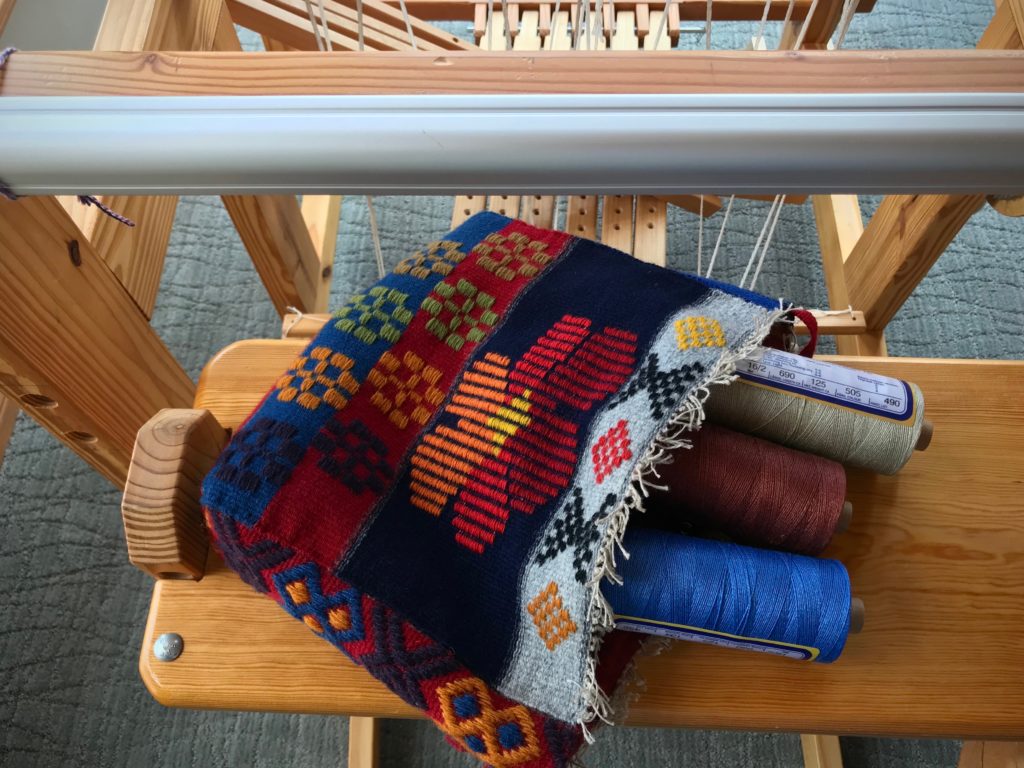 Left to myself, I'd rather do what I want. I'd rather start a new project than bring an "old" one to completion. I'm glad my Lord is faithful with me. He completes the work that he began. The Good Shepherd tends his sheep. He leads us to the still waters of peaceful perseverance, saving us from the regret of going our own way. And we have his perfect outcome to look forward to.
May you resist doing what you'd rather do.
With you,
Karen