What can compare to the thrill of unrolling freshly-woven cloth? Pulling, and pulling, and pulling until you get to the very beginning of the warp. As every towel unwinds, I do a micro evaluation, knowing that complete scrutiny comes later. I could not be happier with these towels! They are every bit as sensational off the loom as they were to weave. What a joy to be a weaver!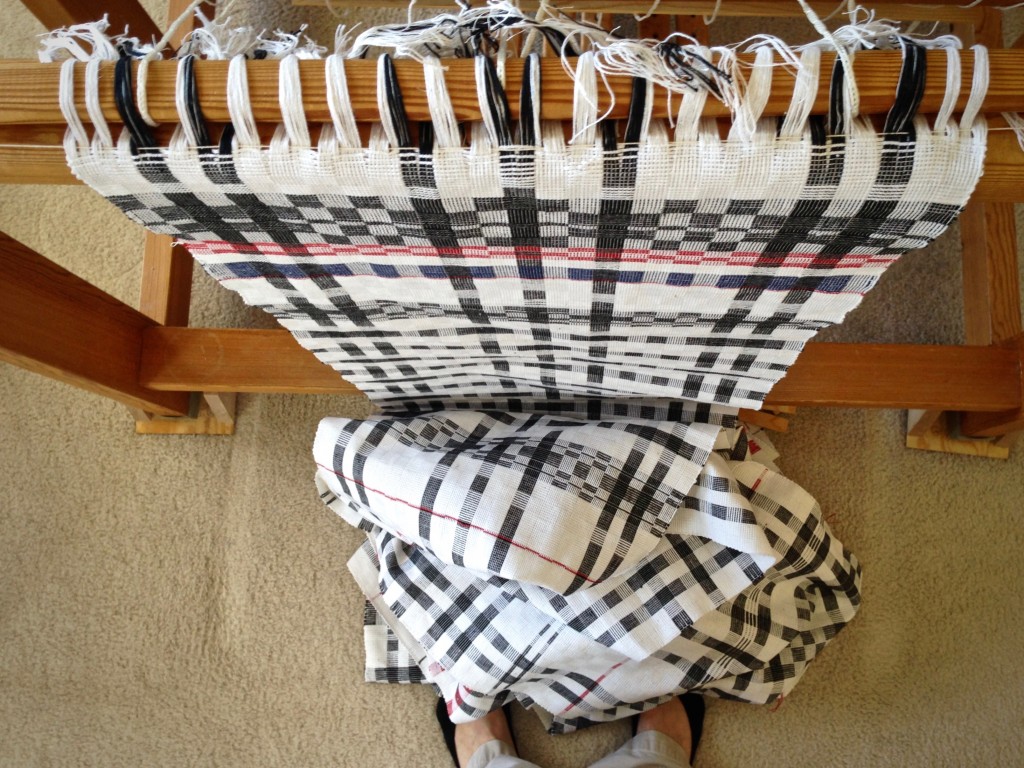 It wasn't that long ago that I was winding lopsided quills, dropping the shuttle more than occasionally, and struggling to understand weaving drafts. Desire and a willingness to learn have pushed me through these and other barriers.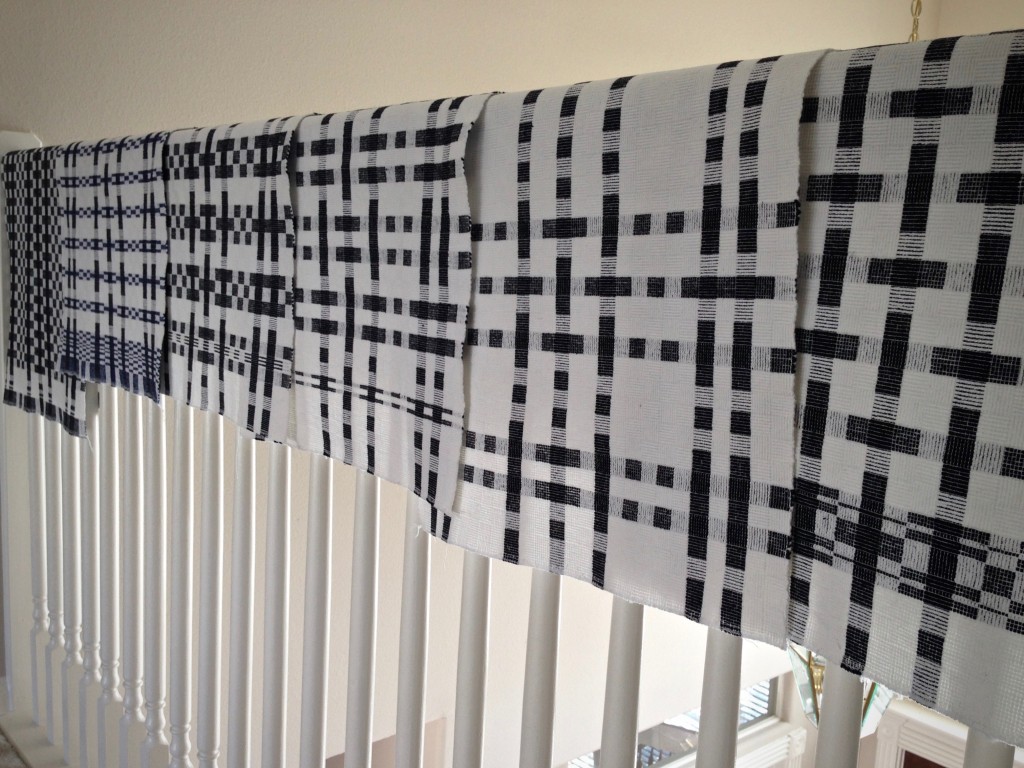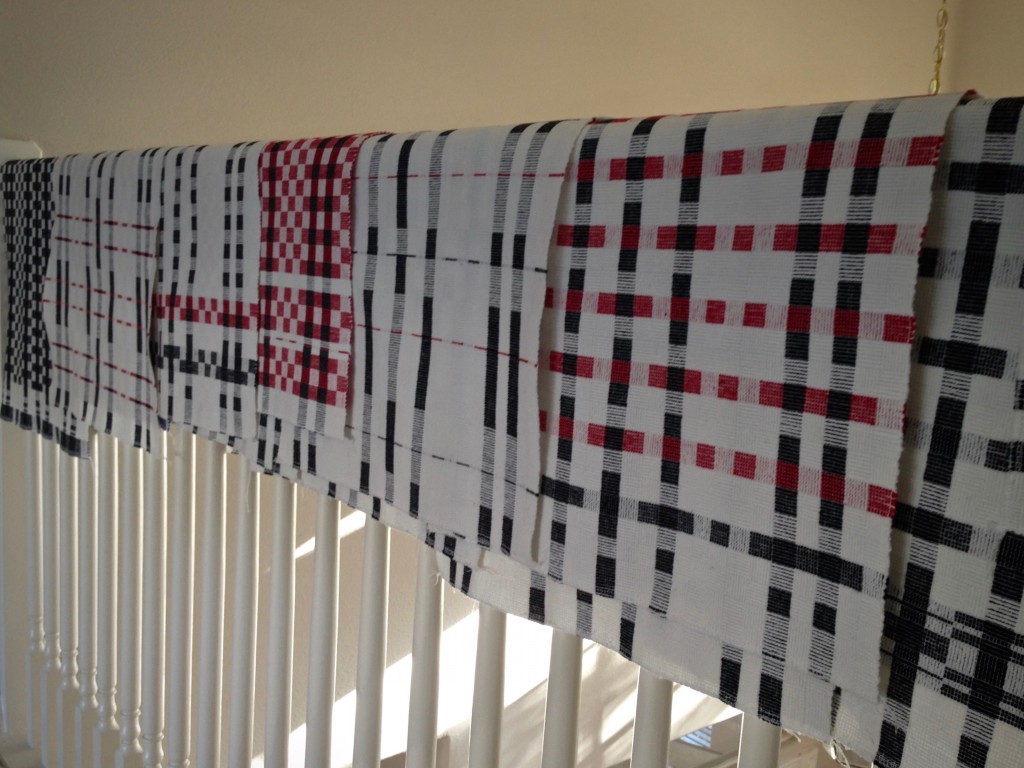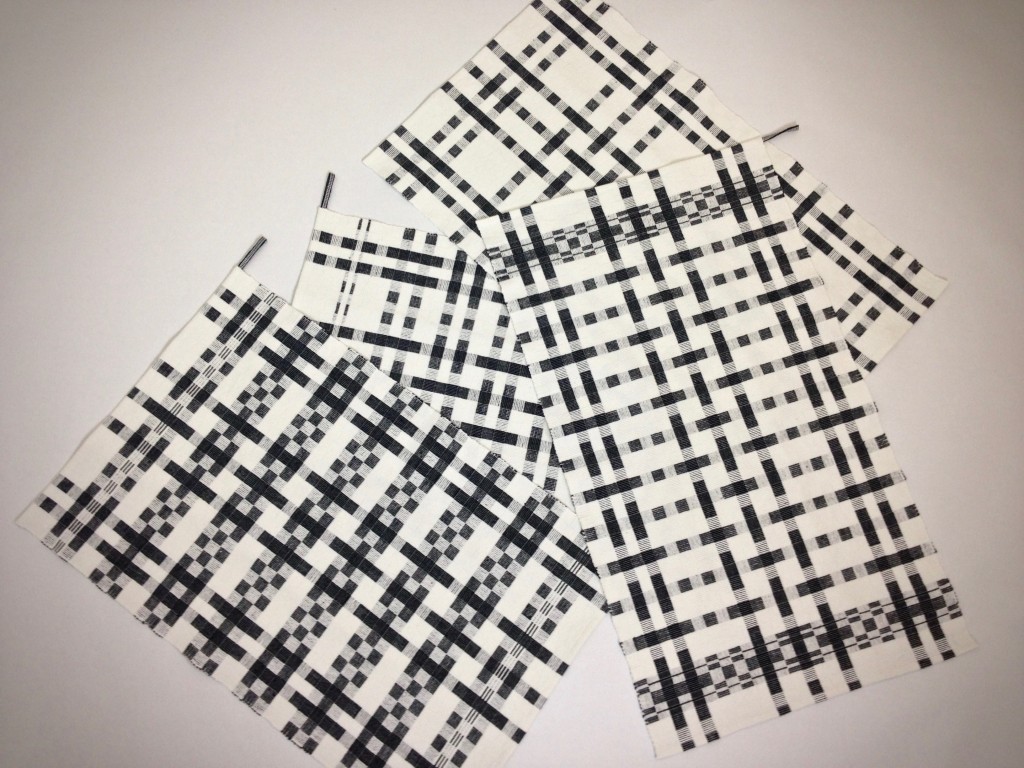 Willingness is more important than capability. Being willing sets the stage for learning. We all start incapable. God doesn't expect us to be capable. He does expect us to be willing. God weaves His purposes on earth, not through the capable people, but through the willing. In weaving, and in life overall, I want to embrace and preserve the willingness factor that keeps me learning.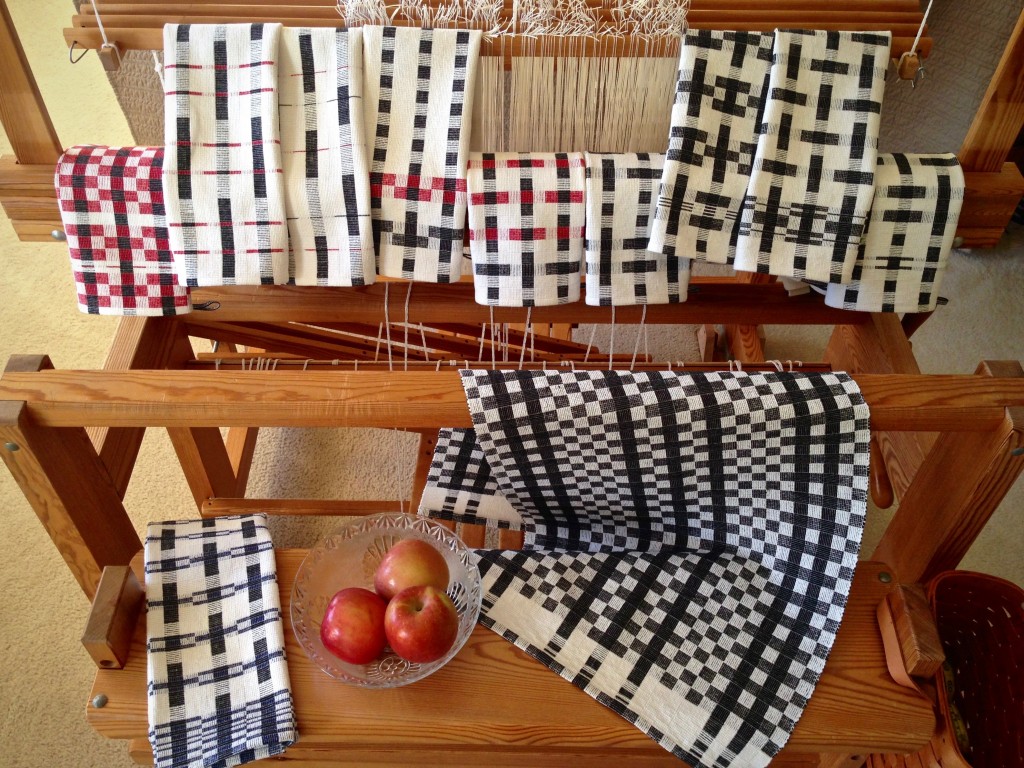 And as we yield our will to our Creator, what joy is ours as we learn how to truly live!
May you never stop learning.
(You can see a few of these items now in the Warped for Good Etsy Shop.)
Happy Weaving,
Karen